25 October, 2021
2.5 Minute Read
Signet helps non-alcoholic drinks company Sans Drinks remove 100% of plastic from their supply chain whilst also eliminating transit damages by solving their breakage problem.
Sans Drinks was founded by award winning entrepreneur, Irene Falcone, after she spotted a gap in the market for truly great tasting non-alcoholic drinks. Irene set out on a mission to pop, pour, mix, and taste non-alcoholic beverages from around the globe, to bring together a curated range of the world's best tasting non-alcoholic drinks for her Aussie customers to enjoy.
In just over twelve months, Sans Drinks has grown from Irene's garage to their second warehouse space where they send thousands of orders every week, shipped across Australia.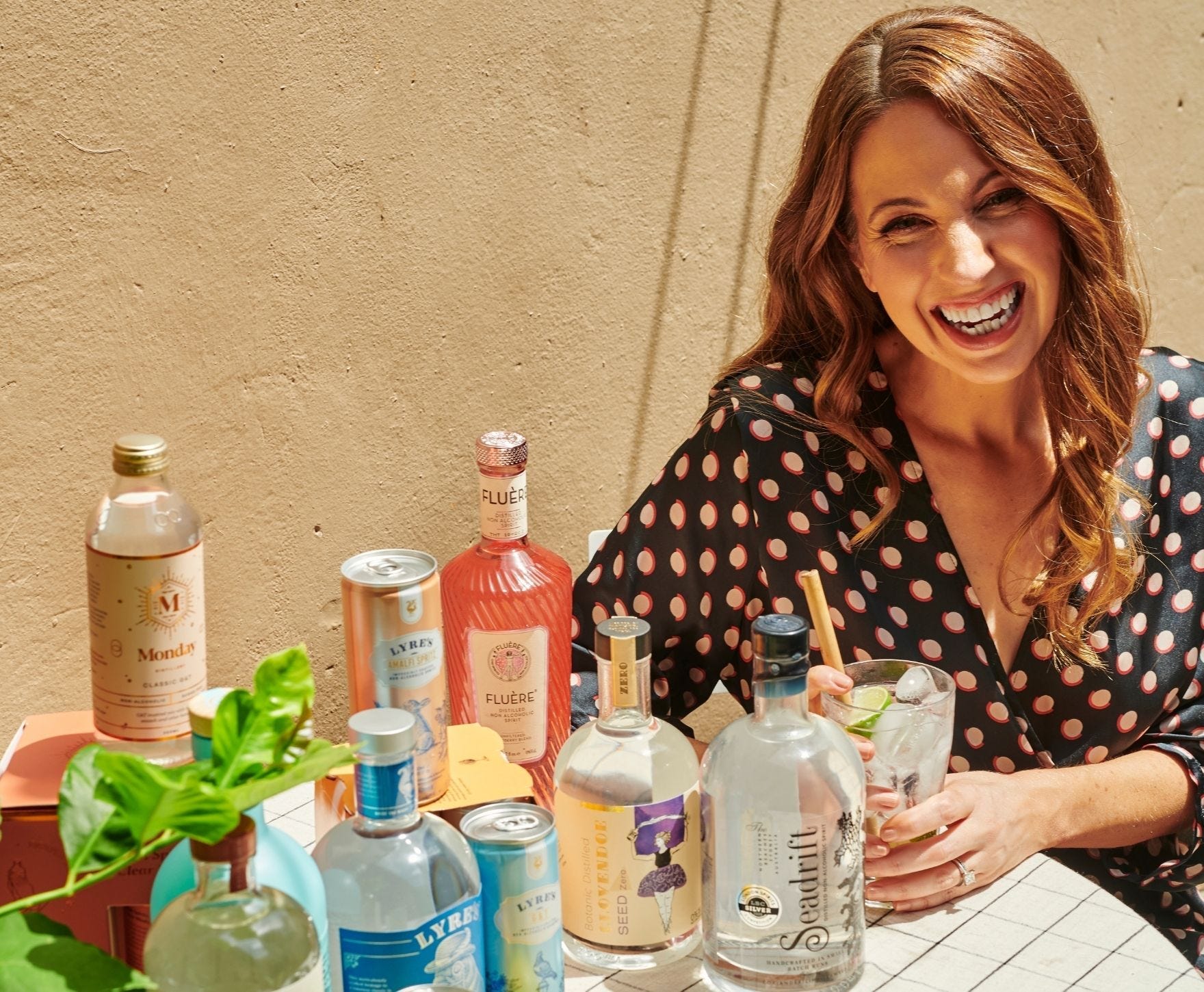 When Sans Drinks first started shipping orders to their customers, they were using upcycled bubble wrap to protect orders in transit. This packaging solution did not align their sustainable values or provide the protection required for their fragile bottles — resulting in 9% of their eCommerce orders arriving broken in transit.
In a quest to reduce damaged goods and eliminate plastic from their supply chain, Irene tried every sustainable protective packaging solution on the market from biodegradable bubble wrap to shredded paper and packing peanuts.
"It was extremely hard to find a sustainable way to pack glass. I tried every packaging solution I could find but nothing helped to eliminate our breakages in transit." – Irene Falcon, Sans Drinks Founder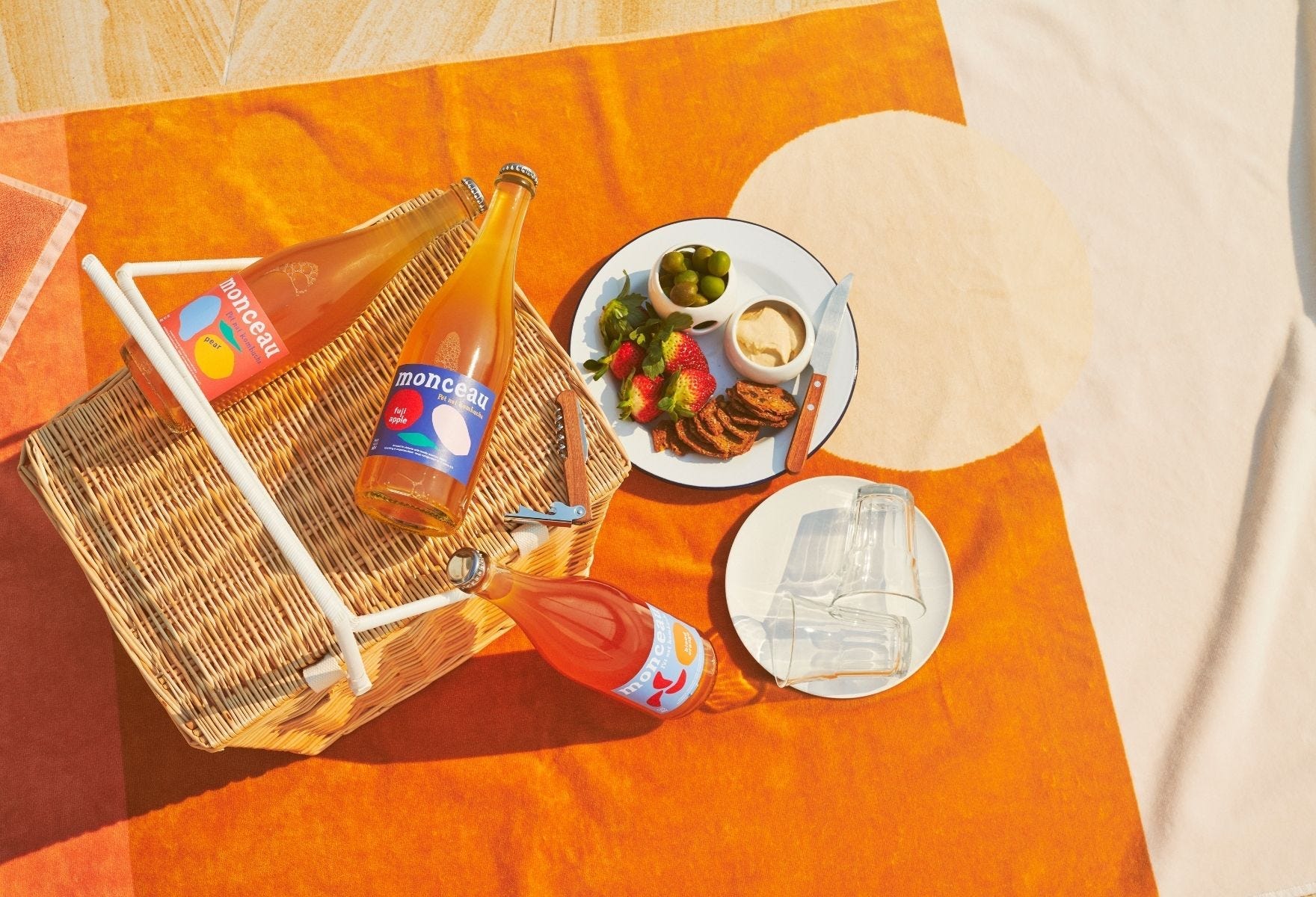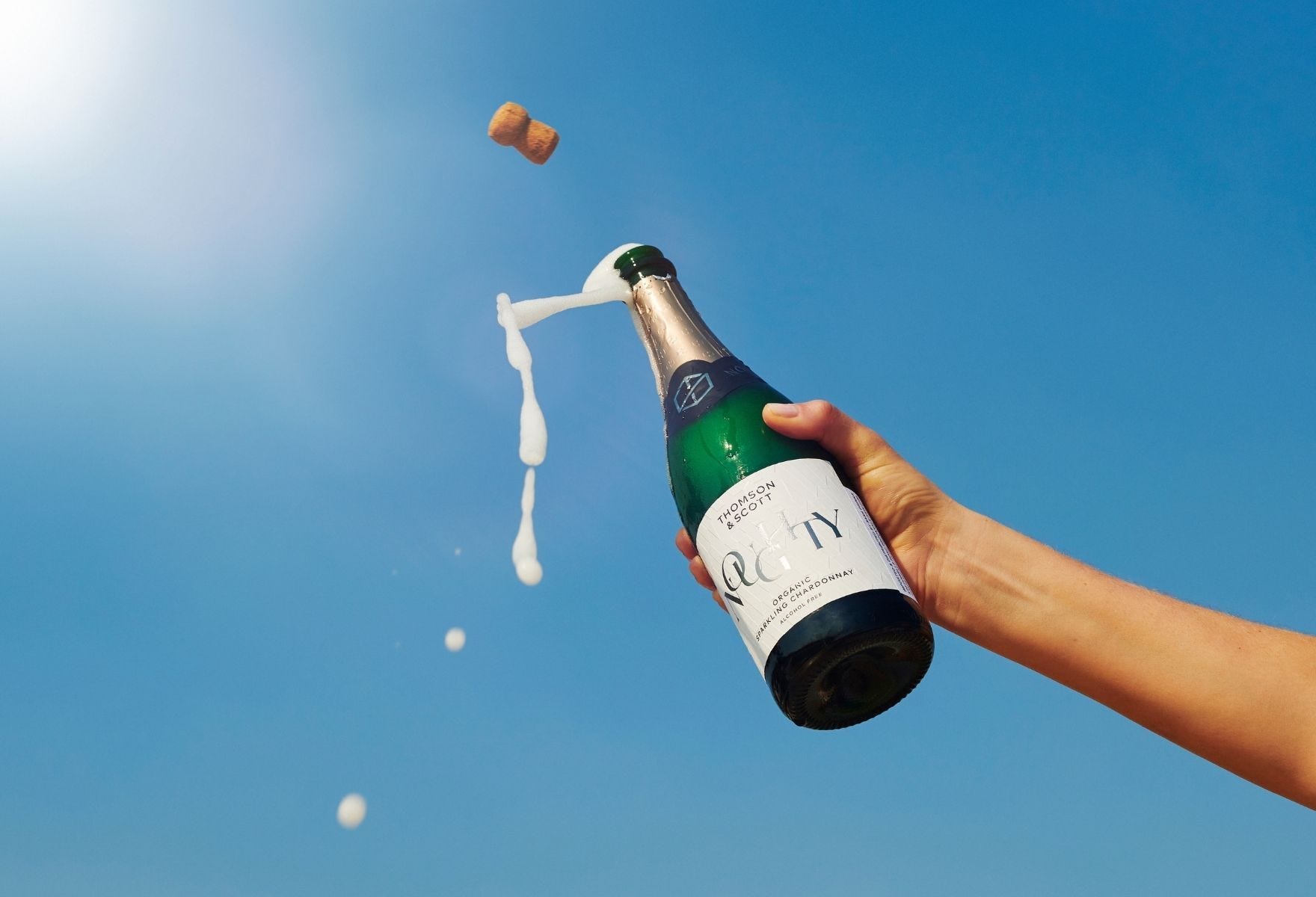 "Signet was the only packaging supplier that had an all-encompassing packaging solution that we needed to solve our breakage problems."
As Sans Drinks continues to grow, they can remain true to their core focus and to continue to provide the fast delivery of great tasting alternatives to alcoholic drinks whilst reducing their environmental footprint.
"Our customers are becoming more environmentally conscious and as a business owner, it is important that I am passing on minimal waste to my customers through our packaging and I am able achieve this with Signet."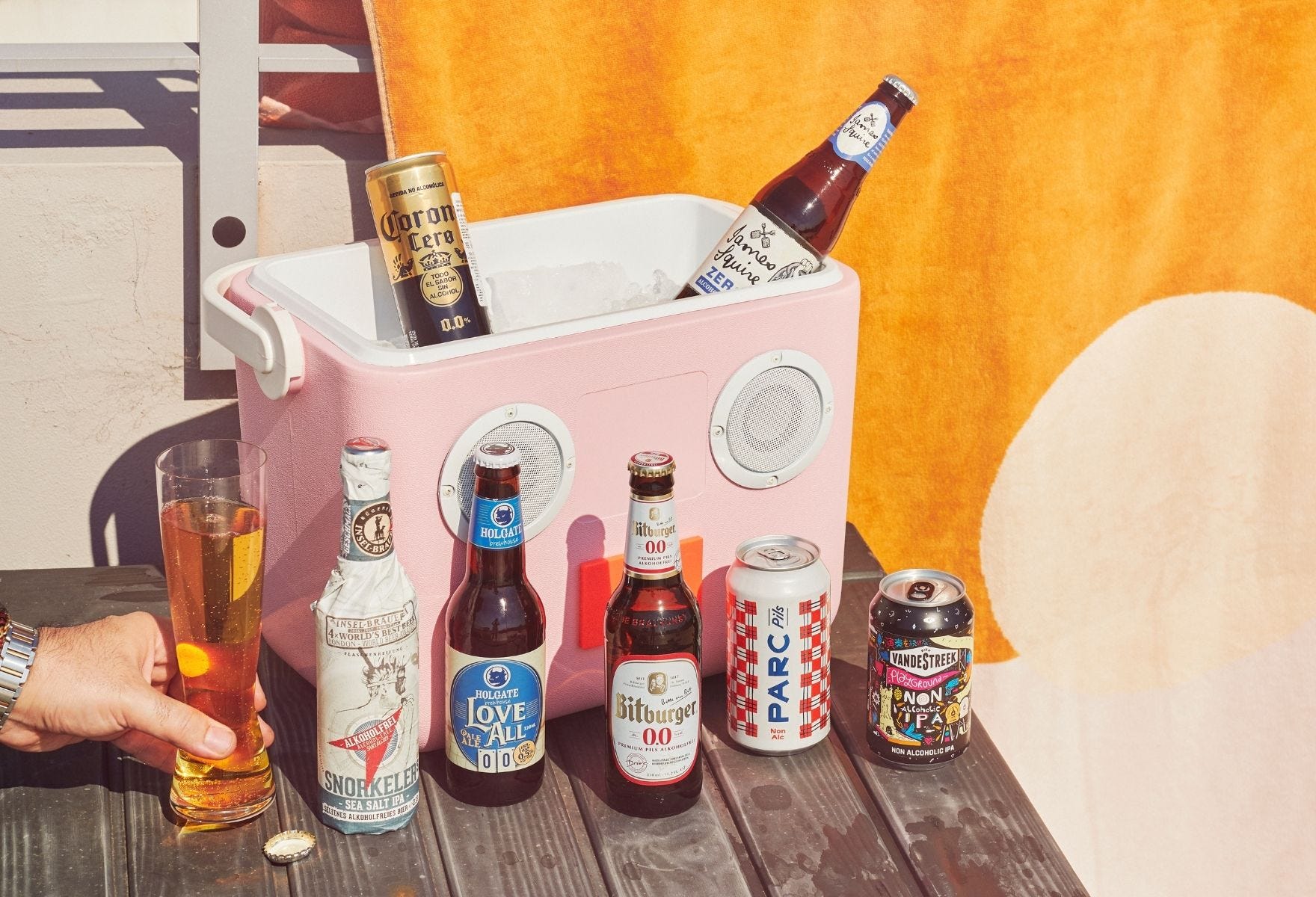 If you'd like to enhance your customers unboxing experience and create a plastic free supply chain with sustainable eCommerce packaging, call us on 13 7446, email sales@signet.net.au, Live Chat with us by visiting www.signet.net.au or get in touch by completing the form below.
Signet is proud to support Sans Drinks and over 60,000 other Aussie ventures.