14 August, 2023
2 Minute Read
After implementing a range of Signet's eCommerce Packaging, organic skincare brand, Sassy Organics, noted less than 1% of damages in transit, and have been able to ship 100% sustainably.
Founded in 2016, Sassy Organics was born out of a personal journey to overcome health issues and embrace an organic lifestyle. After discovering the harmful effects of chemicals and synthetic hormones in everyday products, Aida Rejzovic decided to switch to natural alternatives. Inspired by her own transformation, she started Sassy Organics to empower others to live a healthier, more compassionate life. The online store exclusively offers vegan and organic products, aiming to end animal exploitation in the beauty industry.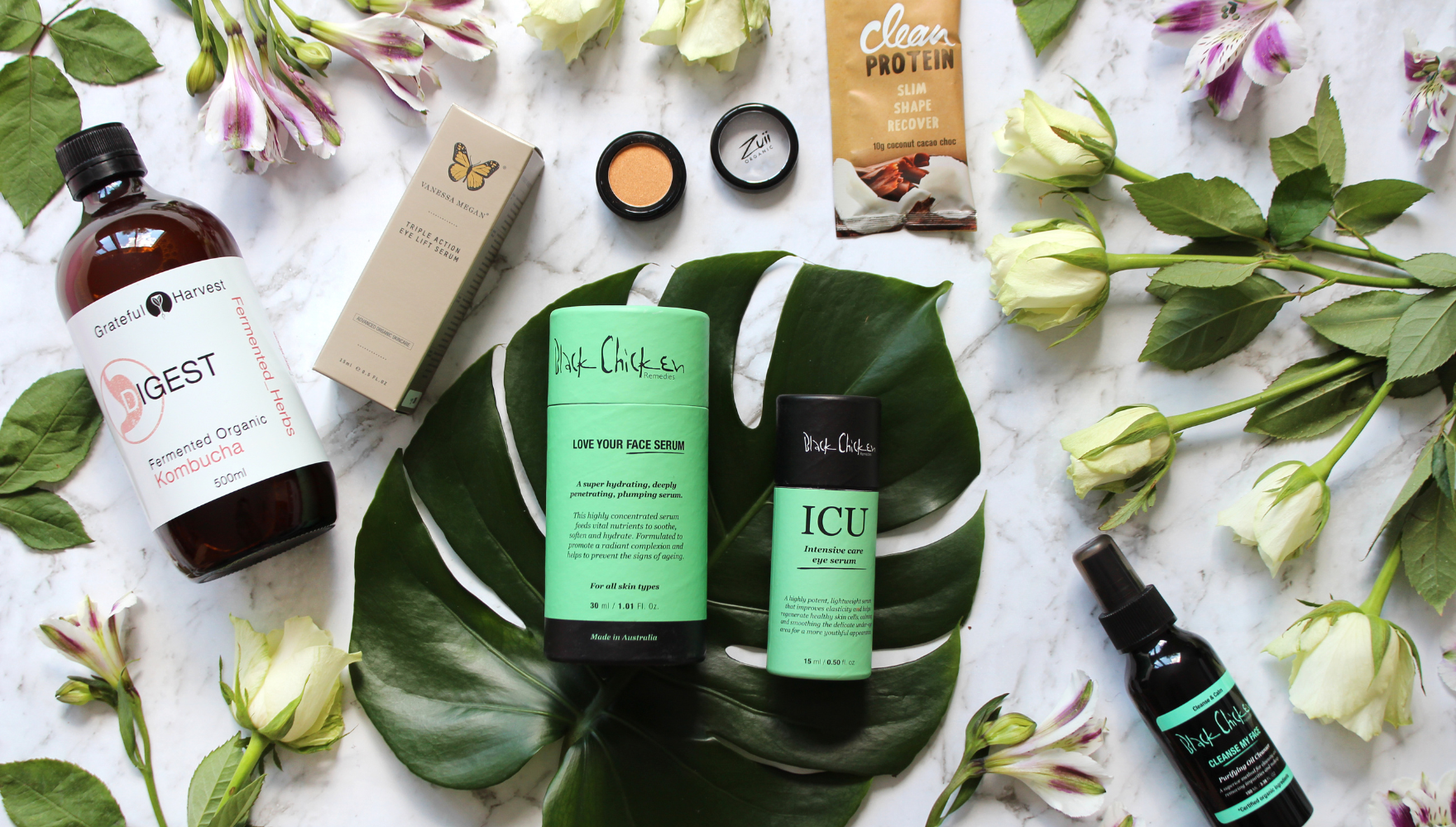 Sassy Organics has always been committed to reducing environmental impact, and Aida soon realised their previous solution of plastic mailing bags fell short of reaching their sustainable goals. Already in partnership with TerraCycle, a company that transforms used plastics into new products, it only made sense for Sassy Organics to eliminate all plastic packaging from their supply chain.
Discovering Signet online, Aida and the team decided to switch out the plastic mailing bags for Signet's rage of sustainable protective packaging. Today, each product is wrapped in Geami Honeycomb paper, placed into a Mailing Box and filled with Fillpak Go. Not only has this helped Sassy Organics align their packaging materials with their sustainable vision, but also allowed them to ship their products damage free.
"The Ranpak Exbox Mini has been amazing in terms of minimising breakages and minimising environmental impact. In 7 years, I would say we've had less than 1% of damages — and I don't even think that was packaging's fault!" — Aida Rejzovic, Founder & CEO of Sassy Organics.
Signet's Ranpak Exbox Mini is a recyclable, self-contained unit that consists of Kraft Paper and tissue interleaf that expands into a 3D honeycomb paper, providing the ultimate eco-friendly alternative to bubble wrap. Signet's Ranpak Fillpak Go is an eco-friendly, paper void fill solution that is FSC certified, post-consumer recycled and 100% recyclable. The combined use of these products is a great sustainable solution to traditional plastic protective packaging.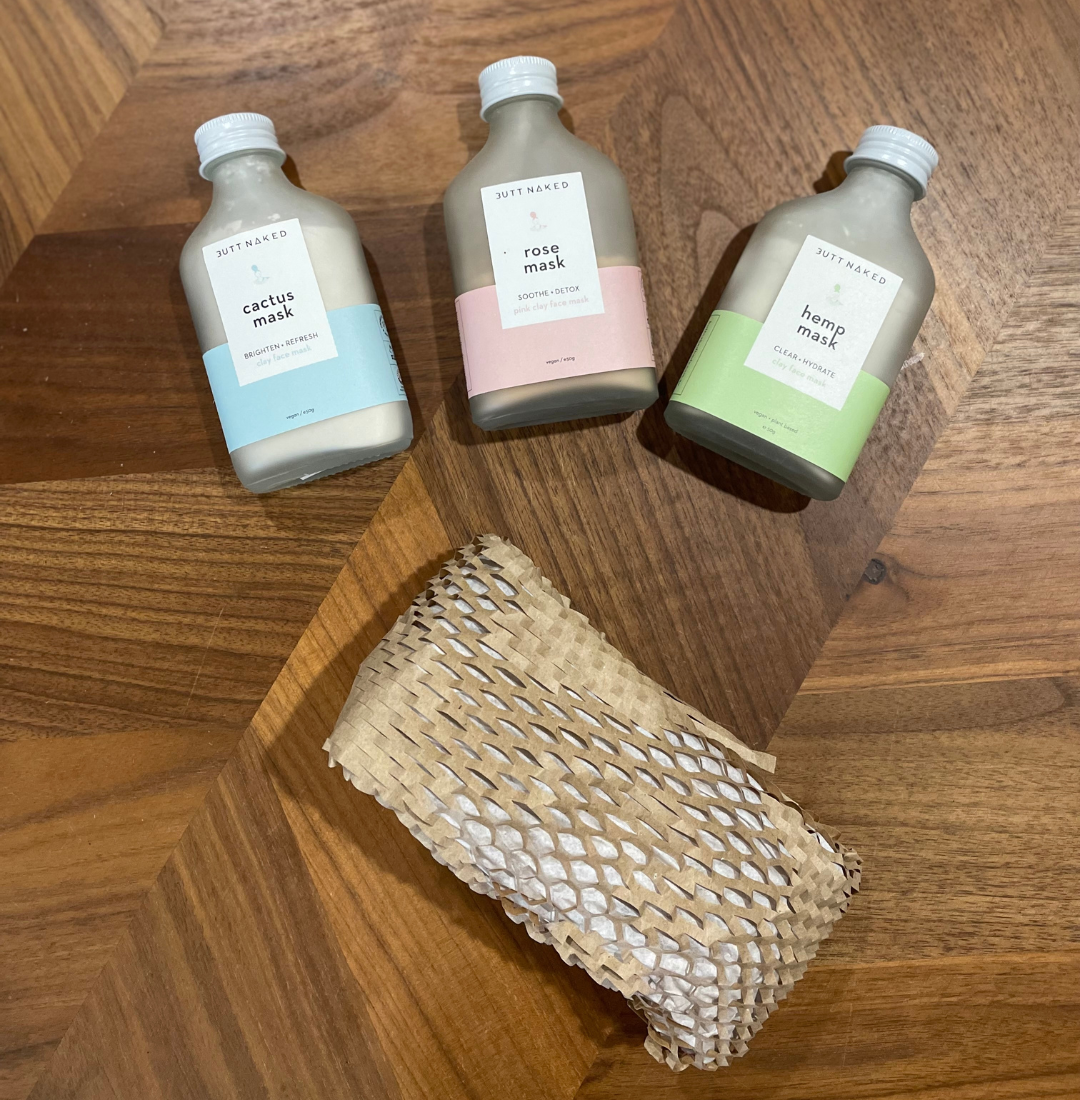 By partnering with Signet, Sassy Organics has been able to prioritise environmental consciousness, pave the way towards a greener future, and dedicate more time to growing the business.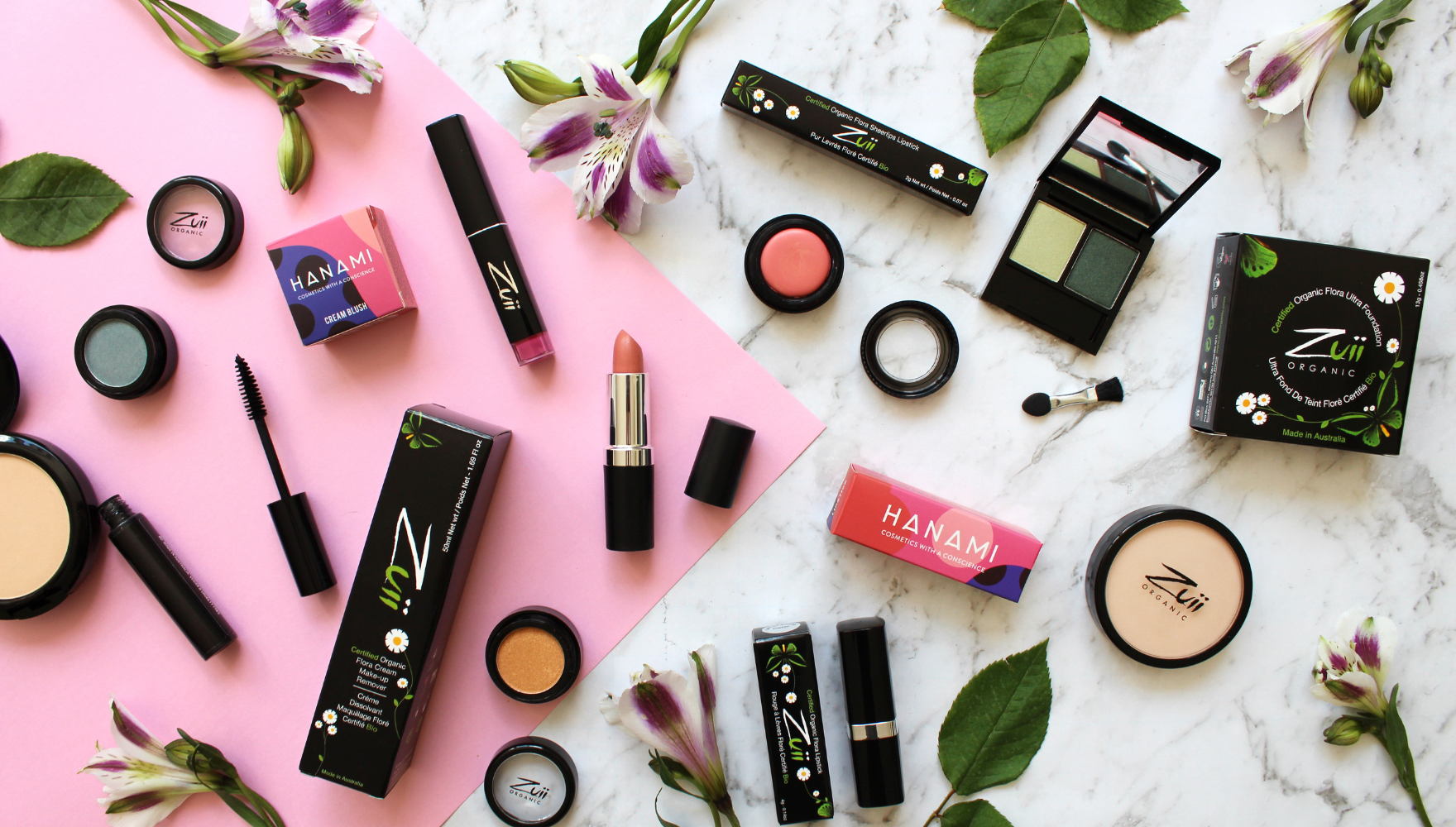 "Signet has the best shipping ever, I place an order today and I'll get it tomorrow. That's never changed either over the years, the consistency and reliability has been the same since day one — I really can't fault it. I'm happy with products, happy with service and beyond happy with shipping."
To learn more about Signet's range of Sustainable, Protective, eCommerce Packaging, reach out to one of our team members on 13 7446, email sales@signet.net.au, Live Chat with us at www.signet.net.au, or submit an enquiry below!
Signet is proud to support Sassy Organics and over 60,000 other Aussie ventures.