07 August, 2023
2.5 Minute Read
After switching to Honeycomb Mailer Bags and Signet's Jiffy Bags, sustainable meal kit company, Pepper Leaf, increases customer retention and moves towards a more sustainable future.
After noticing a gap in the market for an Aussie-founded, meal kit service, Simon Kahil brought Pepper Leaf to life over 7 years ago. Sourcing fresh, free-range, sustainable produce from local Australian suppliers, it was important for the team to ensure every aspect of the business was as eco-friendly as possible.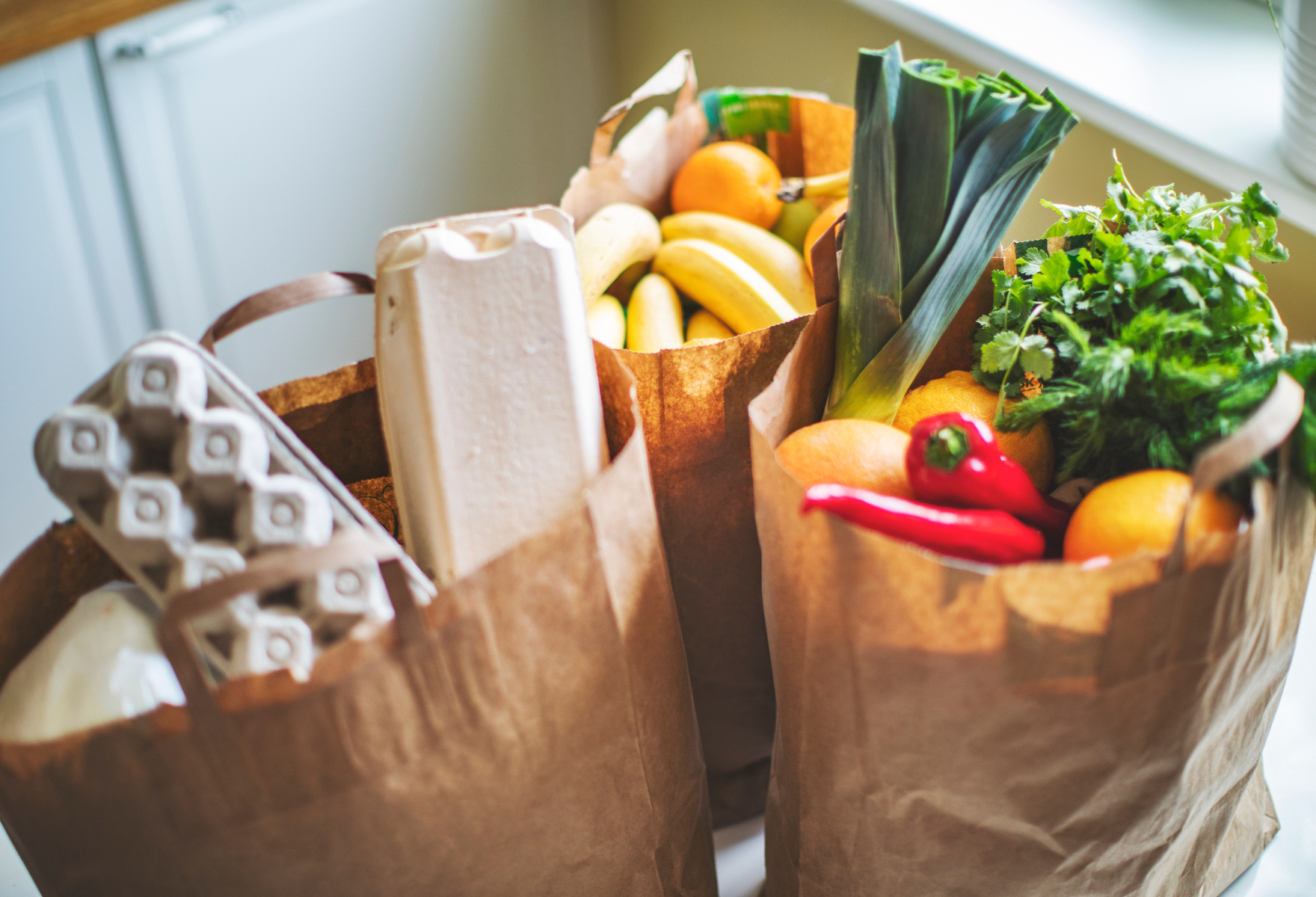 When Pepper Leaf launched, they primarily used metallic bubble wrap to package their orders, which was not aligned with their sustainability goals. However, as a start-up business, they did not have the resources to afford the high minimum order quantities (MOQs) of other eco-friendly packaging suppliers.
As the business grew, the team also began to receive negative customer feedback regarding the plastic usage in their packaging.
"When we were using metallic bubble wrap, we felt like every order we sent was contributing to the environmental problem. We were also receiving negative customer feedback on the amount of plastic in our deliveries." — Simon Kahil, Co-Founder & CEO.
Making a positive shift in the meal kit industry had always been a goal for Pepper Leaf, as most competitors offer over-packaged, plastic intensive deliveries. So, taking the customer feedback onboard, they restarted their search for a supplier of Sustainable Packaging.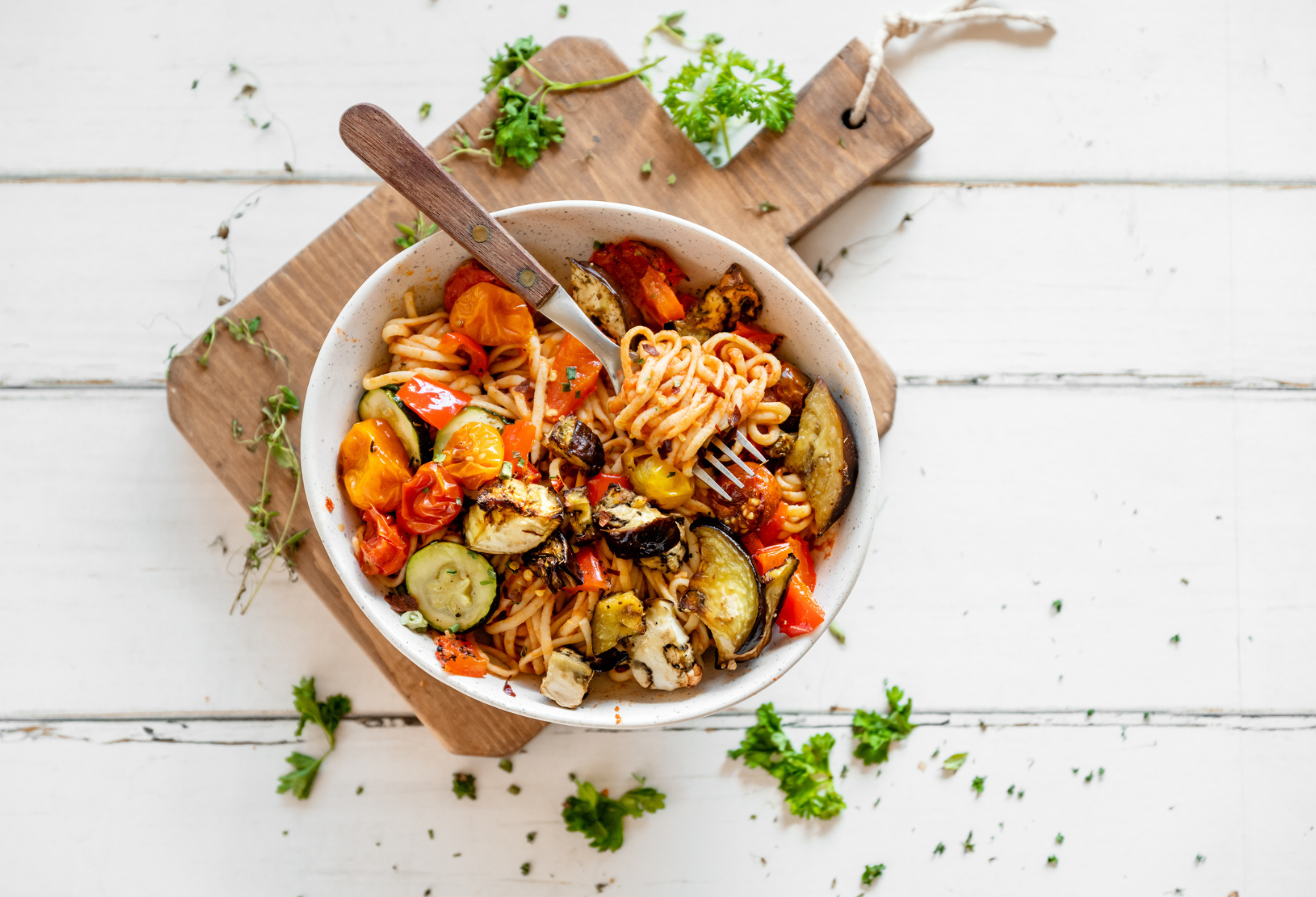 Discovering Signet, Simon and the team decided to trial our Eco-friendly Mailer Bags to package their meal kits. They now place all their proteins in a Honeycomb Mailer Bag with an Ice Gel Pack to keep the product cool and protected during transit. All other items go into a Jiffy Mailer Bag, then are placed into a custom Pepper Leaf shipping carton ready for delivery.
Pepper Leaf found that not only did the sustainable alternative provide the same thermal qualities as traditional plastic packaging but allowed the business to eliminate a significant proportion of their plastic use.
"Since switching to Signet's Sustainable Mailer Bags we've been able to significantly reduce plastic waste. They provide our deliveries with the same protection as Bubble Wrap without contributing to the mountain of plastic."
Signet's Honeycomb Mailer Bags are made from Kraft Paper that is 100% recyclable and has a double honeycomb cushioning layer to provide extra protection during transit. While Signet's Jiffy Bags are made from 100% recycled newspaper, fully recyclable and provide excellent cushioning and rigidity.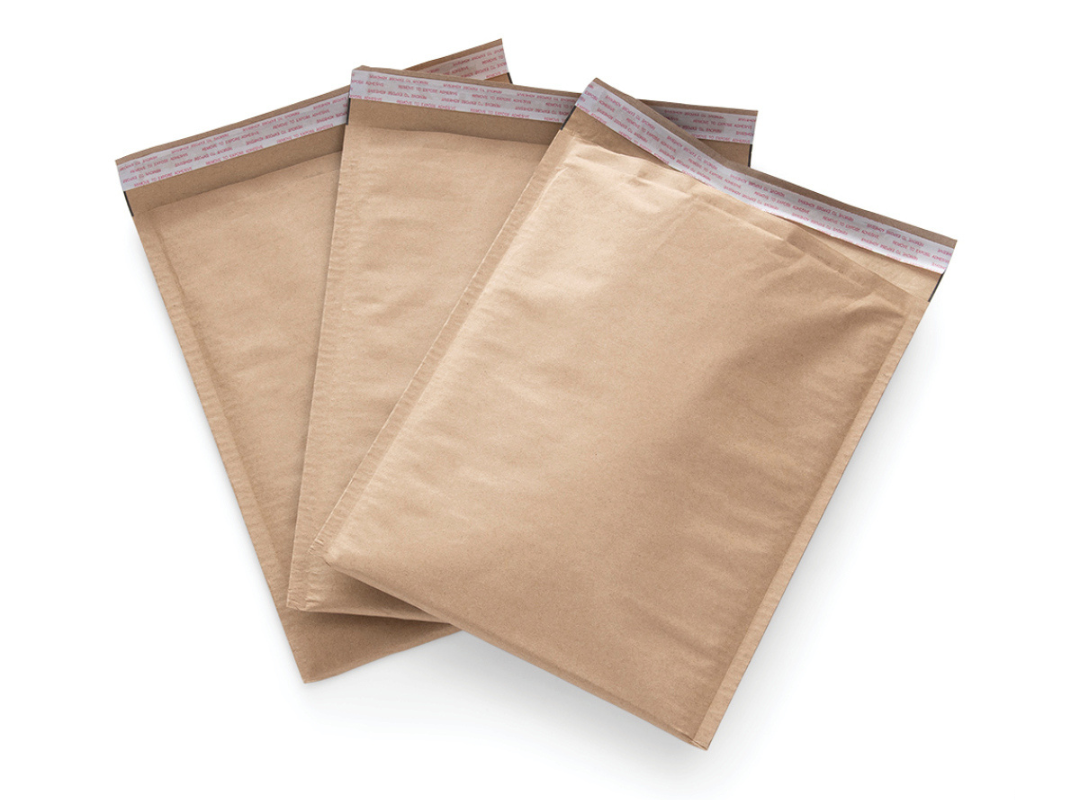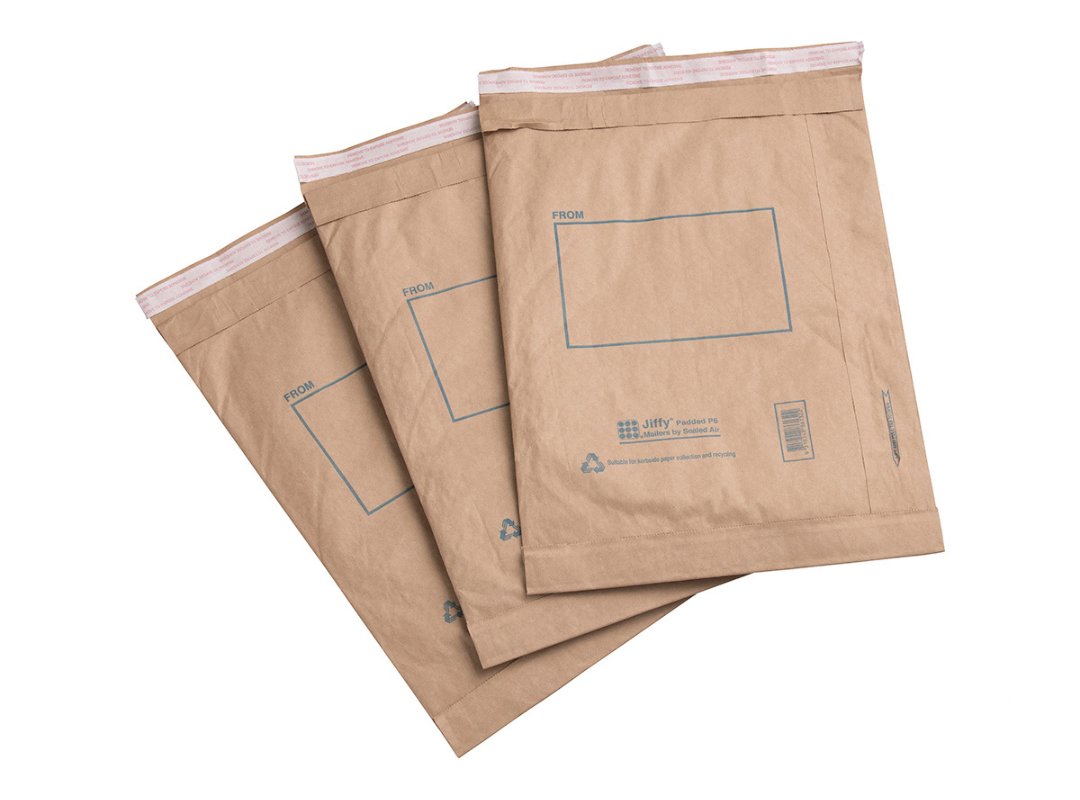 Making the shift to Sustainable Packaging has not only reduced the company's plastic usage but also helped them work towards their sustainability goals and improve their customer's experience.
"Now when customers open their deliveries, they see a sea of brown paper instead of plastic. This has helped us improve our brand perception and increase our customer retention."
Signet is proud to support Pepper Leaf and over 60,000 other Aussie ventures.