19 August, 2022
2 Minute Read
Signet's protective paper mailer solution helps Tooletries cut 99% of plastic packaging, eliminate damages, and elevate their packaging presentation.
Tooletries is the brainchild of brothers, Saul and Josh, who were tired of overpaying for plastic shower accessories that were poorly designed and had subpar functionality. On a mission to change the bathroom game, they created a range of innovative bathroom and travel products that combined performance and quality.
Starting with their foundation product, a toothbrush and razor holder combo called The Harvey, they've since grown their range into an entire family of grooming and personal care solutions. Today, they sell their products through 1,500 stockists worldwide as well as their eCommerce store.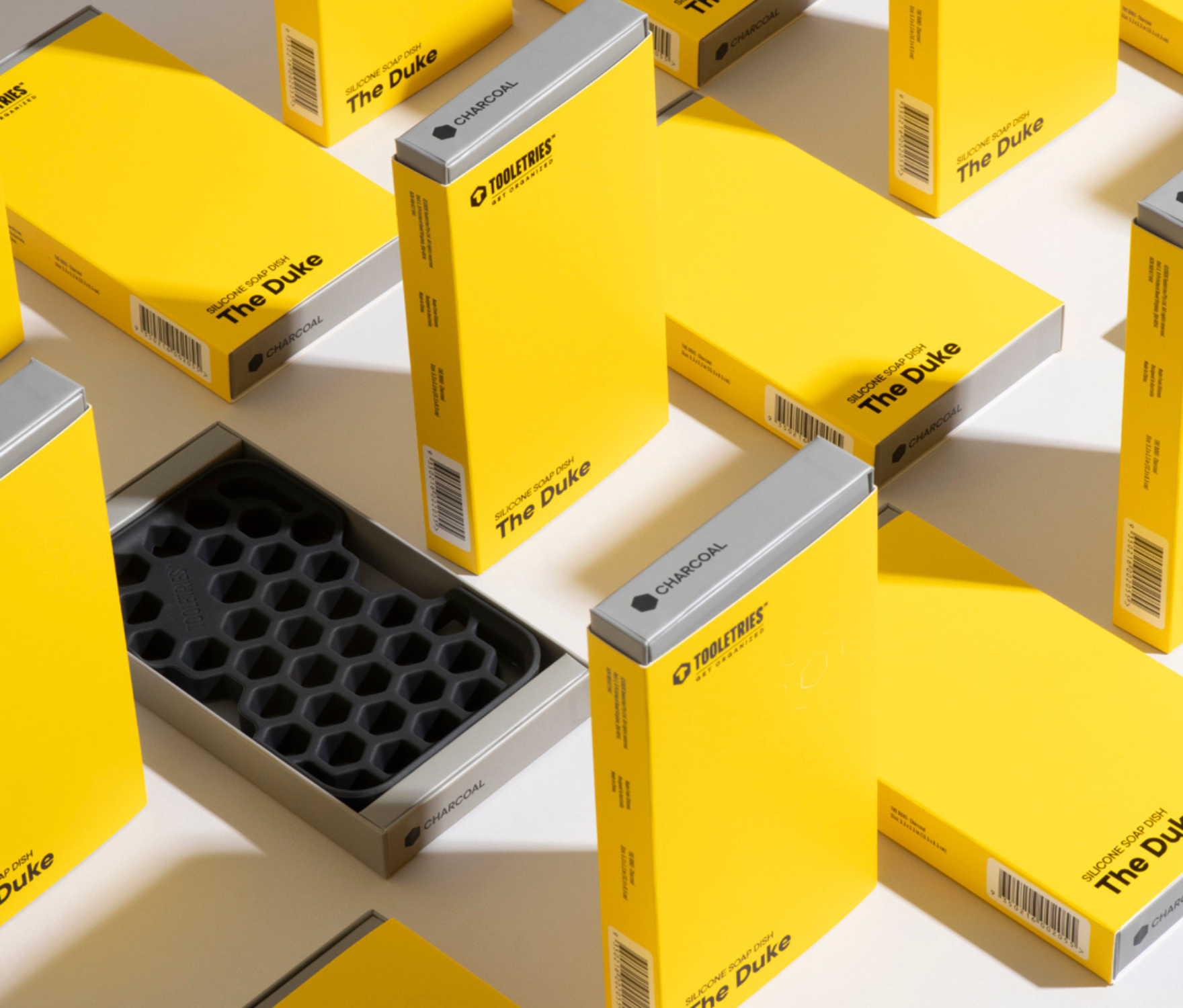 "Beyond design and functionally, sustainability is a big priority for our business. Every product we design is removable, reusable, and made to last. But we found this wasn't reflected in our packaging." — Charlotte Hodge, Tooletries Wholesale Account Support Specialist.
Previously, Tooletries used bubble wrap and plastic mailers to ship all of their eCommerce orders. This solution was neither reflective of their brand or sustainability goals, so they prioritised finding a more environmentally friendly alternative.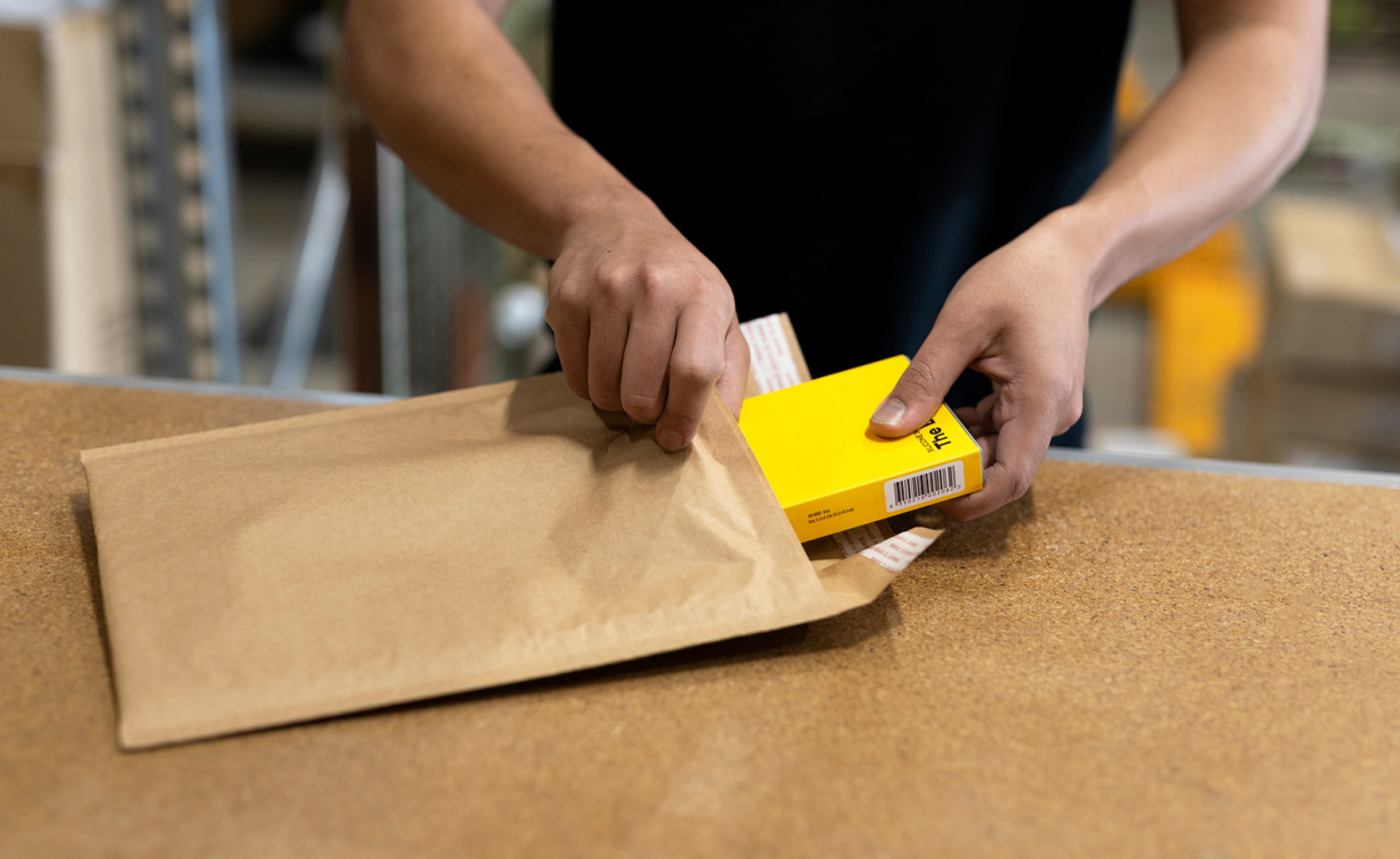 Signet's Honeycomb Mailers are an all-in-one protective mailing solution made from durable, kraft paper and a great alternative to plastic bubble mailers. They have a superior, double kraft honeycomb lining to protect products without the need for additional protective packaging and are 100% recyclable.
By switching, Tooletries have stopped 3,600 plastic mailers from entering landfill each year and increased efficiency in their eCommerce packaging process. They've also eliminated product damages and created an enhanced unboxing experience for their customers that's more aligned to their brand.
"Not only do Signet's Honeycomb Mailers look amazing, but they've helped us get one giant step closer to completely eliminating plastic from our supply chain — we're now 99% plastic-free! Also, since introducing the solution we've had no damages in transit."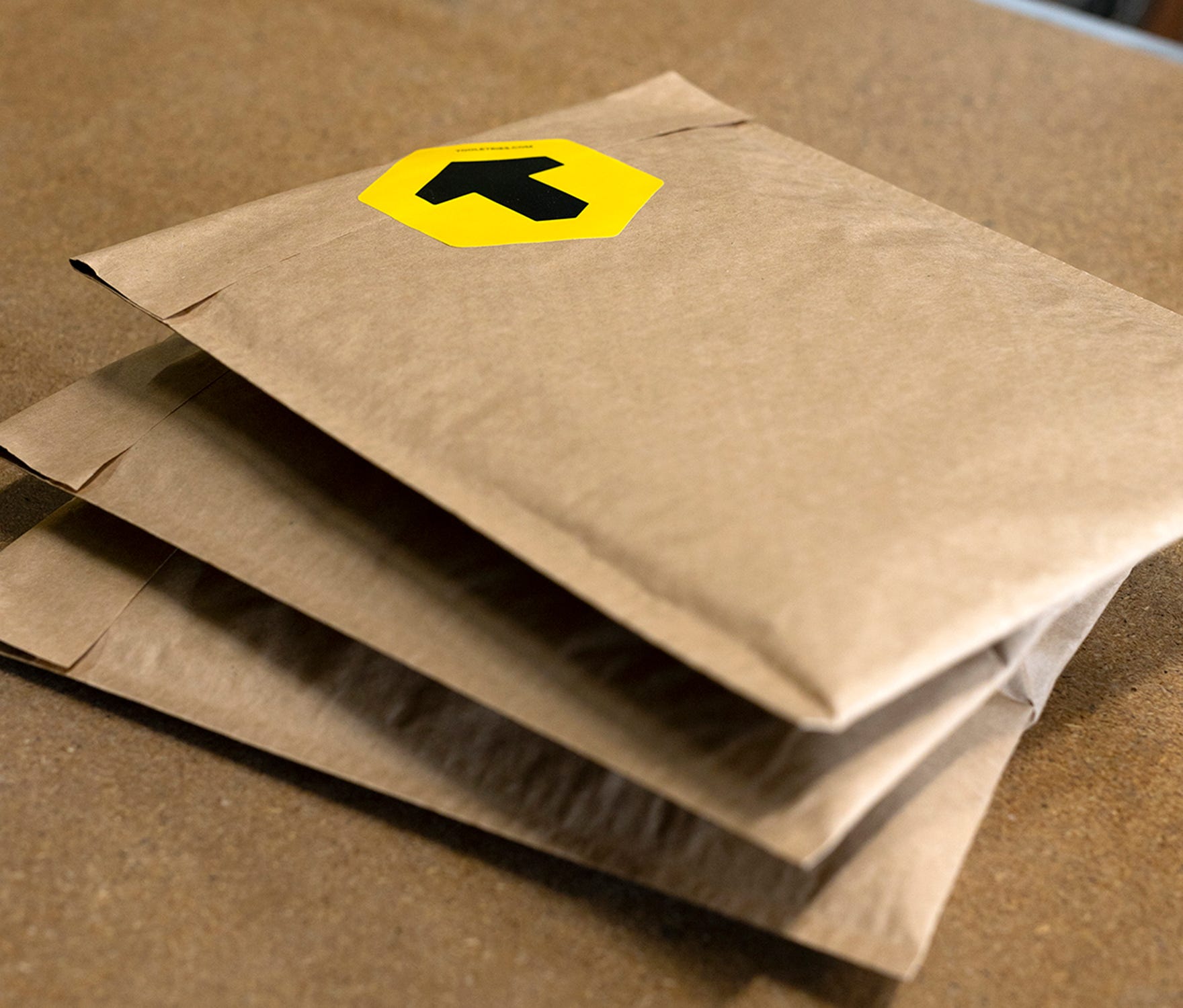 Since partnering with Signet, Tooletries have also introduced our Geami and FillPak paper protective packaging solutions into their wholesale packaging. This has helped them reduce their cardboard usage by replacing the inner cartons in the wholesale orders with Geami and using FillPak as void fill.
"With sustainability being such a big part of our product and brand, it was important that we took this step to reducing plastic, and through working with Signet, we have been able to achieve that and so much more."
Signet is proud to support Tooletries and over 60,000 other Aussie ventures.