07 August, 2019
1.5 Minute Read
Signet recently exhibited at the Online Retailer Exhibition and Conference and showcased our range of eCommerce packaging solutions.
Signet's stand was hard to miss, with (ware)house music drumming sensation, Canmaster Smash playing his new mix feat. Signet's eCommerce packaging products.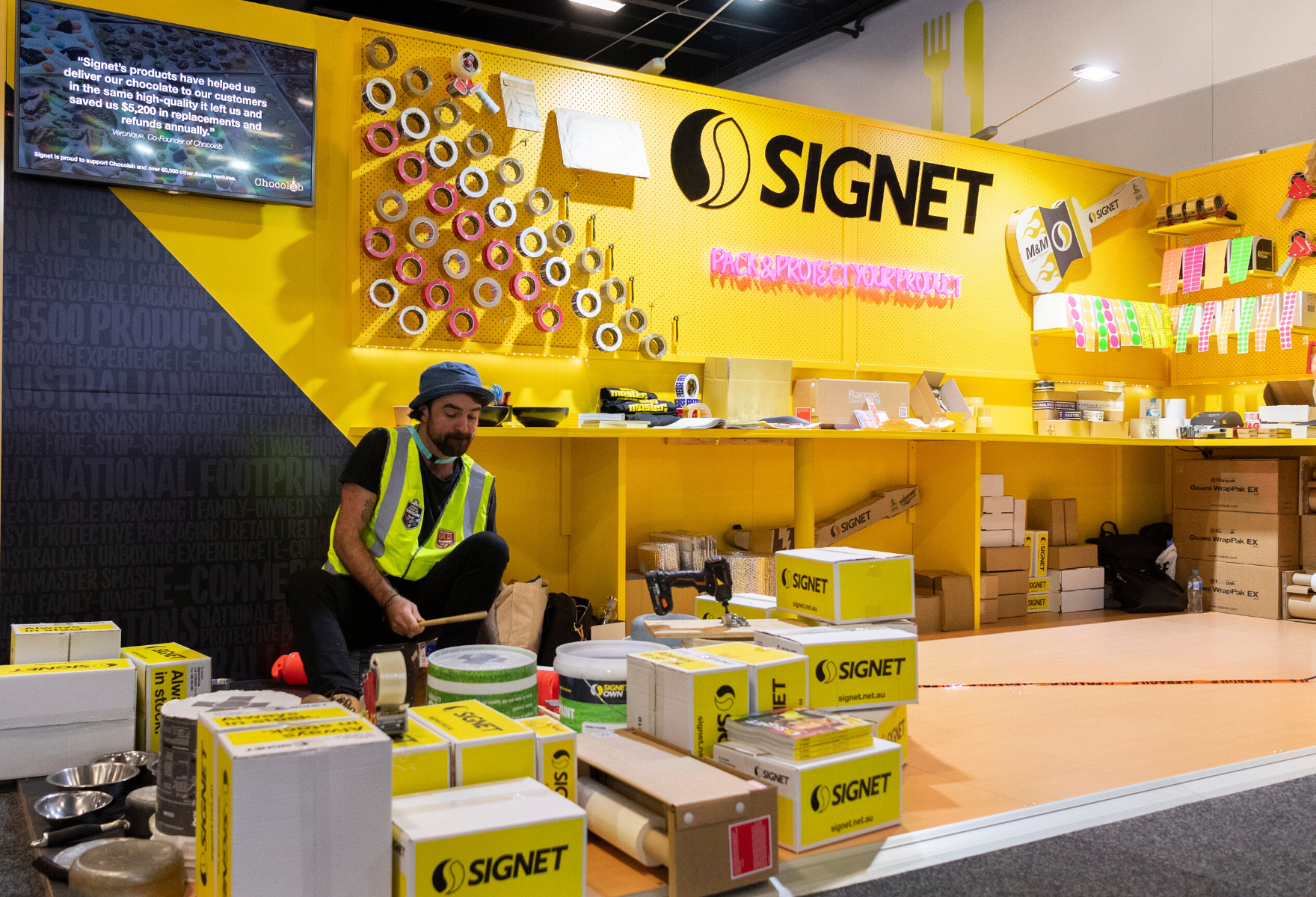 "Our focus this year was to bring innovative eCommerce packaging and protection solutions to the exhibition, and to provide the ultimate one-stop-shop for online retailers to try our products first-hand."­ — James Poulsen, Head of Sales for Signet.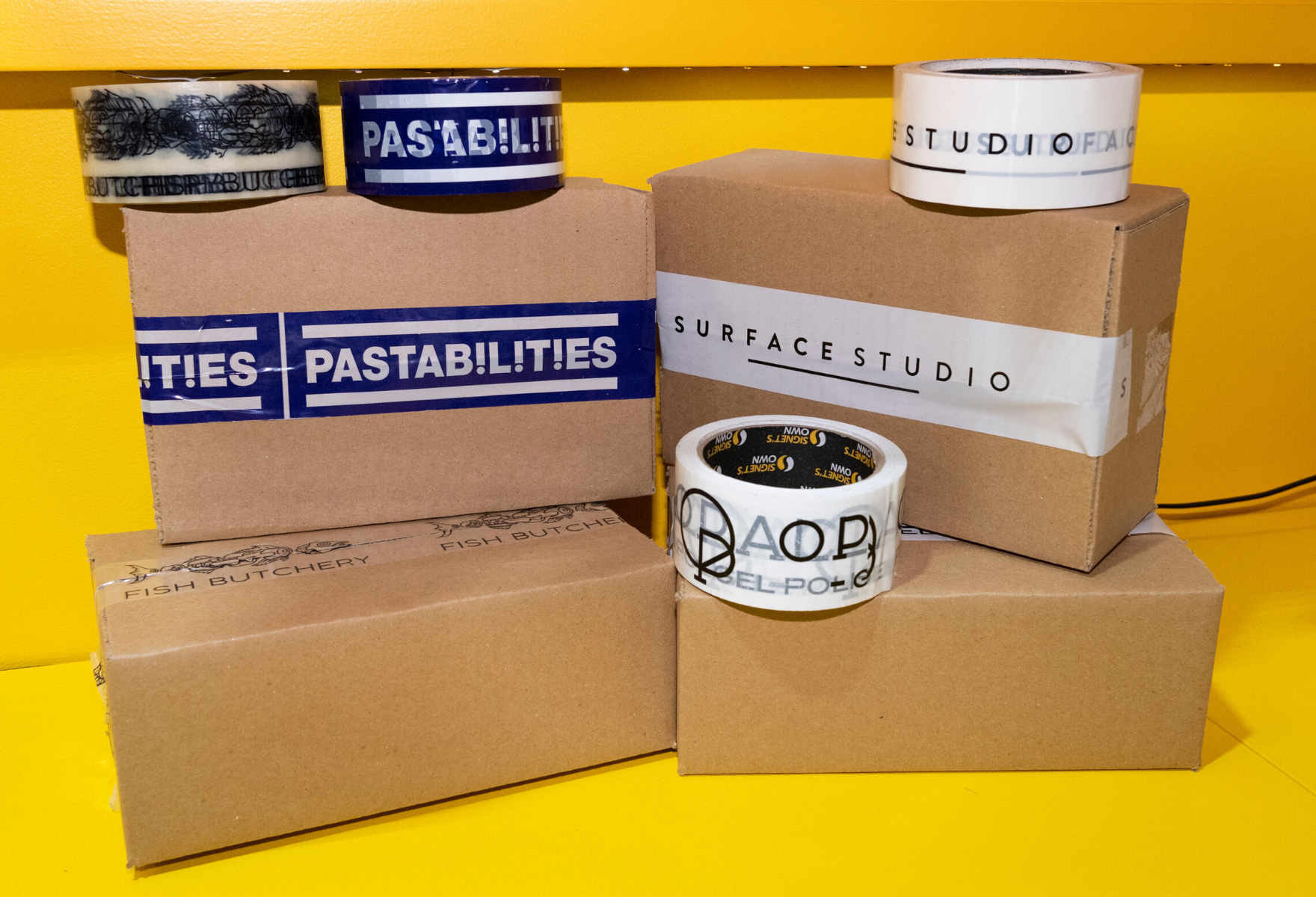 Signet's stand had on hand everything required for online retailers to pack and protect their products. From a range of cold chain products to eco-friendly packaging, and shipping supplies from Australia's leading brands Ranpak, 3M, Sealed Air and tesa.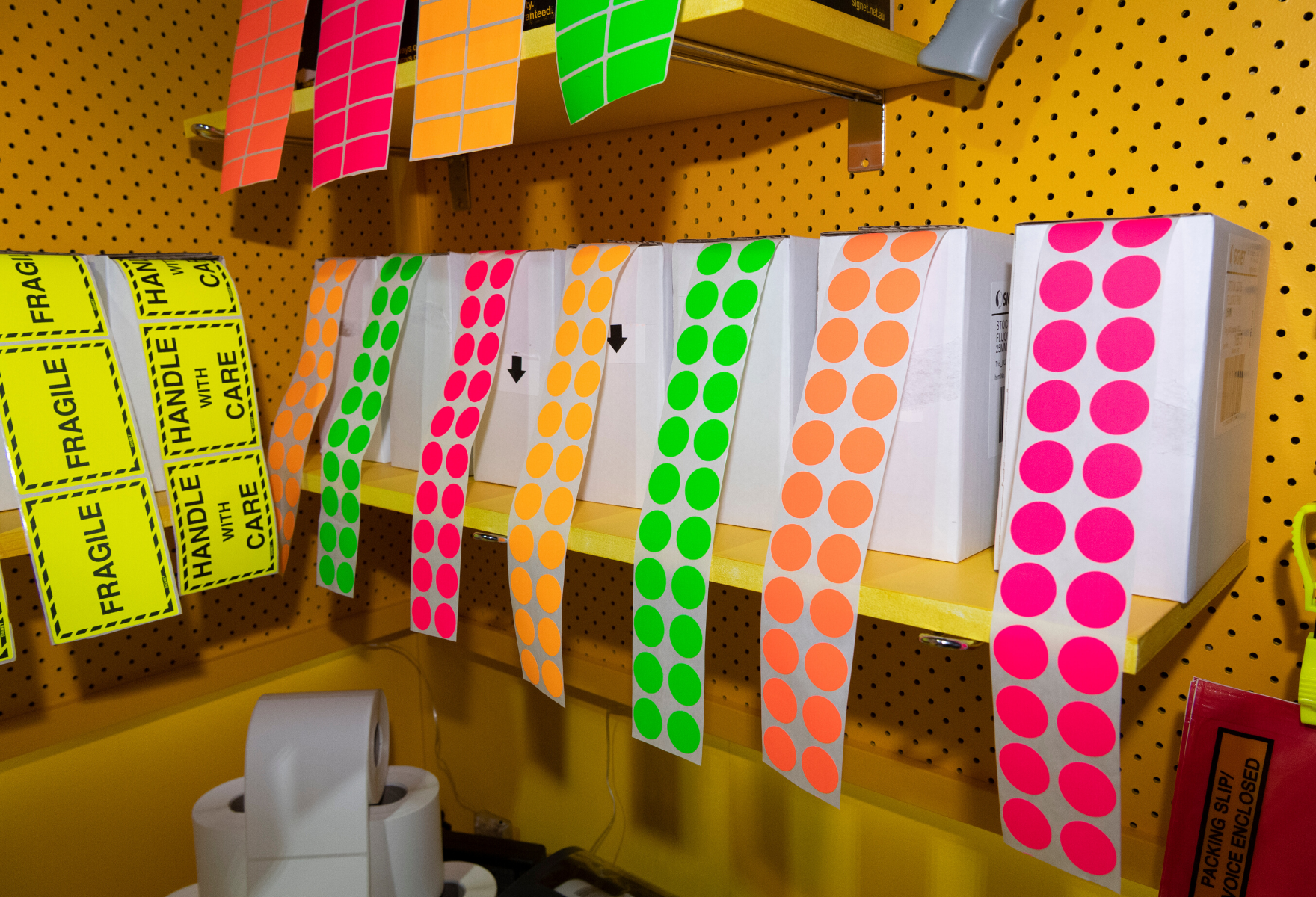 Also available was our complete eco-friendly shipping solution, which included 100% recyclable Jiffy bags and cartons. Along with 100% biodegradable and recyclable void fill from Ranpak and eco-friendly paper tape from tesa.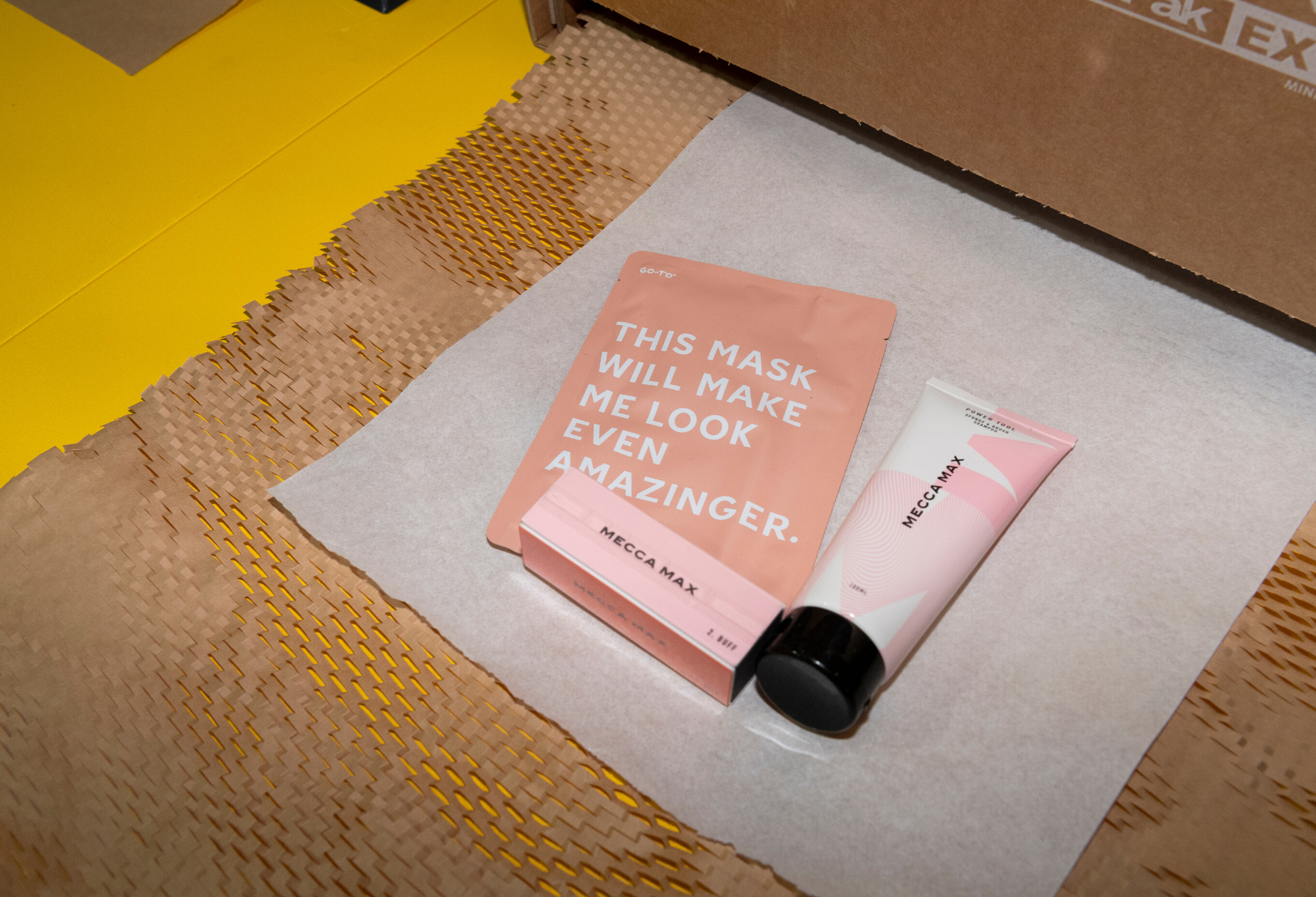 Signet was proud to showcase some of our retail customer success stories at Online Retailer. From iconic Aussie business Adina Watches, who use Signet's packaging products to ship their handcrafted watches securely. To boutique chocolate makers Chocolab, who have seen an 80% reduction in chocolate melts since the implementation of Signet's Cold Chain products into their supply chain.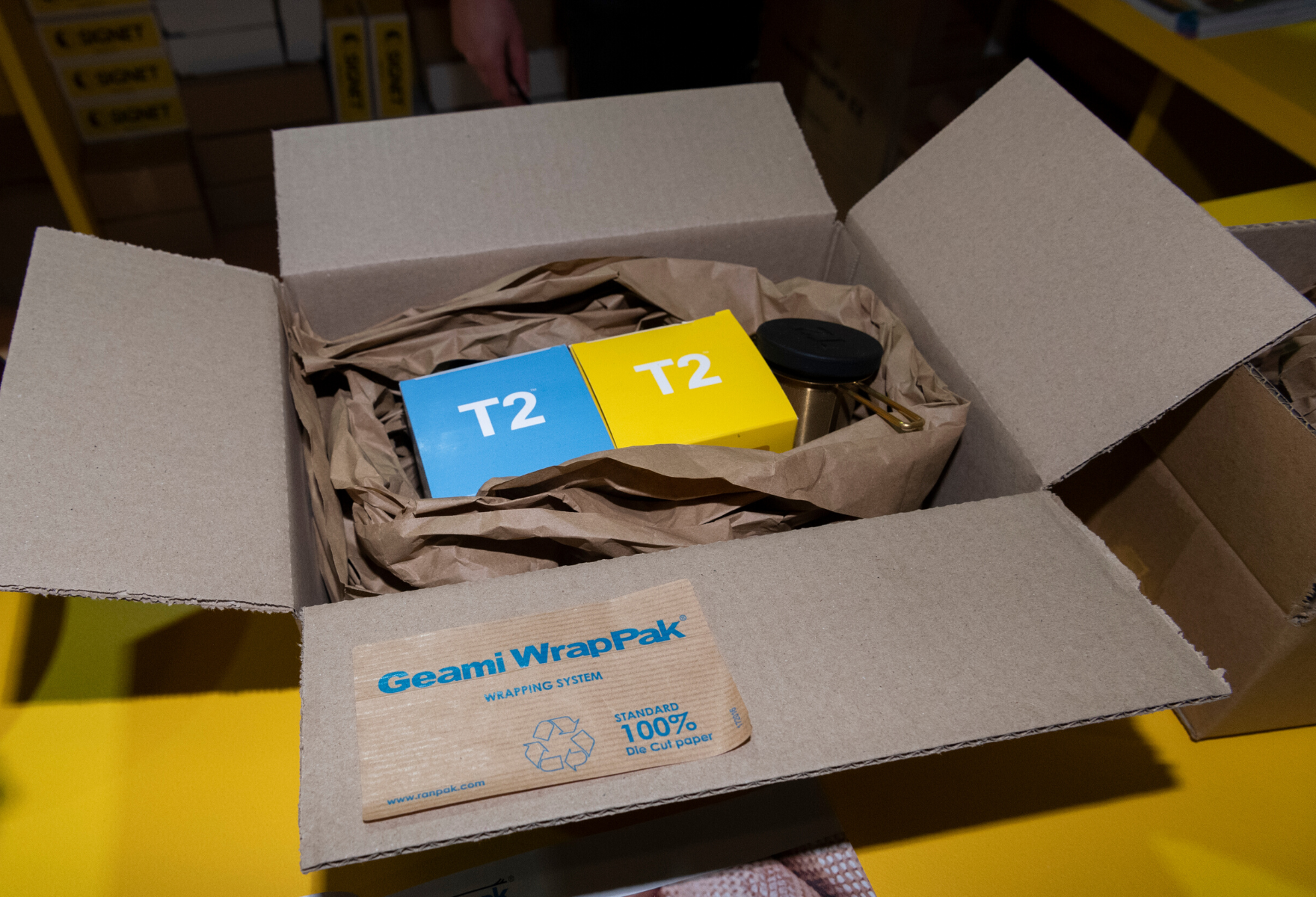 A big thank you to everyone who came to visit us at Online Retailer 2019. If you'd like to find out more about Signet's range of eCommerce packaging solutions to pack and protect your products, visit www.signet.net.au/ecommerce
To speak to a Signet team member about enhancing your eCommerce packaging processes, call our Sales Team on 13 7446, email sales@signet.net.au, or Live Chat with us by visiting www.signet.net.au