26 May, 2021
2 Minute Read
By making the switch to Signet's Own Bubble Mailers, Liquor Loot kept up with their astronomical demand through COVID-19 and saved nearly $5,000 on packaging annually.
Subscription based liquor tasting company, Liquor Loot, was founded by globetrotter and spirit enthusiast Joel Hauer after an inspirational visit to a New York speakeasy. Inspired by his experience, Joel created a service to help anyone from a novice to connoisseur find their perfect whisky recommendation.
Whether you're a like-minded liquor lover or new to the vast world of whisky, Liquor Loot is designed for you to take your own tasting journey at your pace and from the comfort of your home. Today, Liquor Loot comprises of Whisky Loot and its newest addition Gin Loot, and they ship a few thousand parcels every month in Signet's packaging.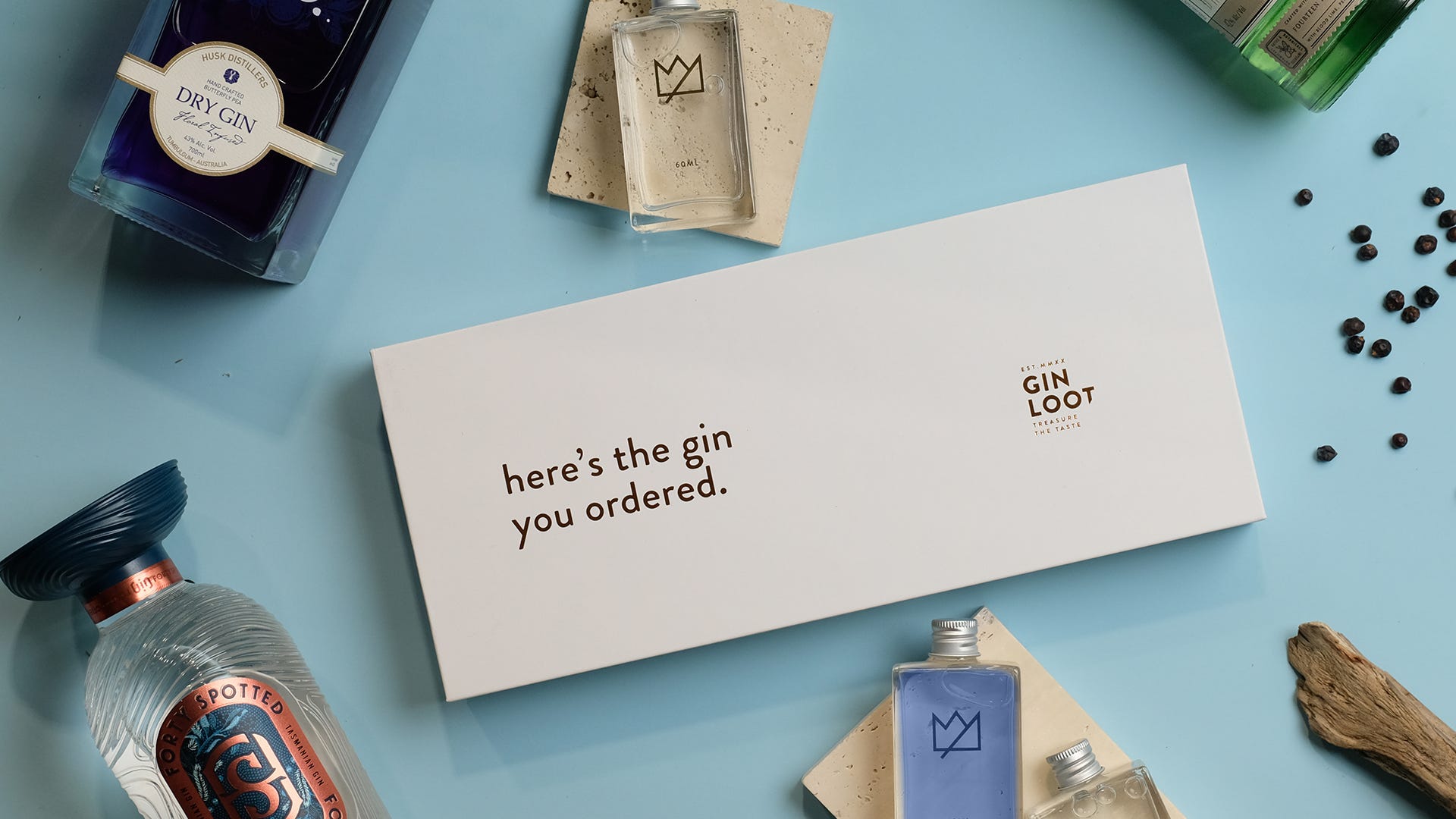 As their business continued to thrive, Liquor Loot were looking for ways they could improve efficiency in their operations. In their search, they turned to their packaging supplier, Signet, to see how they could be more cost-efficient.
"We've been a Signet customer since day one. They've always been very helpful in finding us better quality and more cost-efficient solutions." – Gustavo San Martin, Liquor Loot Chief Operating Officer.
Previously, Liquor Loot used padded mailer bags from Signet to protect their subscription boxes during transit. They had initially considered switching to a custom mailer that would be branded with their logo. However, for such a premium product it did present a security concern.
"While branded mailer bags are excellent for brand identification and the 'unboxing experience' it can increase the potential of theft in transit seeing as Liquor Loot's product is a high value, sought after item. So, for this reason we recommended they stay with an unbranded mailer." – Henry Blunt, Signet Sales Coordinator.
Signet recommended switching to Signet's Own Bubble Mailer Bags as a more cost-efficient alternative to the current mailers they were using. By making this change Liquor Loot have reduced their packaging costs by 30% without forfeiting the protection of their products.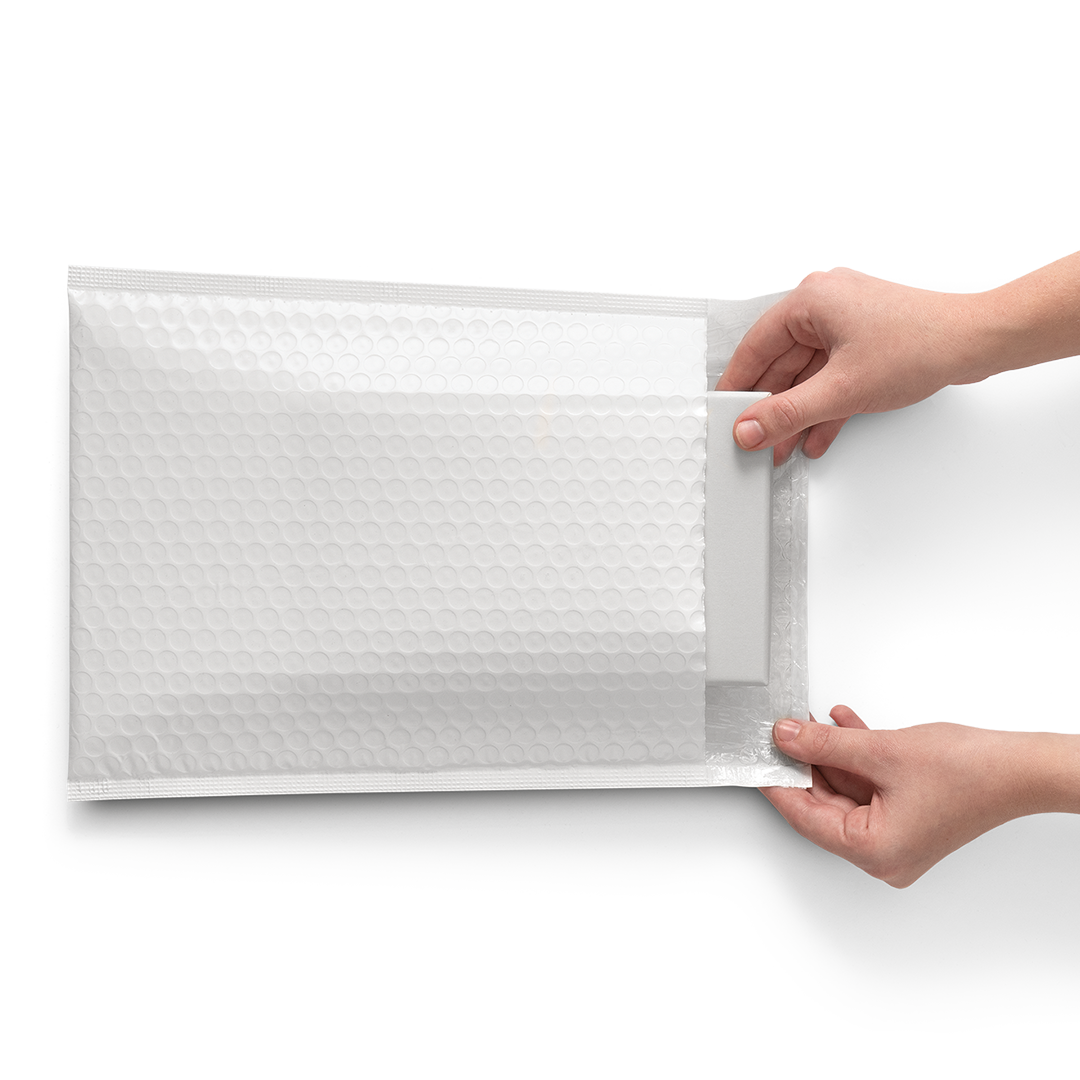 Additionally, throughout COVID their order volume increased by an incredible ten times, so having a reliable supplier like Signet was essential in supporting their rapid growth. It meant they could manage their customers' demand without delay or downtime due to Signet's quick turnaround times.
"Signet have always been dependable and so easy to work with. As Liquor Loot continues to grow, we have peace of mind knowing the team at Signet are there to support us."
Signet is proud to support Liquor Loot and over 60,000 other Aussie ventures.