10 July, 2019
2 Minute Read
Signet's auto-strapping and cold chain solutions help premium fruit gifting company improve packaging efficiency by 90% and keep their deliveries fresh in transit.
iGift Fruit Hampers was created in 2014 with the vision to deliver high-quality, personalised fruit hampers to the Australian market.
What started as an idea to spread happiness across Australia with gifts, is now a trusted brand, with plans to expand to Melbourne and Sydney warehouses as soon as 2020 to meet demand.
iGift send out hundreds of fresh fruit gift hampers and baskets each week from their warehouse based in Regents Park, Sydney, and this number only increases seasonally around peak gifting periods.
The iGift team use strapping around their gift hampers to eliminate tampering, contamination and make carrying easier for couriers. When the company first opened, they were using Signet's Yellow Polypropylene Strapping to hand strap their hampers. However, as their order volume increased, they needed an automated system to improve their efficiency and turned to the team at Signet for the solution. Signet recommended an automatic strapping machine to streamline their packing process.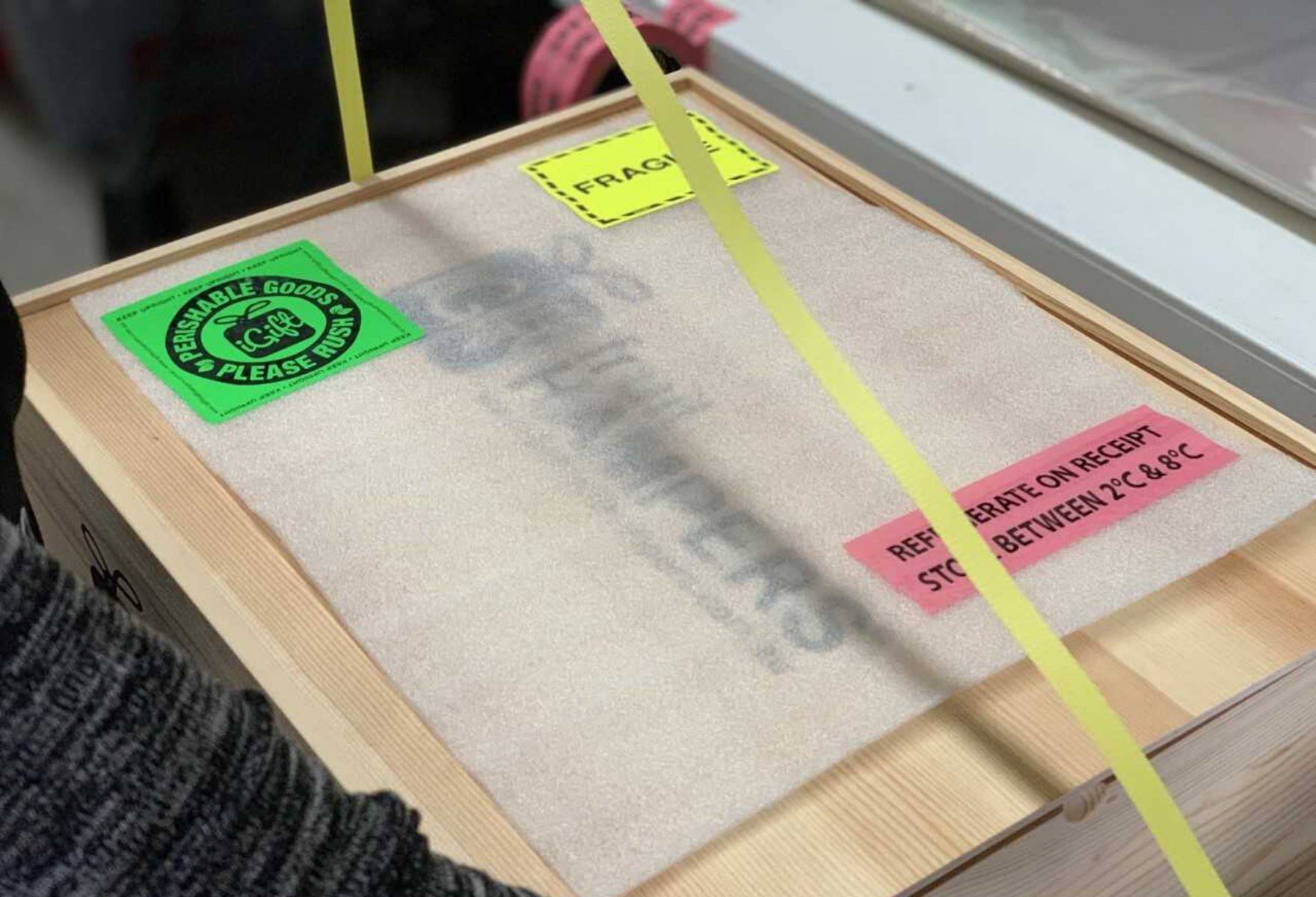 Since the implementation of the machine, iGift's packaging efficiency has improved by 90% and created a more professional finished product.
"The strapping machine is one of our most important pieces of equipment. It has saved us a considerable amount of time and makes our hampers look more professionally packed." —Maria Taverner, Owner and Founder of iGift.
Since its inception, iGift have been using Signet's range of Cold Chain Logistics packaging to protect their product from heat and damages during transit and ensure they deliver a high-quality product to their customers.
iGift use items such as Cold Gel Packs and Foam Sheets inside Signet's Shipping Cartons allow for a secure and temperature-controlled case for their fruit hampers.
To compliment her cold supply chain, Maria turned to Signet for a customised "perishable" label solution to ensure couriers easily identify their deliveries.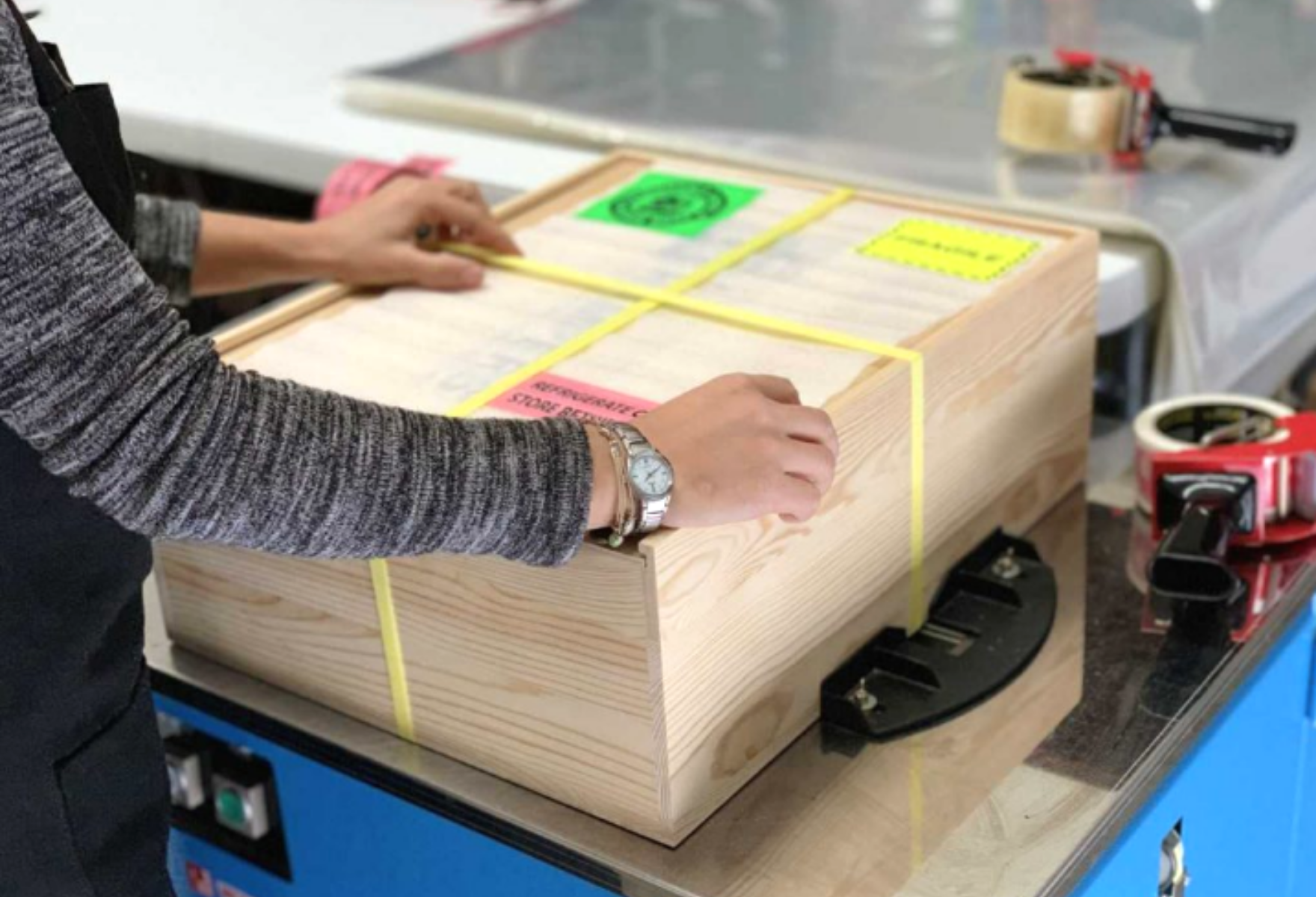 Signet has been able to provide iGift with a combined shipping, temperature, tampering, and damage control solution to help get their premium fruit gift hampers to their customers in perfect condition.
"Peak periods can be stressful; without a reliable packaging supplier, we wouldn't cope. It is essential to our business to partner with a company as reliable as Signet."
Signet is proud to support iGift Fruit Hampers and over 60,000 other Aussie ventures.