18 July, 2019
2 Minute Read
Did you know that one-third of all food produced is lost due to transit spoilage before it can even be consumed?
For most eCommerce businesses, packaging often needs to serve more than one purpose. If you're in the business of storing and distributing frozen, chilled, or fresh products, you are engaged in the Cold Chain and have the tricky job of protecting your goods from damages in transit while keeping them cool.
Just like Goldilocks, your products can't be too cold or too warm – they need to be just right to ensure the product's integrity isn't compromised and your brand reputation is upheld.
When it comes to keeping your products cool in transit, the unpredictable Aussie climate and time are enemies working against you. In the age where online ordering is becoming increasingly popular, where frozen meals and fresh deliveries can be delivered to your door the same day, you need to be ready for the unexpected.
Online retailer, Chocolab, learnt the hard way that transporting perishable items can be tough and experienced a peak in chocolate melts due to Melbourne heat waves. Before switching to Signet, Chocolab were still refining their packaging processes, using ice gel wraps which were too small and melted easily. Now they use Signet Cold Gel Packs which stay cooler for longer and make sure there is enough space in their parcels for better airflow.
"As a relatively new business, we were still fine-tuning our processes. It all came to a head when a series of heatwaves caused a spike in chocolate melts. Our business is founded on quality, so we needed to rethink how we were protecting our goods in transit." —Veronique Eldridge-Smith, Co-Founder of Chocolab.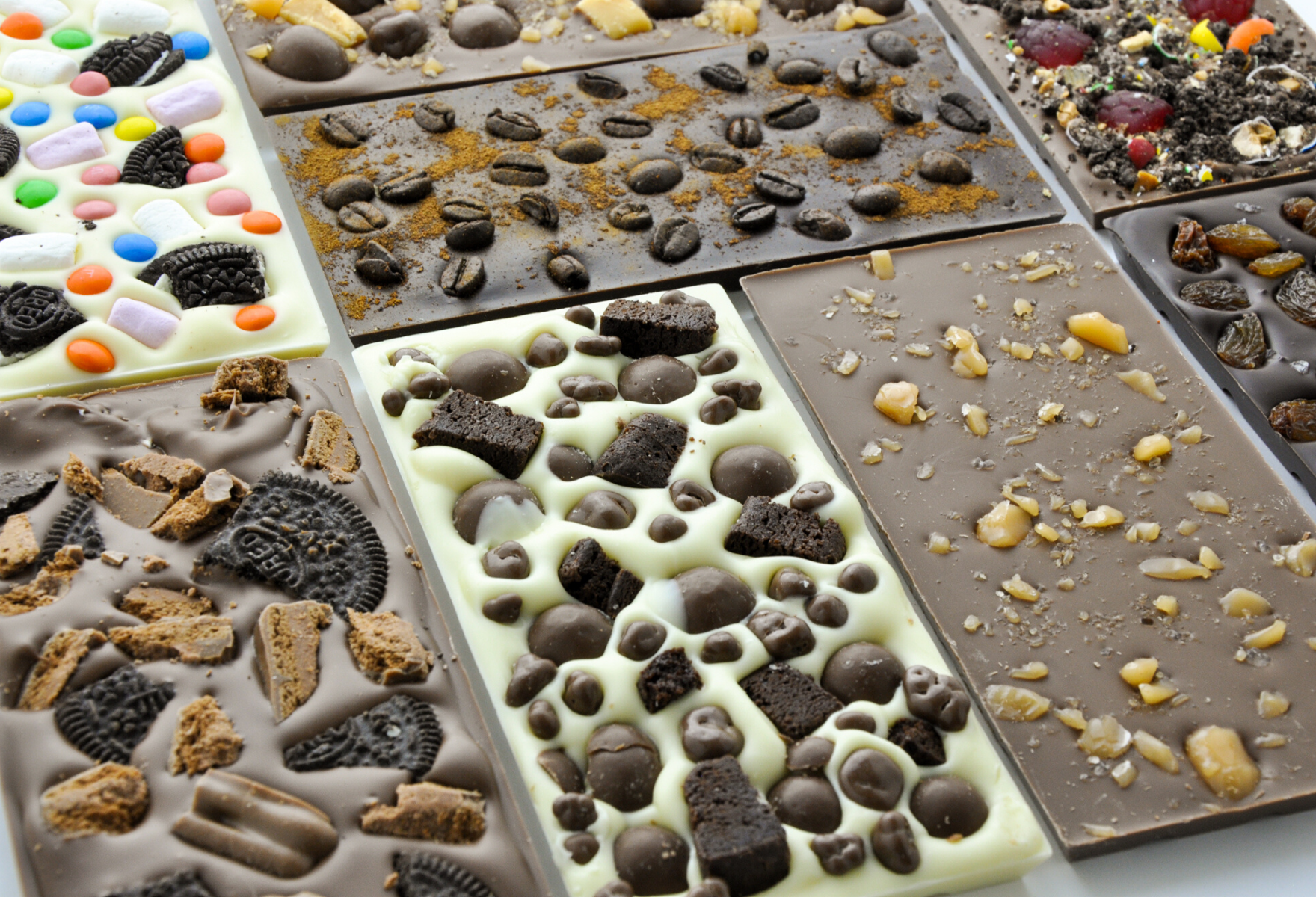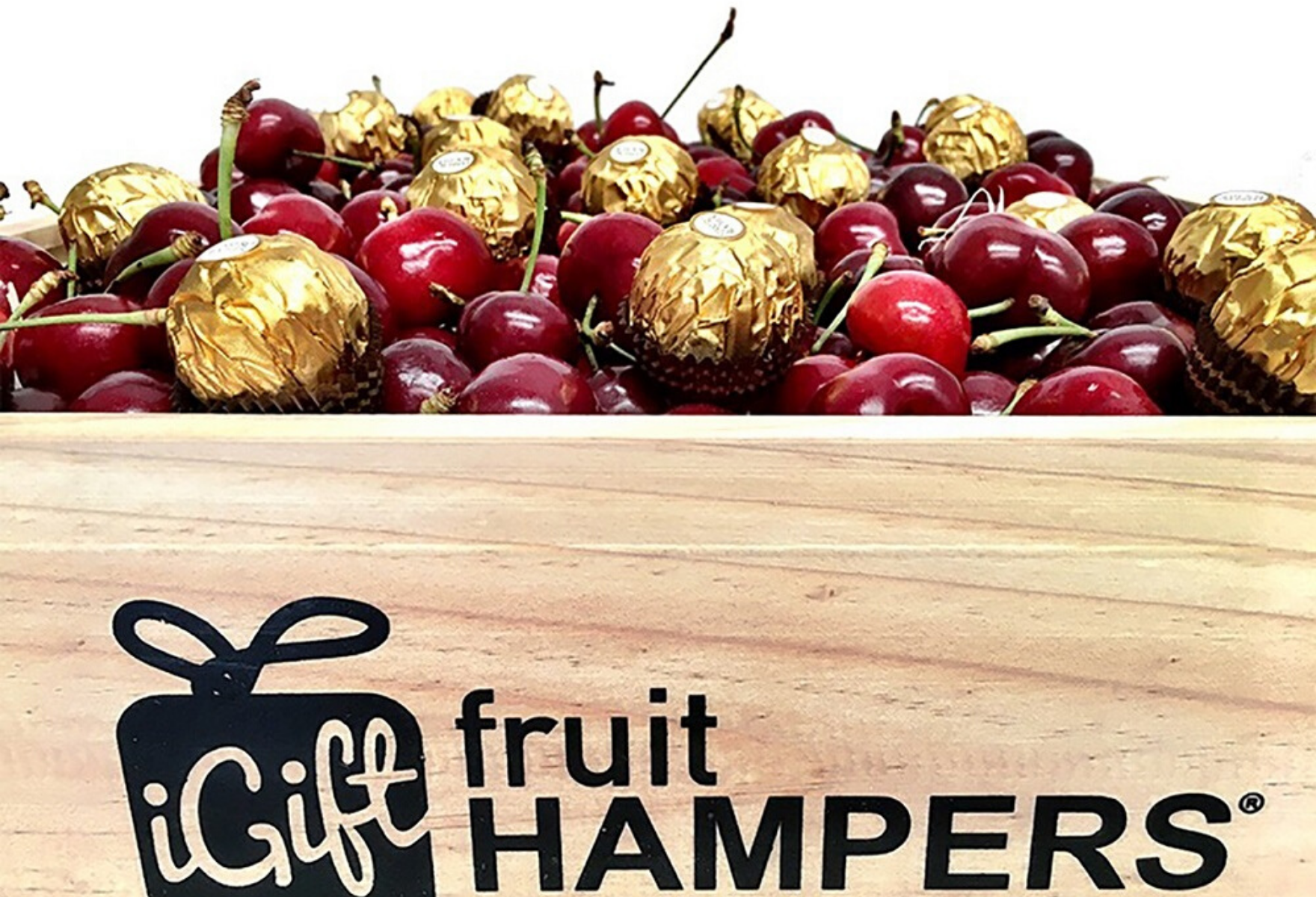 To compliment your logistics plan, you need to ensure you have the right packaging and insulation materials. eCommerce businesses within the food industry should select materials designed to provide effective insulation, minimise product dehydration, be food grade compliant with Australian standards, and be durable enough to last the journey.
When was the last time you reviewed your Cold Chain Packaging? Better sales, cost savings from less wastage, improved loyalty and reduced health risks are a few of the results you'll see from over-hauling your processes.
Signet has a wide range of Cold Chain Packaging solutions to ensure your product arrives at customers doorstep in the same condition it leaves your packing facility.
For more information on Signet's range of Cold Chain solutions, contact our team on 13 7446 or email sales@signet.net.au.