01 November, 2020
1.5 Minute Read
Ekoroo reduced its transit damages by switching to Signet's stocked cartons and eco-friendly packaging materials.
Ekoroo is an online store offering a variety of eco-friendly and zero waste products, established in 2018 by Zoe and Viv: two eco-warriors passionate about helping others help the environment.
"We wanted to quit our nine-to-five jobs and start our own business. Knowing about the growing issues around plastic and environmental pollution, we naturally wanted to focus our energy on combatting that issue." —Zoe Shahbodaghi, Co-Founder of Ekoroo.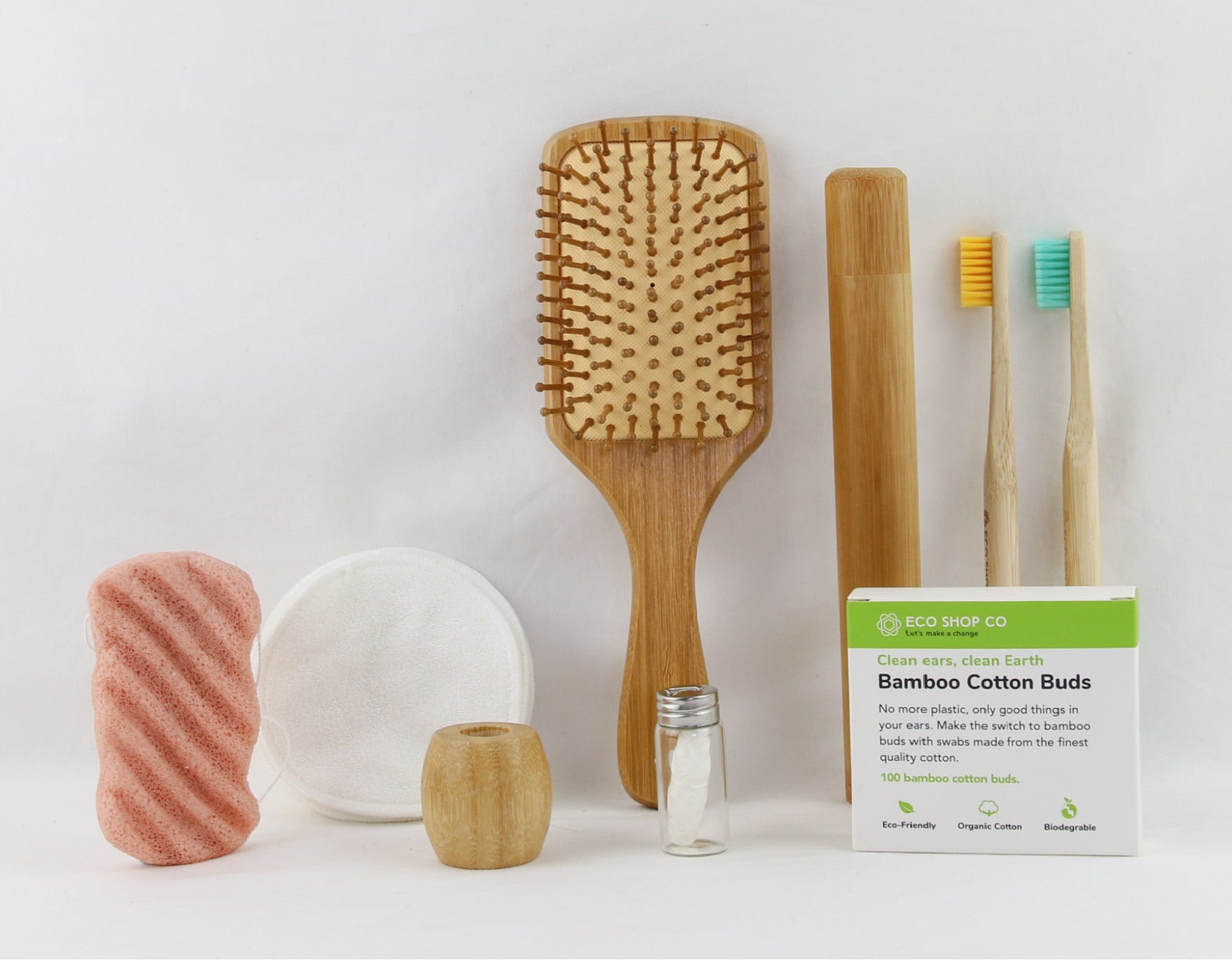 In the early days, Ekoroo could not find all their packaging consumables in one place, so they had to purchase from multiple suppliers which was a time-consuming process.
Additionally, as their previous carton supplier only stock a limited range of cartons, if they needed a shipping carton more appropriately sized for their products, they would need to commit to a custom solution. This was not viable for the small business and resulted in Ekoroo using cartons that were too big, causing product damages and material waste.
"There was material and cost waste where we had to use bigger boxes for small or single items. The issue was also proving to have a potential impact on our reputation with customers receiving damaged orders."
To ship their orders, Ekoroo now uses a range of different sized Signet Shipping and Adjustable Cartons, which are 100% recyclable and made from recycled material. To provide extra protection for their delicate items, they add paper void fill and seal with paper tape.
Since introducing Signet's range of cartons to their shipping process, Ekoroo has reduced transit damages by 25% in four months and created a more secure carton fit.
"Not only have we been able to consolidate suppliers, but we have reduced transit damages by 25% simply by having the right sized cartons at our fingertips."
Having their packaging needs met by the one supplier has enabled Ekoroo to streamline its supply chain, allowing them more time to focus on other sustainability initiatives.
If you'd like to speak with a Signet team member about our shipping product offering, call us on 13 7446, email sales@signet.net.au, or Live Chat with us by visiting www.signet.net.au.
Signet is proud to support Ekoroo and over 60,000 other Aussie ventures.