23 May, 2022
2 Minute Read
By switching to Signet's Shipping Carton solution, caffeine aficionados Dog & Gun Coffee shaved 10% off their packing time, reduced their tape usage by 50%, and enhanced the presentation of their wholesale orders.
After years of backpacking, hiking, and camping, Shaun Lynch was well versed with the struggle of trying to brew a quality cup of coffee outdoors — he often thought there must be a better way. That was until he discovered single-serve coffee drip filters while travelling Japan.
Wanting to share his discovery with other likeminded outdoor adventurists, Shaun and his partner Rachel forged Dog & Gun Coffee. From their foundation product, the Pre-Loaded Drip Filter, they've since expanded to offer a range of coffee products, equipment, and merch, with 1% of their revenue each month going toward conservation efforts.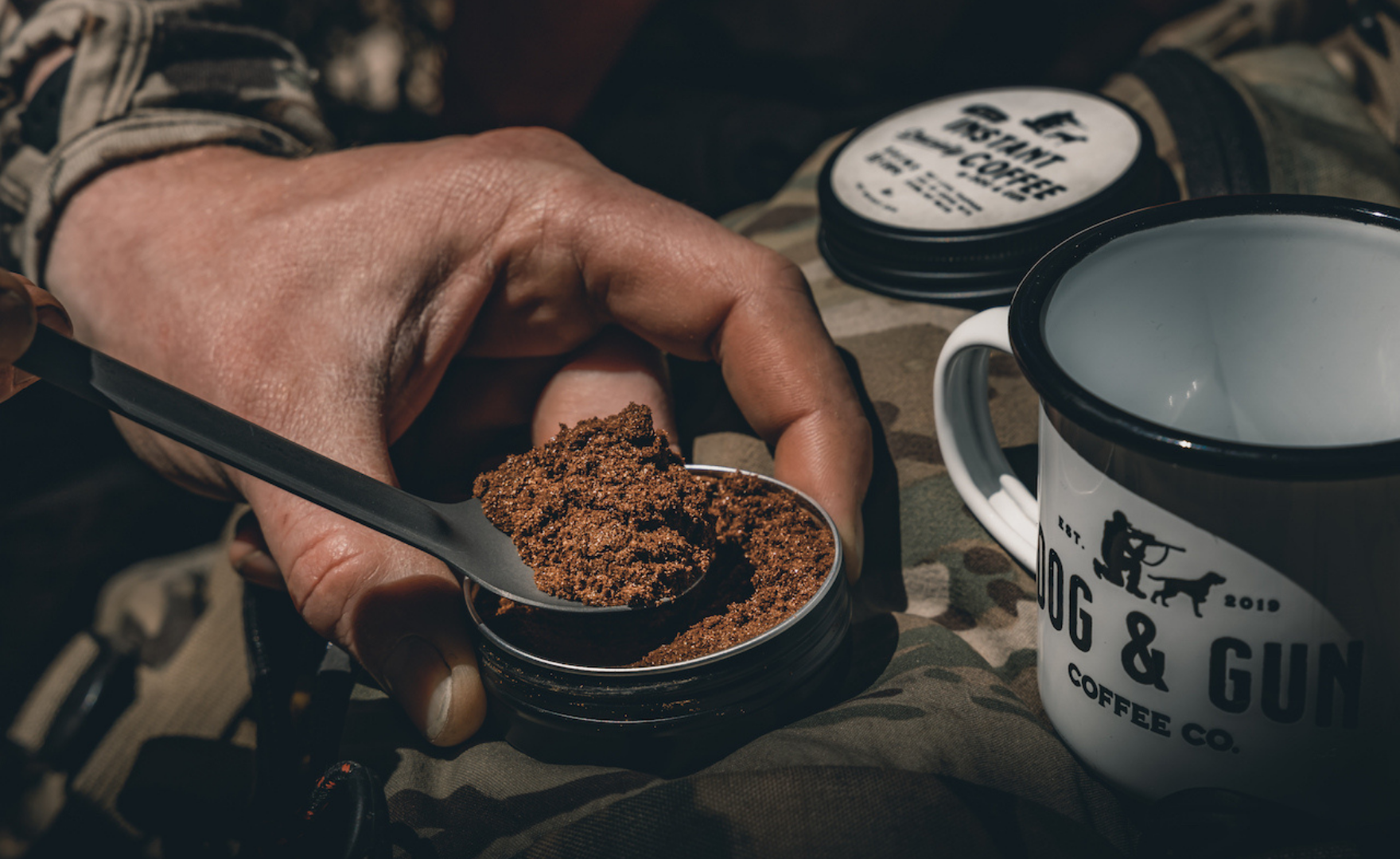 Previously, Dog & Gun Coffee had been fashioning large cartons for their wholesale orders by taping two smaller cartons together. They realised this was not the most secure solution for shipping their precious cargo, or the most efficient.
"We wholesale to retailers across Australia and New Zealand, so we needed a more protective and secure solution that could withstand the journey that some of our wholesale orders need to take." — Rachel Lynch, Dog & Gun Coffee Operations Manager.
The solution also required a lot of packaging tape to ensure it held together throughout the journey, which generated a large amount of plastic waste and didn't give the best representation of their brand to wholesale clients.
Signet's Shipping Cartons are manufactured from an extra strong and sturdy material to ensure your valuables reach their final destination safely. They're also made from 100% recycled materials and are fully recyclable.
By introducing Signet's Shipping Cartons, Dog & Gun Coffee have reduced their wholesale packing time by 10% and significantly cut down on the amount of packaging tape they use.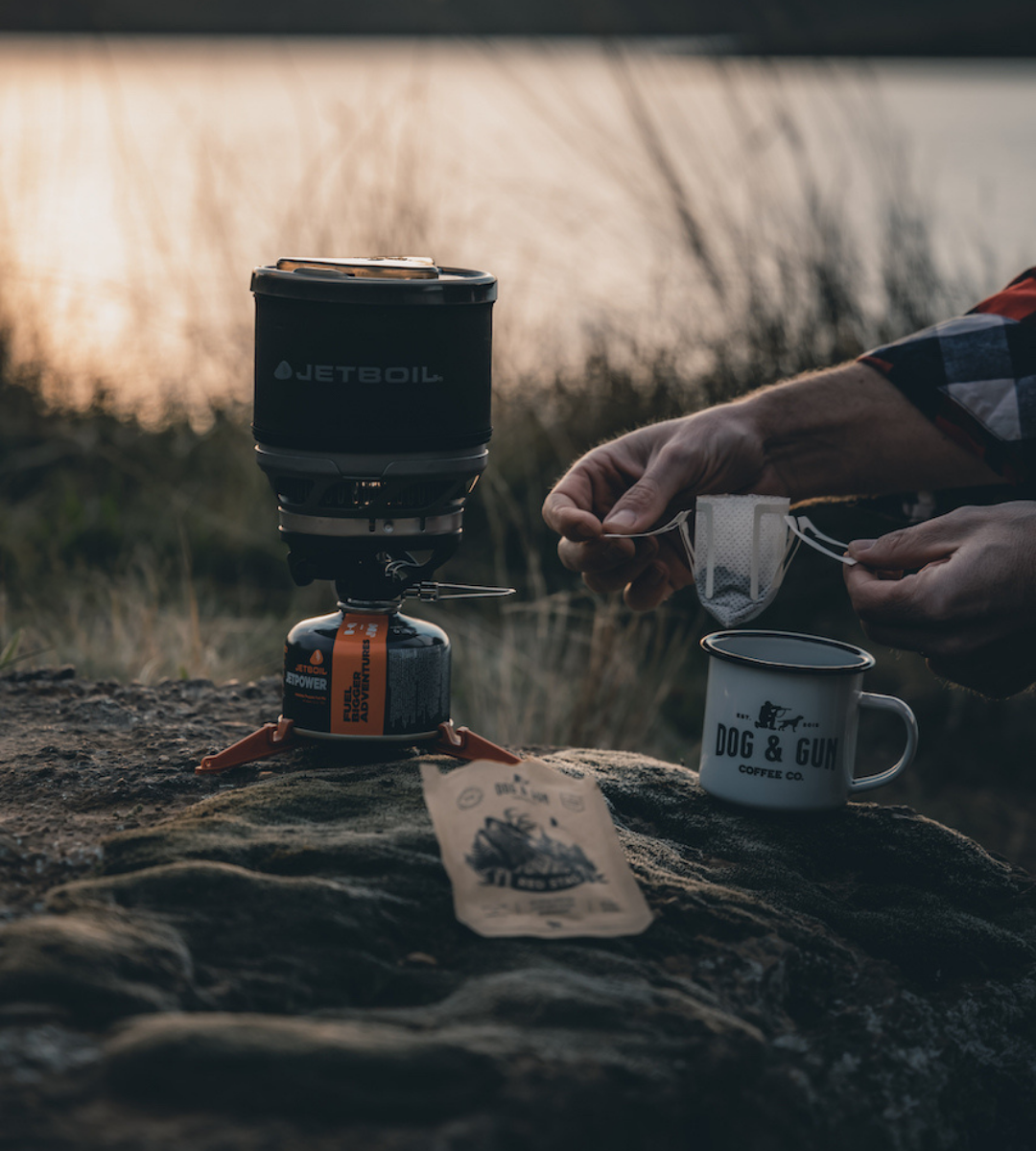 "Using Signet's Shipping Cartons have made packing our wholesale order so much faster! We've cut 10 minutes off our packing time and are using 50% less packaging tape."
Additionally, Dog & Gun Coffee were looking for a supplier that could better meet their delivery needs. They prefer to keep their stock levels at a minimum and order more frequently and found other packaging providers couldn't fulfill this requirement — until they discovered Signet.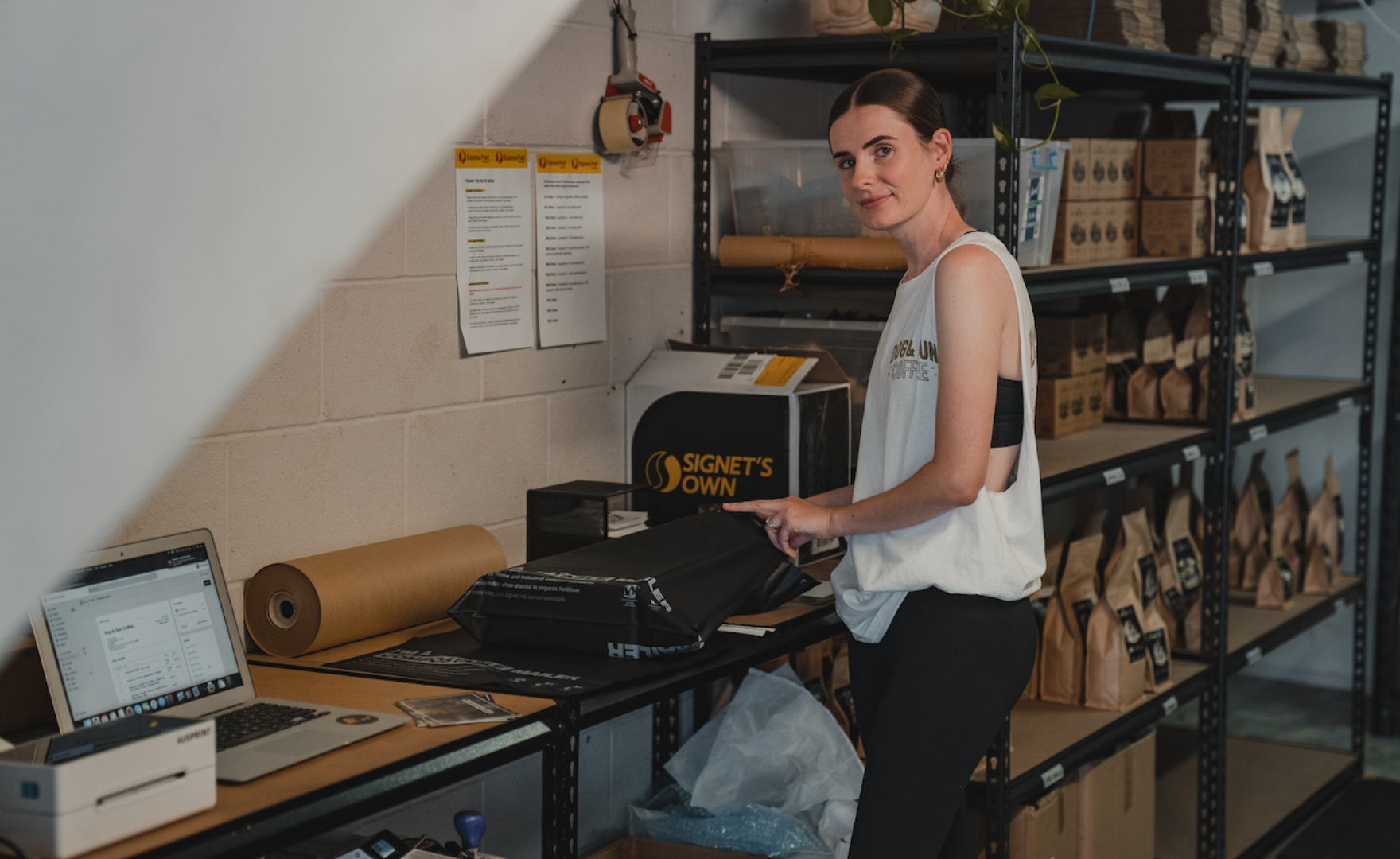 "Ordering from Signet has always been a breeze — anyone in our team can jump on and place an order online. Also, the shipping is so quick! We've cut our wait time for deliveries by 50%, meaning we can order what we need, when we need it and keep less stock on the shelves."
Signet is proud to support Dog & Gun Coffee, and over 60,000 other Aussie ventures.