04 January, 2023
2 Minute Read
Luxury bag brand, Deadly Ponies eliminate 62% of their packaging waste in the first quarter and create a 100% recyclable solution with Signet's Honeycomb Mailers.
Deadly Ponies was fabricated in the garage of innovative creative, Liam Bowden. Drawing inspiration from art and the world around him, Liam used high-quality materials and an artisanal flare to handmake unique leather pieces.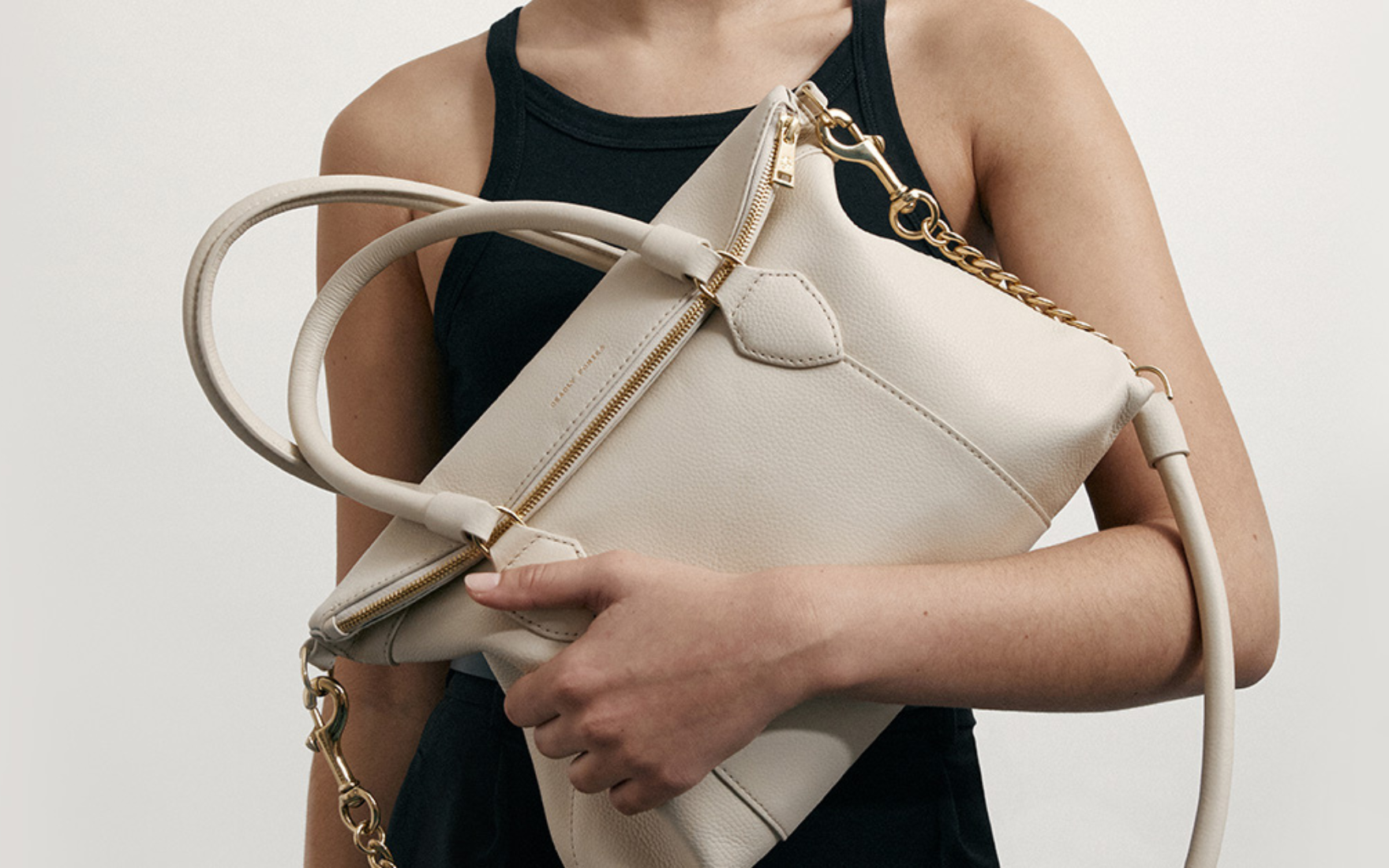 Since their humble inception, Deadly Ponies has grown significantly and gained global recognition for their leather accessories. Today, their handcrafted designs can be found in their flagship boutiques in New Zealand and Australia, stockists across the world, and on deadlyponies.com.
Alongside their pursuit to push design boundaries, Deadly Ponies strive for full transparency at every stage of their process. Looking to align their online packaging with their sustainability goals, Deadly Ponies set out to achieve a 100% recyclable solution.
"We want our customers to have the same boutique experience shopping online as they would walking into one of our flagship stores. We really take pride in our unboxing experience." — Alex Herd, Head of Operations and Transparency.
Signet's Honeycomb Mailers are the eco-friendly alternative to traditional Bubble Mailers. They're made completely from Kraft paper and lined with a superior, double layer honeycomb cushioning, providing protection that's 100% kerbside recyclable.
"Signet's Honeycomb Mailers perfectly complement our signature purple giftboxes and provide the right amount of protection for our pieces. We've also since introduced Signet's Geami Honeycomb Wrap to protect our leather care kits, which are made from glass."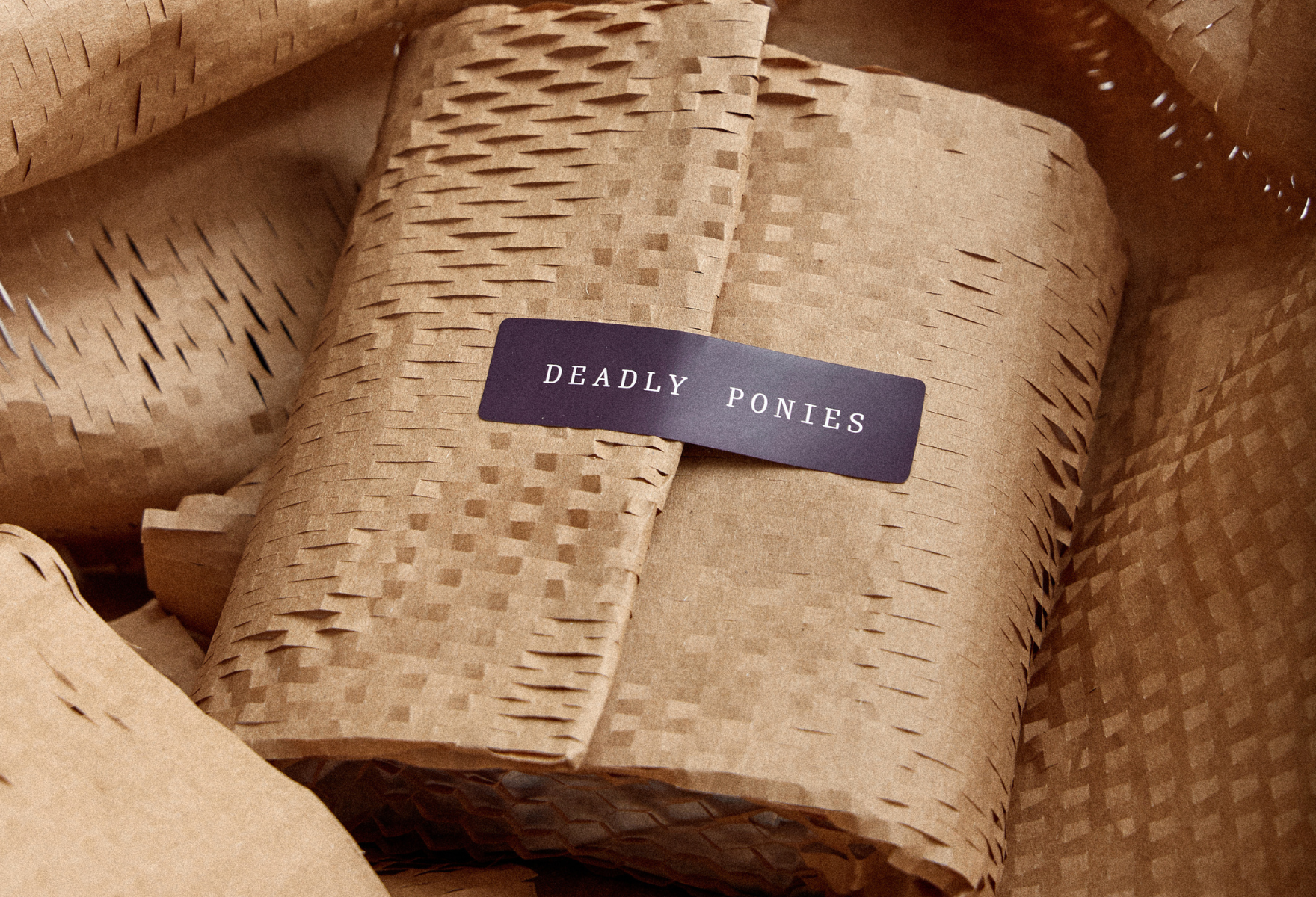 By transitioning to Signet's protective paper solutions, Deadly Ponies have achieved their 100% recyclable packaging goal and as a result, have seen a significant reduction in waste to landfill.
"Having a packaging solution that's 100% kerbside recyclable means it's easier for our customer to do the right thing in disposing of our packaging properly. Since using Signet's solution we're proud to have seen a 62% waste to landfill reduction in the first quarter of 2022."
Signet is proud to support Deadly Ponies and over 60,000 other Aussie ventures.