29 June, 2021
2 Minute Read
With Signet's eco-friendly protective packaging solution, Balanced Essentials eliminate 98% of plastic from their supply chain and save up to $26,000 annually.
Balanced Essentials started as a vision, brought to life by founder and owner Cheryl Gilbert. With a background in medicine and a passion for natural health, Cheryl wanted to develop a range of products that offered a balance between conventional and alternative health.
Twenty-five years on, Balanced Essentials has flourished from a small one women business to a medium sized enterprise shipping around 1,000 orders each month. They are dedicated to improving the health and happiness of their many customers by using natural aromatherapy essential oils.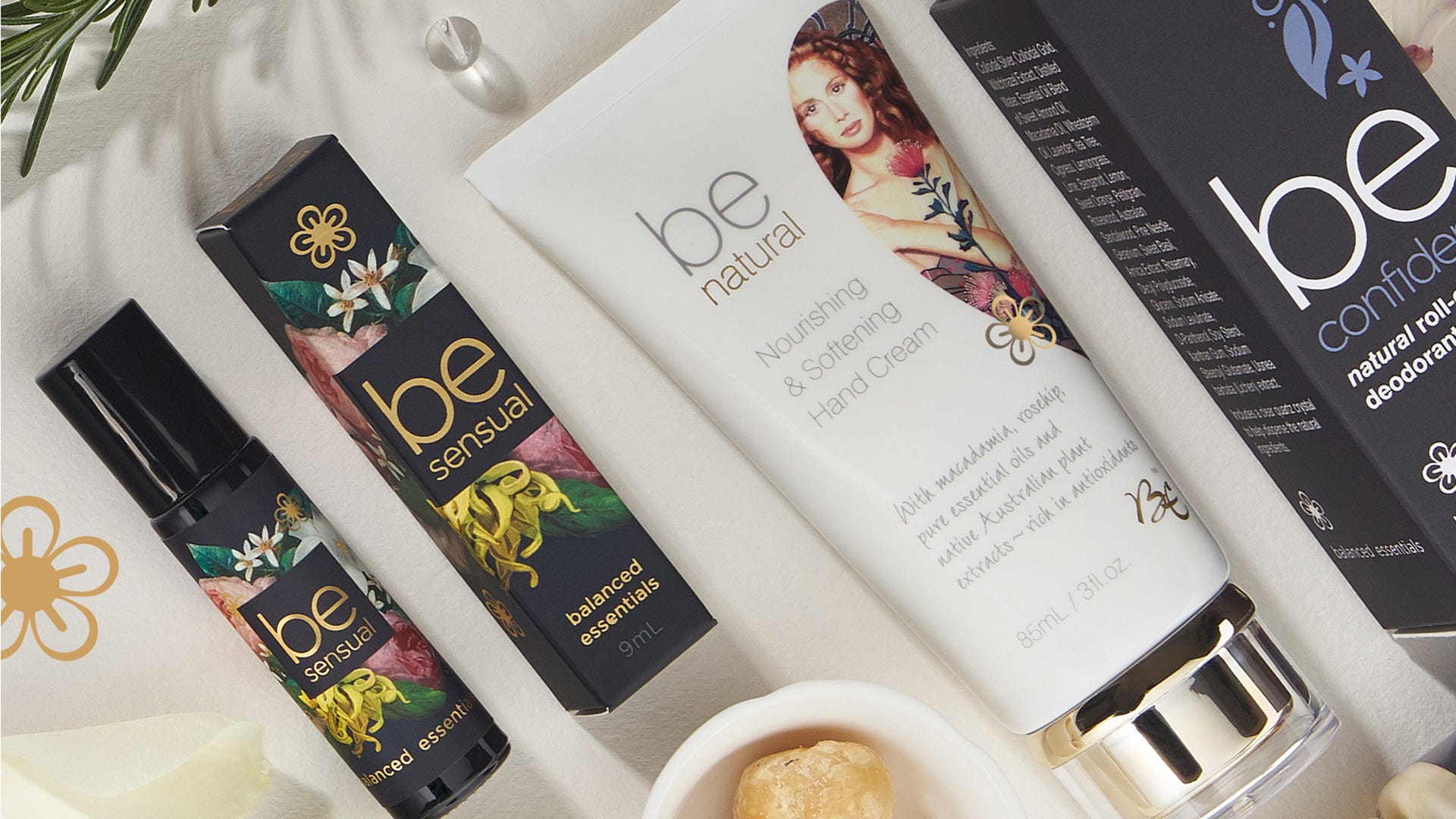 Balanced Essentials focuses on providing natural solutions to their customers and they wanted this to be reflected in their packaging. Their hurdle was in trying to find a sustainable alternative to the bubble wrap they were using at the time to protect their products.
Since most of their essential oils are packaged in blue glass bottles, they needed to ensure the solution they found was highly protective. Initially they made the switch to environmentally friendly padded bags, however they didn't provide the level of protection they required and were not the most cost-effective solution.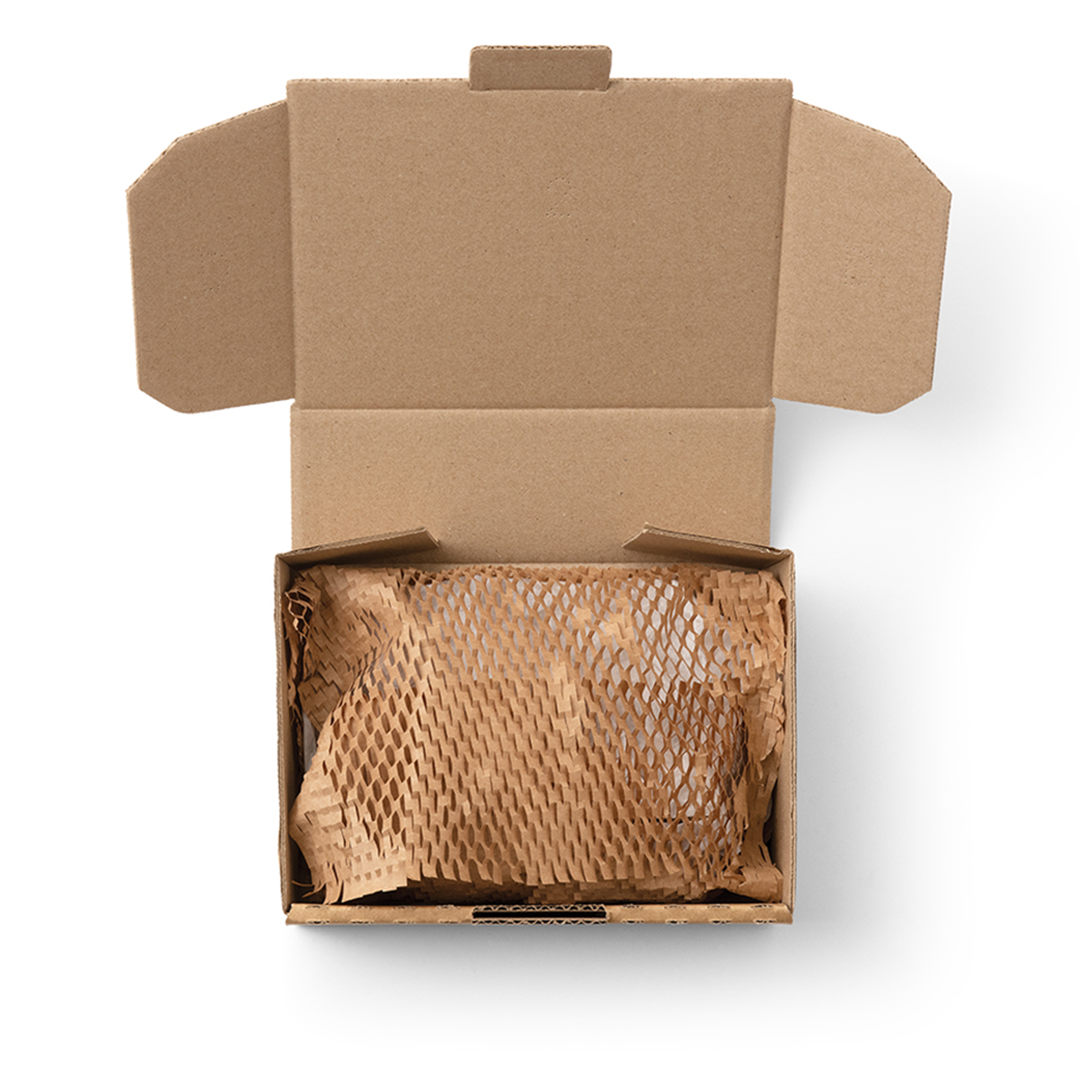 By introducing Geami, Balanced Essentials have eliminated 98% of plastic from their supply chain and significantly reduce product damages.
"Geami is extremely protective! We have already seen a 95% reduction in damages which equates to saving nearly $26,000 annually."
Signet is proud to support Balanced Essentials and over 60,000 other Aussie ventures.