22 September, 2021
2 Minute Read
Vegan Chocolatier, Chow Cacao reduced chocolate melts to less than 5% and elevated their unboxing experience with Signet's Own Cold Gel Packs and Geami solution.
Chow Cacao all started in a home kitchen, when Trudy Heringer set out to make her first vegan chocolate. Her goal was to create raw organic chocolate that had the look, feel and taste of real chocolate and was good for you, your soul and the planet.
After the astounding response from their willing taste testers, aka family and friends, Trudy and her husband Wilhelm set out to share their creations with the world. Before too long they had their first distributor, and today, Chow Cacao is stocked in health and bulk food stores and independent grocers across Australia and are shipping over 70 orders a month.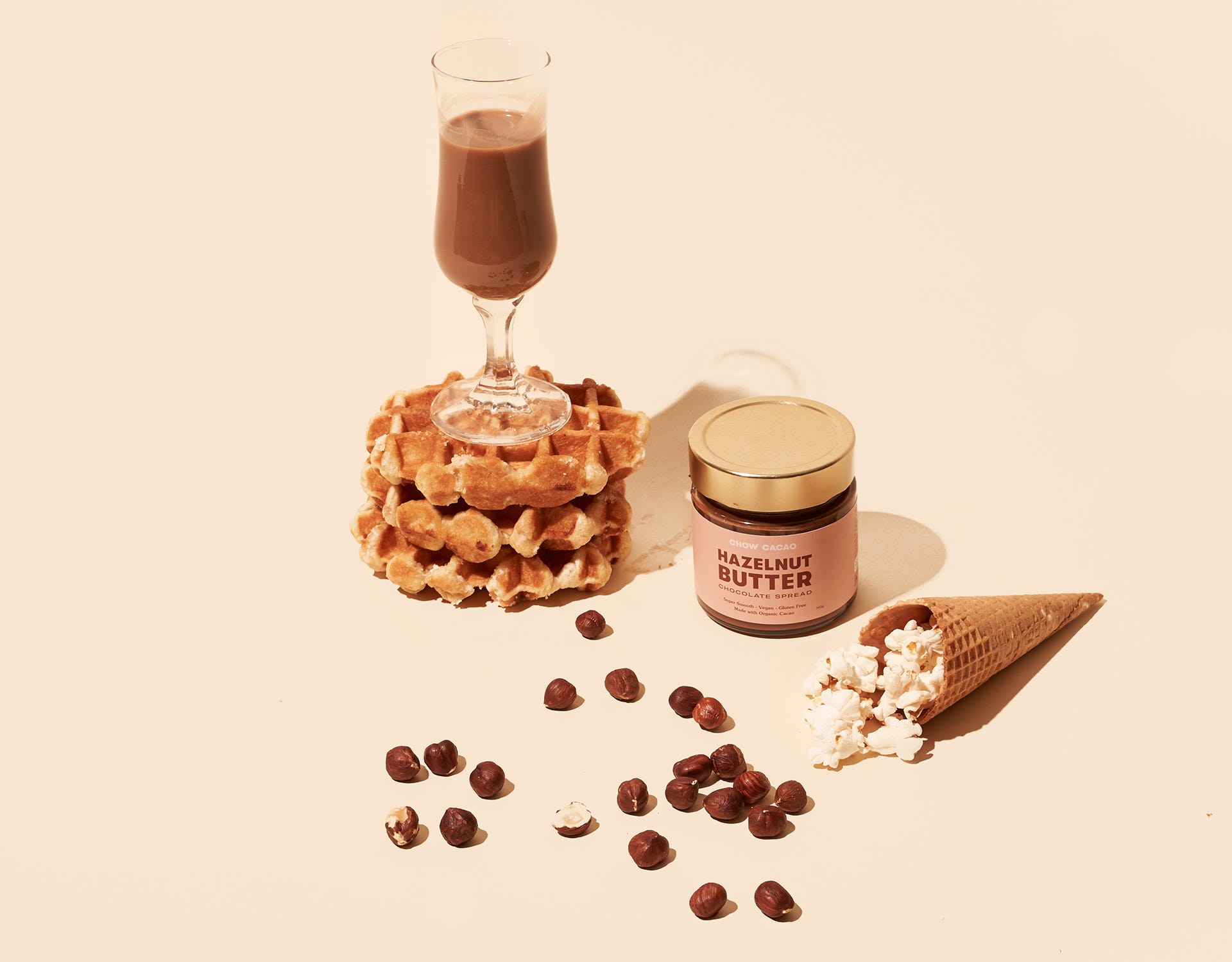 When Chow Cacao first launched, they weren't using any cold chain solution to ship their products. With minimal orders at that stage and trying to keep packaging costs low, they were able to navigate their way around needing cold chain packaging. That was until a sample for a potential distributor melted in transit.
"When you're selling chocolate in Australia cold chain packaging is unavoidable, especially in summer. So, after the melted chocolate incident we knew we needed to find a better solution for shipping our chocolate." — Wilhelm Heringer, Chow Cacao Co-Founder and Owner.
While protection was a priority for Chow Cacao, it was also very important for them that the solution fits their sustainable values.
"We use Signet's Cold Gel Packs particularly in the summer months and for high value orders to ensure the protection of our precious cargo. Since implementing them we have reduced melted chocolate in transit by 95%!"
In addition to the Cold Gel Packs, Chow Cacao have also introduced Geami to line the individual boxes for their bulk chocolates and wrap up customer orders. Geami is an eco-friendly bubble wrap alternative made from a die cut kraft paper that expands into a protective honeycomb structure.
By introducing Geami Chow Cacao have sustainably enhanced their unboxing experience. Geami also provides an extra layer of insulation and protection in their deliveries, ensuring their products reach their customers the same as when they left their warehouse.
"Signet's products have helped us achieve a more eco-friendly packaging solution. We love the variety of products Signet offers and really enjoy seeing all the new eco-friendly packaging solutions they continue to introduce."
Signet is proud to support Chow Cacao and over 60,000 other Aussie ventures.