22 November, 2020
1.5 Minute Read
By switching from traditional plastic bubble wrap to Ranpak paper products, Honest to Goodness has been able to reduce their carbon footprint and create a recyclable packaging solution for their customers.
Honest to Goodness was established in 2002 with the desire to make affordable healthy food and ingredients available to everyone. With humble beginnings as a market stall in Sydney, they are now a leading retailer of organic and natural products.
In 2015, Honest to Goodness aspired to become more eco-friendly in its packaging process and to incorporate the three 'Rs' pillars of sustainability: reduce, reuse, and recycle.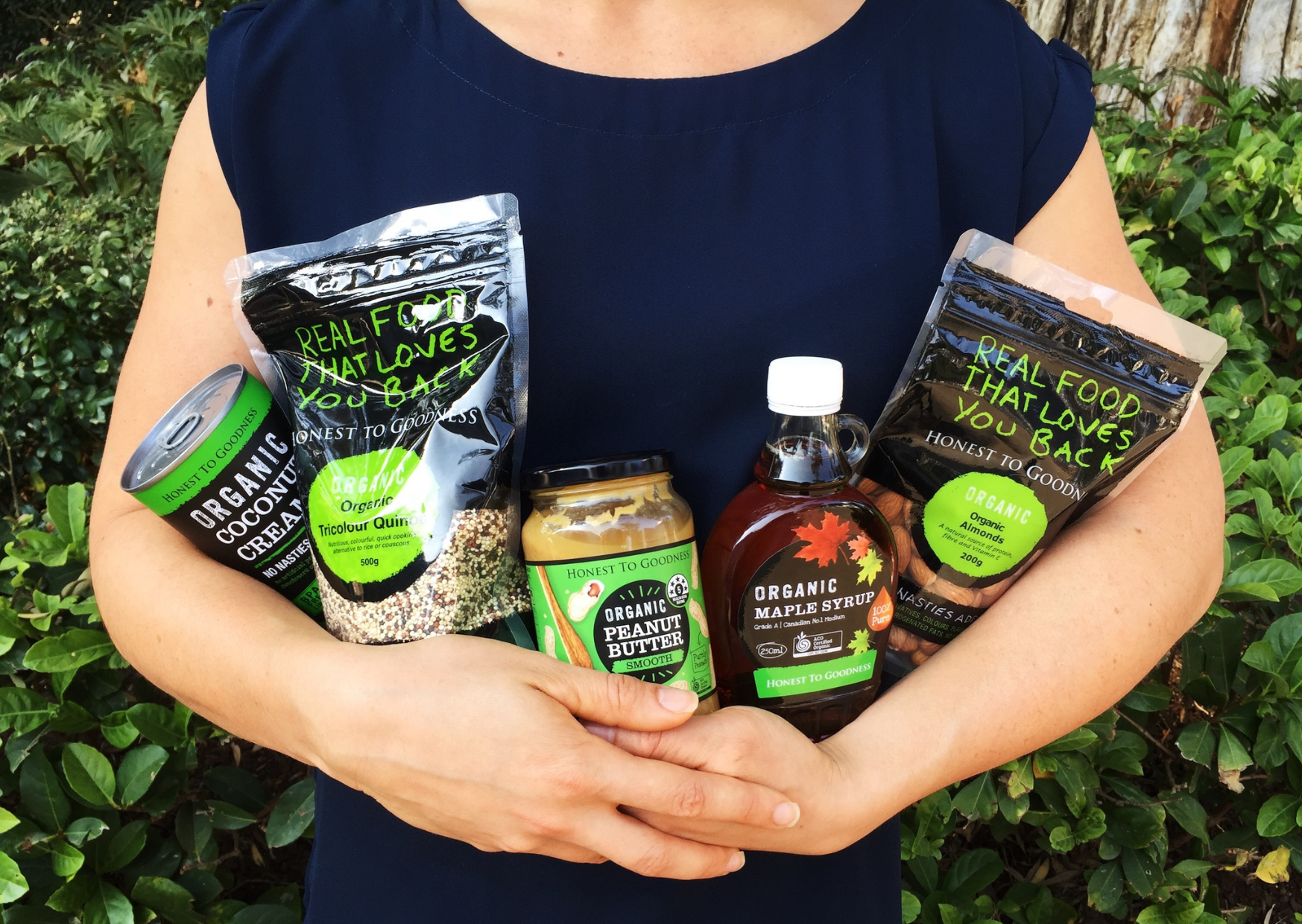 At the time, they were using bubble wrap as a void filling and cushioning method to protect products in transit. The plastic bubble wrap posed a pollution problem, it had a limited reuse life, and it wasn't recyclable.
Honest to Goodness needed a green, durable product that would effectively protect their goods in transit. They had to think about how the packaging would perform throughout the supply chain, ending with the customer and their actions.
"We want to make sure our orders are delivered to our customers undamaged and with a reduced carbon footprint. We began our search for an environmentally friendly alternative to bubble wrap in 2015." — Marcos Morastico, Head of Supply Chain and Operations, Honest to Goodness.
Honest to Goodness reached out to Signet to source a protective packaging solution that their eco-minded customers could easily reuse and recycle.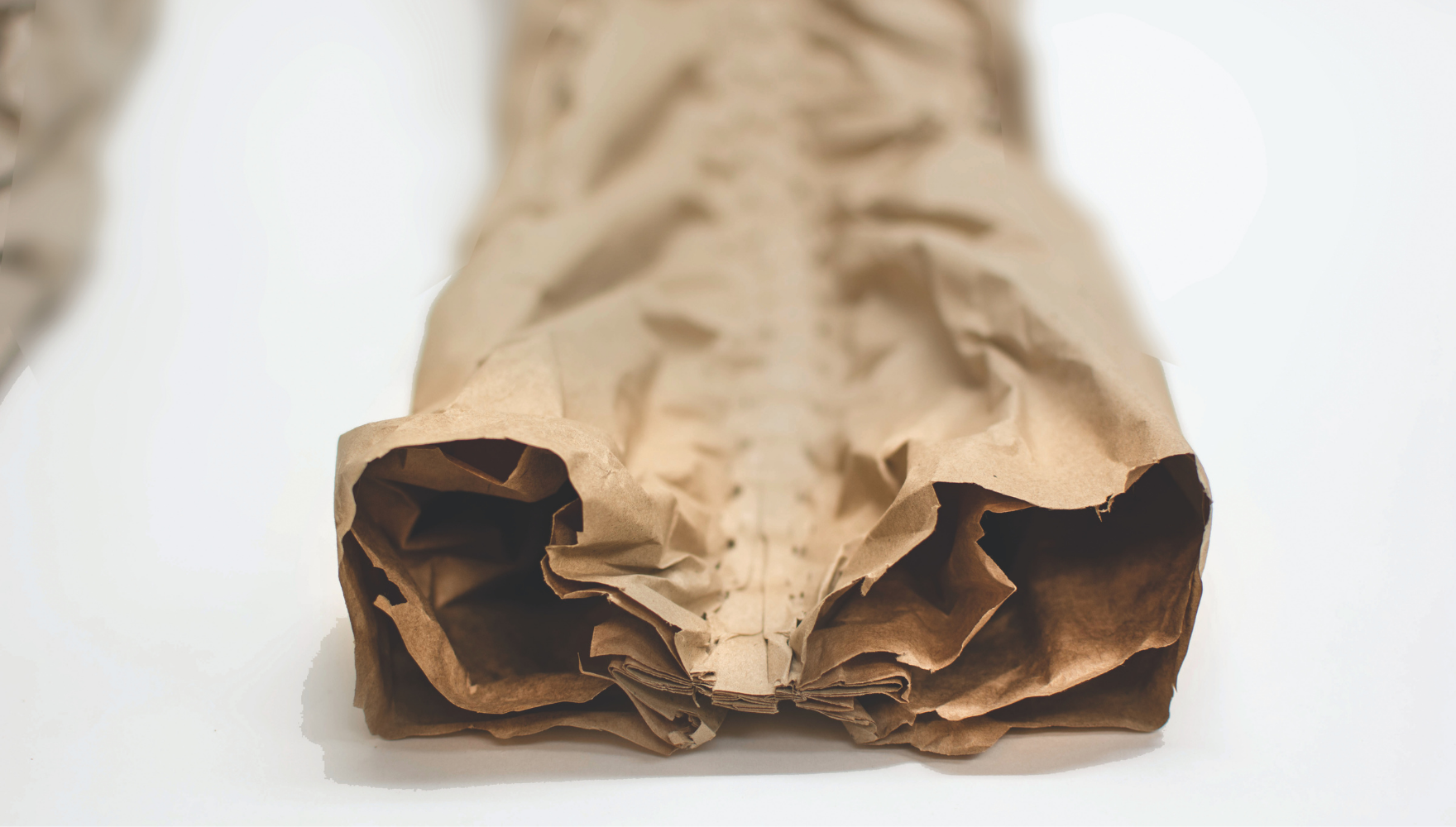 Signet suggested thePadPak LC paper and machine for heavy-duty padding in transit, and the Gami WrapPak system to wrap and protect smaller, more fragile items.
By switching to paper protective packaging, Honest to Goodness has been able to reduce unnecessary single-use plastic in its supply chain. In addition, they have made it easier for their customers to reuse and recycle their packaging, resulting in a closed-loop cycle.
The 100% recyclable and biodegradable protective packaging solution is more material-efficient over traditional plastic alternatives. This means less packaging is needed to protect goods within the box, resulting in less waste.
The rigid nature of the PadPak LC and Geami paper provides a more secure inner-carton environment for the products. It protects against vibration and damage that might occur on rough transit journeys.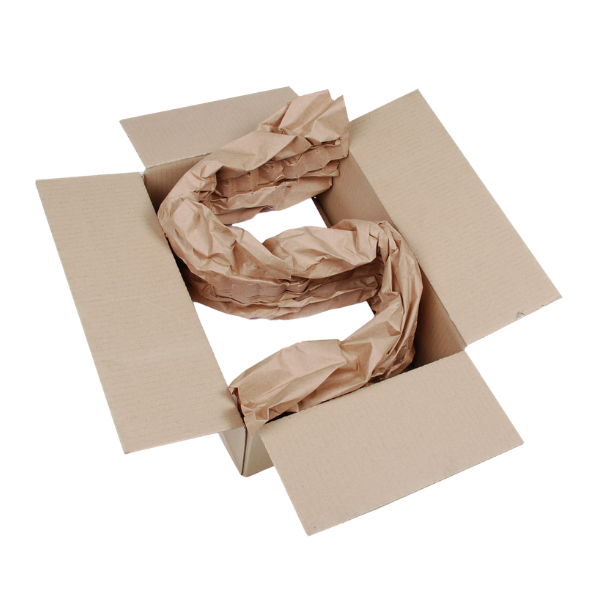 The automatic and efficient PadPak and WrapPak systems also result in improved ergonomics for Honest to Goodness employees through the elimination of repetitive bending and cutting.
"The paper packaging can be easily recycled by our customers, and the sturdiness of the PadPak and Geami also means our customers can reuse the material and extend its life."
If you would like to speak with a Signet staff member about environmentally friendly packaging solutions, call us on 13 7446, email sales@signet.net.au, or Live Chat with us by visiting signet@signet.net.au.
Signet is proud to support Honest to Goodness and over 60,000 other Aussie ventures.