24 March, 2020
1.5 Minute Read
Through upgrading its strapping procedure, Westral Home Improvements has experienced an increase in output, a more streamlined packaging process and a reduced risk of injury and fatigue for its workers.
Established over 46 years ago and still managed by the original owners, Westral Home Improvements specialises in the manufacturing of blinds, security doors, awnings and roller shutters.
Customer satisfaction and quick turnarounds are points of pride for Westral, so team members at the Canning Vale manufacturing and distribution site work tirelessly to service the increasing demand for their products.
Prior to August 2019, manually strapping over 150 cartons was a typical day for the Canning Vale team. A very tedious process, this method meant extra staff members were needed to complete jobs on time in a small production space.
"We were working to increase our output, and we couldn't do it using the manual system we were working with, in the limited space. We needed to find a more efficient way." —William Drage, Westra Operations Manager.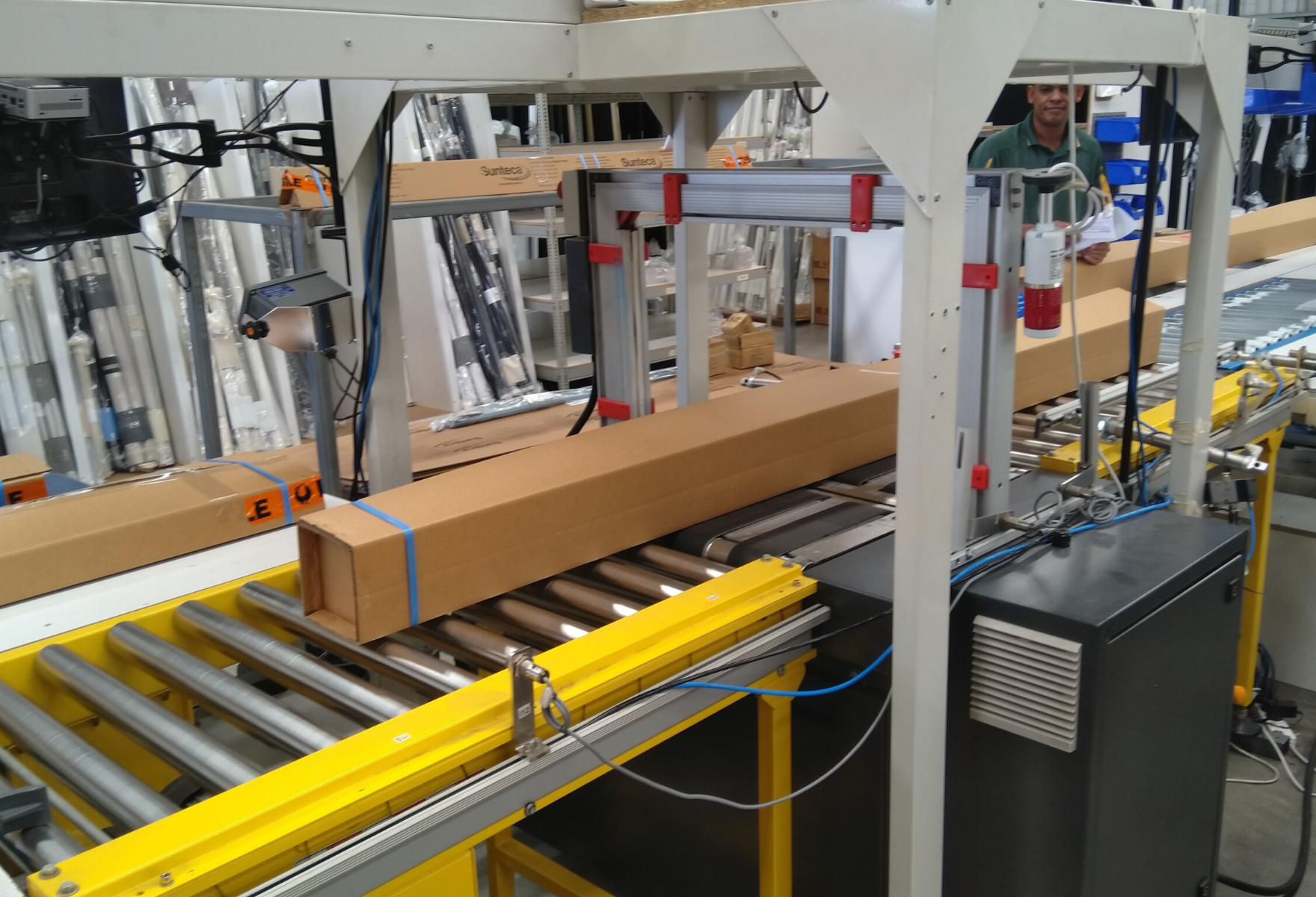 Although Westral couldn't increase its production space, it could optimise how it was being used. Signet helped the company to implement an automatic strapping machine to combat the efficiency issues they were facing.
Packaging efficiency has increased by 25% since the introduction of the automatic strapping machine, which means that Westral can increase its output during the busy season without requiring excessive overtime or additional staff.
"The extra staff members who would have been needed in the packing room can now help in the manufacturing area, meaning everyone is more efficiently employed in tasks."
Since introducing the machine, Westral Home Improvements have been able to reduce packaging tape usage by 75% as a result of the consistent strap tension, also creating a much neater look for freight.
With the goal of creating a more user-friendly warehouse wherever possible, Westral has decreased worker fatigue, increased morale and reduced the risk of potential injury caused by manual lifting by making this switch.
"We went from a very manual process to an automated system which has created a much more efficient production line. Signet always has a 'nothing-is-too-much' approach, which helped us immensely throughout the transition."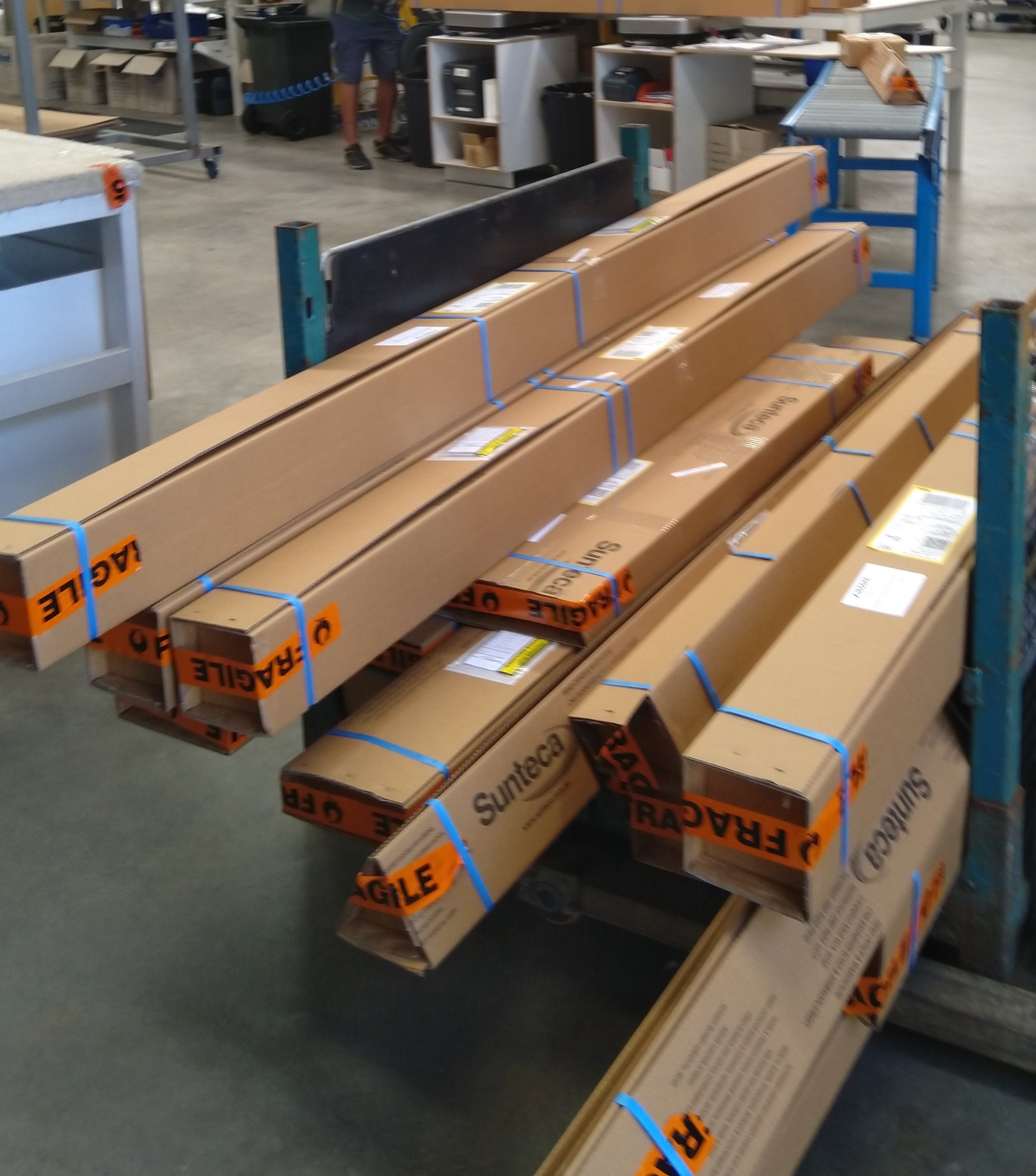 Signet is proud to support Westral Home Improvements and over 60,000 other Aussie ventures.