10 February, 2020
2 Minute Read
Through a Process Optimisation Project (POP), Signet led Alliance Paper one step closer to their goal of a circular economy by reducing plastic usage in the packing area by over one third, and by 13% in their distribution area.
Alliance Paper is Australia's largest specialised manufacturer of thermal labels, Eftpos, register and paper roll products, working with major retail players like Coles, Woolworths, Aldi, McDonalds and KFC in the wholesale market.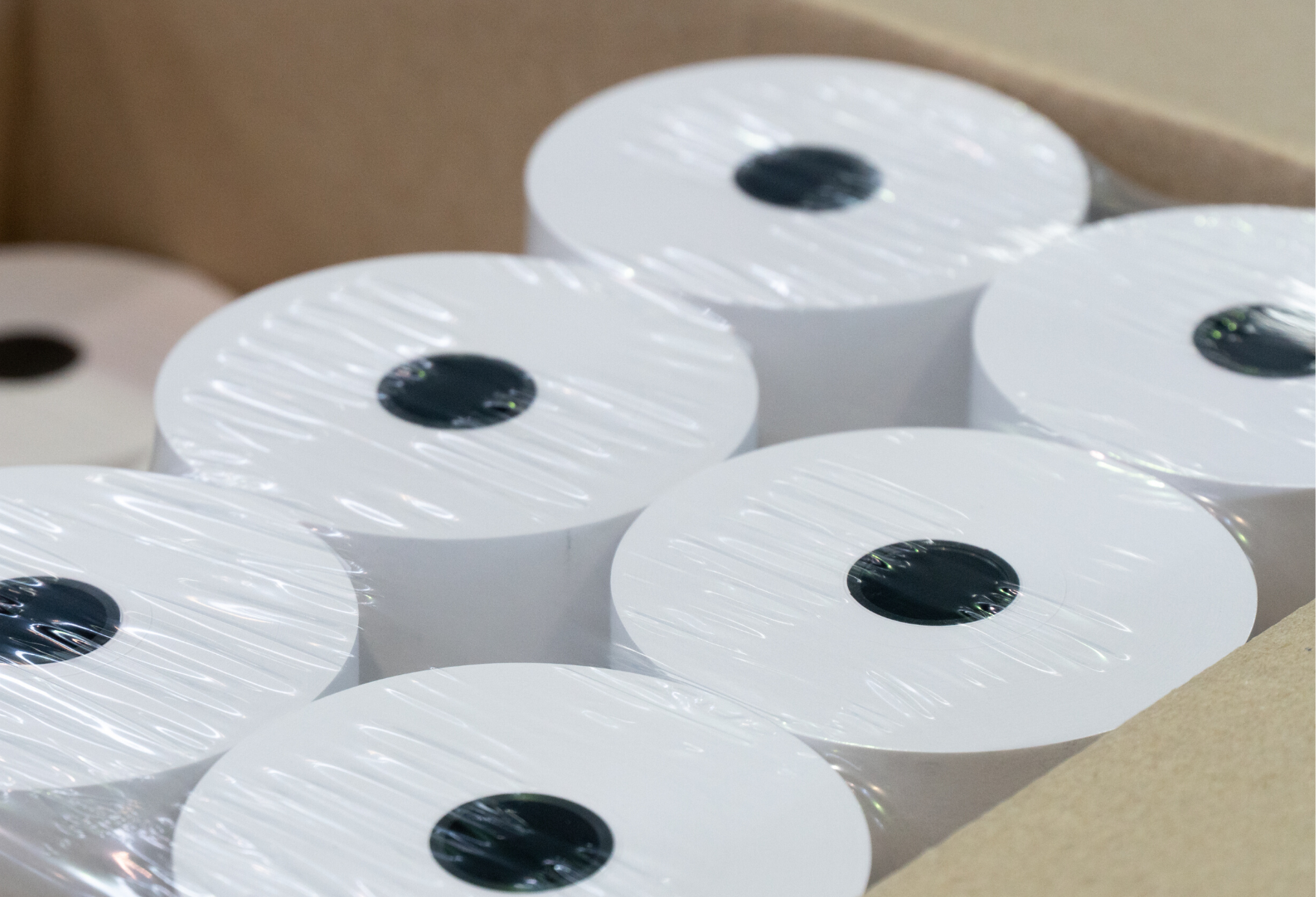 The family-owned business recently announced their collaboration with Planet Ark on initiatives to reduce their environmental footprint and become more 'lean and green', whether it be in the form of sustainable products or recycling projects.
Behind the scenes, Alliance Paper has been working with Signet to reduce plastic usage in its distribution sector.
"In the last 18 months, we have had a massive environmental push in collaboration with Planet Ark and Signet to reduce our waste. We've been working closely with Signet to improve our processes further and hit our sustainability targets by way of plastic reduction." —Nicola Clouston, Alliance Paper Operations Manager.
Plastic in Alliance Paper's packaging processes acts as a consolidation tool for their 120-pallet average daily despatch from their Brisbane HQ. Where possible, it has been removed completely.
After a strong 15-year relationship, it was only natural for Alliance to bring Signet in to help on their lean journey. Signet's mission was to reduce plastic by half across their Shrink Film, Stretch Film and Poly Tubing applications which was achieved in 12 months and multiple improvement cycles as part of the POP program.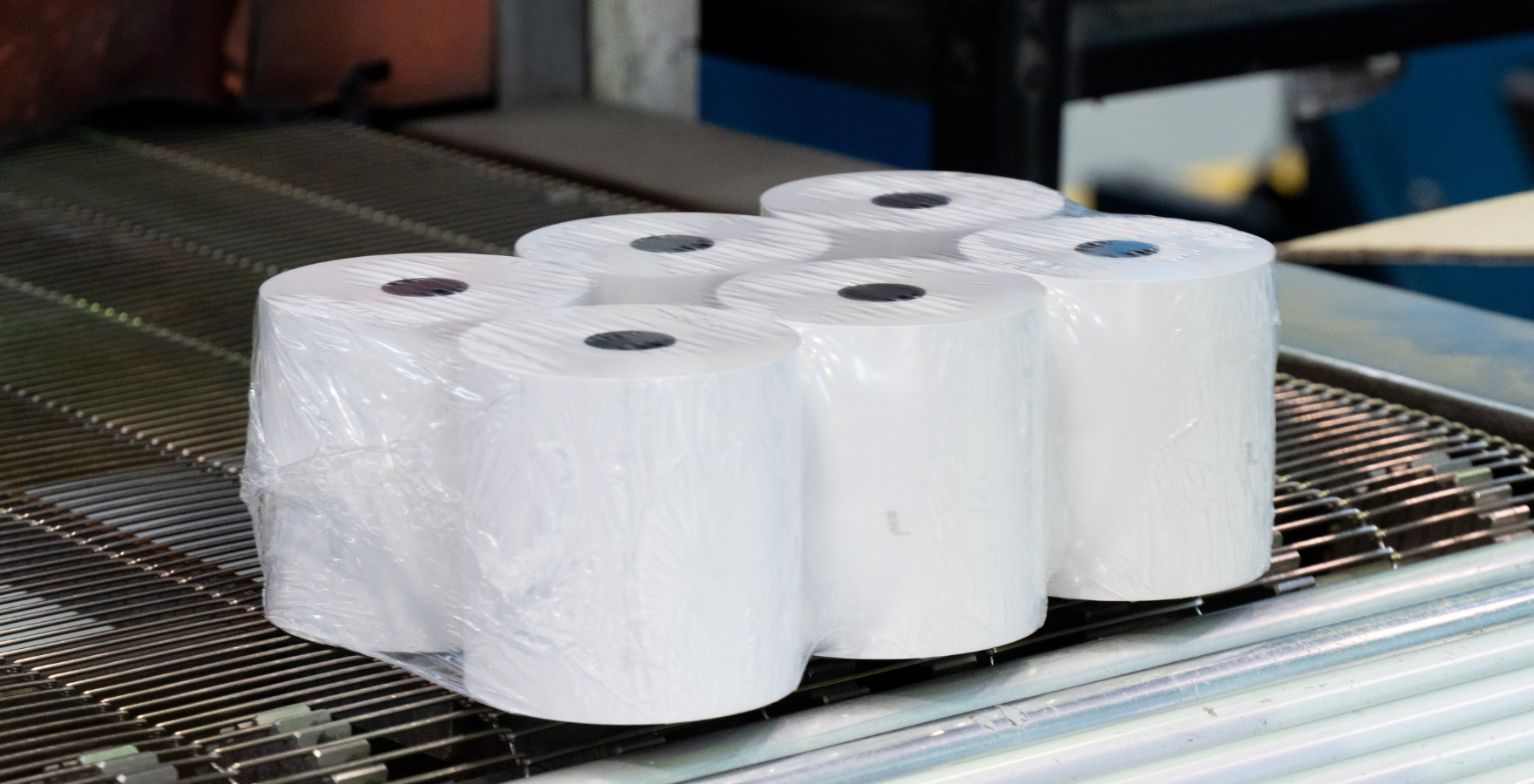 This was accomplished through testing the plastics at optimised thicknesses and dimensions, which gradually decreased over time. The plastics were then transport tested to ensure stability and performance.
"We worked with Signet on optimising the plastic lengths, widths and thicknesses to only use what is necessary without sacrificing on quality and strength. We have reduced our usage by over one third across the shrink film used in our packing area, and 13% in the distribution area where we use pallet wrap. From a tangible standpoint its clear because we empty the recycling skip half as often".
Alliance Paper and Signet share the same goal of minimising environmental impacts and moving toward a circular economy in any way possible. Both companies are focused on developing a sustainable culture of continuous improvement for our customers and the planet.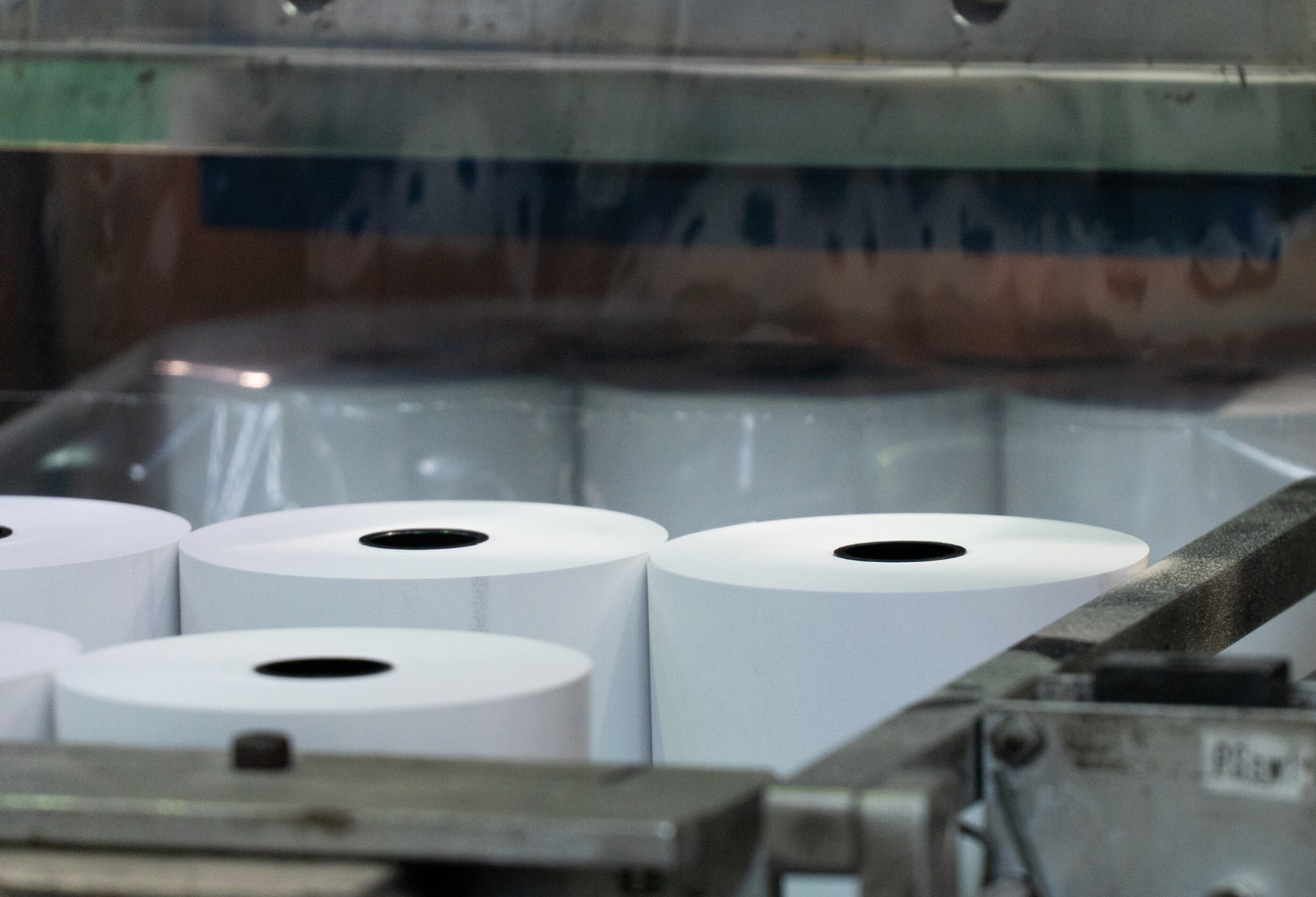 "The fact that Signet has its own plastics facility allows us to have flexibility in our trials. They're in the business of questioning tried and testing procedures to see how things can be improved, and that aligns with our values.".
If you'd like to speak to a Signet team member about reducing plastic usage within your supply chain, call us on 13 7446, email sales@signet.net.au, or Live Chat with us by visiting www.signet.net.au
Signet is proud to support Alliance Paper and over 60,000 other Aussie ventures.