31 August, 2020
2 Minute Read
Signet helps WA carrot grower and distributor Center West Exports reduce their annual plastic usage by 28 tonnes, resulting in a 25% cost reduction.
Preparing produce for export while maintaining the best quality during the transportation process is something Australian family-owned business, Center West Exports, has decades of experience in. Founder Frank Tedesco and his son Francis are continually looking for ways to improve their operations and reduce their business's environmental footprint.
Carrots require cool temperatures and good airflow to prevent quality and shelf-life depletion. In the Center West factory, the freshly picked produce is hydro-cooled, and the temperature then maintained throughout transport with the use of air-conditioners and carrot specific packaging.
In mid-2018, Center West's third-highest cost to the bottom line was their packaging, and the family were concerned about their plastic usage. They had a clear vision about reducing their waste and turned to Signet to help them achieve this goal.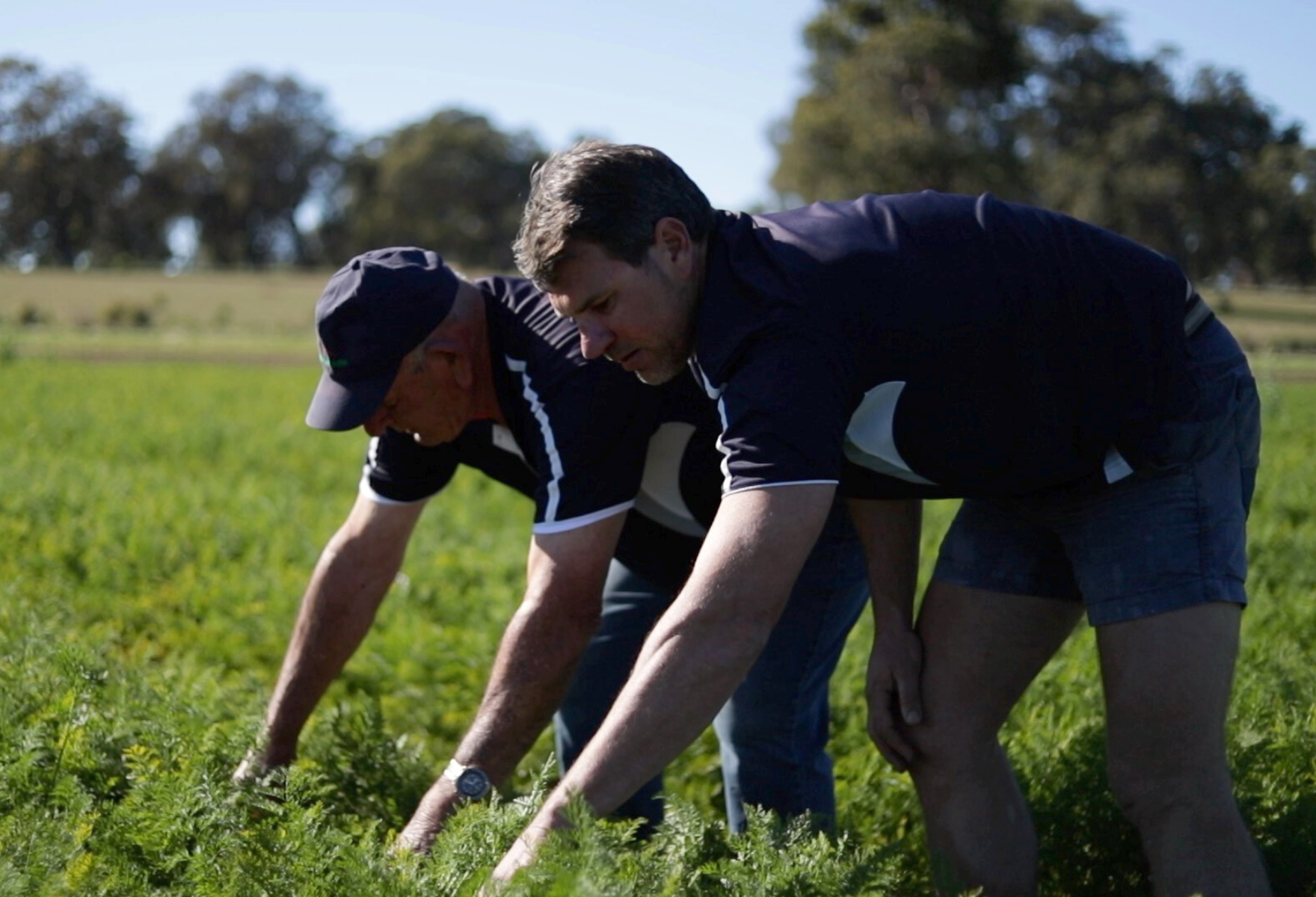 Through a Tertiary Packaging Optimisation Program, Signet was able to help Center West reduce their plastic consumption by 28 tonnes in one year, resulting in a 25% cost reduction.
Signet discovered that the over-wrapping of pallets with Ventilated Film meant increased freight, film cost and waste, and reduced breathability and pallet stability due to their wrapping technique. Signet also identified that the plastic used to ensure moisture is maintained and the carrots stay clean in the cartons could be thinner and smaller.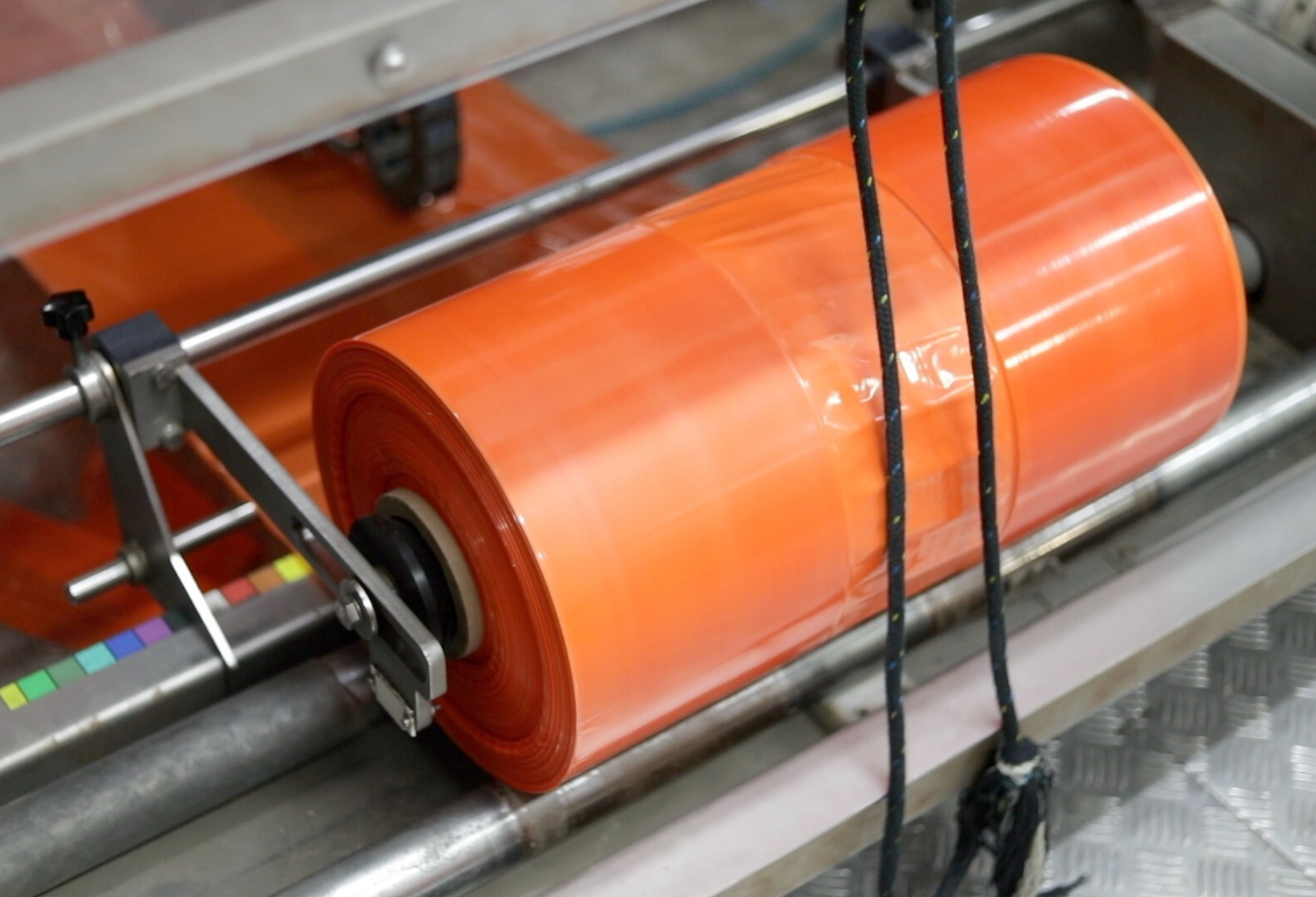 Through the Tertiary Packaging Optimisation Program, Signet also identified other opportunities to improve Center West's supply chain and carbon footprint.
"Signet's ability to listen and service our needs was evident from the start. They spent hours onsite reviewing our current production systems." —Francis Tedesco, Center West Exports Managing Director.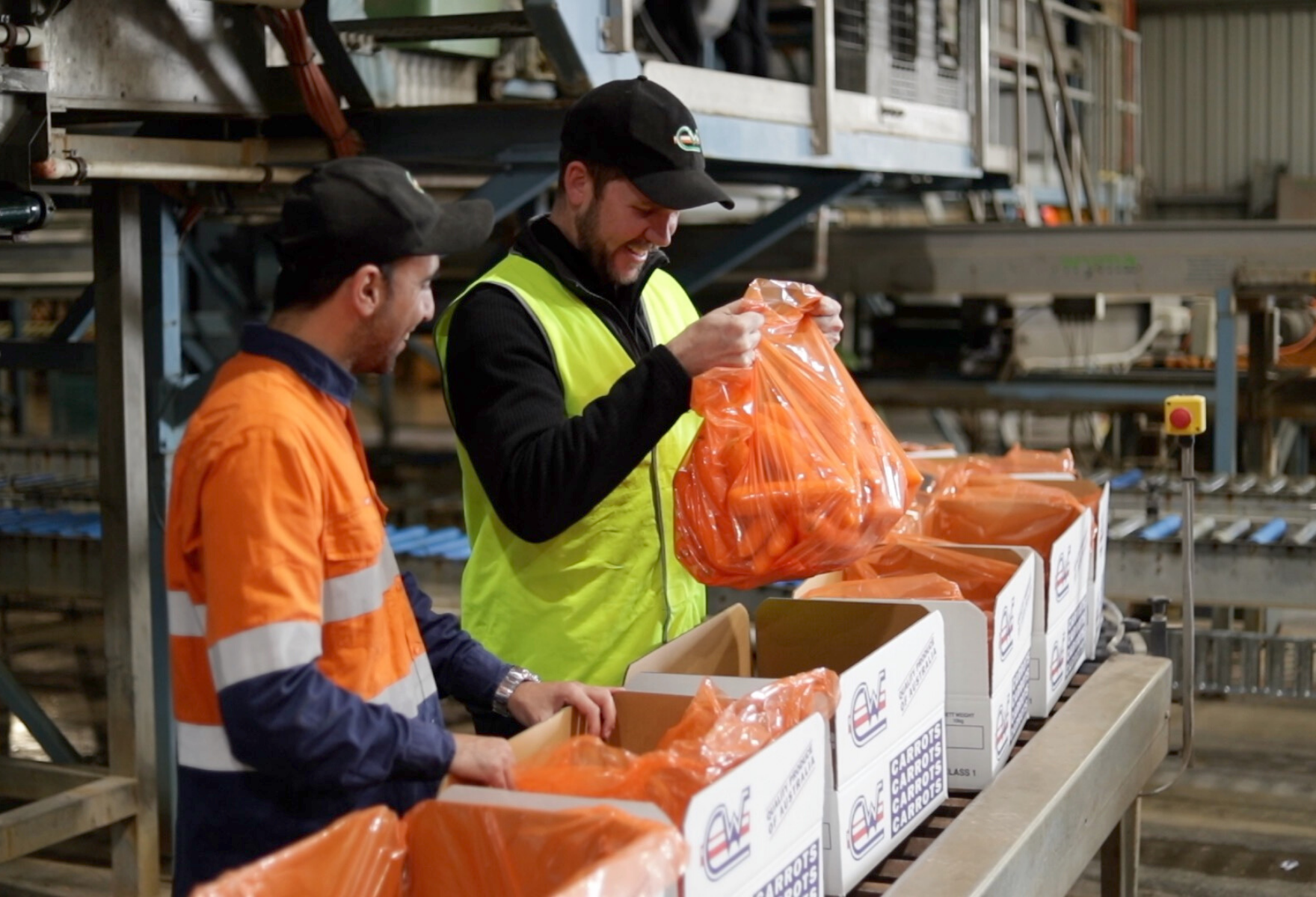 One of these improvements was to change to Signet's Orange Carton Liners which are manufactured in Signet's HACCP approved plastics facility. By understanding Center West's packing processes, Signet was able to optimise the size of the liners, and materials used to manufacture them. Plus reduce the plastic thickness by 30%, improving the product's performance all-round.
Signet's carton liners are made in-house at our HACCP certified facility, which is a critical requirement for Center West Exports, because it means contamination is avoided.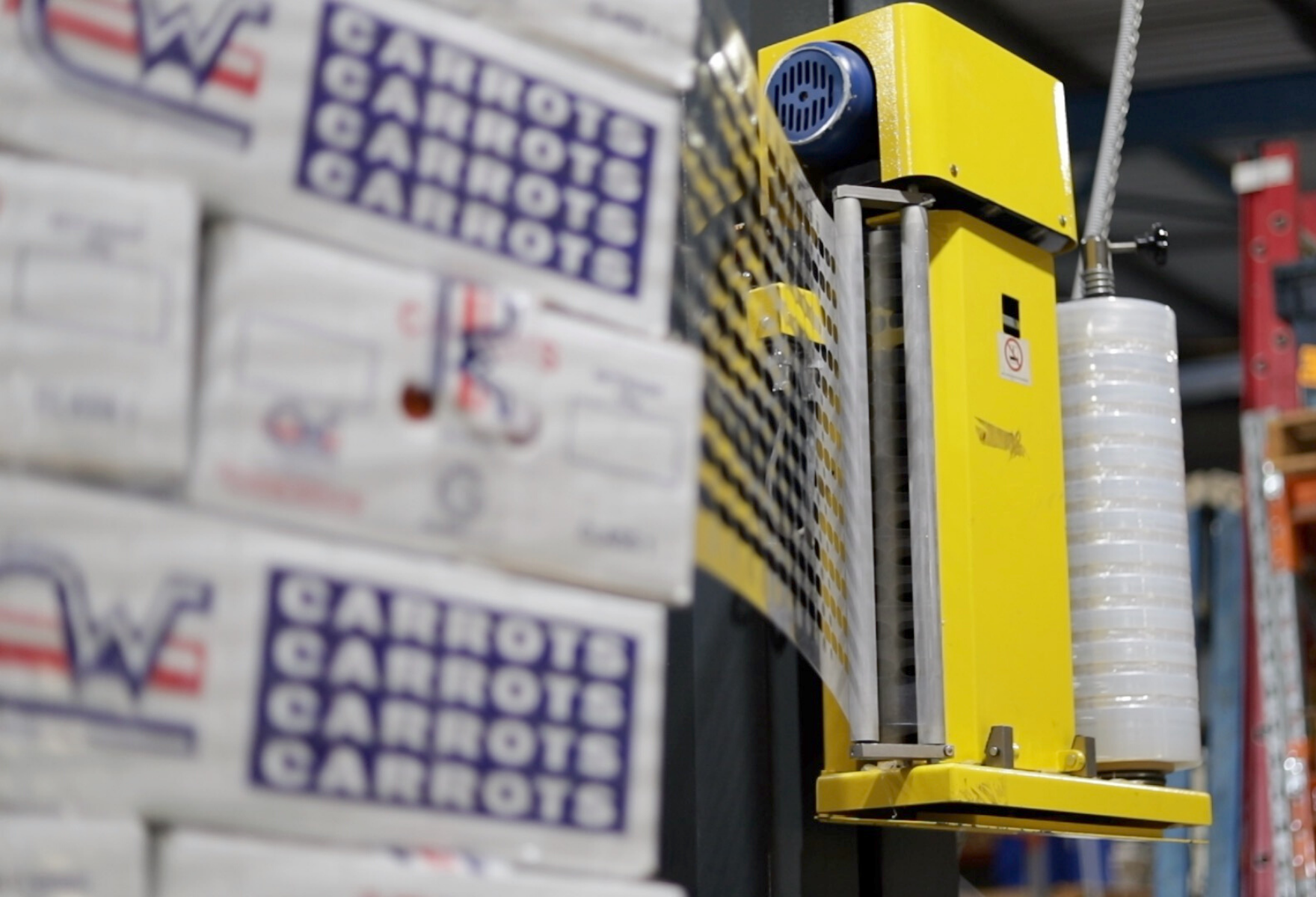 Signet also implemented a new Ventilated Film and optimised wrapping procedures in Center West's factory. Which has improved load containment, increased airflow and removed excess wrapping.
"Signet's experience and service are outstanding. They help us bring new technologies to the table, improve costs and product performance, and help us achieve our environmental goals. A family business supporting another family-owned business." —Francis.
Signet is proud to support Center West Exports and over 60,000 other Aussie ventures.