22 February, 2019
2 Minute Read
BAM Wine Logistics went from wrapping 98 pallets per roll to 138 by switching to Signet Platinum Film, reducing its per pallet cost by 13%.
Family-owned company BAM Wine Logistics has been providing specialised and holistic warehousing and logistics services to Australia's fine wine and food industry since 1987. With an average of over 150,000 picks per week, BAM needs a range of different packaging materials to keep their products safe during transit.
Signet is proud to be the sole provider to BAM for all their logistics packaging requirements. From fine wine specialists, craft breweries and spirits, BAM's customers want to ensure product integrity and high service standards.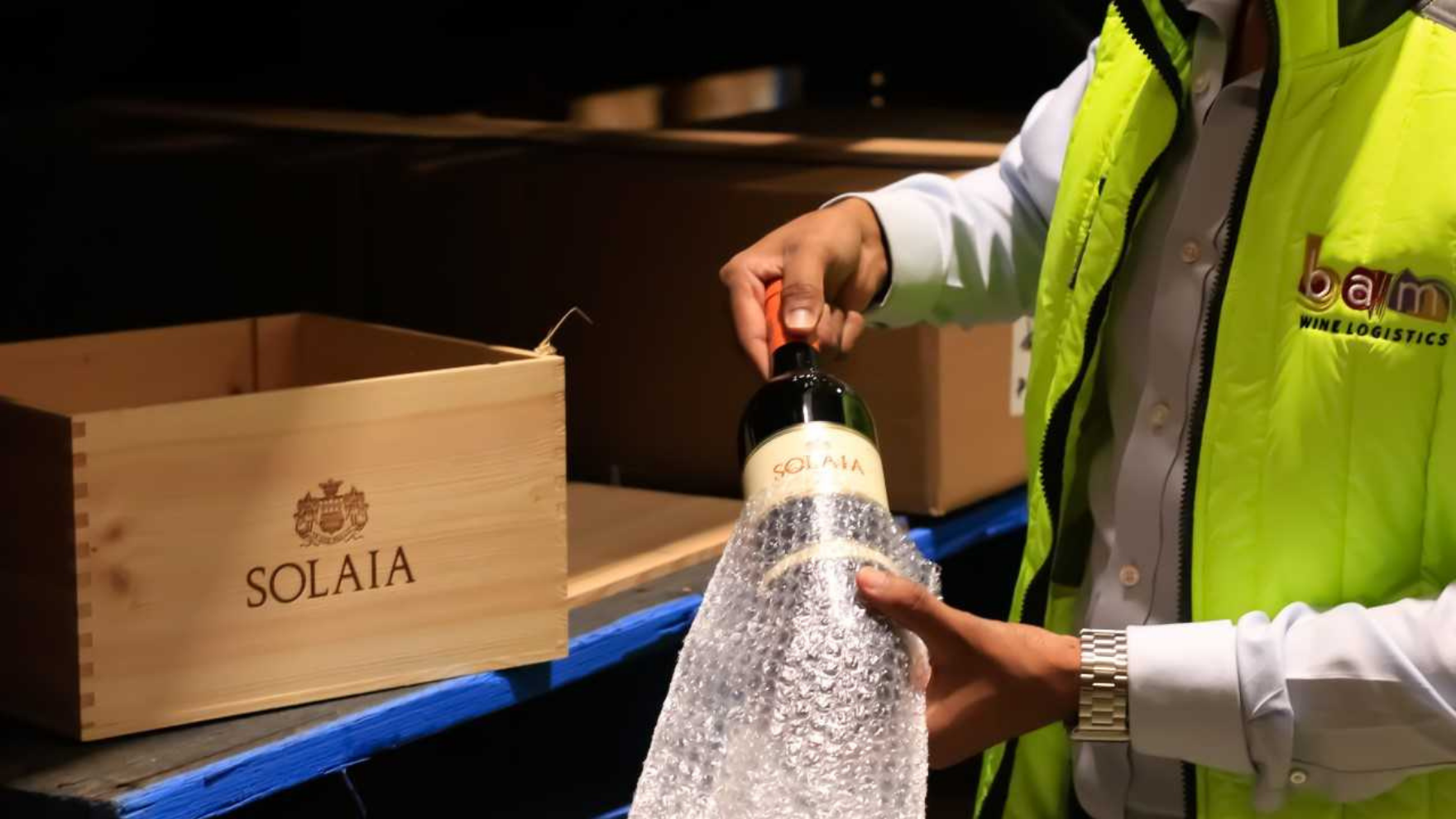 "We chose to work with Signet because they provide competitive and cost-effective solutions." —Shivneel Mani, BAM Business Development Manager.
Signet analysed BAM's Tertiary Packaging Processes and stretch film use and moved them to Signet Platinum Film which is specifically designed for safe and effective load containment.
The film is used together with Signet Pallet Pads to keep them at a consistent temperature and protect against scuffing and dust.
"We were able to switch BAM from a 20um competitor film to our 17um Platinum film and implemented this downgauge across all their machines."
The new product reduced the cost of film per pallet by 13%, and the longer roll length enabled BAM to wrap 40% more pallets with each roll.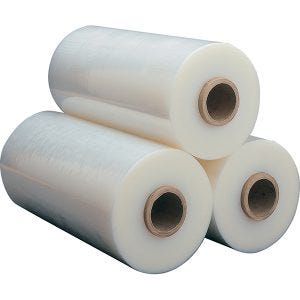 "If you break this down, they used to wrap 98 pallets per roll with their old film and can now wrap up to 138. Overall, this is a very successful result when you consider the significant cost savings, improved quality and efficiency," says Nick.
"Reducing the amount pallet wrap used has also led to a more environmentally responsible warehouse."
BAM also need solutions for their customer's smaller items too. Signet's Bubble Bags have helped provide a competitive advantage in the fine wine and distribution sector. We use them to re-pack high-value products before despatch and have seen a reduction in damages, and increased product quality where the Bubble Bags have been introduced to our operation." —Michael.
If you'd like to chat with a Signet staff member about optimising your warehouse the same way BAM Wine Logistics have, contact our Sales Team on 13 7446.
Signet is proud to support BAM Wine Logistics and over 60,000 other Aussie ventures.