Stretch Film & Pallet Wrap
We have an outstanding range of stretch film and pallet wrap products and solutions to cater for every business need.
Lowest price guarantee Find a lower price and we'll beat it by 10%*
Get in quick! Same day despatch on orders placed before 3pm

Free delivery! Orders over $100 (ex GST) delivered free to metro areas**

One stop shop! Over 5,500 products available in our online store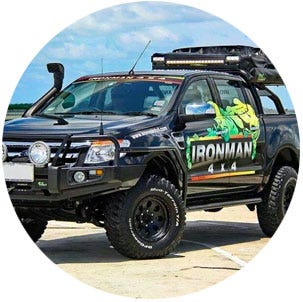 "Whether it be stretch film, steel strapping, or custom cartons, Signet helps us remain innovative, agile, and secure in our supply chain activities. We have been great partners for over 10 years, and we are looking forward to the next 10."Ironman 4x4 National Operations Manager
ABOUT SIGNET
Signet is an Aussie Family Owned packaging, safety and industrial supplies company with over 5,500 products in stock and in distribution centres across Australia. Since 1968, manufacturing has always been at the heart of our business. From manufacturing inks 50 years ago, we've expanded our production capabilities to include stretch films, shrink films and poly tubing. To further help meet the needs of our customers, our plastics manufacturing facility is HAACP accredited.

RESOURCES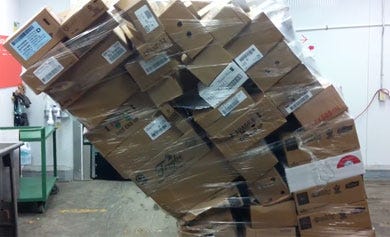 7 Common Myths About Stretch Film
Stretch film choices and effective load containment techniques can be quite a complex process, and we understand why many businesses tend to take a surface-level approach to the whole thing.
Read More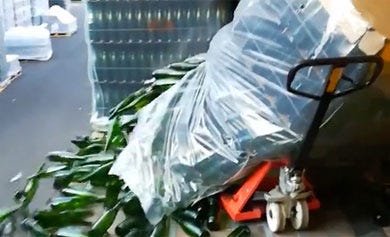 4 Stretch Film Oversights Costing Your Business
Most people are shocked to learn how poor film decisions and application can affect 4 key pillars of a business.
Read More