02 November, 2020
4.5 Minute Read
Stretch film downgauging can reap a multitude of benefits such as reduced costs, a minimised carbon footprint, improved efficiency, and increased load stability. The following article will investigate how downgauging can help better operations and how to downgauge effectively.
No matter what industry you look at, businesses are adopting sustainable practices to not only reduce their impact on the environment but to reduce overall costs to the bottom line. A major area where this is occurring is in plastic packaging. This applies to primary product packaging like cartons and bottles, all the way through to tertiary packaging such as stretch wrap, shrink film, and strapping.
In some instances, plastic material alternatives are not a viable option and therefore, it is beneficial to review current plastic packaging materials and see how they can be optimised or reduced.
This echoes the recommendations and guidelines set by the Australian Packaging Covenant Organisation to remove problematic and unnecessary single-use plastic from supply chains by 2025.
A common trap in the distribution sector is the notion that more film equates to a more stable pallet, and many companies fear the reduction of stretch film for this reason. Signet packaging specialists frequently observe examples where the incorrect type of film or the incorrect application of film is being used, and therefore over-wrapping occurs.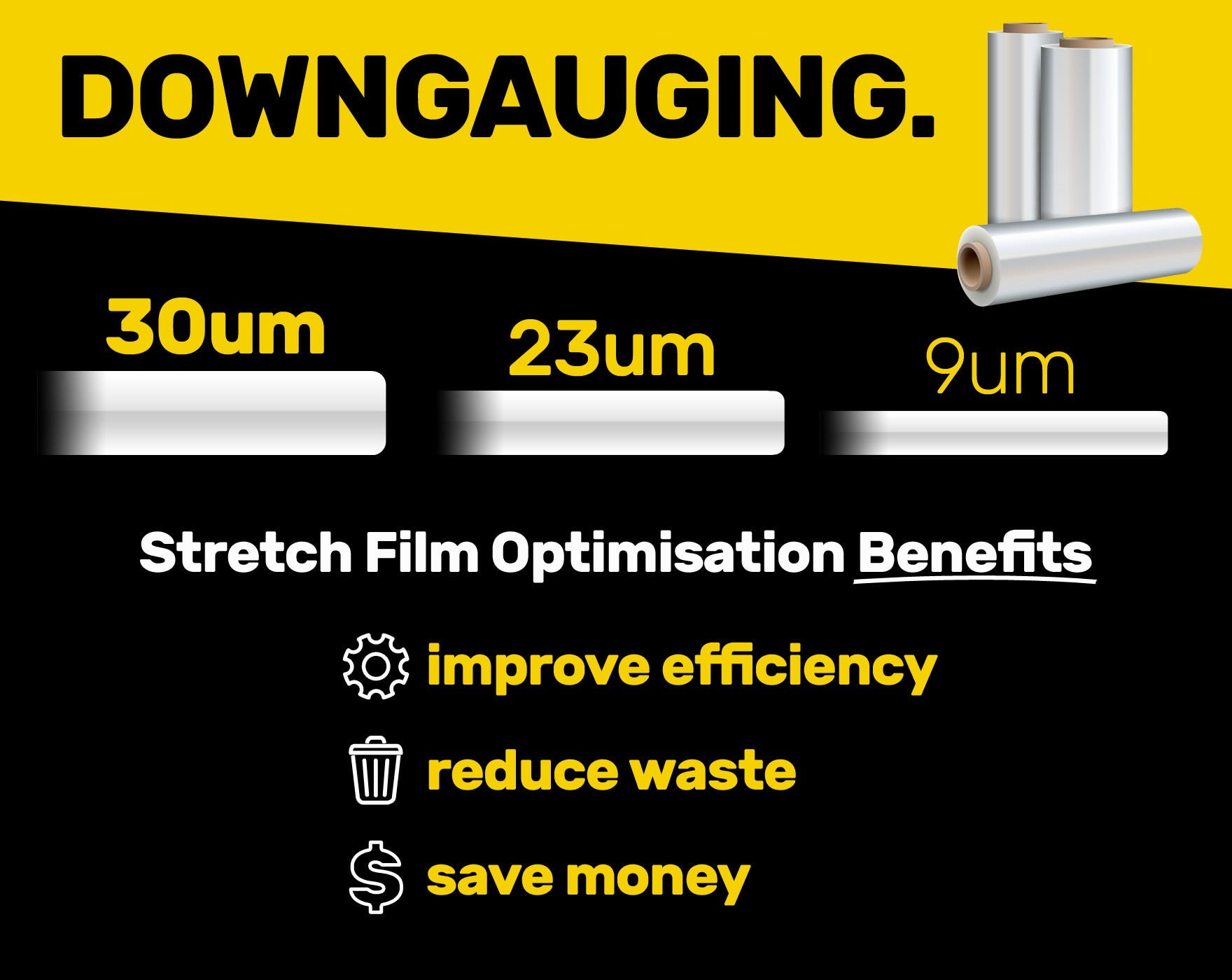 'Downgauging', otherwise known as 'light gauging' is the reduction of the stretch film's thickness, and when done correctly, can retain the same containment, or even improve containment without the use of extra film. Modern plastic extrusion technology provides end-users with the ability to use less stretch film, by weight, to wrap a typical pallet of goods, along with a multitude of other benefits.
Reduce film cost per pallet.

Improve efficiency through fewer roll changes.

Enhance brand reputation.

The state goods reach the end-user, whether B2B or B2C, can have a direct bearing on customer satisfaction and ultimately a brand's reputation. Reduce film waste and environmental impact.

By reviewing pallet wrapping procedures, supply chain costs could be decreased by eliminating rejected non-conforming shipments.

Improve pallet stability and safety.
The Science Behind Downgauging
Characteristics such as the film gauge, roll length, weight, and price are often the first comparative measures of stretch film. At first glance, most stretch films look similar, however, it is the hidden properties of the film, for example, the tensile strength, puncture resistance, tack, clarity, and how the film performs through the equipment, that will ultimately determine the effectiveness of the product in maintaining the integrity of the load through the supply chain.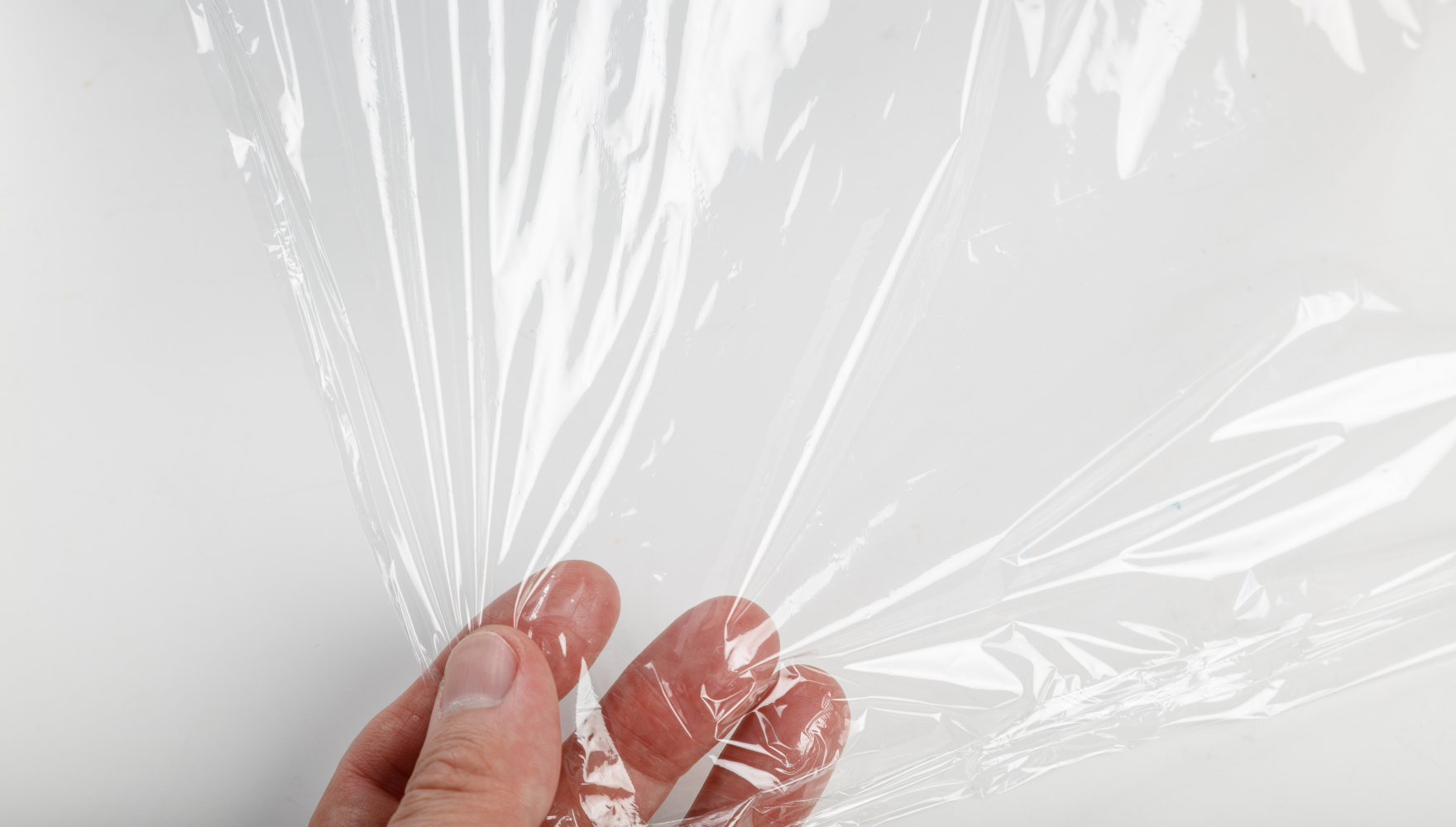 Over the last decade, advancements in extrusion technology, higher quality resins, and new processes, in which films are layered during production, has resulted in next-generation, high-performance films. These have greater strength, stretch, puncture resistance and tear propagation to ensure safe load containment and reduce single-use plastic usage.
The term 'high-performance' refers to films tha are stronger than comparable conventional films. These cast films can be tailored to include properties to suit the load type and supply chain environment.
Switching to an Automated Pallet Wrapping Machine
Switching to an automated wrapping process will result in stretch film being used to its optimum state, consistently. Manually applying stretch wrap is a time-consuming process; ten times less effective than automated wrapping. Manual wrapping results in a less secure and reliable final product because of differing levels of skill across employees and uneven application of film.
By stretching film significantly more than hand-wrapping can, automated wrapping machines greatly lower the consumption of film, which can save thousands of dollars annually and reduce the amount of film ending up in landfill. Wrapping machines can help with:
Material and labour savings leading to a significant return on investment.

Improvement in load stability and capacity.

Higher wrapping consistency.

Precise and efficient corner wrapping and overlap.

Lower total supply chain costs through less film used.

Improved ergonomics for employees.
Tips to Effectiviely Run a Pallet Wrapping Machine
The load, wrapping method, and transit environment all help to determine the film properties that will best suit the situation. Below are some tips to effectively run a pallet wrapping machine and get the most out of the stretch film:
1. Use the right film – ensure that the film properties suit the goods being transported and are matched to the stretching capabilities of the machinery.
2. Check the overlap – ensure that the overlap of the stretch film during the wrapping cycle is adequate for the goods being wrapped by adjusting the carriage and/or turntable speed.
3. Train team members – staff who regularly use the machine should be trained in the full operation of the wrapper.
4. Maintain the machine – dirty or misaligned rollers, reduced stretching capabilities, turntable malfunctions, and machinery breakdowns are some of the signs of poor maintenance.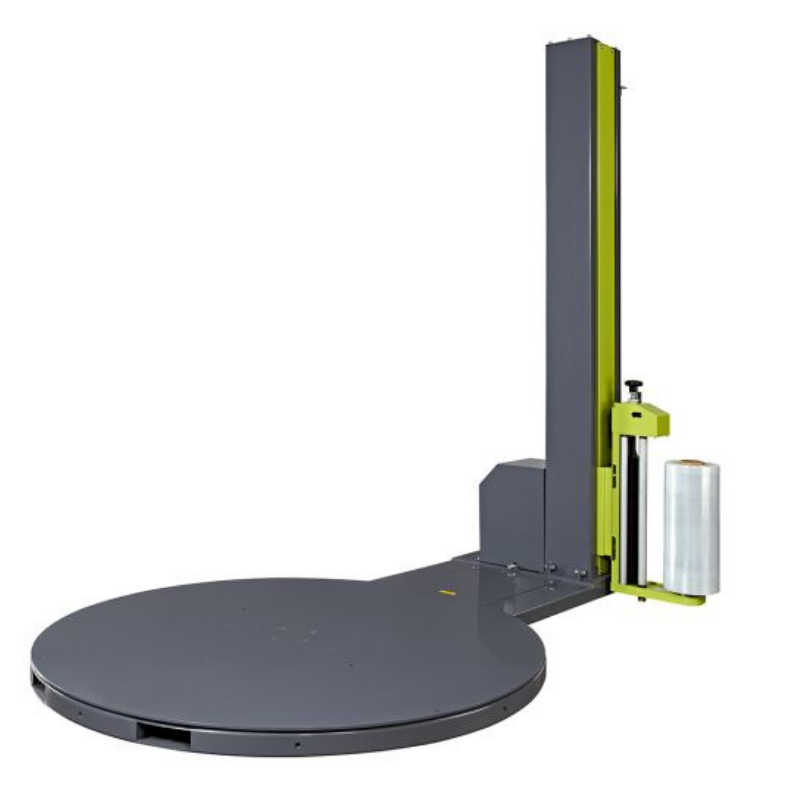 These problems can increase costs, slow production, impact load containment or result in changing to heavier gauge films to mask the problem.
Third-party logistics expert and Signet customer, BAM Wine Logistics, increased their operational efficiency by 40%, now being able to wrap 138 pallets per roll instead of 98 by switching to the high-performance Signet Platinum Film.
The reduced film usage has led to a more environmentally responsible warehouse and placed them more in line with the Australian Packaging Covenant's 2025 plastic reduction targets. Signet analysed BAM's Tertiary Packaging processes and stretch film use and moved them to Signet Platinum Film, which is specifically designed for safe and effective load containment.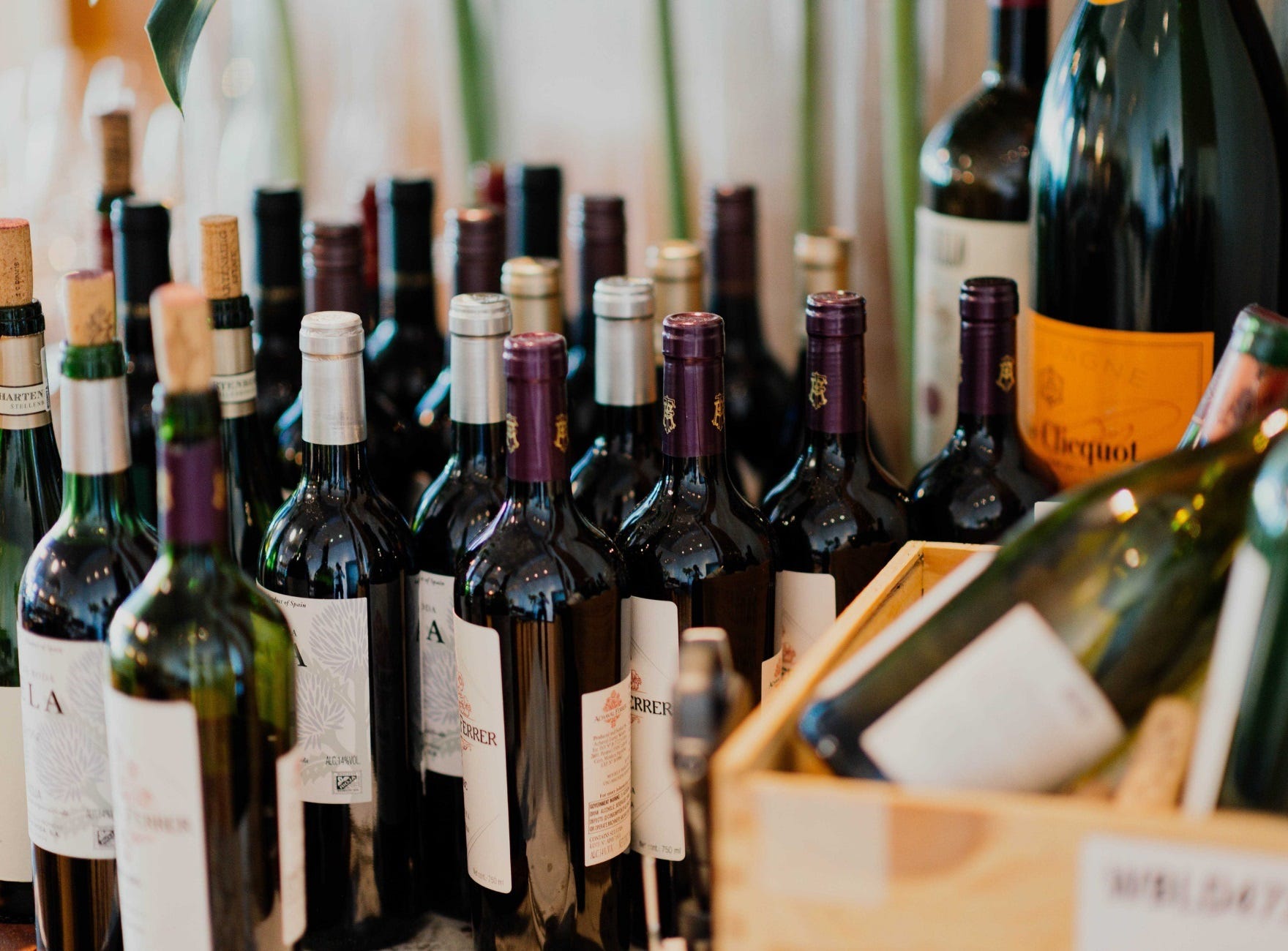 "Thicker isn't necessarily better when it comes to stretch film. The Platinum is a cast film that incorporates nanolayer technology to create a higher holding force and puncture resistance." —Nick Shepherd, Signet Sales Executive.
Downgauging is a cost-saving and carbon footprint reducing measure that can significantly help businesses achieve plastic reduction targets, improve wrapping efficiency, reduce damages (in turn helping brand reputation), and decrease direct and indirect costs such as rejected pallets.
Advancements in extrusion technology, higher quality resins, and nanolayer technology ha resulted in next-generation, high-performance films with greater strength, stretch, puncture resistance and tear propagation to ensure safe load containment and reduce plastic use by weight.
Signet's Tertiary Packaging Optimisation program (TPO) provides a structured improvement process that leverages decades of knowledge and expertise in stretch films, industry insight, wrapping equipment and load containment to deliver improvements that are tailored to the needs of customers and reduce stretch film waste.
Signet has partnered with Australia's largest retailers and logistics operators across varying industries with the aim of improving their business's efficiency, reducing waste, and saving money.
If you would like to speak with a Signet team member about downgauging your Stretch Film, call us on 13 7446, email sales@signet.net.au, or Live Chat with us by visiting signet.net.au.