20 December, 2019
2 Minute Read
Adbri Masonry uses Signet's UV stabilised flexibles and identification products in their supply chain to withstand the harsh North QLD weather conditions and keep their pallets secure and traceable in transit.
Adbri Masonry has been manufacturing and distributing Australian made concrete products since the late 1950's. Now leading the Australian market, Adbri North Queensland's relationship with Signet began over 20 years ago when they were looking for a local and well-stocked supplier.
"Signet has always provided excellent, local service, which makes it very easy to do business. Since moving to Signet, we have experienced zero stock out issues which is a valuable benefit for us and keeps us one step ahead in the market." —Buck Hill, Adbri Masonry Operations Manager.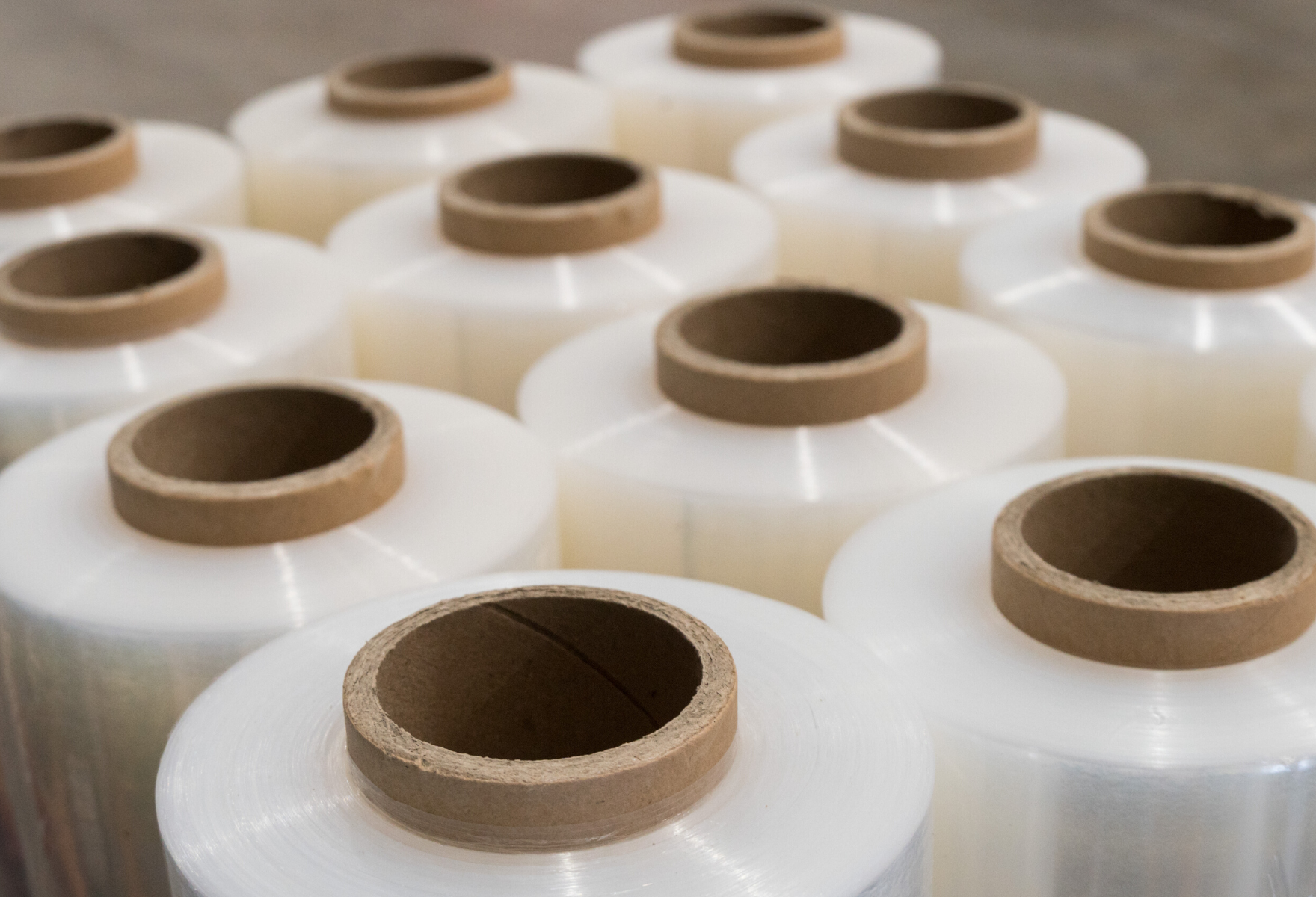 Adbri Masonry pallets need to withstand the harsh sun and severe storms of North Queensland, so, their palletising and distribution products are specifically chosen because they meet their transit protection standards.
Adbri's pallets frequently sit for extended periods in a sunny holding yard. They use UV Stabilised Blown Film and Pallet Caps supplied by Signet which are optimised specifically for their machine, pallet sizes and weights. Signet's UV Protective Stretch Film provides high puncture resistance to secure their products.
"Our concrete products have coarse and protruding edges. Products are shipped on special pallets which are heavy in nature. The pallet wrap is essential both in ensuring the product is secure when being transported and lifted off the truck at the job site." —Buck Hill, Adbri Masonry Operations Manager.
Signet introduced Adbri Masonry to Synthetic Die Cut Labels for a durable pallet identification system used in conjunction with a thermal printer, plus Signet's Own Stencil Spray for pallet branding.
The labels are a colour coding, batch and date coding mechanism which allows for easy identification in the yard and at the customer's site. The weatherproof feature of the labels means the printing won't fade and the label will stay adhered to the pallet.
"We've had labels stay as clean and clear as the day they were printed, after more than ten months in the harsh NQ sun and recent flooding downpours."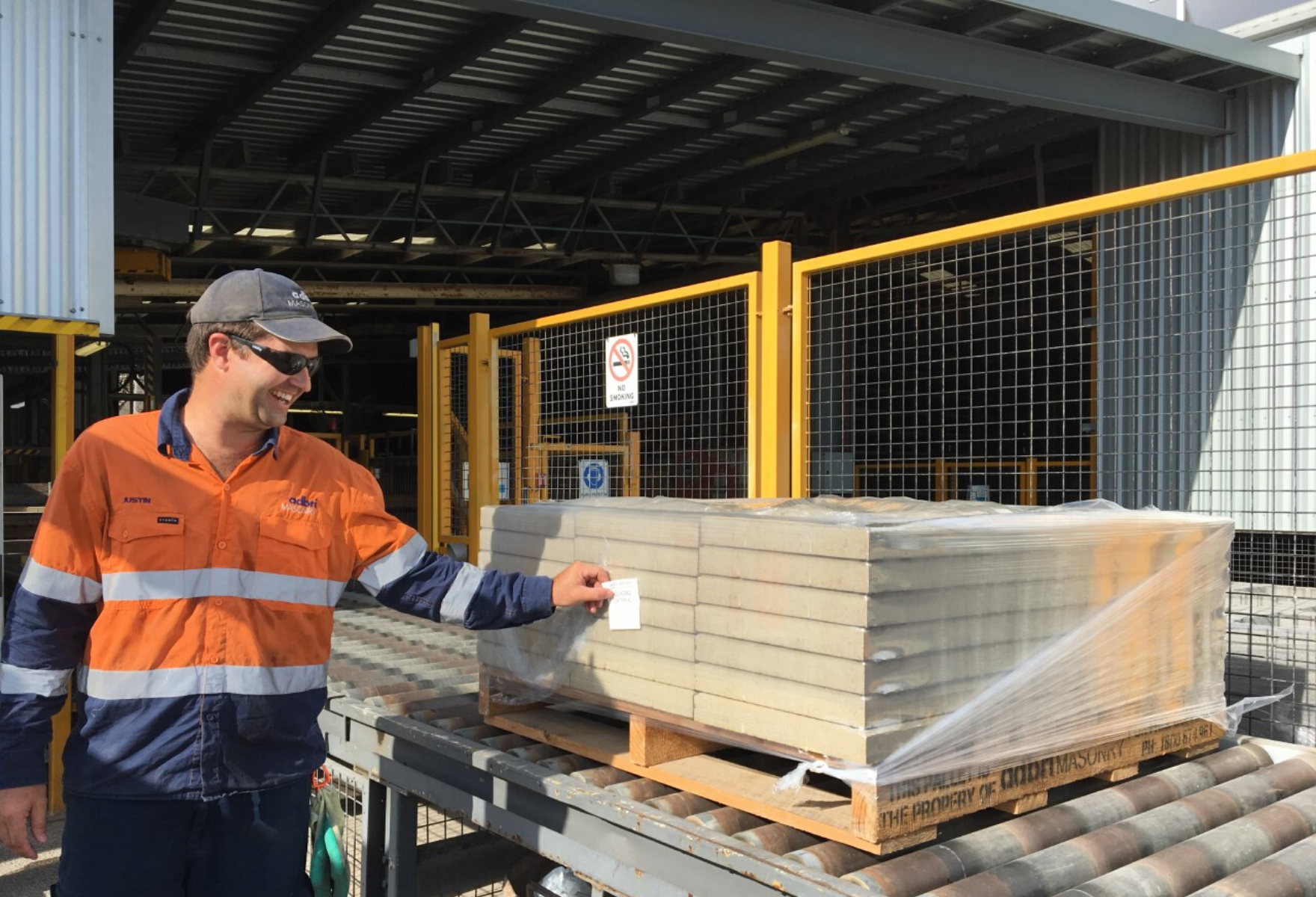 The local Signet Townsville team keeps Adbri Masonry fully stocked with the freight distribution essentials they need to keep their supply chain secure and visual.
"Since we began our relationship with Signet, we've become more confident in our supply chain. Thanks to Signet we know that our products have the protection needed to withstand the weather conditions up here in North Queensland. What started as purely pallet wrap supply has turned into a partnership in improving our logistics."
If you'd like to speak to a Signet about a palletising solution for your business, contact our Sales Team on 13 7446, email sales@signet.net.au, or Live Chat with us by visiting www.signet.net.au.
Signet is proud to support Adbri Masonry and over 60,000 other Aussie businesses.