18 August, 2021
2 Minute Read
Toowoomba State High School set their students up for success by marking their ovals with Signet's Own Field Marking Paint.
It's game day. There's 30 seconds of game time and the scoreboard is tied. The centre forward is sprinting down the field towards the crisp white try line, the winning try within his grasp. Only a few steps to go...3...2...1 touchdown! He's done it!
Whether it's marking the winning try line or outlining the pitch for the upcoming test match, it's more than just a line marking. It's defining the vivid perimeters for victory and laying the foundations for the stars of the future — something Toowoomba State High School (TSHS) have been helping their students achieve for over 100 years.
"Our motto is 'creating stars for our future', and we aim to achieve this through providing our students with the tools they need to attain their best, from books to field marking paint." - TSHS Business Manager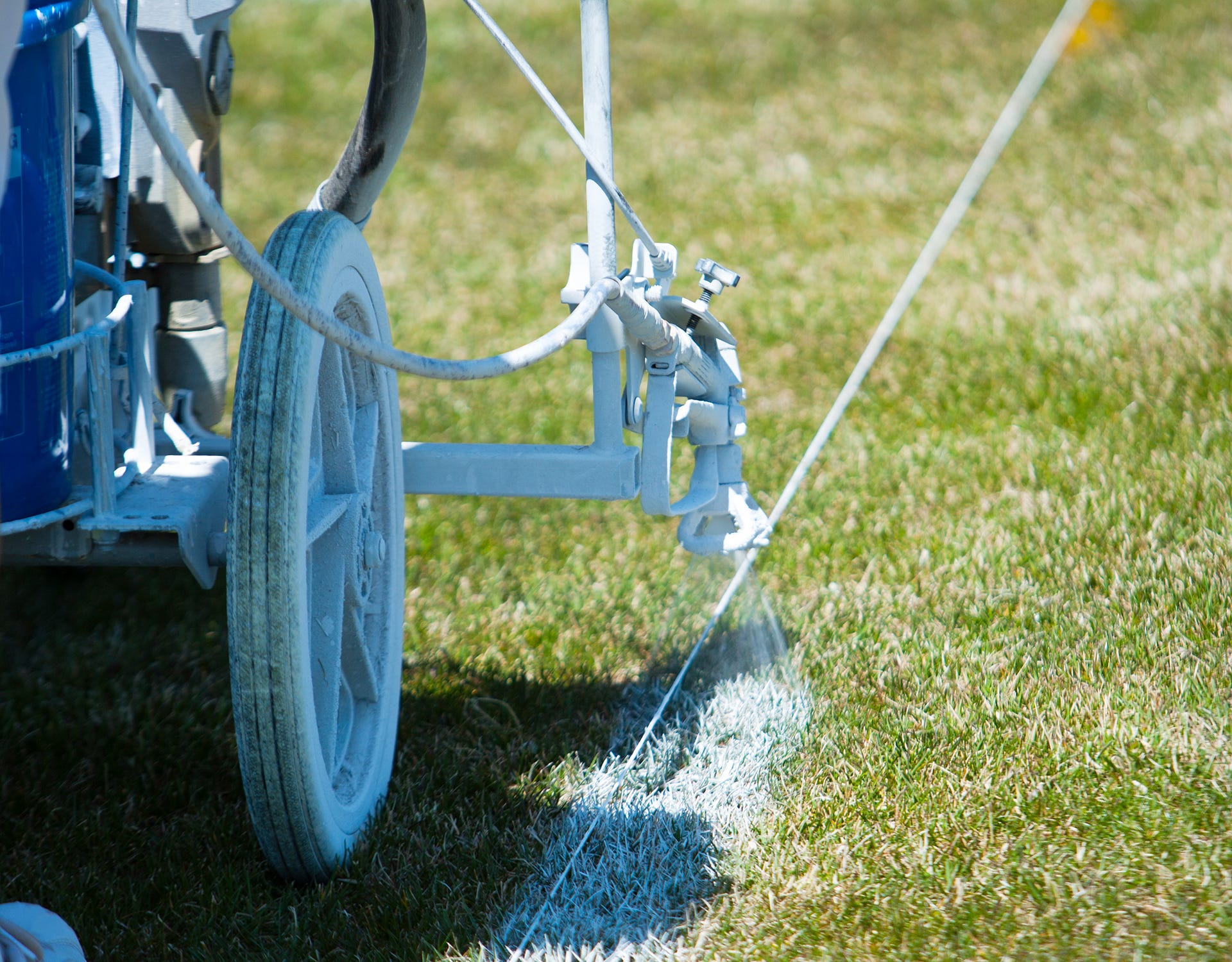 "Signet make a great, high-quality product. It's easy to lay down and dries very quickly, which is great for us, being a school with a high amount of foot traffic." - TSHS School Officer.
Line Marking Paint is Signet's bread and butter and has helped Aussie's mark their fields for over 50 years. Manufactured locally at our Brisbane site, Signet's paint has marked some of the greatest Aussie sporting fields, from local cricket pitches to the grounds of the North Queensland Cowboys.
Signet's Own Field and Line Marking Paints have been specially formulated for their application to provide a long-lasting, vibrant line that dries in as little as 15 minutes. Signet's Own Field Marking Paint also lasts up to 3 weeks on TSHS ovals and doesn't damage or brown the grass, and they re-mark their carparks annually.
"Signet have just made it so easy for us. We can place an order through the website, and it will typically arrive within 2 days. We also love that we can order in bulk and take advantage of the bulk buy price." - TSHS Business Manager.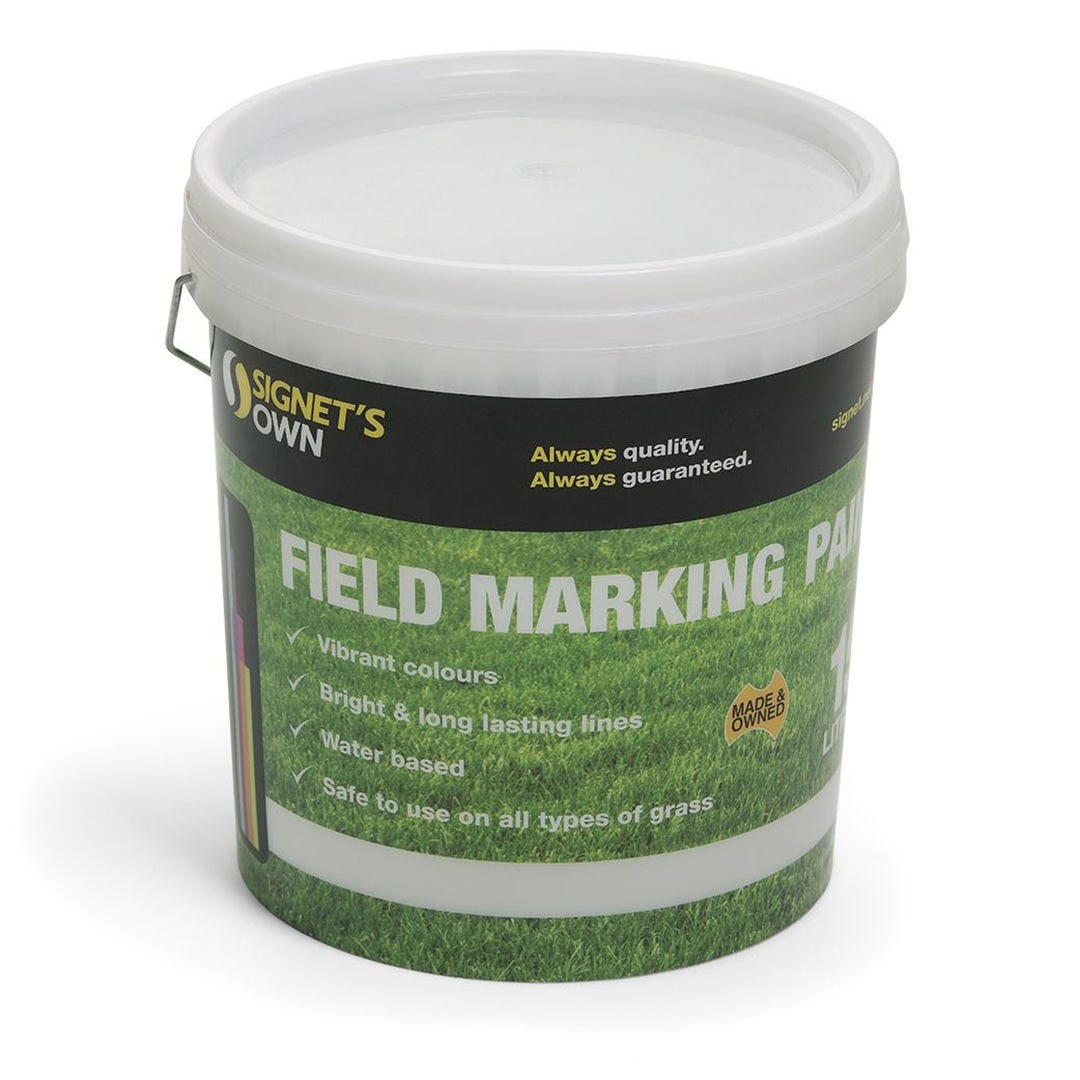 Signet is proud to support Toowoomba State High School and over 60,000 Aussie ventures.