18 November, 2020
1.5 Minute Read
ECO. Modern Essentials reduce cardboard use by 20% and packing time by 5% while simultaneously improving their unboxing experience.
ECO. Modern Essentials is a wellness brand specialising in 100% pure essential oils and blends to support the overall health and wellbeing of their customers Australia wide.
Since ECO. Modern Essentials inception, the team has been working towards its vision of being plastic-free and reducing unnecessary material waste within its supply chain. They achieved their goal this year.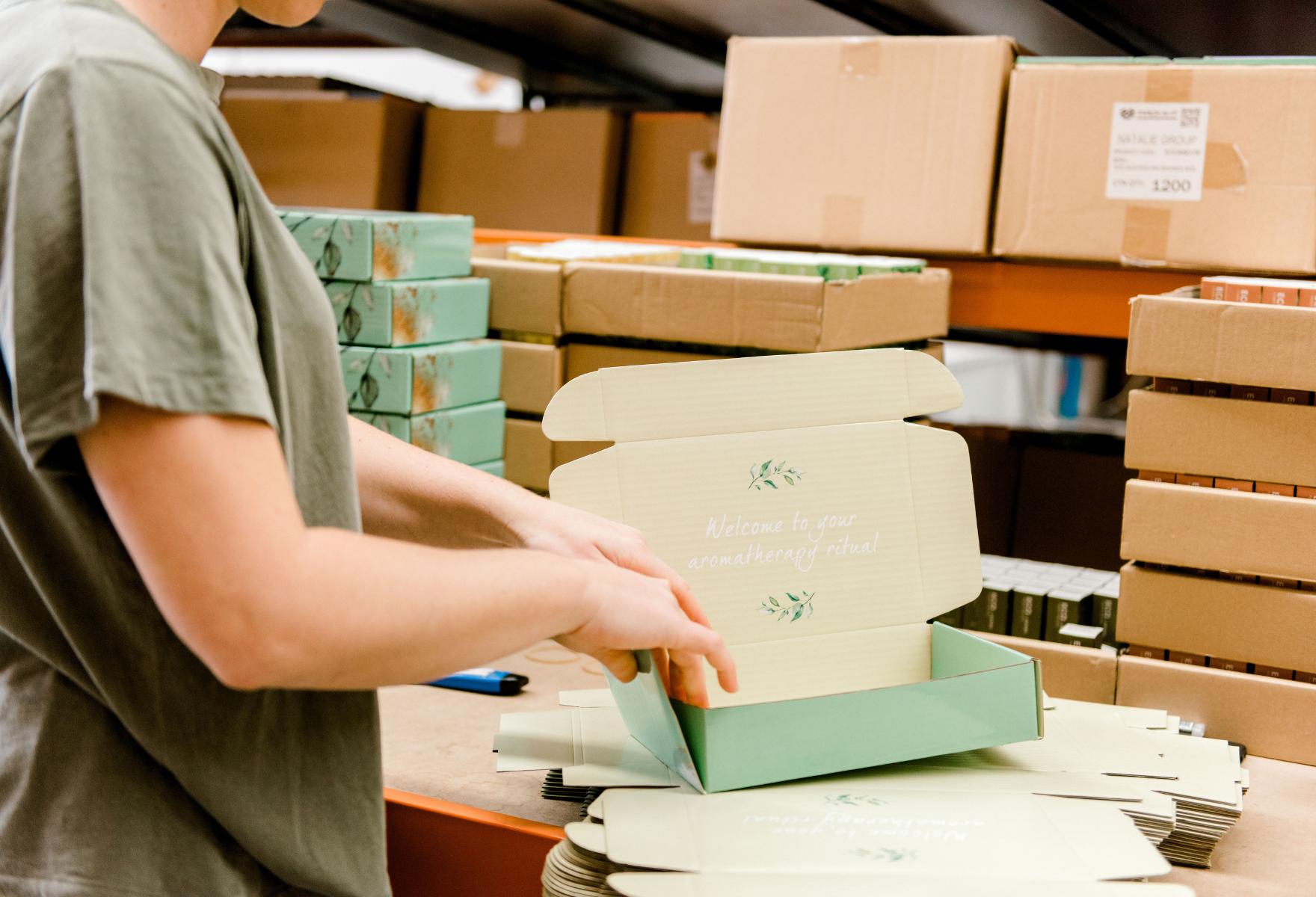 Previously, the ECO. team used individual small boxes to protect their glass and ceramic products within a larger shipping box. The small boxes were unnecessary and an inefficient use of materials. They were fiddly to pack and took up a lot of space in the packing room.
ECO. Modern Essentials wanted to move to a packaging solution that would use fewer materials while creating an improved 'surprise and delight' moment for their eCommerce customers.
Transitioning to a plastic alternative was not an option for the ECO. team. Signet's range of eco-friendly packaging led to the trial of the Ranpak Geami Exbox Mini, a self-contained, disposable, and recyclable die cut kraft paper and tissue interleaf system used to cushion fragile items in transit.
Since switching to the Geami Exbox, ECO. Modern Essentials has eliminated the use of small boxes and reduced cardboard use by 20% in one year, further minimising their carbon footprint. They have also achieved a 5% reduction in order packing time, which has helped keep up with increased demand since the beginning of COVID-19 and has seen the business grow by nearly 50%.
"We are proud to have become more eco-friendly in our protective packaging. Our customers are noticing, too." – Natalie Peat, Finance and E-Commerce Manager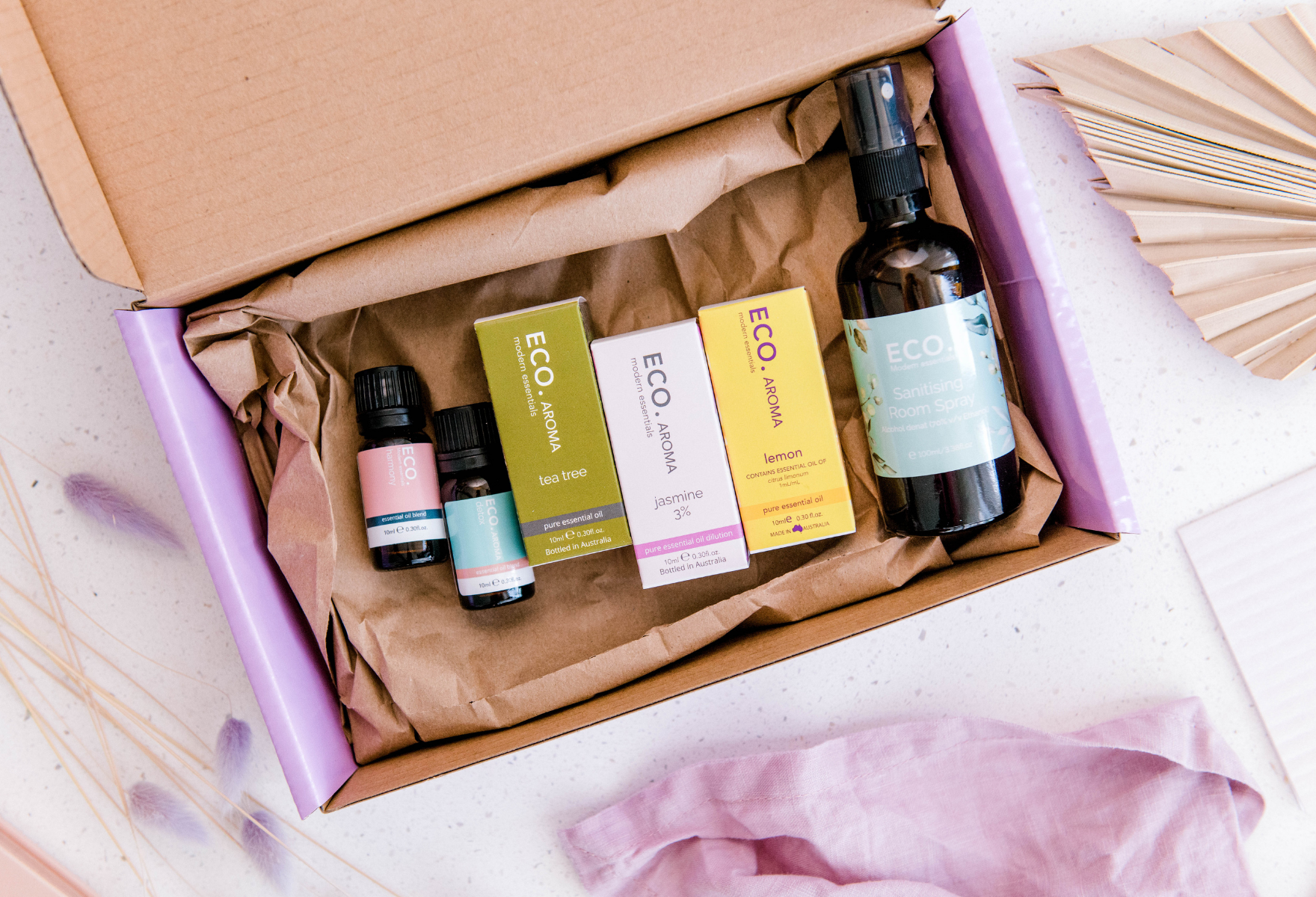 Signet is proud to support ECO. Modern Essentials and over 60,000 other Aussie ventures.