23 March, 2020
2 Minute Read
Brisbane-based disability support organisation sees significant cost saving results by consolidating suppliers.
Local Brisbane not for profit organisation, Multicap, supports and assists people with disabilities in the local community to achieve their goals both in and outside of the workplace.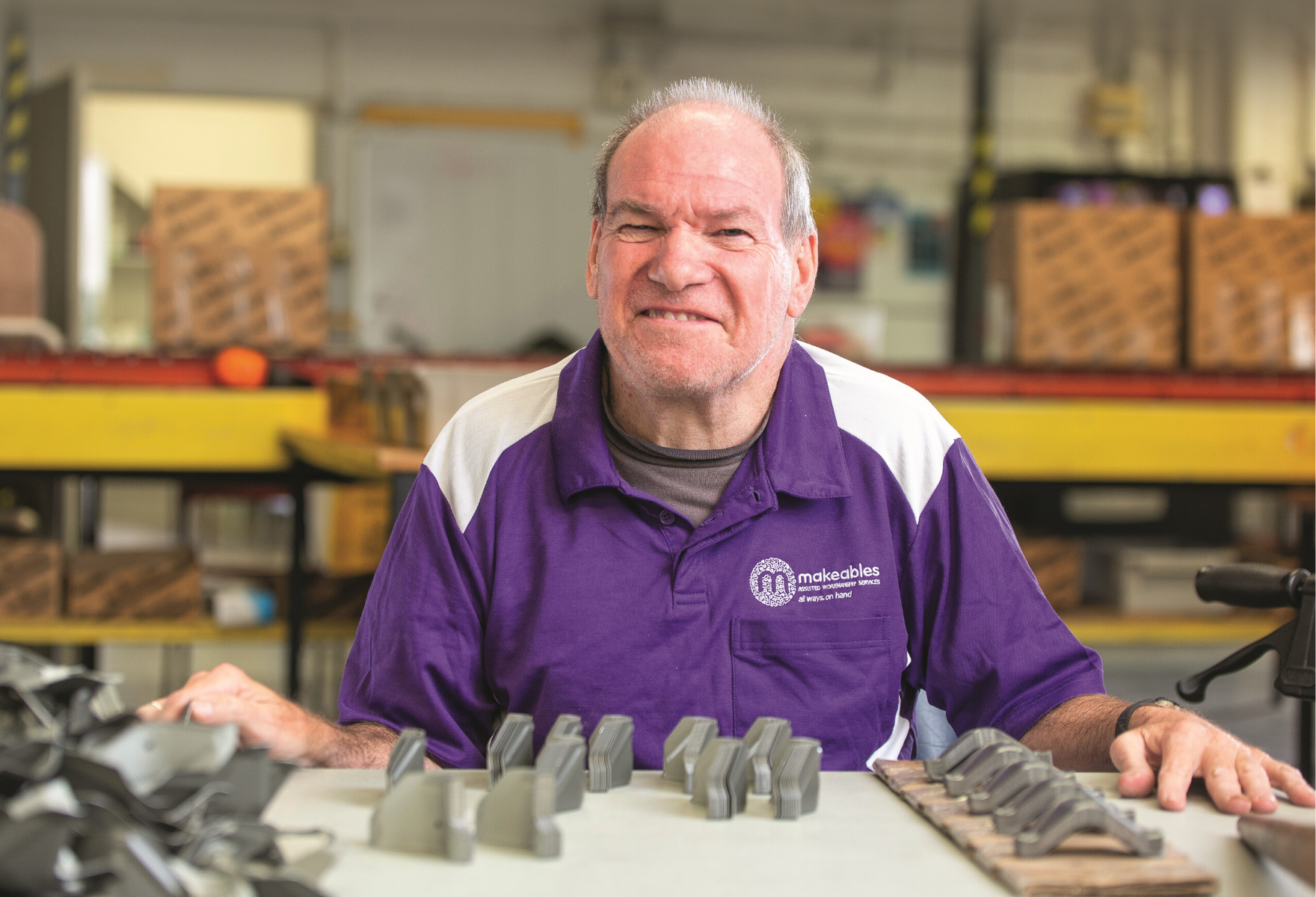 Along with Community Hubs and In-Home Support, Multicap also facilitates an innovative Social Enterprise business Designed to create more inclusive communities by giving people with a disability great opportunity when entering the workforce.
'Makeables' is one of these social enterprises and offers extensive on the job training in a warehouse setting, with employees specialising in packaging and product assembly.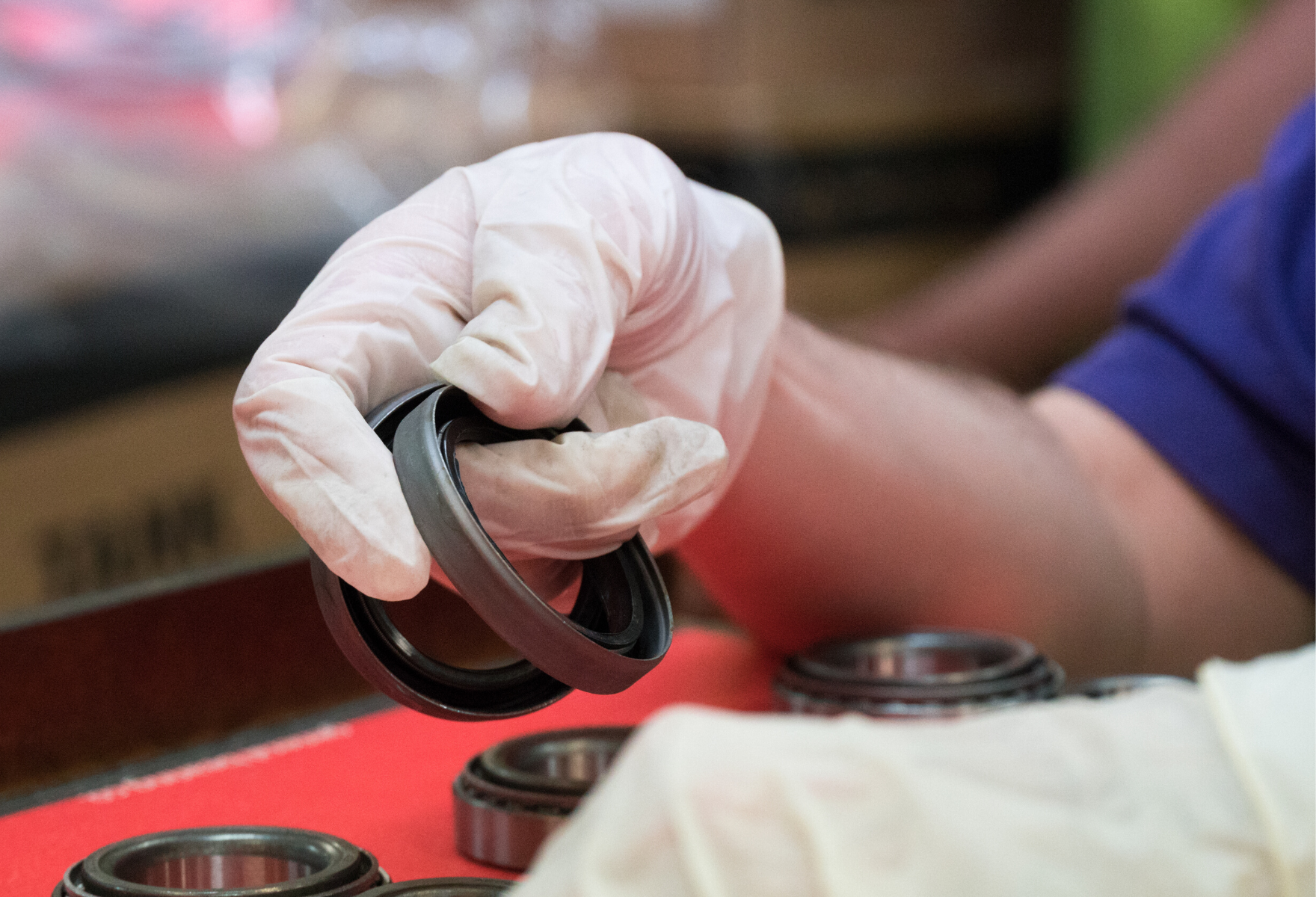 Three years ago, Makeables was purchasing their warehouse and packaging consumables from multiple vendors, to meet their customers' diverse range of needs. This resulted in a lack of targeted products and bulk buy pricing.
This process was proving to be inefficient and meant costs were high due to added freight costs and single-buy prices. The team began researching suppliers that could provide their larger items like machine wrap to consolidate palletised SKU's for transport, down to milk for the tea-room. They came across Signet's e-commerce store and haven't looked back.
"We needed to be smarter with our purchasing, so we began comparing prices online, which is when we found Signet. We decided it was worth focusing on one supplier who could offer us a whole range." —Joshua Walsh, Business Manager for Makeables.
Since consolidating suppliers, Multicap has experienced a leaner supply chain, cost reductions of 25% per month, and improved efficiency due to Signet's bulk buy pricing and specialised services in many areas. By cutting costs to the bottom line, Makeables can offer more opportunities for their supported employees.
"Disability touches the lives of most people in some way. Multicap's sole purpose is to improve the quality of life of people with disability and their families by our support. The savings we get with Signet means we can offer further opportunities for our employees to further their professional capacity."
If you'd like to speak to a Signet team member about our wide range of products, contact our Sales Team on 13 7446, email sales@signet.net.au, or Live Chat with us by visiting www.signet.net.au
Signet is proud to support Multicap and over 60,000 other Aussie ventures.