03 January, 2023
2.5 Minute Read
By switching to Signet's Kraft Paper, Geami and Honeycomb Mailer's, men's grooming brand The Bearded Chap remove 99% of plastic waste and reduce shipping costs by 33%.
From humble beginnings to a 900 square meter factory located in Brisbane's South, it's easy to see how business has boomed for the hard-working team at The Bearded Chap. Just shy of a decade ago in 2013, Luke Swenson noticed a gap in the market for men's grooming products and brought his revolutionary idea to life. Launching into the market with their Original Beard Oil, they've since expanded their range to twenty-three products.
"Our products are made from natural ingredients and designed for men to look and feel their best selves, so they can go out and crush it at whatever they do." - Luke Swenson, CEO & Founder.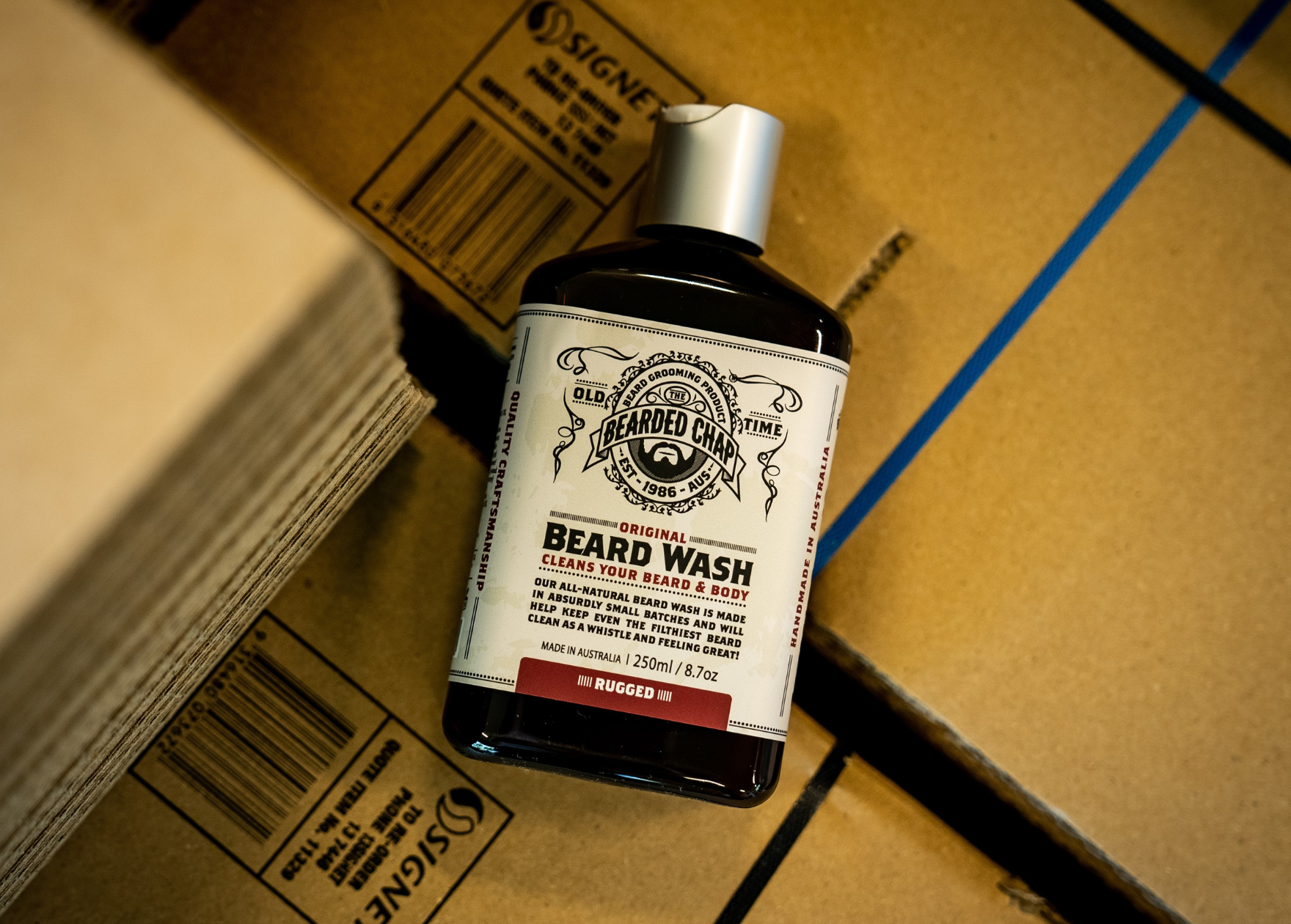 Prior to discovering Signet, The Bearded Chap was using Bubble Wrap and Packing Peanuts to package their orders. While the Packing Peanuts were biodegradable, this was not eco-obvious to many customers and the team were receiving negative feedback based on this assumption.
"Sustainability was becoming more important to our business and our customers. We manufacture natural, eco-friendly products, and we needed a packaging solution that supported this."
The Bearded Chap decided to partner with Signet and together found a more efficient packaging solution that also aligned with their sustainability goals. Today, each Bearded Chap product is wrapped in Geami, the eco alternative to Bubble Wrap, void filled with Kraft Paper and packaged in a Honeycomb Mailer or Mailing Box.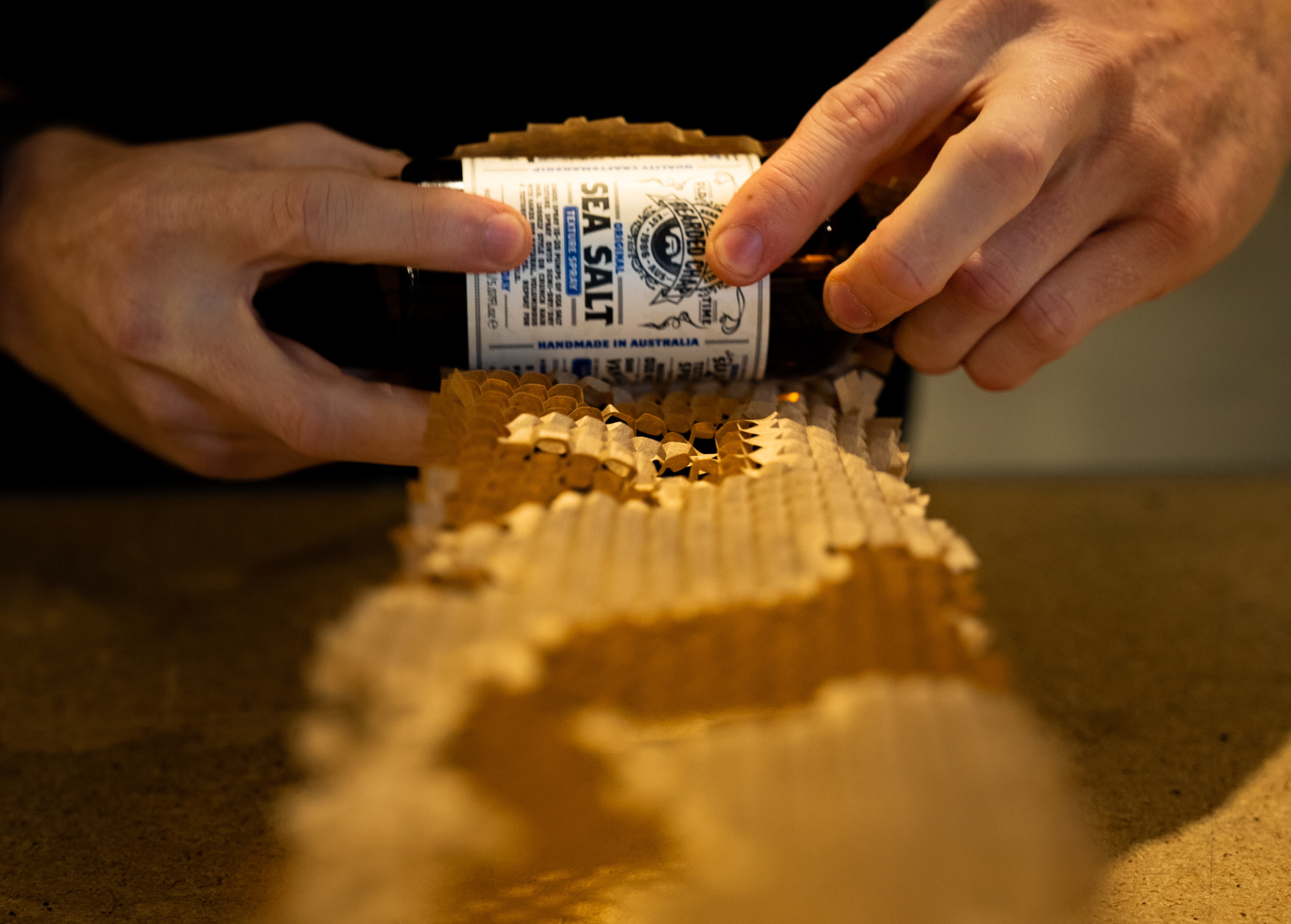 "Since switching to Signet's sustainable products we've seen a reduction in packing time by 50% and eliminated 99% of plastic waste. There's been no breakages, damages, or negative customer feedback since which has been amazing for our brand."
Signet's Kraft Paper, Geami and Honeycomb Mailers are all 100% recyclable and provide strong and effective protection for even the most fragile of items during transit. A perfect solution for The Bearded Chap's range of products, and progress towards reaching their sustainability goals.
"We're working towards B-Corp Certification and switching to Signet packaging was a big step towards that. We've had a huge reduction in plastic since replacing Bubble Wrap with Geami and are 99% plastic free."
The implementation of Signet packaging has significantly reduced shipping costs for The Bearded Chap, as the packaging solution the team were using prior to Signet was oversized and contributed to excess waste.
"Signet's packaging has helped reduce our shipping costs by 33% as we are now using packaging that is the right size for our products, eliminating excess waste!"
Signet is proud to support The Bearded Chap and over 60,000 other Aussie ventures.