24 July, 2019
1.5 Minute Read
Six months ago, Signet welcomed two of Australia's most iconic air guitar shredders, The Jinja Assassin and Lily RocknRoll, into the Signet family.
As their official packaging supplier, Signet was responsible for protecting their air guitars while on tour to the Air World Championships in Oulu, Finland. We are proud to announce that not a single air guitar was broken on tour while in Signet's packaging.
"Signet understands that the instruments of Australia's elite air athletes require the highest protection. So, when I'm on my quest to Air Guitar greatness, I only trust Signet to package my air guitars," says The Jinja Assassin.
Former air guitar runner-up, The Jinja Assassin, previously competed in the Air World Championships in 2017. Although there was something different in the Finnish air this time around, he gained an unlikely sponsor – Signet.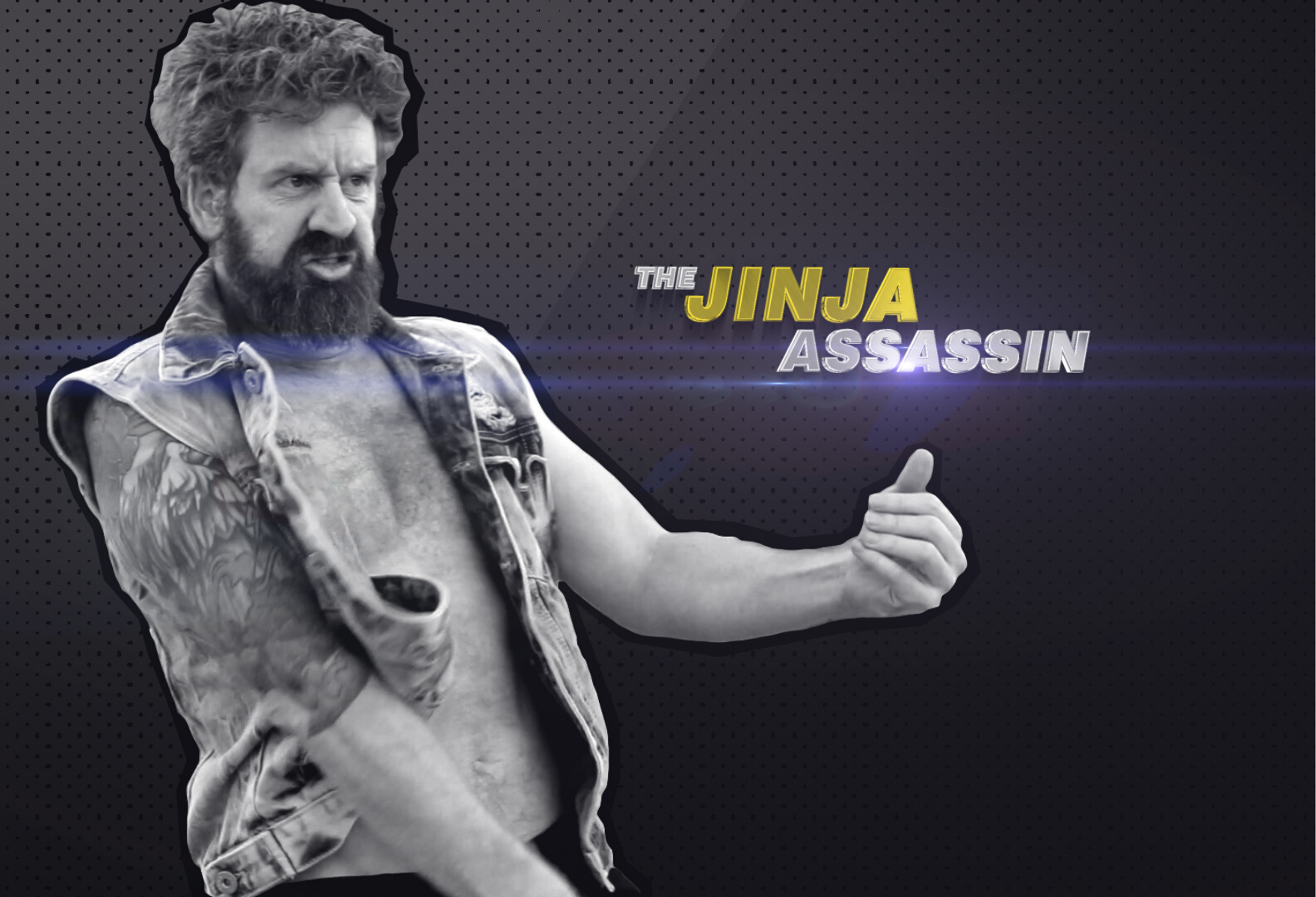 "My illustrious career is now sponsored by Signet. If anyone throws shade, tell them that if Usain Bolt can have Puma and Michael Jordan can have Nike, why can't I have Signet?" says The Jinja Assassin.
Fearless female air guitarist, Lily RocknRoll unleashed her inner Noora Louhimo and slayed the Dark Horse competition with her rendition of a Battle Beast classic, earning herself a spot in the World Championship finals.
"I'm all about supporting and showcasing women in heavy metal, so I only perform songs with a strong female presence," says Lily RocknRoll.
Now one step closer to air greatness, nothing was going to distract the fearless air guitar shredder from taking out the ultimate prize – air guitar glory and international bragging rights.
"You can take on the world with an air guitar in your hands and Signet supporting you," says Lily RocknRoll.
Here at Signet, we are all about spreading the word of ordinary Aussies achieving extraordinary things. We documented their journey to the Air World Championships so we could share their air guitar talent with the world.
Rarified Air is a multi-part series which explores the world of a professional air guitarist and follows these two Aussie legends from their hometowns to the Air World Championships.
Signet is proud to support The Jinja Assassin, Lily RocknRoll and over 60,000 other Aussies and their ventures.