03 June, 2020
1.5 Minute Read
Premium print packaging specialists implement Signet's Floor Marking Tape and Bollards for a simple yet effective solution that creates a safer workplace for employees and visitors.
Platypus Print Packaging has been providing Australian businesses in the promotional and retail industry with high-quality custom print packaging solutions since 1985.
At the Platypus Print Packaging site in Queensland, safety takes priority, and hazards are removed or minimised as much as possible.
Managing traffic in and around the workplace is an important part of ensuring the workplace is without risk. To minimise the risk of downtime due to injury, Platypus conducted a 'Traffic Management Risk Assessment' in 2019.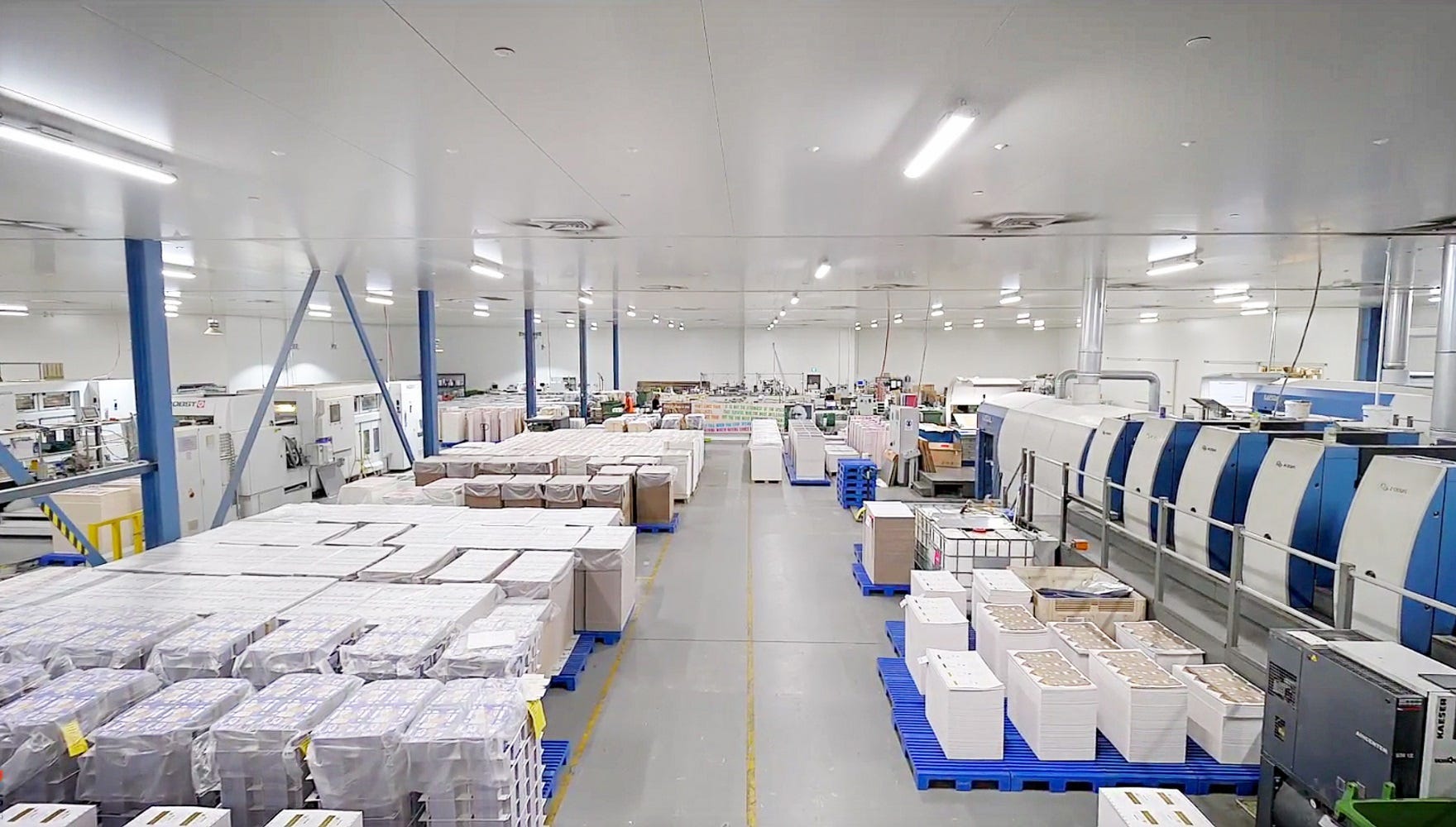 "The results from the risk assessment showed several hazards which we needed to control to keep our employees and visitors safe." —Aaron Lusch, Platypus Print Packaging General Manager.
Using resources and advice from WorkSafe Queensland and safety equipment from Signet, Platypus began its improvement project. Platypus Print Packaging wanted to design the layout of its manufacturing and distribution space so that interactions between pedestrians and vehicles would be eliminated. The company integrated Signet T-Top Bollards and Floor Marking Tape to create walkways for people and to visually emphasise high-risk areas.
"The Traffic Management Risk Assessment we have just completed shows a reduction of hazards and an increase in safety-conscious behaviour. Our forklift drivers are happier, and the culture of safety has dramatically improved."
Since the upgrade of the traffic management system and integration of Signet's products, there have been much lower levels of risk and fewer near misses.
Overall, Platypus Print Packaging now has a more visual workplace that is clearer for visitors to navigate during site tours. Platypus provides all site visitors to the site with easy-to-apply and effective Signet PPE gear as an extension of this safety initiative.
"Our clients require us to show commitment to safety objectives and know that their goods are manufactured in a safe environment. We implement safety improvement projects regularly to keep our standards high and keep our employees and visitors safe."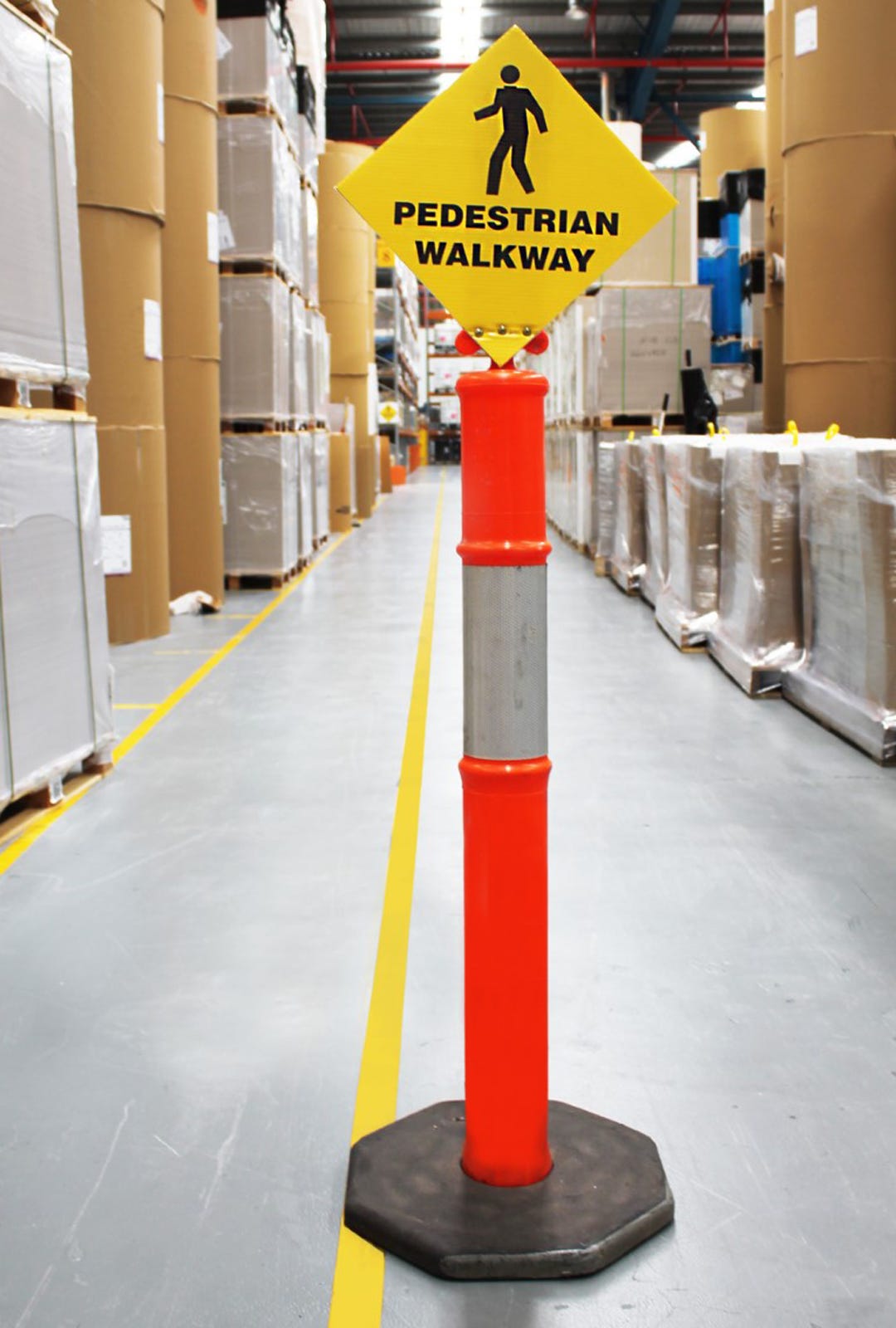 If you'd like to speak to a Signet team member about updating your Safety Equipment and PPE, call our Sales Team on 13 7446, email sales@signet.net.au, or Live Chat with us by visiting www.signet.net.au.
Signet is proud to support Platypus Print Packaging and over 60,000 other Aussie ventures.