27 May, 2019
2 Minute Read
As an official State of Origin licensee, Signet is proud to bring you their official range of State of Origin Workwear.
Whether you are an avid Blues or Maroons fan, never before have you been able to make your allegiance so 'Highly Visible'.
Emblazoned with the official Queensland and New South Wales team badges and the official State of Origin crest, and made from lightweight breathable material that meets AS/NZS4602. 1999 safety standards. Your State of Origin Safety Vest will not only reflect light but your passion and commitment to your team.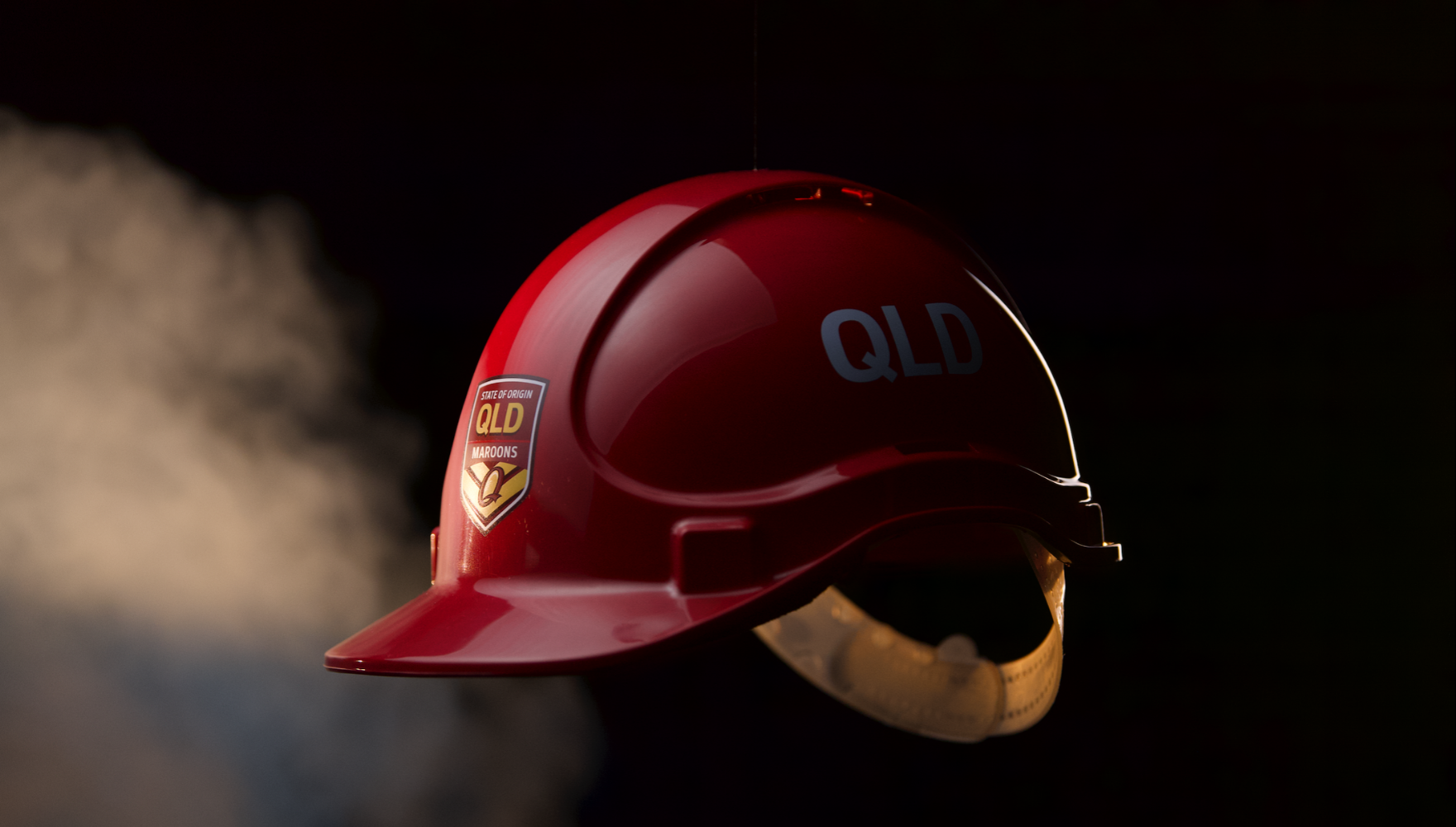 The Blues and Maroons Official State of Origin hardhats are comfortable to wear, and extremely uncomfortable for the opposition to look at. Certified to AS/NZS 1801:1997 (Type 1) standards and made from UV stabilised ABS plastic shell, they are designed to withstand the harsh Aussie outdoors and the opposing states backlash.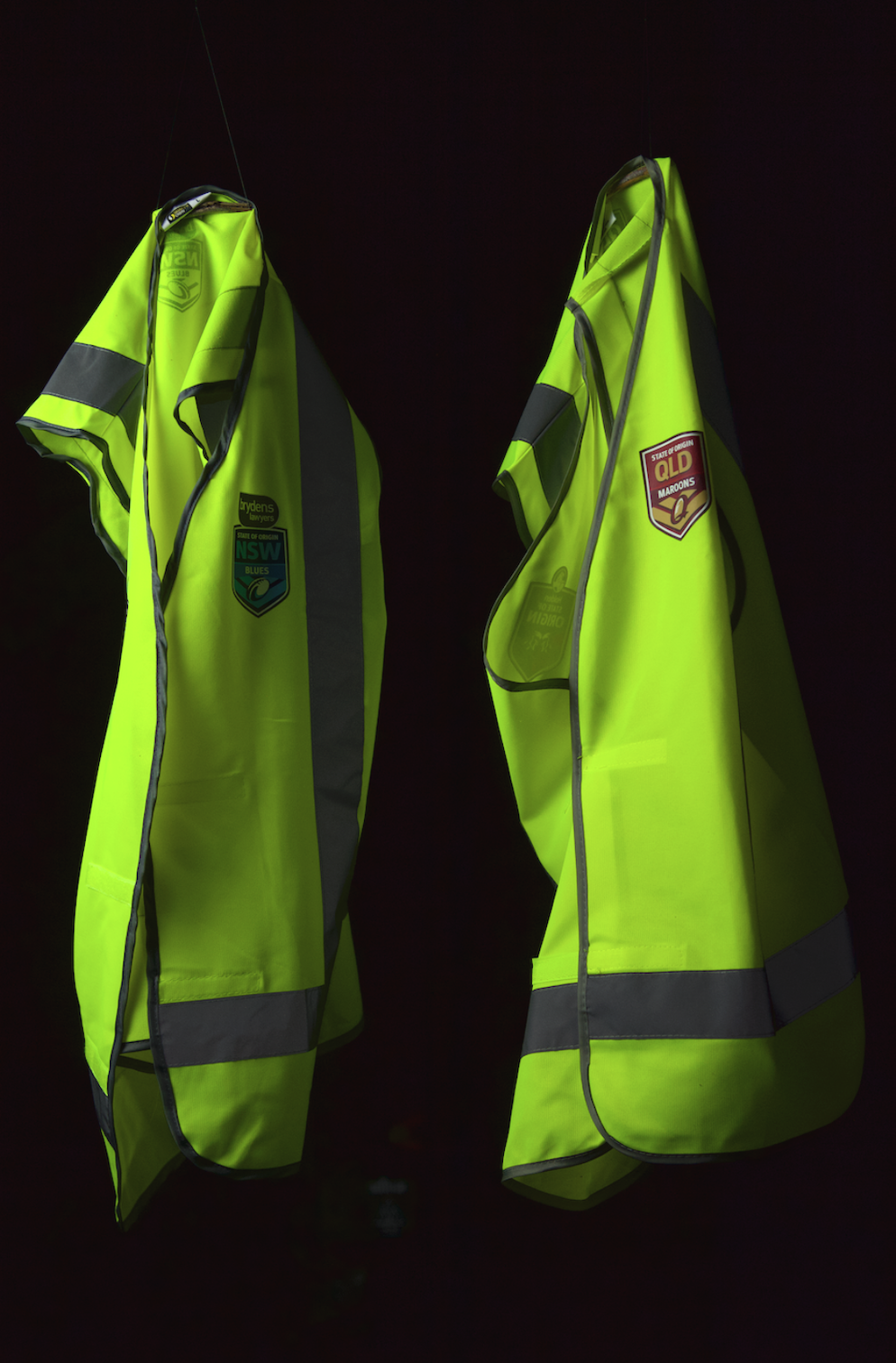 Wear them together, and you're as close as you can get to pulling on a jersey for your great state (whilst still wholeheartedly complying with Workplace Health and Safety standards and regulations across Australia. Of course).
This year, 'state vs state' and 'mate vs mate' will extend to include 'site vs site'. So dress appropriately!