10 August, 2022
1 Minute Read
Signet recently exhibited at Online Retailer, Australia's largest eCommerce conference and expo, where we showcased our range of eco-friendly eCommerce packaging solutions. Here is a wrap up of the show!
Australia's eCommerce retailers recently gathered for the first time in three years at Online Retailer 2022. Over two days, more than 130 exhibitors and 110 leading industry experts graced the halls of the ICC Sydney, to talk about everything eCommerce, from digital and technology to packaging. The Signet team was there and decked out in our signature yellow (of course!).
Signet's stand was definitely hard to miss, with a large LED display and interactive packing benches showcasing how you can wrap, pack, and ship your eCommerce orders sustainably no matter your business size!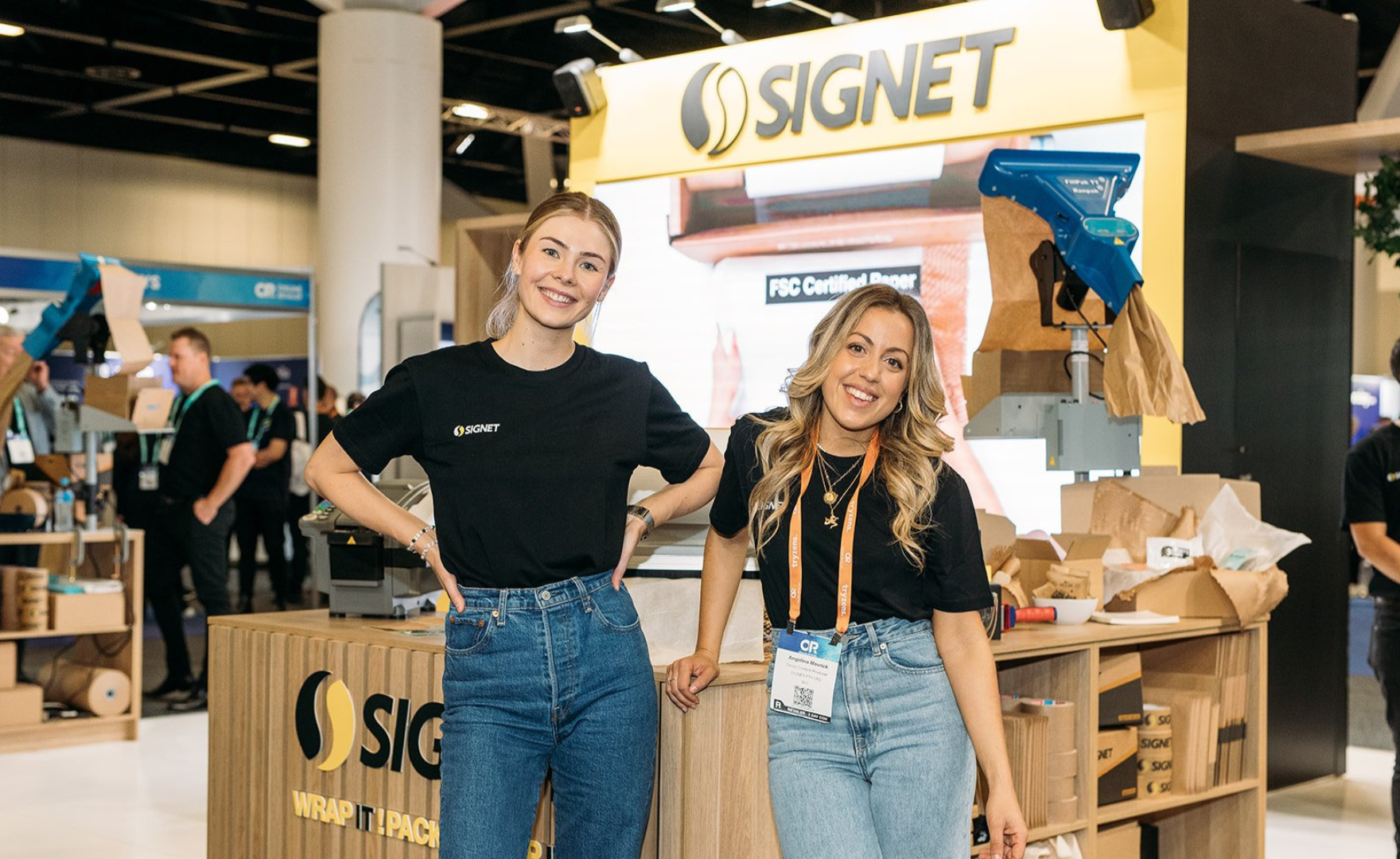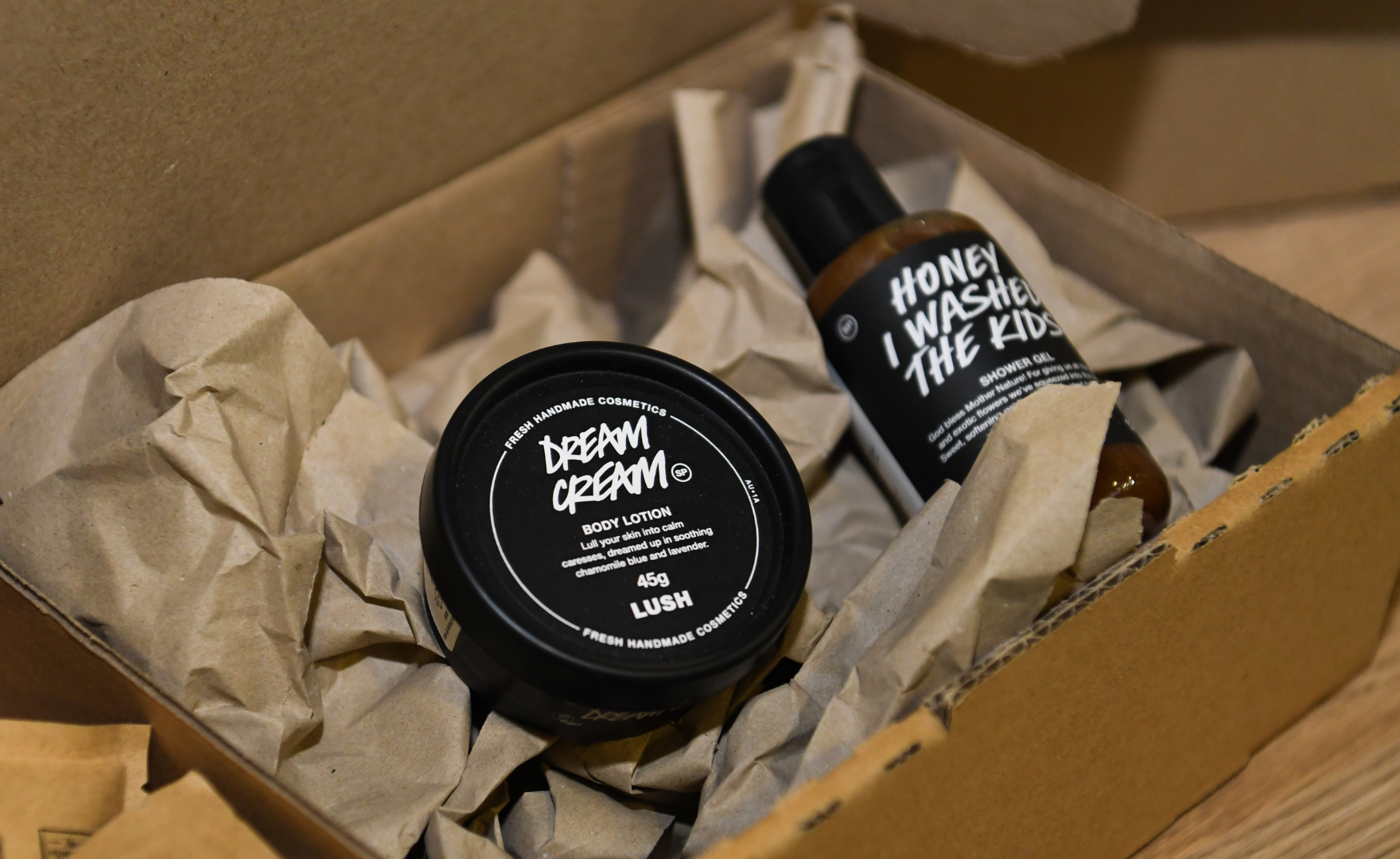 Signet was proud to show first-hand how some of our customers package their products in our sustainable packaging range. From natural supplement brand, Naked Harvest using our FillPak TT to improve efficiency and protect their products, to national beauty brand, Mecca and tea enthusiasts T2 creating an eco-friendly unboxing experience with Geami.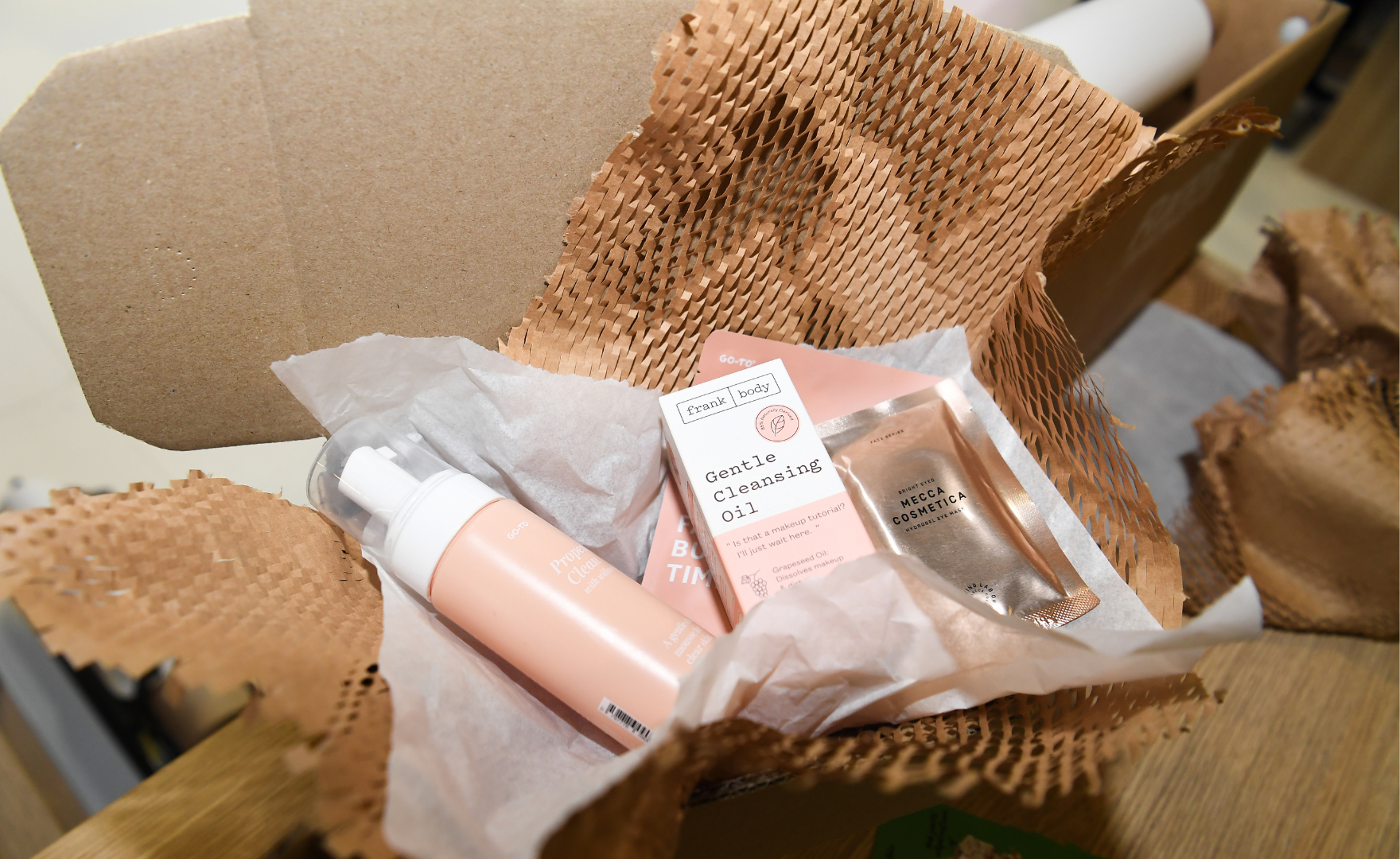 A massive thank you to everyone that came to visit us at the Signet stand — what a show it was!
If you would like to find out more about our eco-friendly eCommerce solutions, call 13 7446, email sales@signet.net.au, Live Chat with us at signet.net.au, or submit an enquiry below.