24 January, 2022
2 Minute Read
Signet's simple cold chain solution helps Hoppy Days Brewing Supplies improve their products temperature control and ensure the quality of their deliveries.
It all started with two mates, in their garage, with a dream — to make all grain brewing more accessible to avid homebrewers. With their dream front of mind, they 'brewed to life' Hoppy Days Brewing Supplies, an all grain brewing supplier with a mission to provide the highest quality ingredients at an affordable price.
Today, Hoppy Days is thriving and now operate from a warehouse in Virginia, shipping 40-50 orders daily. They have also expanded their range beyond all grain brewing to include distilling supplies for spirits and fermenting supplies for cider, ginger beer and kombucha.
"Hoppy Days are experts in all grain home brewing, but over the years we've become much more than that. We're now a one stop shop for craft brewers, cidermakers and distillers alike looking for high quality and affordability." — Steven Gower, Hoppy Days Co-Owner
From the beginning, Hoppy Days have used a standard bubble wrap to protect their products in transit. While this was suitable for most of their range, they realised it wasn't providing the ideal level of protection for one product in particular, their liquid yeast.
Liquid yeast will perish rapidly when unrefrigerated, and Hoppy Days recommend adding an ice pack to your order if you purchase their liquid yeast. However, their current solution didn't allow leeway for delivery delays and risked the liquid yeast spoiling before reaching the customer.
"As we grew our online business, we realised our liquid yeast presented a shipping challenge for us, particularly for our cross-country customers. So, to ensure we were upholding our quality standard, we knew we had to find a more suitable protective packaging solution."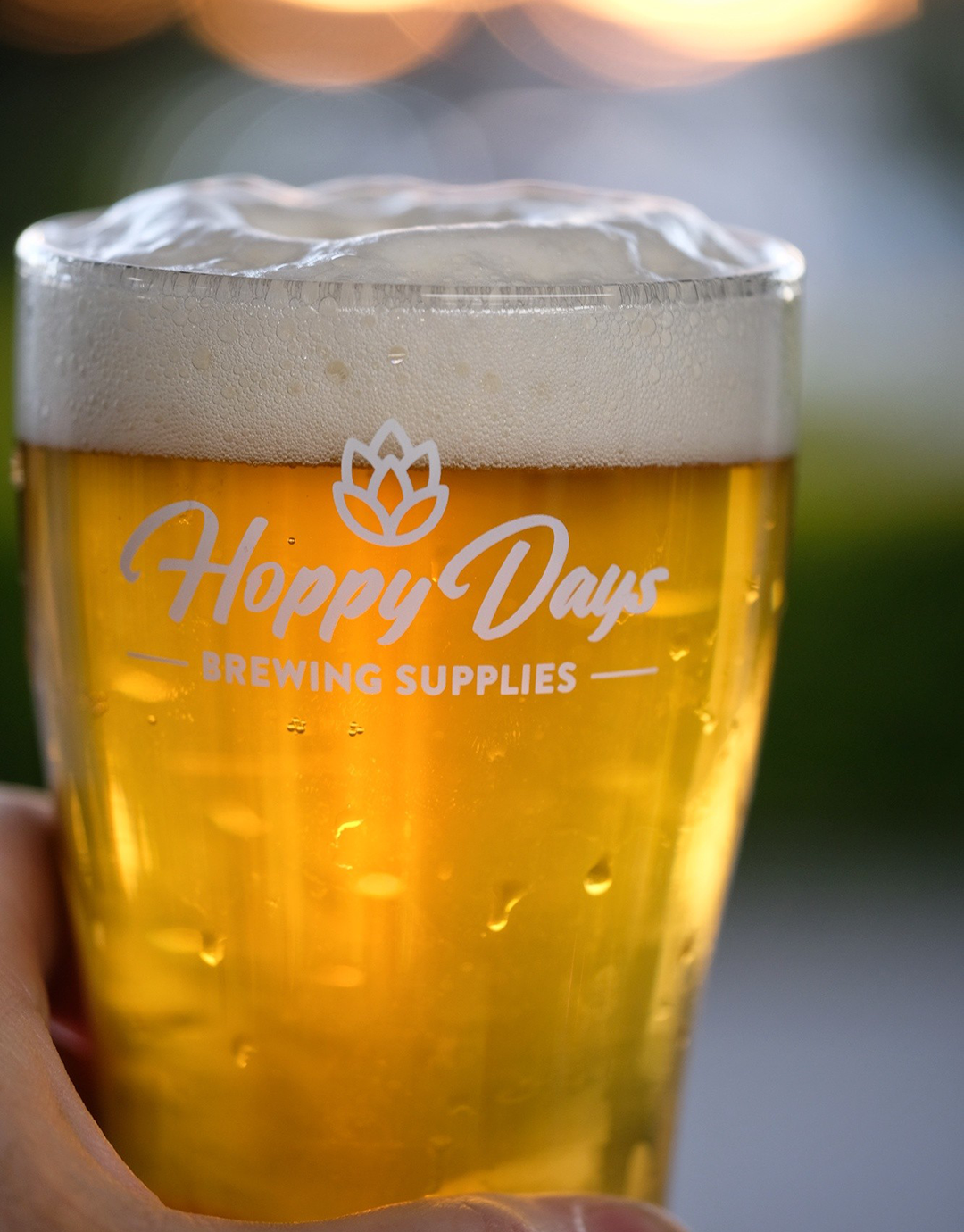 Signet's Foil Insulated Bubble Wrap is a lightweight, protective solution that not only protects products from being damaged in transit but helps to maintain temperature control. It works by providing an extra layer of foil insulation that reflects heat and reduces carton temperature by 25%. It also comes in an easy-to-use dispenser box and is perforated every 750mm for convenience.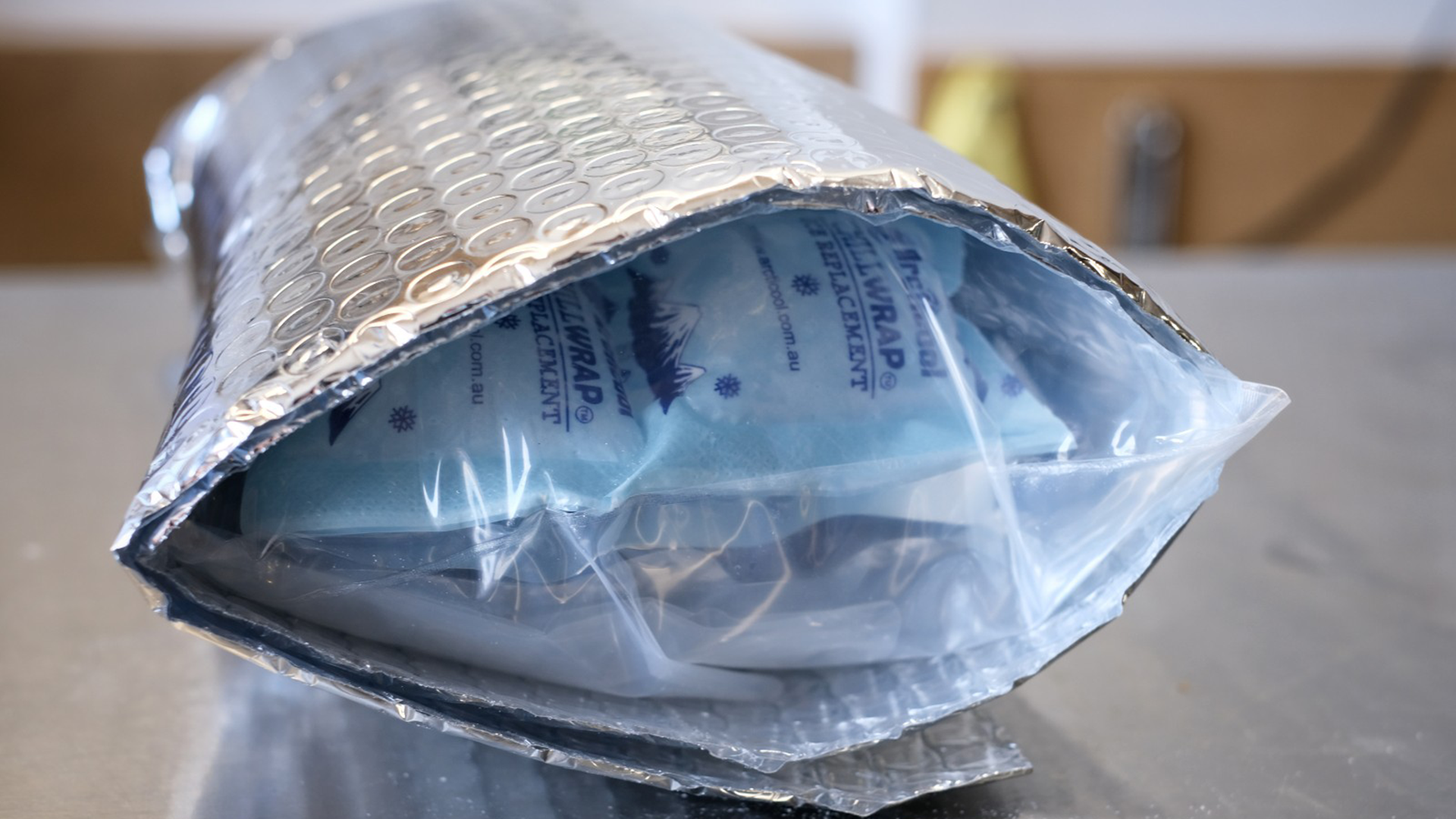 Since implementing the Foil Insulated Bubble Wrap solution, Hoppy Days have improved temperature control and in turn ensured they uphold the quality of their deliveries.
"Switching to Signet's Foil Insulated Bubble Wrap means we no longer worry about spoiled deliveries. It's given us the peace of mind in knowing that we're always delivering a high-quality product to our customers."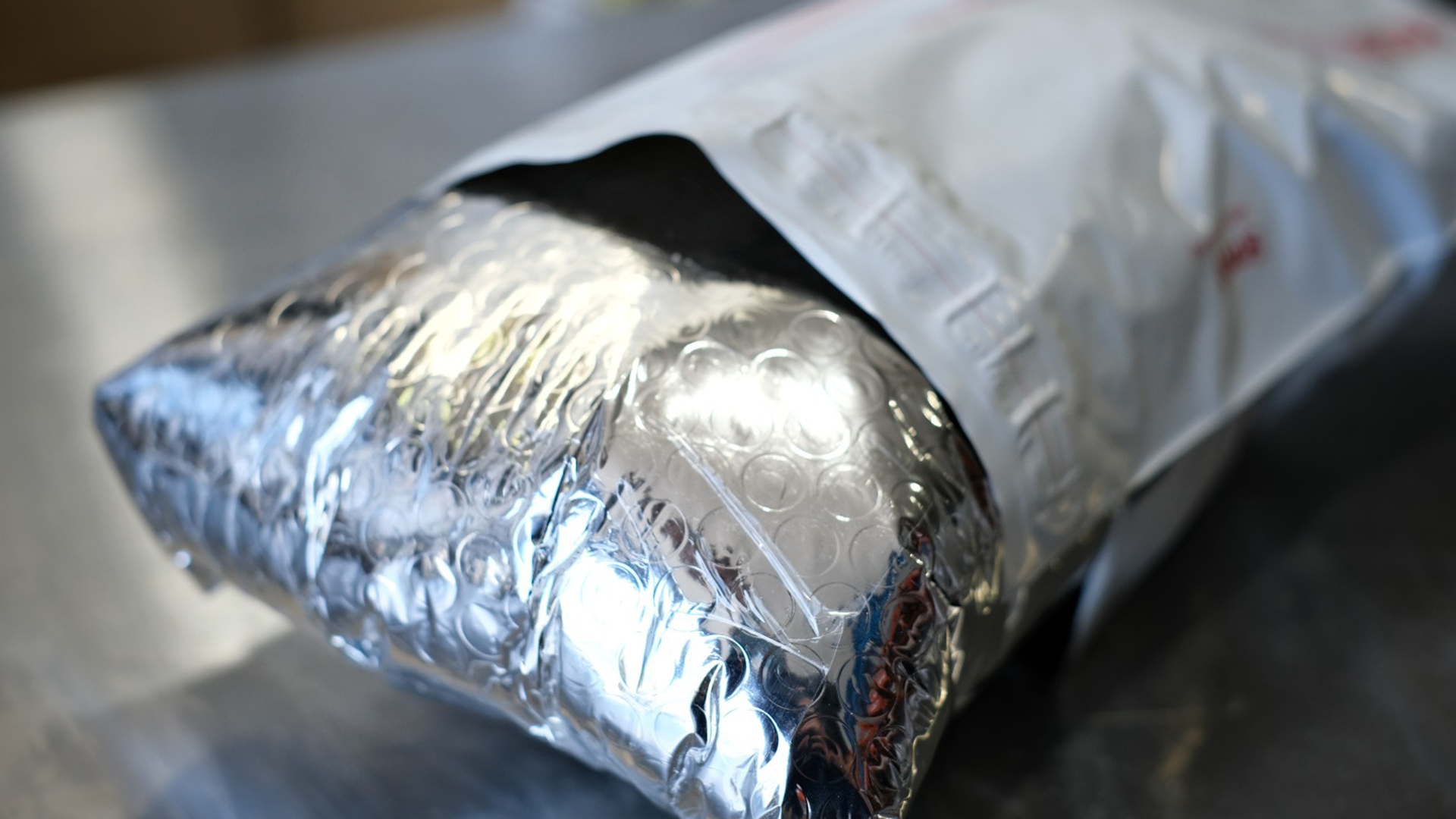 Signet is proud to support Hoppy Days and over 60,000 other Aussie ventures.