27 August, 2020
1.5 Minute Read
By implementing the inflatable air pillow system, Australian Home Brewing (AHB) has significantly reduced transport damages, increased packing efficiency, and recently helped AHB keep up with a doubled daily order rate during COVID-19.
Australian Home Brewing began in a Hughesdale garage over 50 years ago. From a backyard shed overflowing with brewing equipment and ingredients, AHB now has an established shopfront presence and a booming online store servicing brewing enthusiasts nationwide.
Previously, AHB was using packing peanuts as protective packaging for its orders. The peanuts were not suited to protecting its fragile items. As a result, AHB were experiencing up to ten customer order breakages every month, leading to approximately $2,400 in replacements monthly, not to mention the added freight costs associated with re-shipping.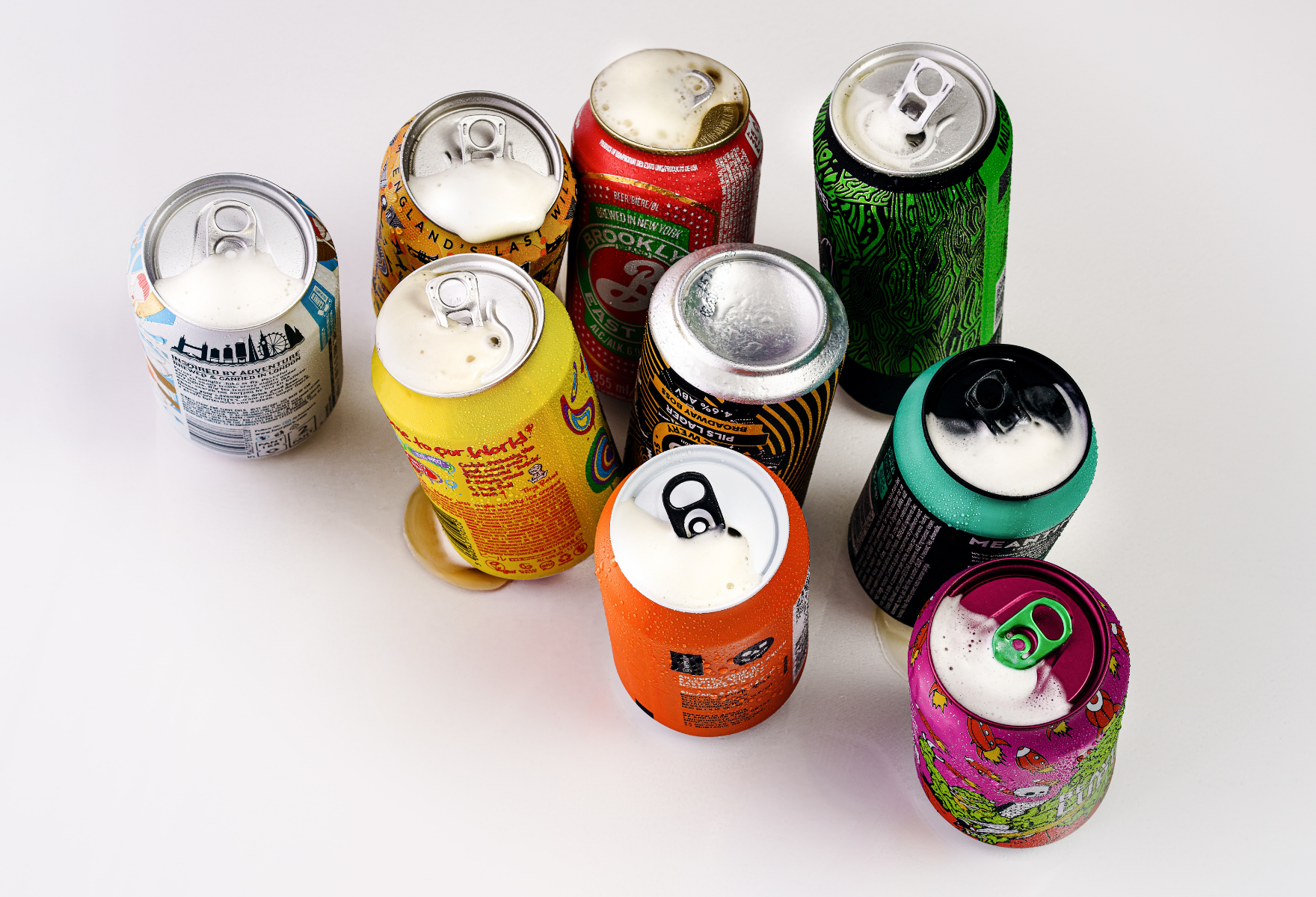 AHB needed a fast and effective protective packaging solution and turned to Signet. They were recommended the FillAir Rocket Air Pillow System, a compact void filling system that produces up to 30 metres of void fill per minute.
Today, the inflatable air packaging system is used to protect 80% of AHB's online orders during transit and has reduced transit damages by 60%, resulting in a monthly saving of $1,800.
"The FillAir machine has been instrumental in reducing transit damages and improving our packing processes, which has helped maintain our reputations as a reliable online retailer." – Adrian Durbano, AHB Operations Manager.
Australian Home Brewing has seen a 30% reduction in packing time since implementing the FillAir Rocket Air Pillow System into its supply chain.
In addition, the on-demand inflation means AHB saves on warehouse space due to the small footprint of the machine and pillow rolls.
With more Aussies at home, the demand for home brewing kits skyrocketed. The reduced packing time and increased product protection meant AHB could keep up with a doubled increase in demand.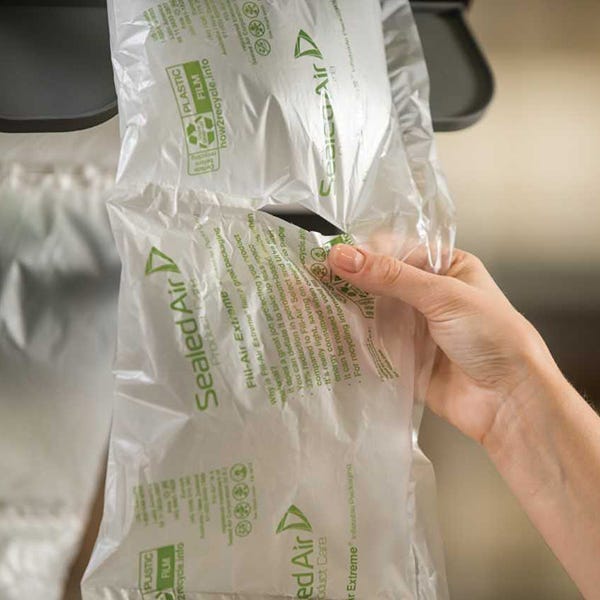 If you would like to speak with a Signet staff member about a Protective Packaging solution for your business, contact our Sales team on 13 7446, email sales@signet.net.au, or Live Chat with us by visiting signet.net.au.
Signet is proud to support Australian Home Brewing and over 60,000 other Aussie ventures.