31 December, 2020
1.5 Minute Read
The not-for-profit social enterprise uses Signet eco-friendly eCommerce packaging to transcend Covid-19 restrictions and bring people together from a distance.
Free to Feed's goal is to assist people seeking asylum to find meaningful employment opportunities using their skills and experiences and facilitate community interconnectivity.
Their Northcote site is "their home", and where they would normally invite the community to their dinner table and run cooking experiences. Since Covid-19 restrictions began, they have had to be more creative in how they bring their community together.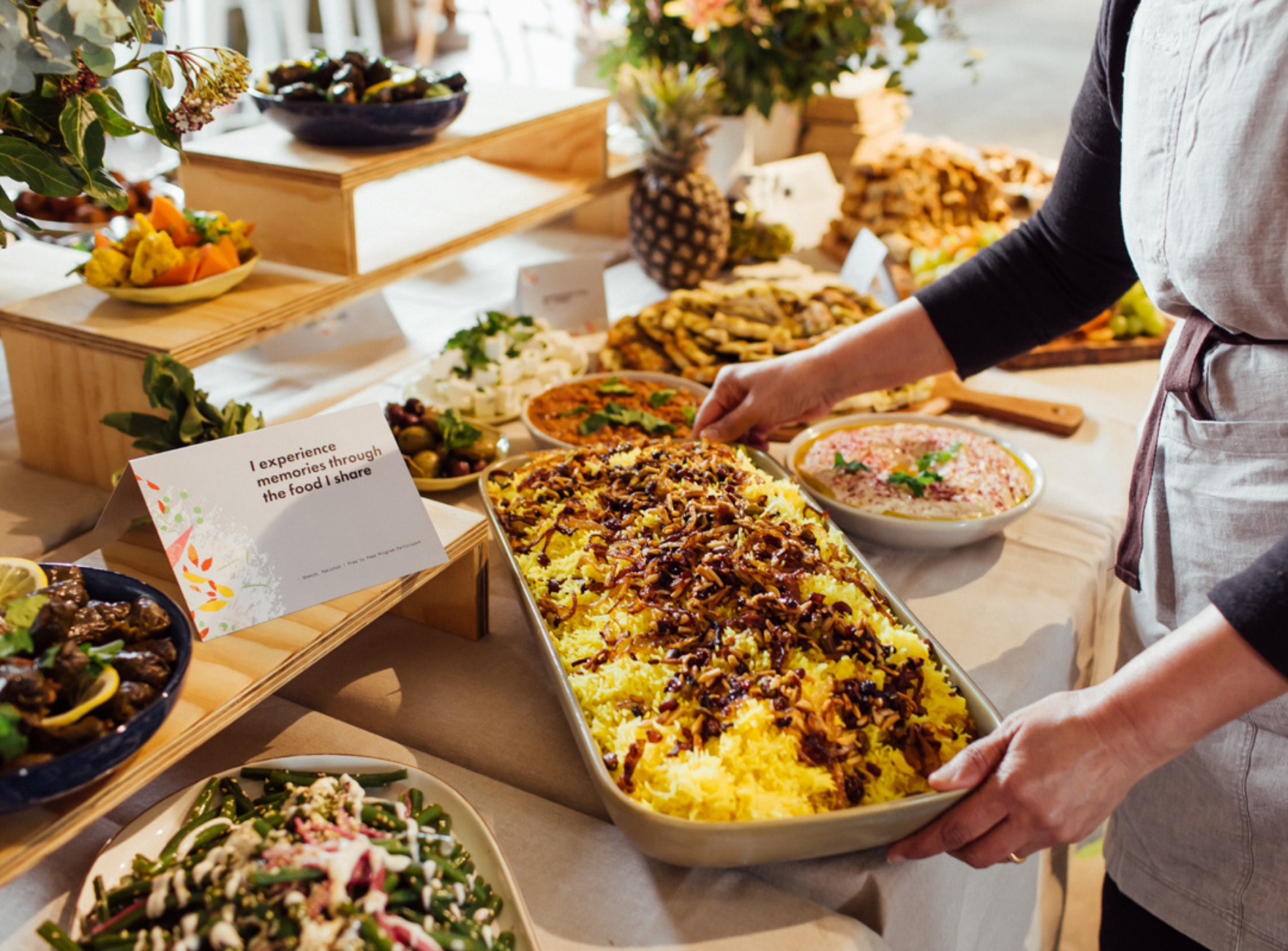 In August, Free to Feed launched the first edition of their Feast Essentials Kits and have consistently received orders from all over Australia since the launch. Each kit contains the harder-to-find pantry ingredients needed to cook and feast from home, along with a recipe book and directions to an online cooking class.
Free to Feed needed to find a packaging solution to protect and send their cooking kits that was strong enough to reach their customers in one piece, and completely eco-friendly. Free to Feed chose a combined eCommerce packaging solution from Signet.
"One of our goals for the Feast Essential Kits is to make our home cooks feel warm and welcomed with beautiful packaging that is also sustainable, and we can achieve this with Signet's packaging."—Bianca Cuffia, Free to Feed Production Manager.
Since sending out their first Feast Essentials Kit, Free to Feed has had to keep up with demand, with an unexpected average of 450 orders so far and more coming in for the second edition: All Together Now 2 with Nige.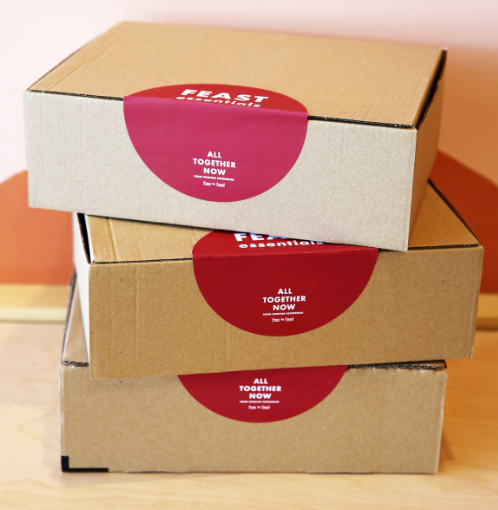 "We are so proud of the team for drawing on the resilience of our participants to side-step into a different way of working. Signet's knowledge of eCommerce packaging has been an invaluable asset to our team as we navigate this new area and strive to keep up with demand."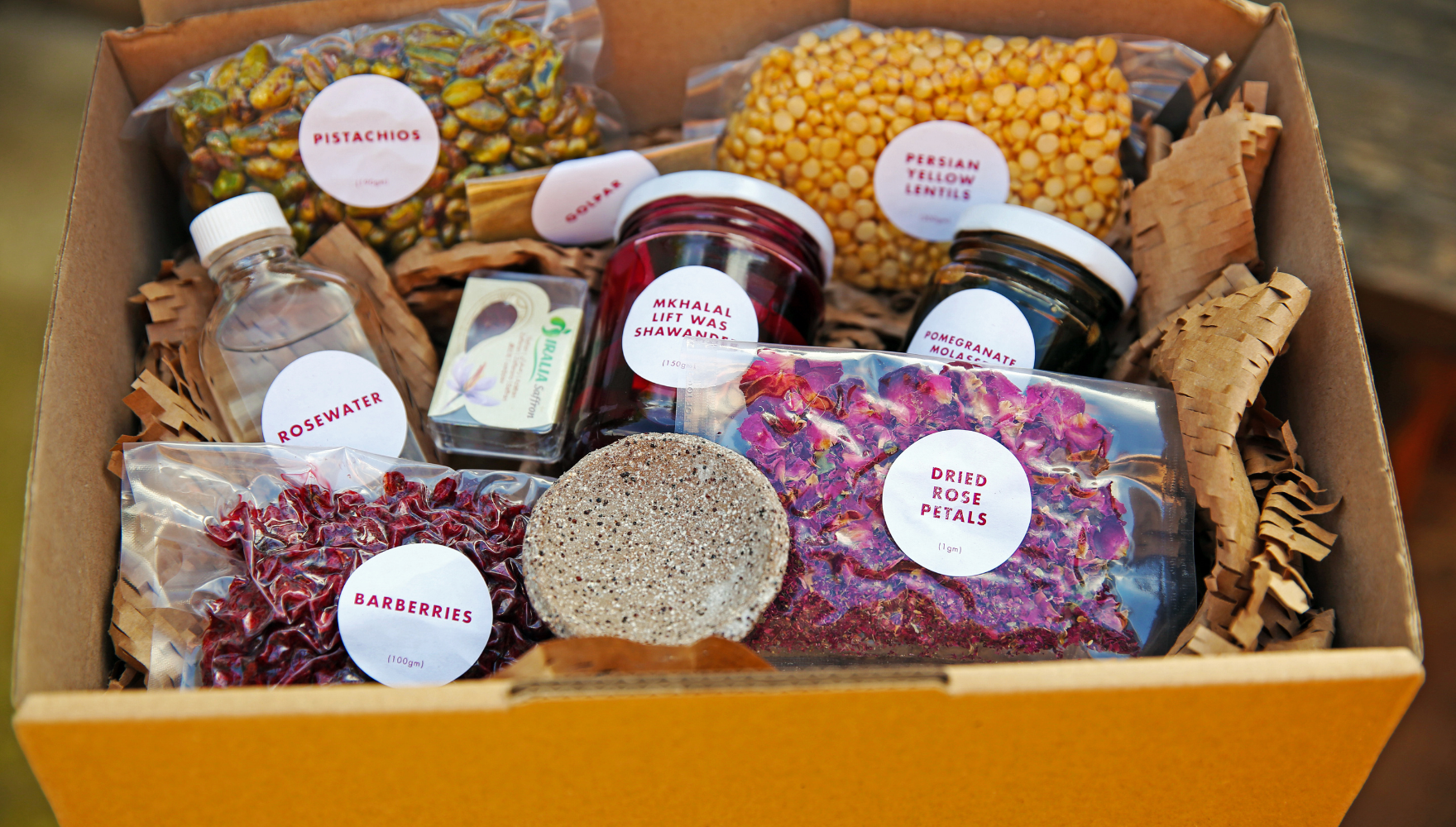 Signet is proud to support Free to Feed and over 60,000 other Aussie ventures.