19 November, 2019
1.5 Minute Read
Through annual product donations for their Christmas in July Ball, Signet helps Fight on the Beaches cancer research foundation raise money to help the local community.
Fight on the Beaches started with a call to action posted on a Northern Beaches Facebook Page in 2013, urging local women to band together and fight back against cancer.
Eight women who had been personally affected by cancer united, all strangers at the time, but connected with the common goal of funding a cure for cancer through Australian cancer research.
"At the time, I had lost two friends to cancer. So, it seemed necessary to get involved." —Meghann Parker, Fight on the Beaches Chairperson.
With their primary goal to 'unite communities against cancer', the group advocate community engagement and awareness, fundraising, and work to eliminate barriers to early detection.
The Fight on the Beaches' most important event is their Christmas in July Ball, which has raised 1.8 million dollars toward cancer research in six years. Through this event and other activities held throughout the year, Fight on the Beaches provides an avenue for local businesses and the community to support cancer research through their support and attendance.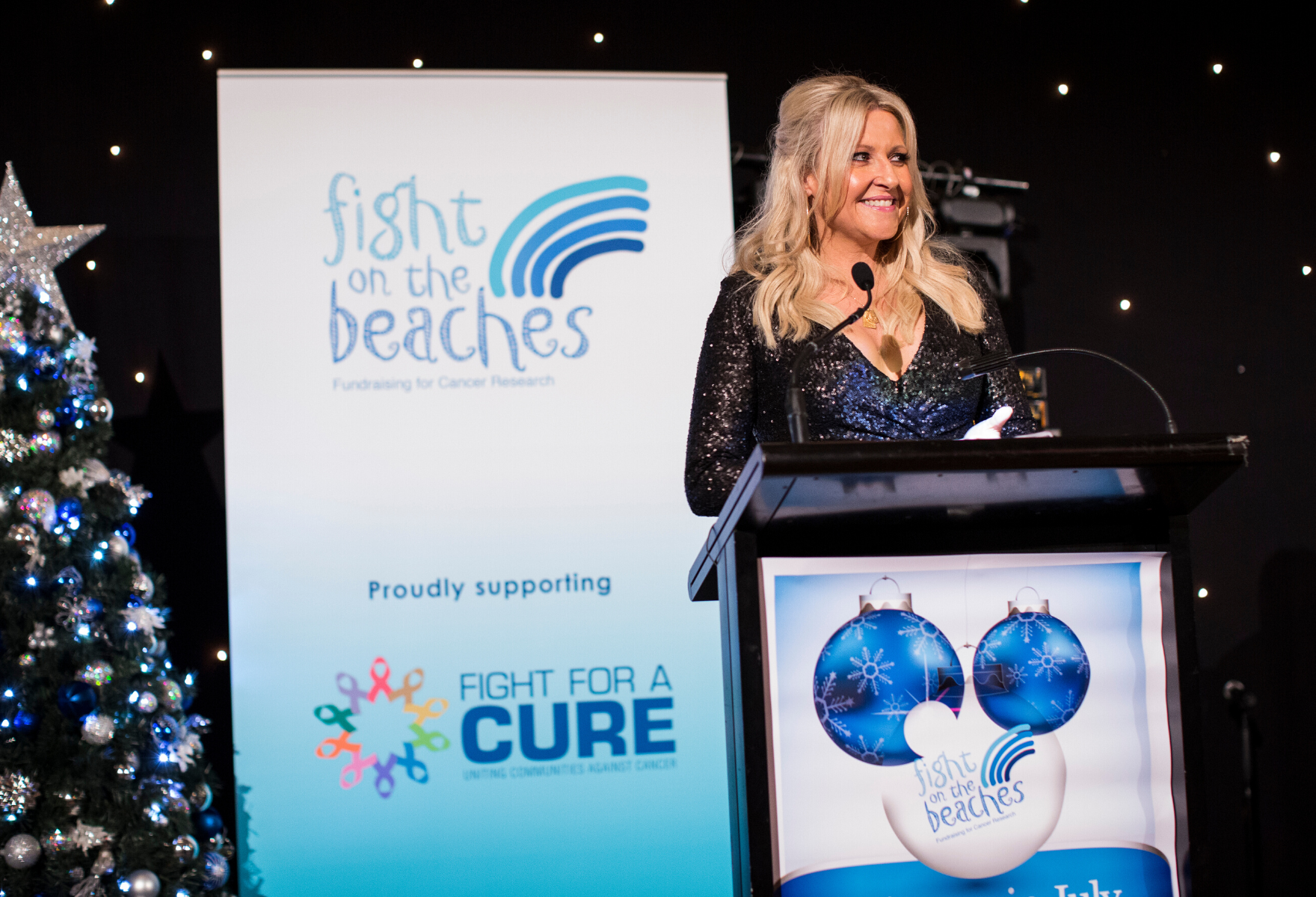 Signet came across the story of these everyday Aussies going out of their way to help others two years ago. As a family-owned business with an inherent philosophy to get behind Aussies who embody the classic Australian spirit of helping those in need, Signet didn't hesitate to lend a helping hand.
"We are always so grateful for businesses like Signet whose donations help create a successful and fun night. Preparing for the event can be stressful, so the donations from Signet and quick delivery helps us behind the scenes."
The Christmas in July Ball is by far the main event. This year, with the help of Signet and other generous businesses, we were able to raise around $340,000 to go straight to cancer research. If you add this to our tally, we will have raised $1.8 million in six years.
Signet is proud to support Fight on the Beaches and over 60,000 other Aussie ventures.