09 July, 2019
2 Minute Read
The Ronald McDonald House in Townsville is a non-profit organisation that provides a range of support programs for seriously ill and injured children and their families.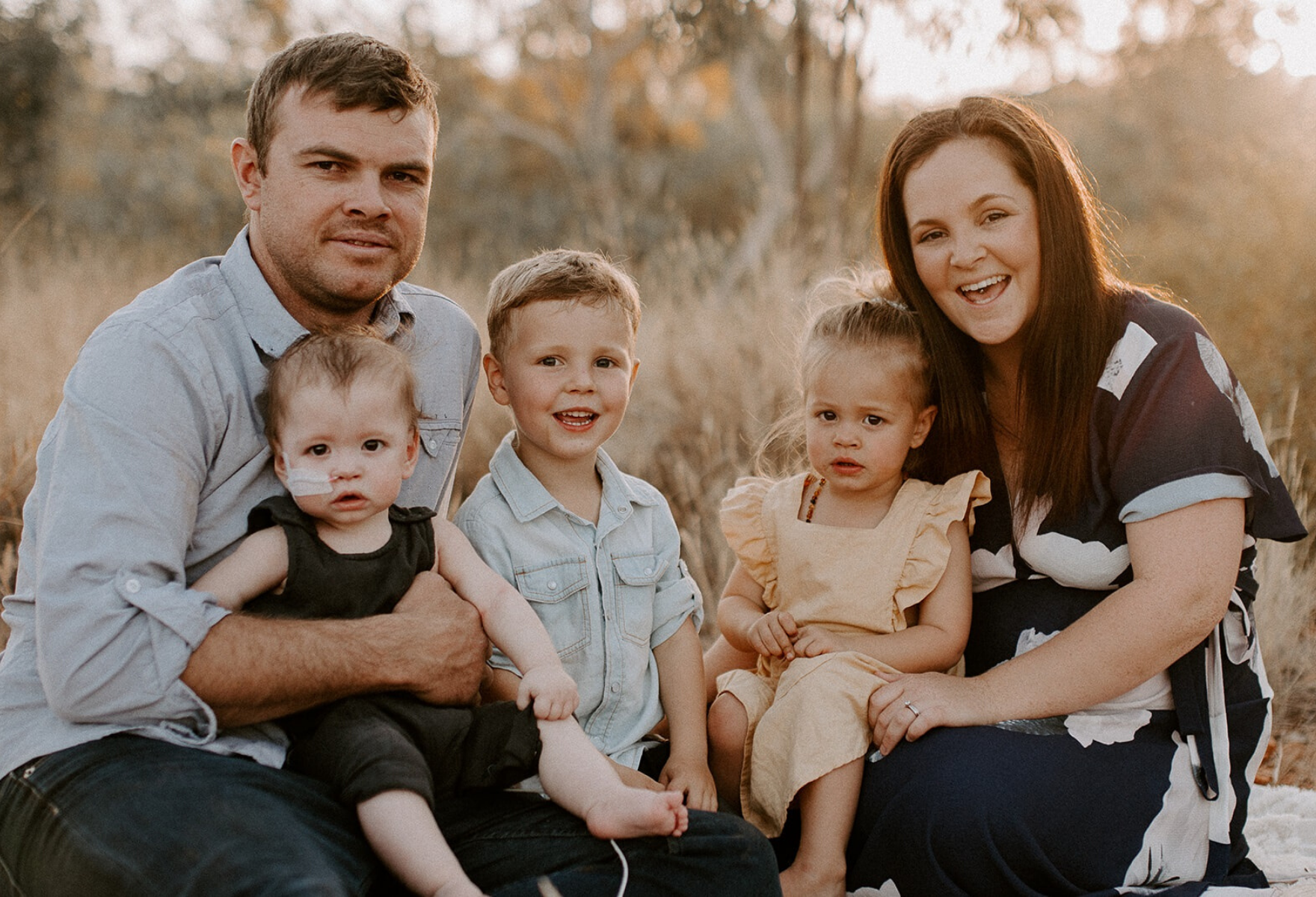 Emily and Chris Downes spent 149 nights at the Ronald McDonald House in Townsville while their newborn boy, Jack, underwent life-saving medical treatment. Christmas and Easter were spent at their new home away from home while Ronald McDonald House volunteers made sure the Downes' had all the essentials and support they needed for their new family's road to recovery.
"Often families in our Northern Australia region have to travel great distances to access critical medical care for their children at the Townsville Hospital and a lot of the time arrive with no support network or accommodation. Our House offers all the essentials, activities, and accommodation that helps support families through difficult times."—Marnie Bricknell, Community Relations and Communications Manager for Ronald McDonald House Charities North Australia.
The Townsville House takes visitors from as far north as the Torres Strait, south to Mackay, west to Mount Isa and the Northern Territory, as well as families from interstate and overseas. With an area so large, the Charity needs the help of supporters, volunteers, and donations to keep their doors open, lights on and programs operating through the North Australia region.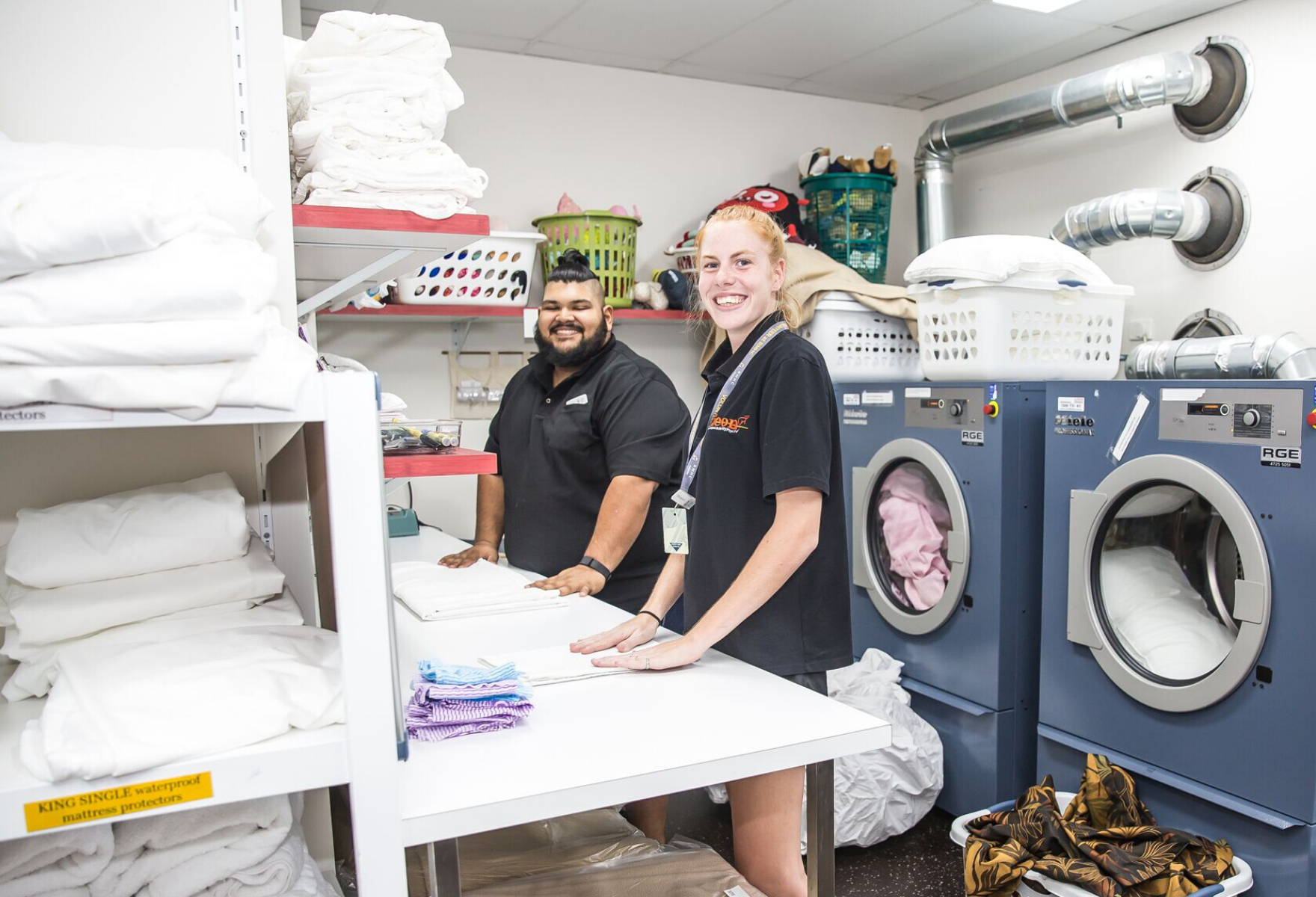 "Ronald McDonald Houses rely 100% on community donations, and all money raised locally for the Townsville House stays local to support sick children and their families right here in the North."
Every month for over ten years, Signet has donated household essentials such as tissues, paper towels, and gloves to help make visitors' stays more welcoming and to help ease the pressure for volunteers by never having to worry about a shortage of supplies.
"We are so grateful for the support we receive from Signet. The donations of household items are vital to helping keep our house a warm and welcoming home for seriously ill children and their families when they need us most. Signet is helping to make a meaningful difference in our community."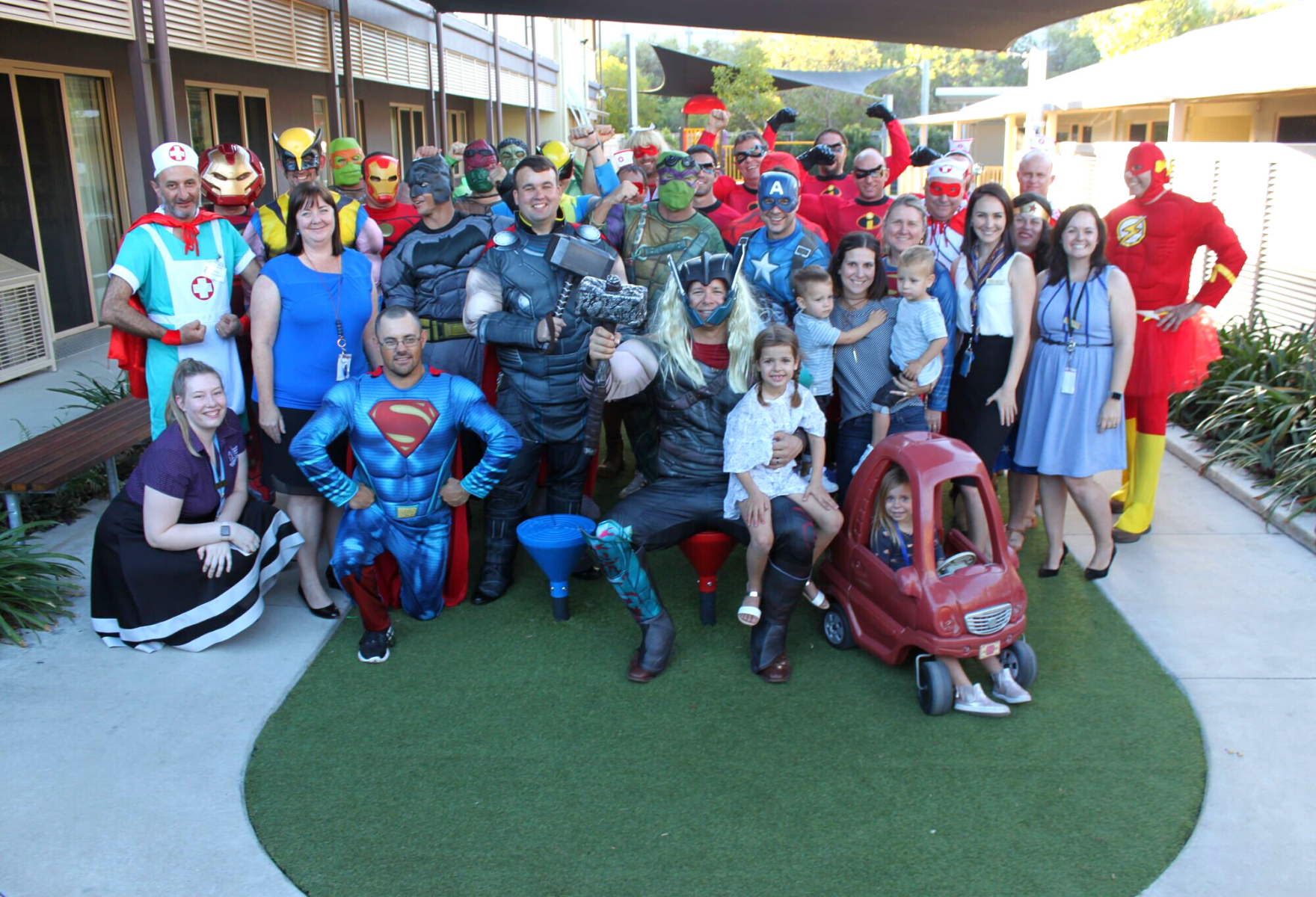 Since opening its doors in 2004, the House has seen outstanding results thanks to hard-working volunteers who have donated over 21, 244 hours of their time, and cared for 3,881 children and 2,643 families in 2018 alone.
Signet is proud to support the Ronald McDonald House in Townsville; a charity that is passionate about reducing the burden on families going through hardship by keeping families together and near the care they need.
Signet is proud to support the Townsville Ronald McDonald House and over 60,000 other Aussie ventures.