27 October, 2023
2 Minute Read
Artisanal and fine wine specialists, Different Drop, are shaking up the vino-sphere. Since switching to Signet's eco-friendly packaging, they have been able to eliminate plastic, improve brand perception, and increase warehouse efficiency.
The self-proclaimed wine 'geeks' duo; Brett Ketelbey and Tom Hollings, endeavoured to find Australia's best artisanal wines and bring them to the table for wine lovers across the country to enjoy. When a business is founded on passion, it booms. With that in mind, it's easy to see how Brett and Tom have gone from selling wines out of their garages to being dubbed one of Australia's best wine clubs by Boss Hunting in March 2023.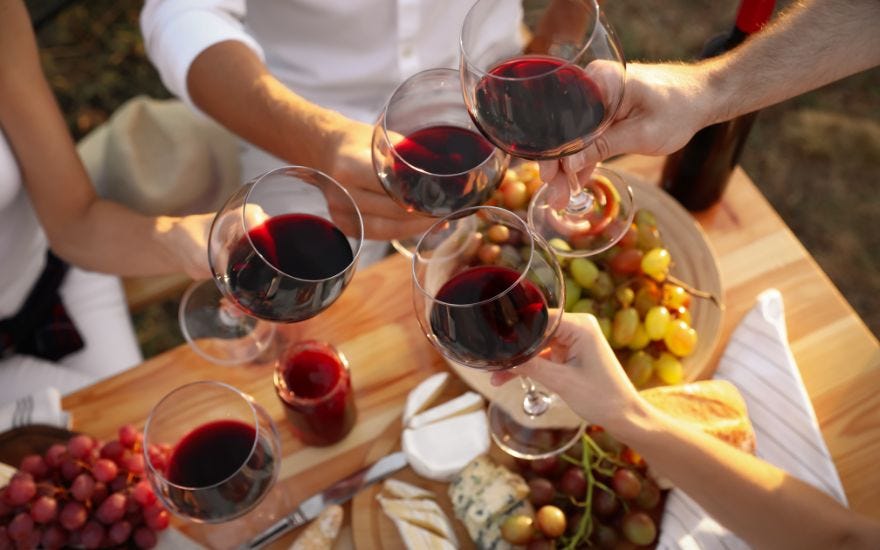 When the business was founded in 2013, the pair knew from the get-go that sourcing sustainable, eco-friendly products was a must. As a 100% online business, they soon realised this included packaging for their deliveries.
Previously, Different Drop were using repurposed box material for void fill and plastic packaging tape to seal their shipping cartons, which was not allowing them to achieve their sustainable or brand goals. With their average order sitting at $240, it was also important to ensure their deliveries were protected and packaged well to accurately represent the brand.
"It didn't make sense for our packaging to not align with our sustainability and brand goals. So, we started looking for a packaging supplier that would help us create an eco-friendly unboxing experience."— Brett Ketelbey, Co-founder & Director of Different Drop.
After discovering Signet at a packaging trade show, their previous solution quickly got the spit bucket. Different Drop now place their wines into a custom shipping carton. They then void fill with Signet Fillpak TT Paper and seal the carton with Reinforced Water Activated Tape (WAT).
Signet's Fillpak TT Paper is a 100% certified FSC paper that is climate neutral, recyclable and biodegradable— as well as providing excellent protection for delicate items during transit. Signet's Reinforced WAT is an extra strong kraft paper tape that is 100% recyclable and made from plant-based starch adhesives. The cross-woven filaments ensure even the heaviest cartons will stay secured during their journey.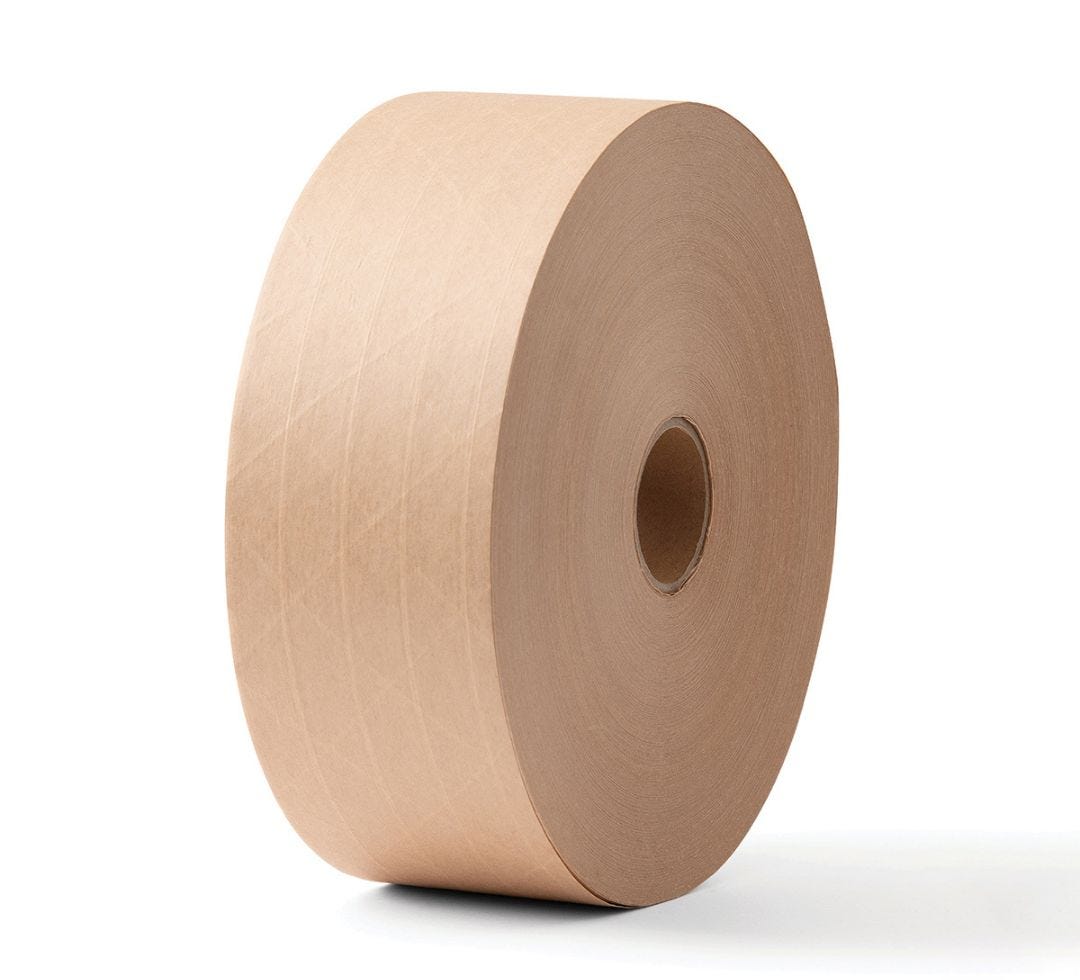 The implementation of Signet's Fillpak and WAT have allowed the business to improve brand perception and alignment, become 100% eco-friendly, and level up their unboxing experience.
"Our entire packaging process is now 100% recyclable and sustainable. We also love the way our orders look now; the packaging matches the brand and has elevated the customer's experience."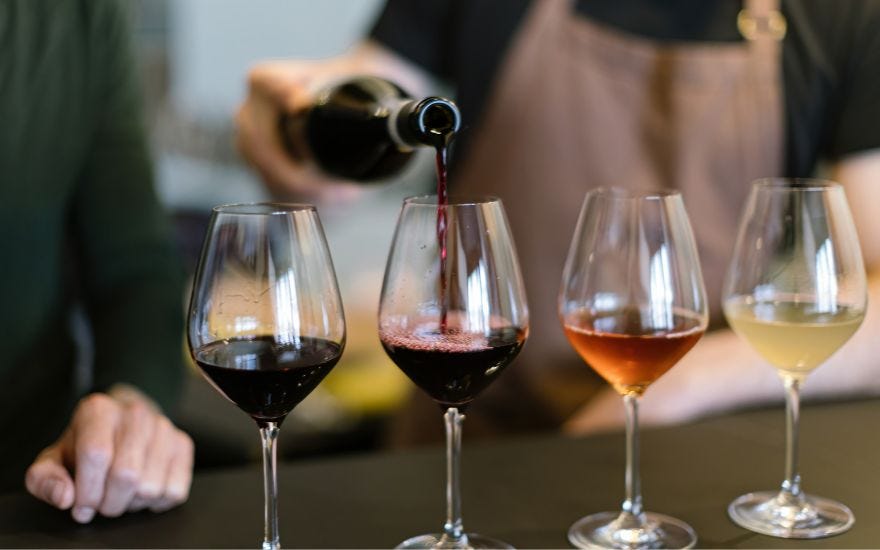 For more information on Signet's range of eco-friendly Packaging, reach out to one of our team members on 13 7446, email sales@signet.net.au, Live Chat with us at www.signet.net.au, or submit an enquiry below.
Signet is proud to support Different Drop and over 60,000 other Aussie ventures.