19 August, 2022
2 Minute Read
By switching to Signet's Automated Water Activated Tape solution, The Crazy Skate Company saw a 300% improvement in their packing time and reduced costs by 32%.
Let's take it back to 2004, the roller skate culture was sweeping the nation and John Moore, who was operating a roller-skating rink at the time, saw a gap in the market for supplying high-quality roller skates. Armed with his eye for detail and intimate knowledge of the industry he formed the Crazy Skate Company.
Their designs and quality products quickly earned them a glowing reputation, and almost two decades later still bring joy and excitement to skaters all over the world.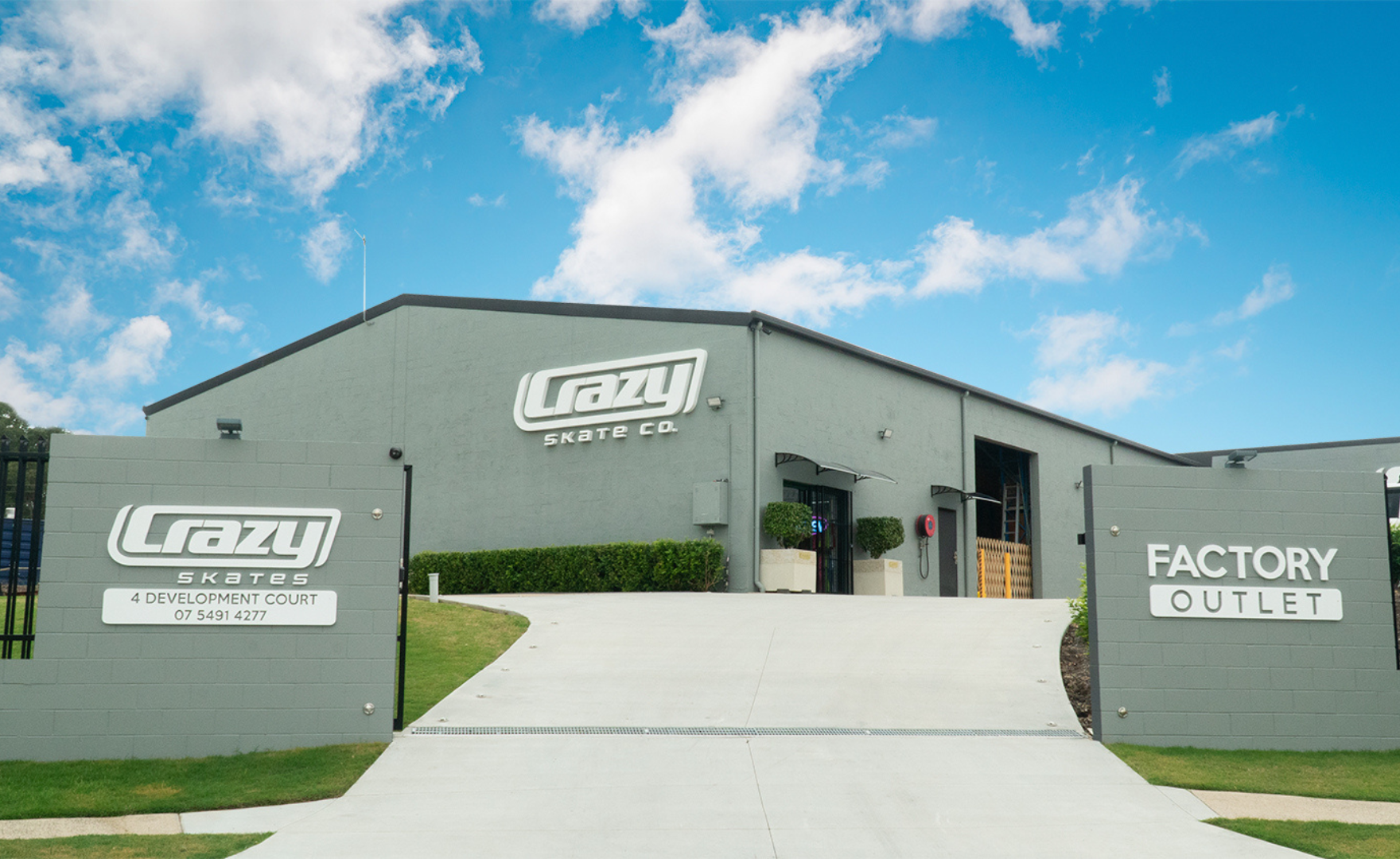 "We never take our eyes off the end goal, when a customer opens their skate box to see their skates for the first time. Everything we do is to make sure that moment is perfect." — Michael Hill, Crazy Skate Company Operations Manager.
The Crazy Skate Company had previously been using clear packaging tape from an alternative supplier to seal their eCommerce and wholesale orders. However, they were unhappy with the quality of the tape they'd been using — the clear tape wouldn't stay fastened to the carton, making their packages time consuming to build and the appearance unsightly.
"We'd previously had to double, sometimes triple tape cartons to keep them secure because of the quality of the plastic tape we were using, and it just made our packages look second rate when they arrived to our customers."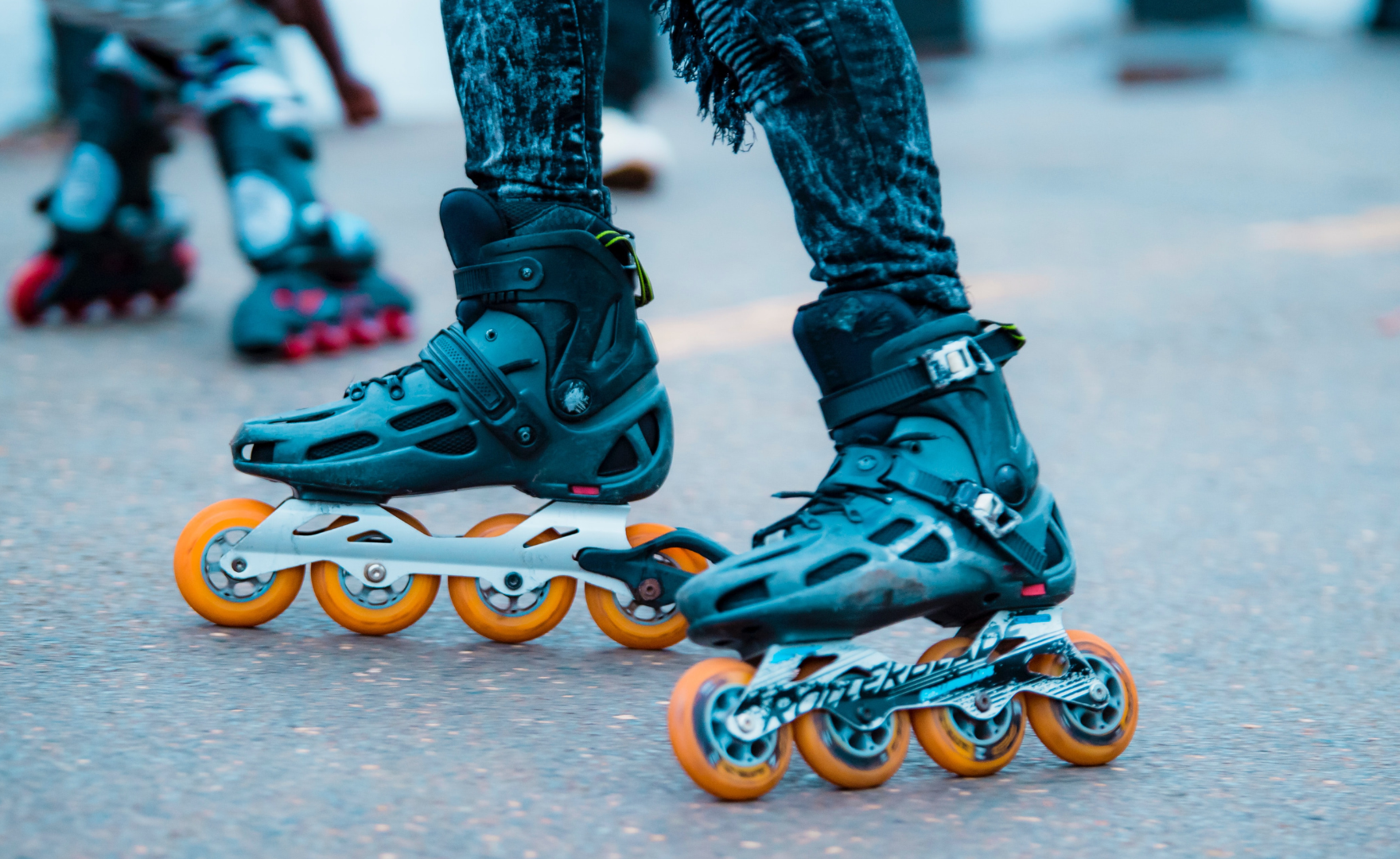 Needing multiple layers of tape to secure the carton of course resulted in them generating a lot of plastic waste, however, it was also making the tape more expensive for them to use. They also found the plastic tape slow (and noisy) to apply and were curious to find a more efficient solution.
Signet's Water Activated Tape, or WAT for short, is an eco-friendly alternative to plastic packaging tape. It's made from natural kraft paper and a strong, water activated starch adhesive that provides a secure and eco-friendly seal, and is available in both plain and reinforced versions.
The Reinforced WAT incorporates a layer of cross-woven filaments to deliver extra heavy-duty carton sealing. Like it's unreinforced counterpart, the Reinforced WAT can be left on and recycled with the carton, and the small amount of filament will get screened out during the recycling process.
"The quality and security of the Water Activated Tape is so much better. We don't need to use nearly as much as our previous tape solution, so we're creating a lot less plastic waste and it's reduced our costs by 32%."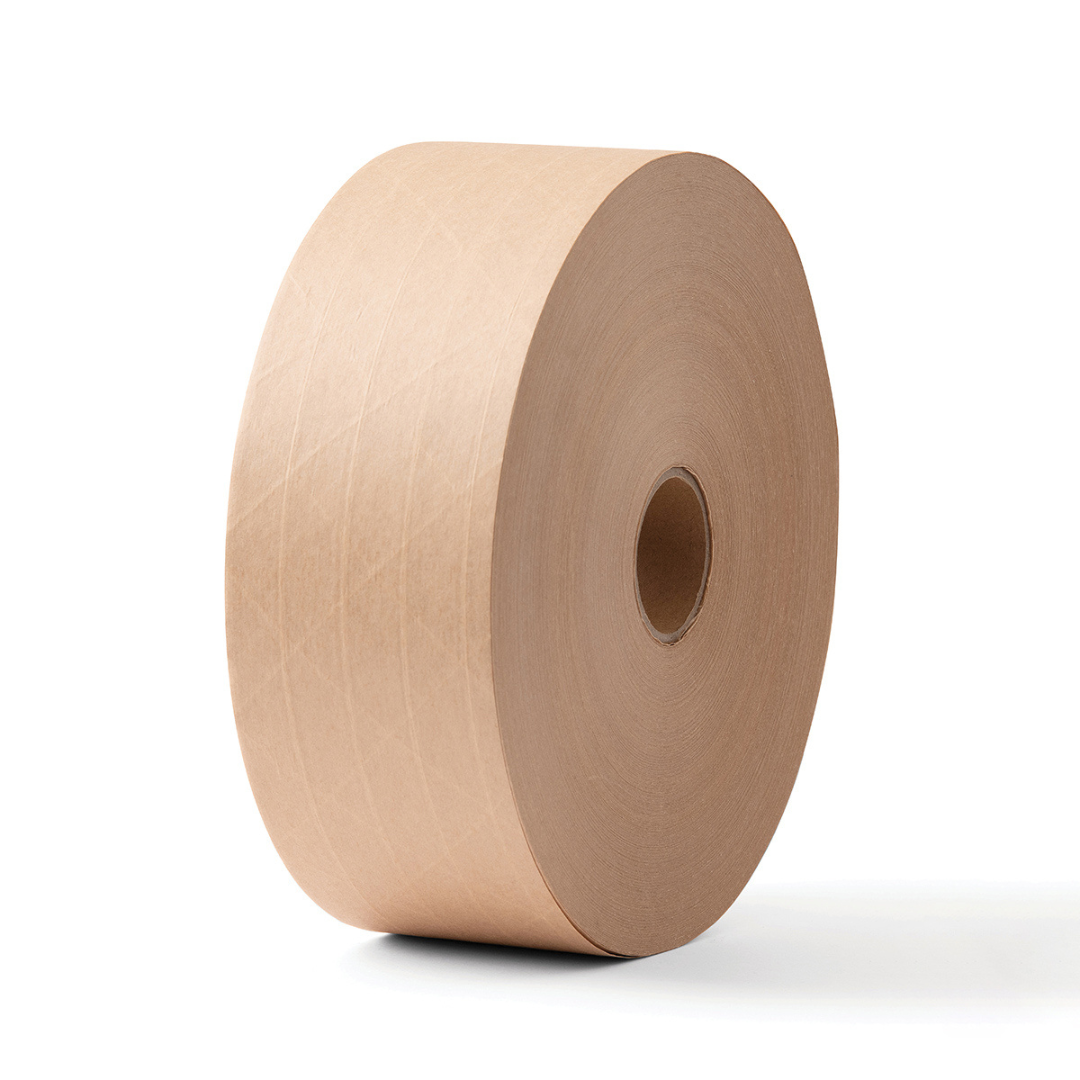 Additionally, combined with the Automatic WAT Dispenser, The Crazy Skate Company have been able to improve their packing time by 300%.
"The Automatic Tape Dispenser allows us to cut the perfect length of tape every time, so we can apply it quickly and we're not using any more than we need. In fact, combined with our crash bottom boxes, our packing line is moving at 3 times the speed it did previously."
Signet is proud to support The Crazy Skate Company and over 60,000 other Aussie ventures.