03 May, 2023
2 Minute Read
By switching to Signet's Field Marking Paint, Best Signs create more vibrant and longer lasting grass signage while saving over $10,000.
Brisbane based company, Best Signs was founded by a father and son duo in 1972, as a full-service custom sign shop. They've since expanded to offering eight types of signage to customers across New South Wales and Queensland, with grass signage being their most niche service.
Through their high-quality work, Best Signs has become the trusted supplier of grass signage for well-known Aussie brands, from Chemist Warehouse to Sportsbet and major AFL & NRL stadiums around Australia.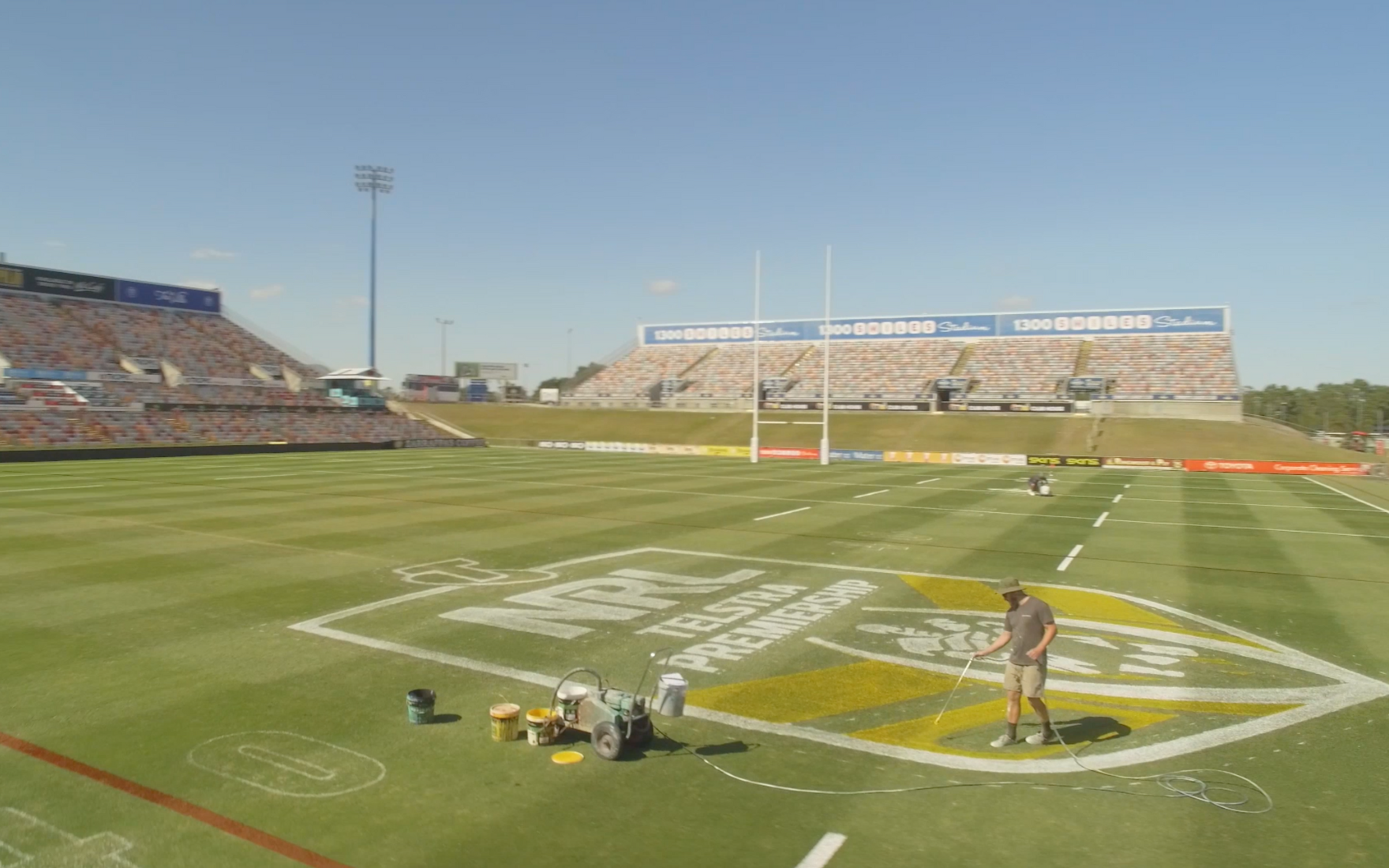 Faced with poor paint quality and unreliable deliveries from their previous supplier, Best Signs needed a reliable supplier to help bring their time sensitive signage to life.
"Our signage projects rely on the highest quality paints delivered to us without delays. Finding a supplier that can meet both these requirements is key for helping us achieve tight deadlines and the best results." — Tim Clark, Best Signs Director
After trialling a handful of suppliers, Best Signs chose to partner with Signet for their Field Marking Paint signage. Since switching to Signet's paint, they have significantly improved their signage quality, creating vivid and bold signs that won't fade with foot traffic. They also found that Signet's solution provides 50% more paint per drum than their previous supplier, resulting in a cost savings of 60%.
"We've seen our painters increase their on-the-job efficiency with less need to stop for paint changes, enabling us to take on a higher volume of jobs."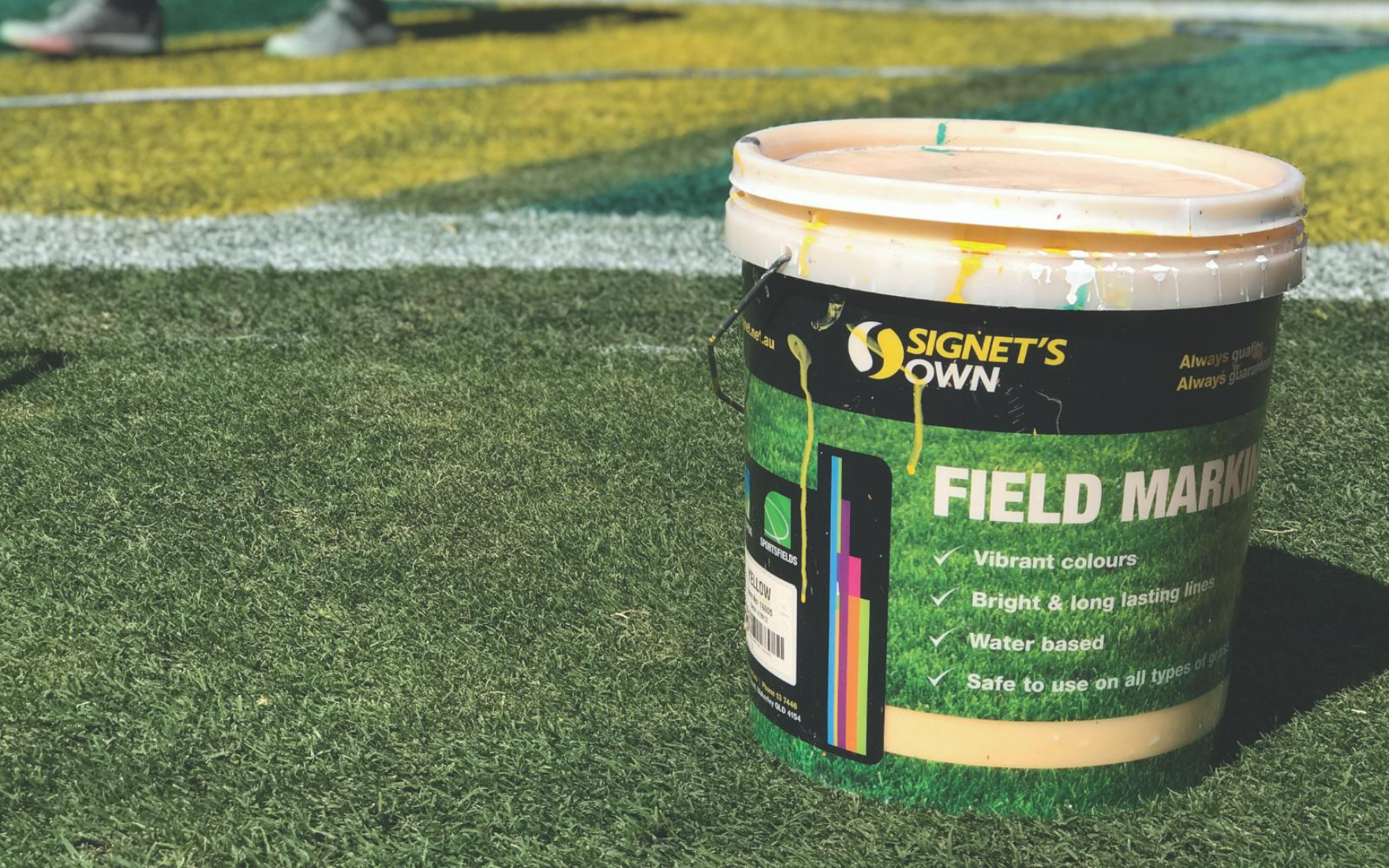 Additionally, as Signet's paints are locally manufactured at our Colourpack facility, they are always in stock, ensuring Best Signs receive their paints in time for application.
"We love that Signet's paints are produced locally in Brisbane by another Aussie family owned business. Having high-quality paints and a reliable supplier makes it easy for us to produce great work for our customers."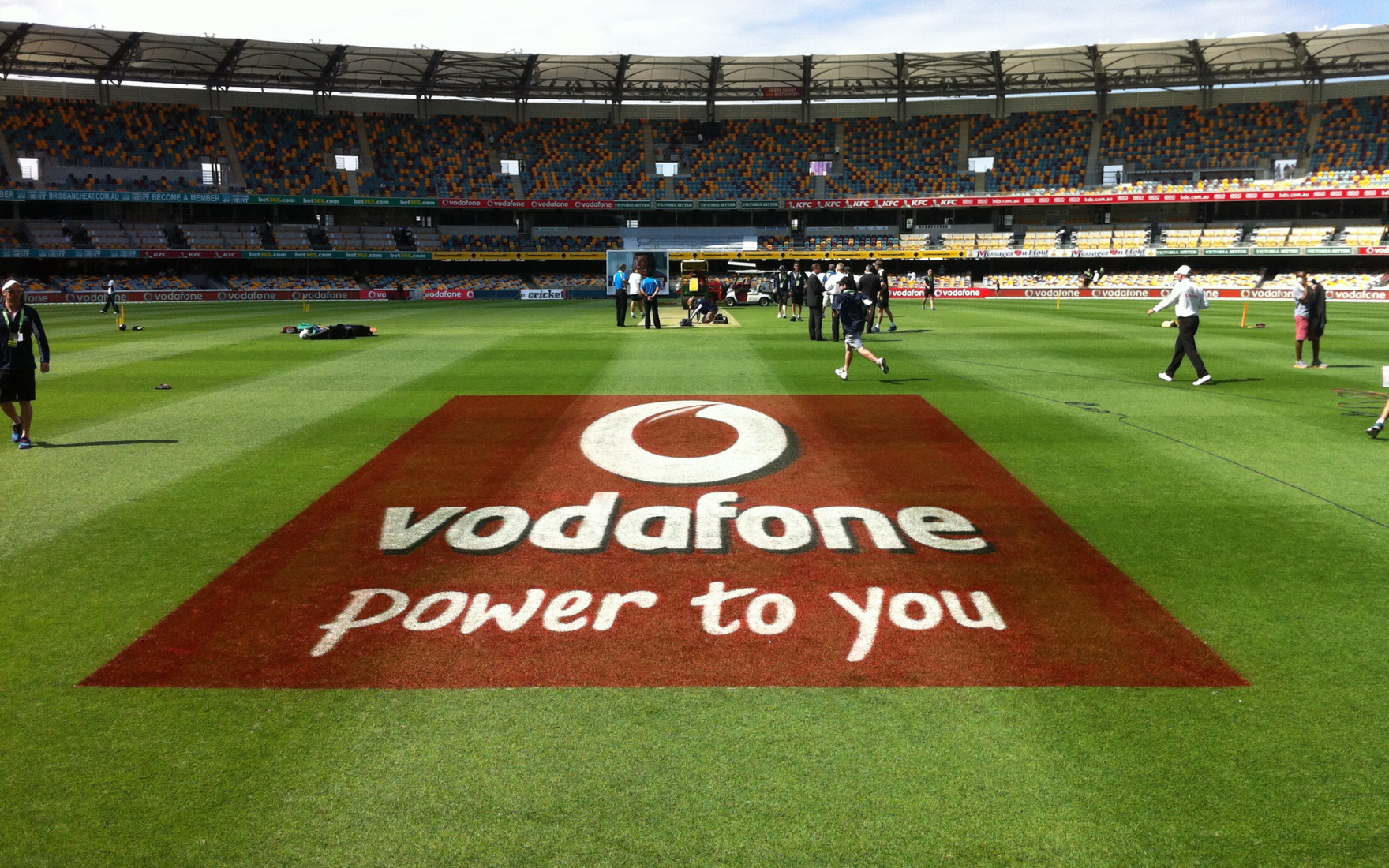 Signet's paints, aerosols and inks have been proudly manufactured in Brisbane for over 50 years. If you'd like to speak with a Signet team member about a paint solution suitable for your business needs, contact our Sales Team on 13 7446, email sales@signet.net.au, or Live Chat with us by visiting signet.net.au.
Signet is proud to support Best Signs and over 60,000 other Aussie ventures.