19 December, 2019
1.5 Minute Read
Signet has remained Arakai Estate's preferred supplier of HACCP certified distribution products and farm consumables for over 40 years as they go from strength to strength in the timber and tea industries.
Arakai Estate in Bellthorpe, Queensland, is a diverse family farm working with whole leaf tea, avocados and plantation forest timbers, with beginnings in 2000. After 25 years in the timber industry, they saw an opportunity to expand into premium tea farming and distributed their first commercial harvest in spring 2015.
"Tea compliments our timber and avocado activities and vice versa. It gets cold enough here in winter for tea to go dormant, which is when we harvest avocadoes, work in our forest and mill timber." —Brendon Collins, Arakai Estate Farm Manager.
Signet products can be found in nearly every aspect of the Arakai Estate farming and distribution process, from small retail orders to bulk pallet orders. The Collins' have always looked to Signet as a dependable supplier of their agricultural and distribution products, no matter the crop or venture.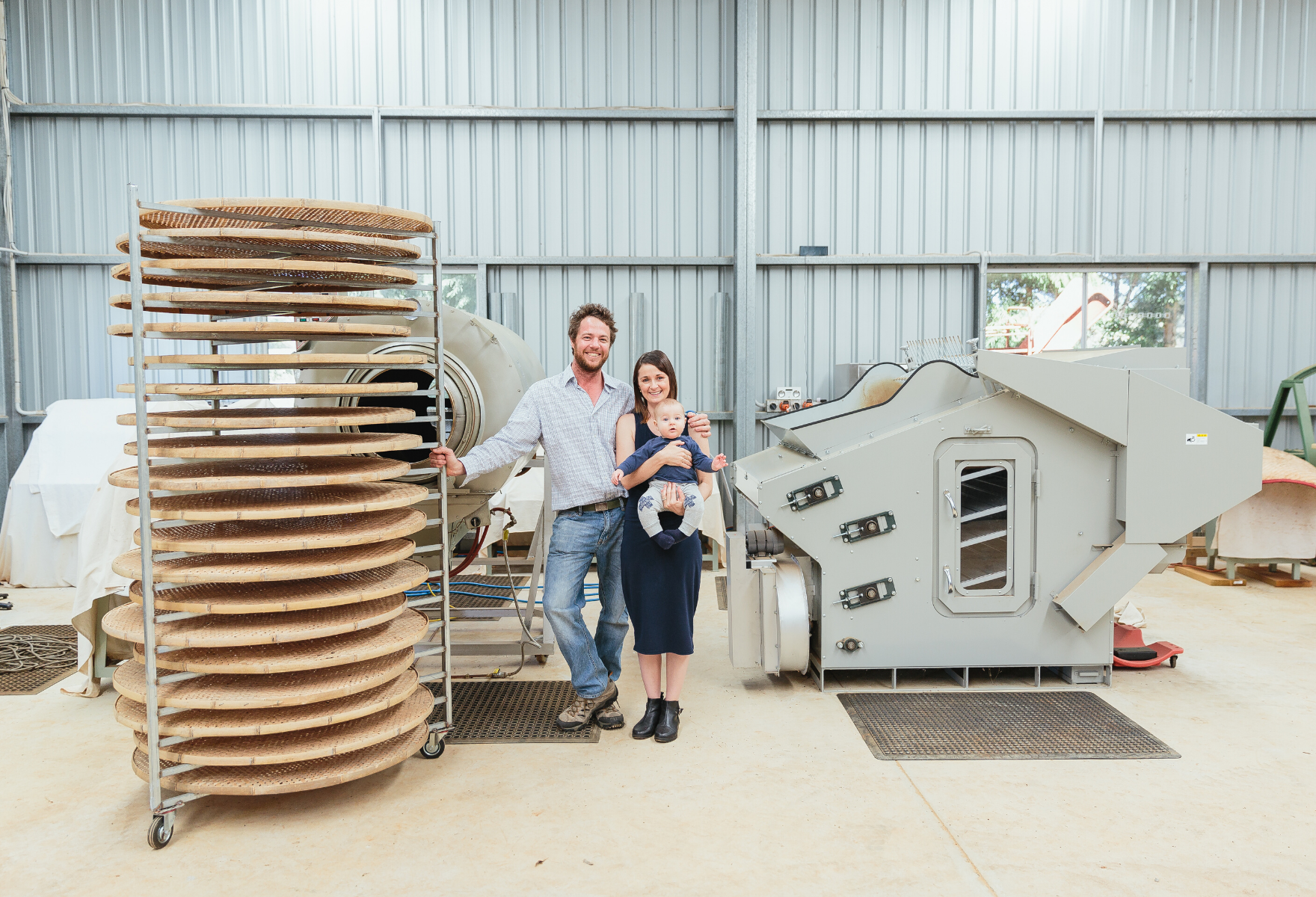 The highest quality is always at the forefront of the Arakai Estate ethos, which is why Signet's food-grade distribution products are used in their bulk tea shipping procedures. Carton Liners manufactured in Signet's HACCP certified flexibles manufacturing facility are used to protect tea leaves from contamination during transit.
Moisture absorbing sachets are then utilised inside the cartons to ensure no mould or condensation occurs, and the leaves remain dry.
HACCP, otherwise known as the Hazard Analysis and Critical Control Point system, is an important step in consumer protection in the food and beverage industry, as it identifies and controls potential hazards within food production through to distribution.
Food safety and quality rates increase when HACCP standards are followed, and Arakai Estate sees the benefits of working with a HACCP certified supplier so that they can pass on the best quality to their customers.
"The quality and freshness of our teas are important to us. We choose to purchase with Signet because of the HACCP certification and food-grade products like carton liners."
Signet is proud to support Arakai Estate and over 60,000 other Aussie ventures.