27 December, 2022
2.5 Minute Read
By switching to Signet's Compostable Mailers and Geami, K2 Base Camp eliminated 99% of their plastic packaging and reduce their packing time, resulting in a packaging solution that aligns with their sustainable business goals.
K2 Base Camp was founded in 1989 on a genuine love for adventure and the outdoors, a notion that continues to embody their current team. Located in Brisbane's Fortitude Valley, K2 Base Camp is a leading retailer of adventure gear, supplying customers with everything they need to tackle the great outdoors.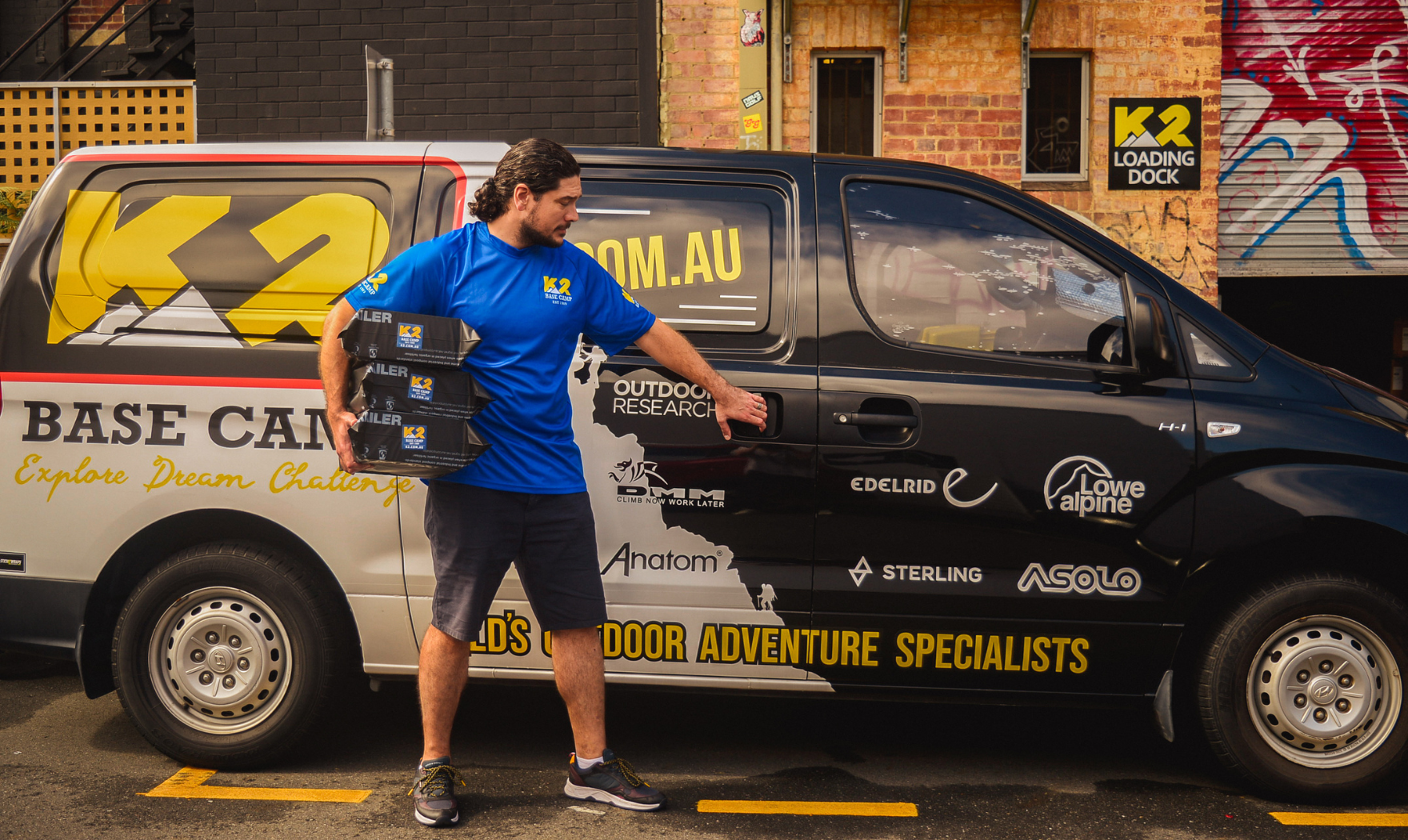 Prior to discovering Signet, K2 Base Camp was primarily using Bubble Wrap to package their products, which was neither time efficient nor eco-friendly. They were also struggling to find a cohesive packaging solution that catered to their wide range of sizing requirements.
Living and breathing the great outdoors led to some internal reflection on their plastic usage, which as an outdoor focused business, was not in alignment with their core values. So, the warehouse team did some research online to source a more sustainable packaging solution and came across Signet's website.
"The warehouse team were looking for an eco-friendly solution to wrap products efficiently and found Signet's website, they were amazed by the vast range of eco-friendly packaging options." - Erman Yuksekdevrez, K2 Base Camp eCommerce & Marketing Manager.
K2 Base Camp now use Signet's Compostable Mailers to package all their orders. Made from cornstarch and other compostable materials and certified home and industrial compostable to Australian standards, these Mailers will leave nothing behind once broken down. Signet's Compostable Mailers also come in a range of sizes, which has helped K2 Base Camp find a consistent packaging solution to fit their diverse product range.
For fragile items, K2 Base Camp made the switch to Geami, the eco-friendly alternative to Bubble Wrap. Made from recyclable and renewable FSC paper that can easily be recycled after use, Geami was the perfect solution.
"Some of our products may be fragile or have strict safety requirements, in those cases we need extra protection for our packaging. Geami has helped ensure our products arrive to our customers in perfect condition."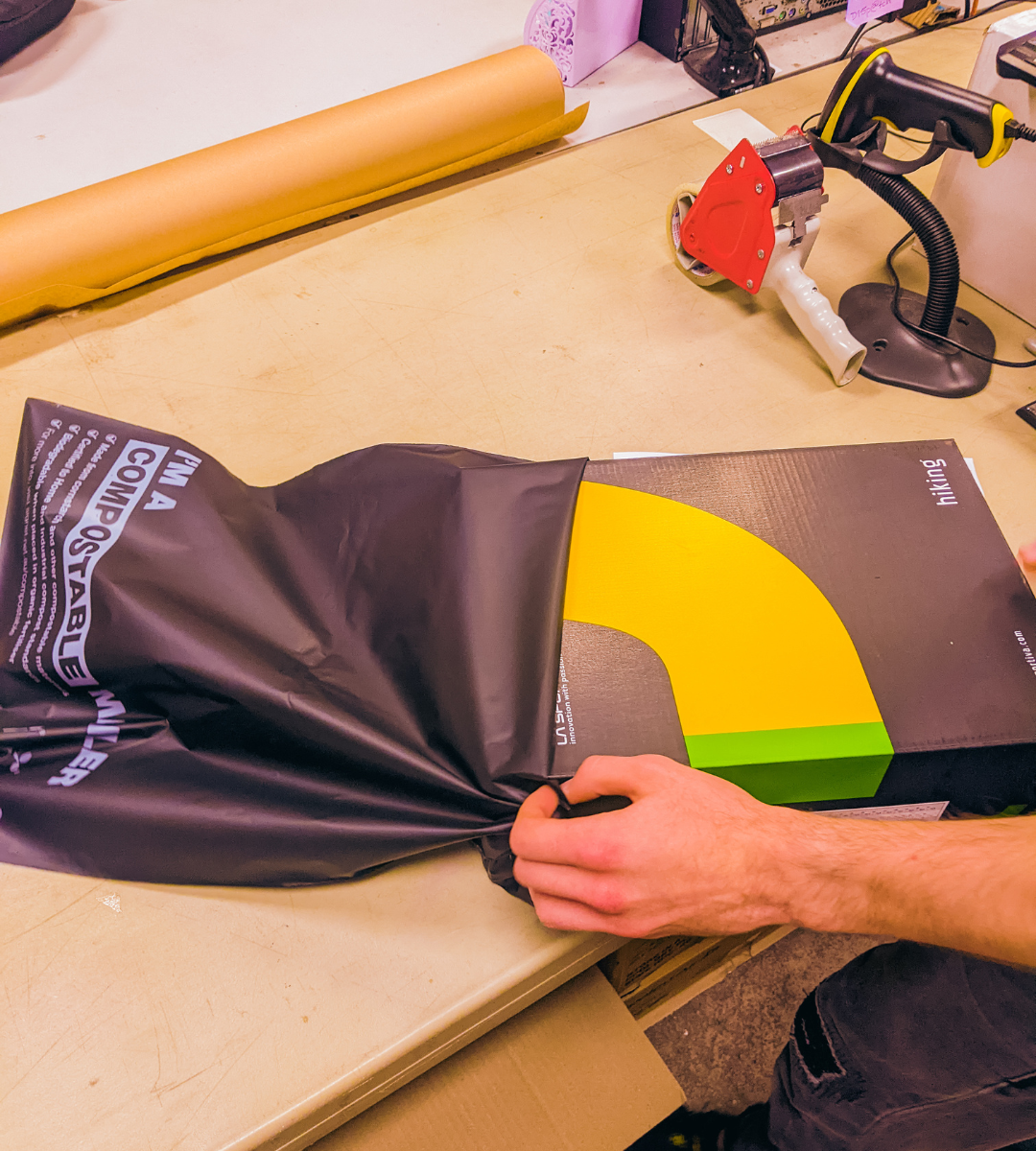 The combined use of Compostable Mailer's and Geami has resulted in a 99% reduction in plastic use for K2 Base Camp and saved 50% of packing time for the warehouse.
"We've seen a reduction in labour time and significant improvement in our packing material costs. Plus, thanks to Signet's eco-friendly packaging we feel more aligned with our sustainable business goals."
Signet is proud to support K2 Base Camp and over 60,000 other Aussie ventures.