15 November, 2021
3 Minute Read
With Signet's pallet wrapping and strapping solution Spot Productions have cut their strapping time by 50% and look to eliminate 486kg of pallet wrap annually.
In 2002, Simon Carmody set off with his years of experience to start the small on demand print business, Spot Productions. Since then, Spot Productions has grown to become a leading national supplier of quality print media, from business cards to billboards. Today, they proudly remain locally owned and operated, based out of their Pinkenba site with 75 full time staff.
Spot Productions have been a Signet customer for 8 years, however, they never knew the full extent of Signet's product range and how it could help them improve in their operation. That was until one of Signet's Sales Representatives reached out and showed them through our catalogue of products.
"We never considered how we could better our packaging process, but after talking with Signet's team, they were able to show us how we could improve efficiency in both our strapping and pallet wrapping processes." - Simon Carmody, Spot Productions Owner.
Previously, Spot Productions had been manually strapping their pallets, a very labour-intensive task which was also becoming time-consuming as their production volume grew. They had also recently purchased a secondhand automated pallet wrapper and had made the simple switch from their 17um cast hand film to the 17um cast machine film. While this was a suitable swap, Signet saw a way they could be more cost efficient and reduce plastic usage with an alternative, lower gauge film.
Through making the change Spot Productions look to eliminate 478kg of pallet wrap per year, reduced packaging costs by 18%, and have seen a 50% time saving in strapping their pallets.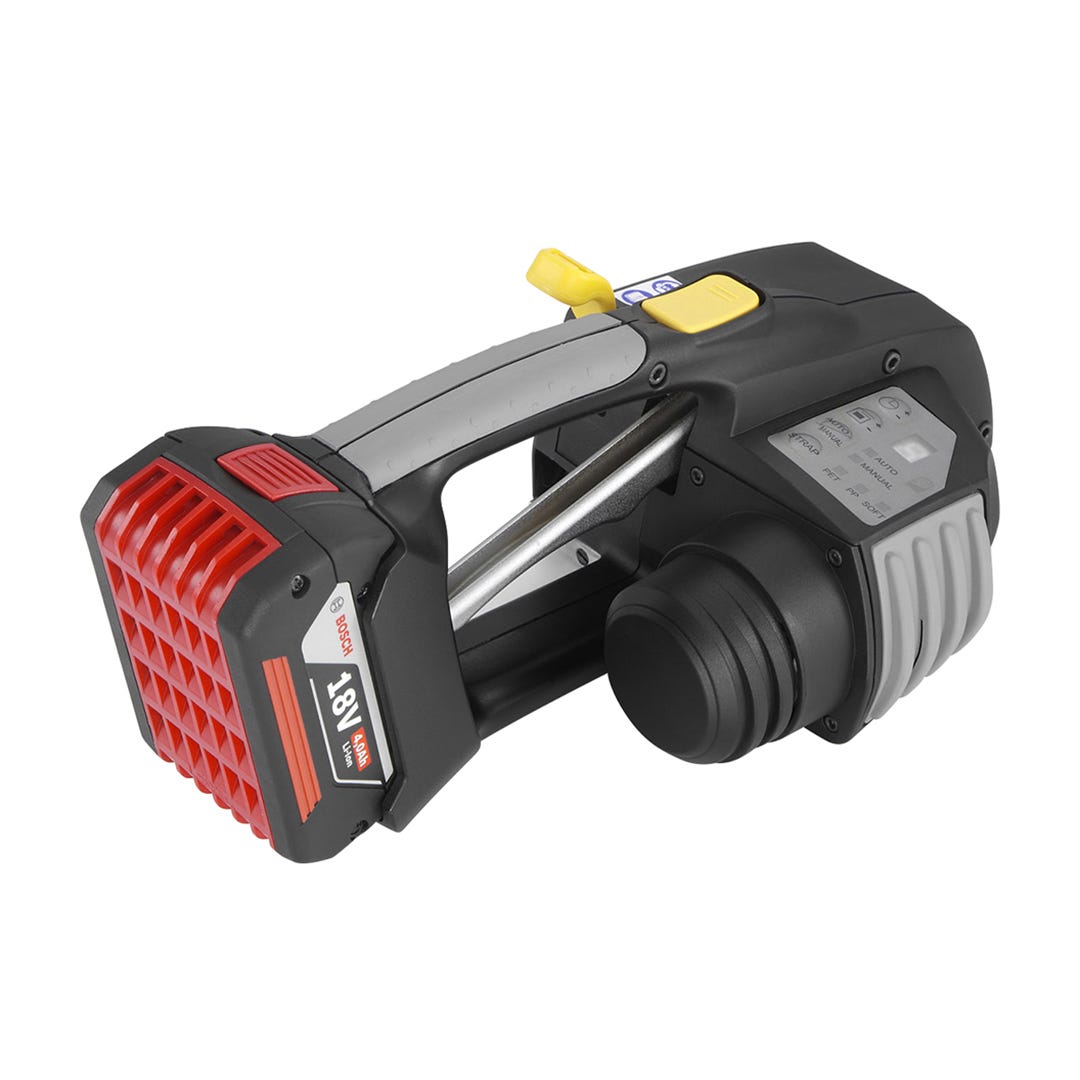 "The automated strapping tool has made our strapping process much quicker and easier for our employees, and switching our pallet wrap to a lower gauge film is saving us $1000 annually. It's also feels good knowing we've reduced the amount of plastic we use while being more efficient within our supply chain."
Additionally, the automated strapping tool has helped Spot Production have improved safety in their strapping process as it is a lot less straining as the manual process.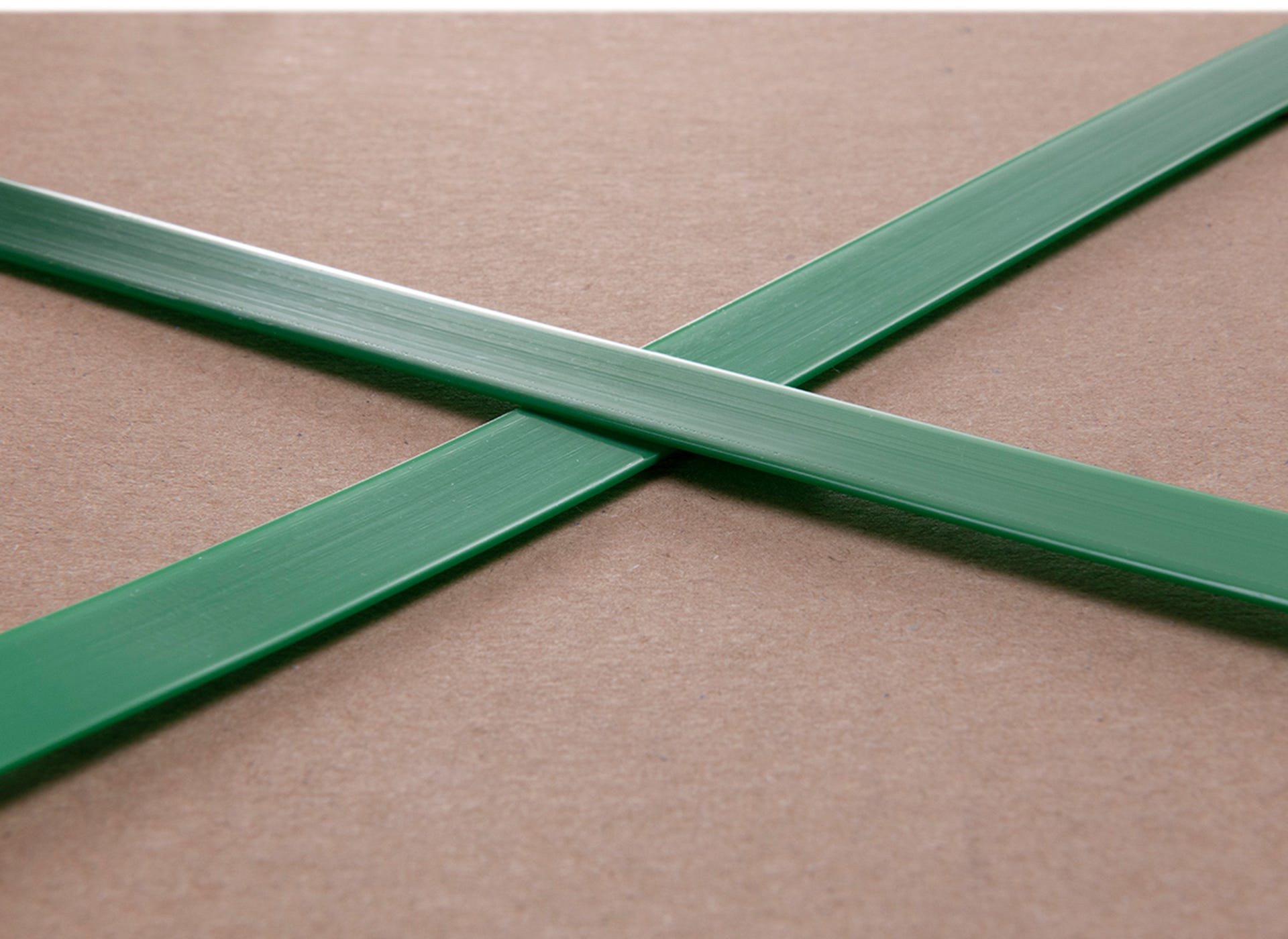 "Our knowledge is in printing, so we aren't always aware of how to improve inefficiencies outside of that. I appreciate that Signet took the time to reach out and share their knowledge to help us improve our packaging processes and become more efficient."
Signet is proud to support Spot Productions and over 60,000 Aussie ventures.