08 October, 2018
3 Minute Read
Signet is celebrating its 50th year in business as a national supplier and manufacturer of packaging materials, safety supplies and industrial marking products.
Australian-owned and operated by the Winson family, the company's 50-year success story is ascribed to customer-focused solutions. The Signet team, whose approach to forming meaningful partnerships with customers and clients have consistently fostered innovations in service delivery. The company was founded in 1968 by John Winson as an ink and marking company, trading as Ace Marking Equipment. The business was renamed Signet in 1989 when it expanded its product range into packaging supplies.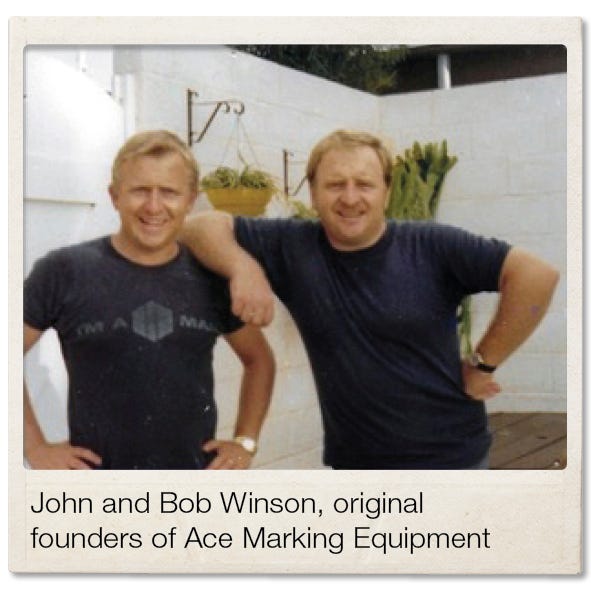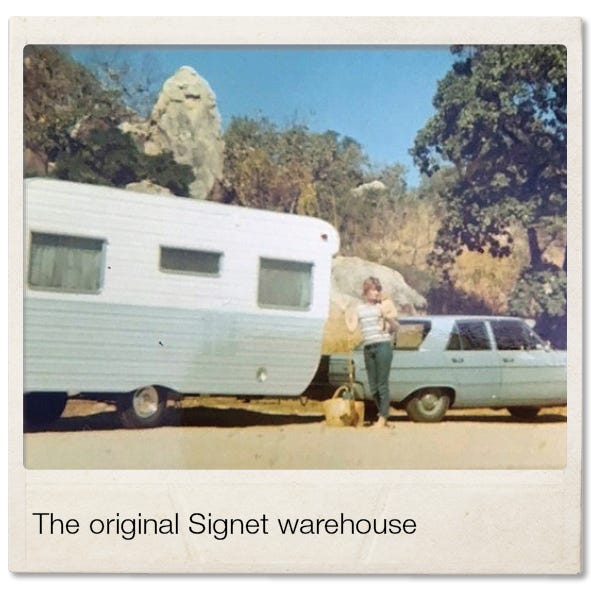 "Signet comes from the signet ring. That's what people used to make their mark with. Our roots were in ink and marking, and that's why we chose the name Signet."
From humble beginnings, Signet remains an Australian-owned family business which has evolved to become both an Australian manufacturer and supplier of packaging, warehouse, construction and safety supplies.
The company has national contracts with some of Australia's largest logistics companies, including Toll, Ceva, TNT and DB Schenker, and many of Australia's major retailers, such as Woolworths and Metcash. In addition to distributing leading industrial brands, such as 3M, tesa and uvex, Signet also sells an exclusive range of Signet's Own products and manufactures industrial and HACCP accredited stretch films and plastics, marking paints, inks and aerosols, labels and signs in Australia.
Signet credits a lot of its success to having a customer-centric philosophy. The company has a continuous focus on ensuring customer satisfaction is met across the product range, reliable and fast supply, lowest pricing and customer service.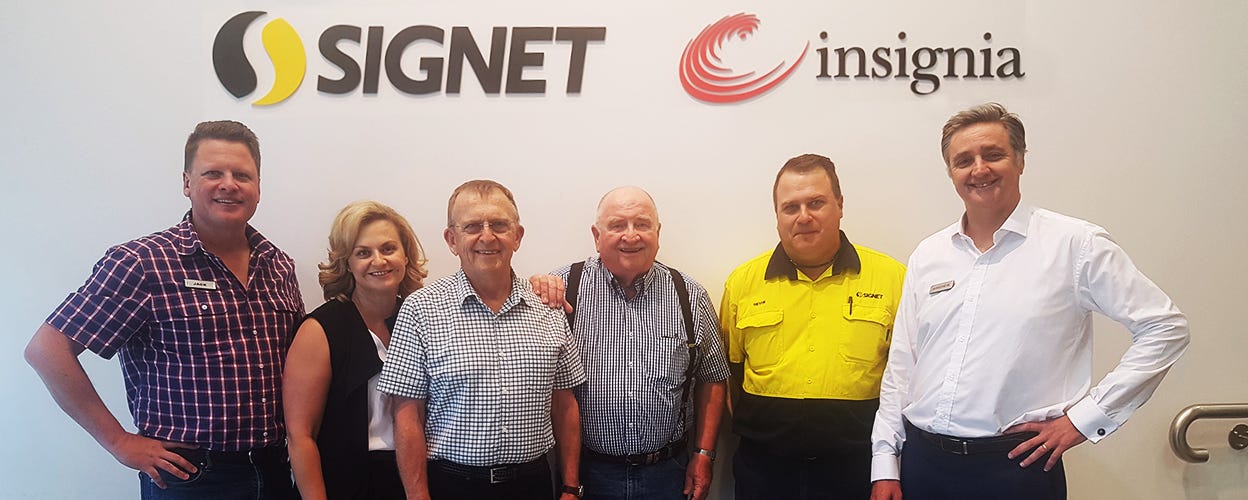 The company's customer-focused mentality first shook the industry back in 1993 when Signet released the first ever Buyers Guide. It was the first comprehensive product catalogue in the industry that published the price of every product, resulting in both transparency and price certainty for customers.
John Winson, who originally started the company in his garage a half-century ago, now reflects on the growth of Winson Group, which employs nearly 300 people across Australia.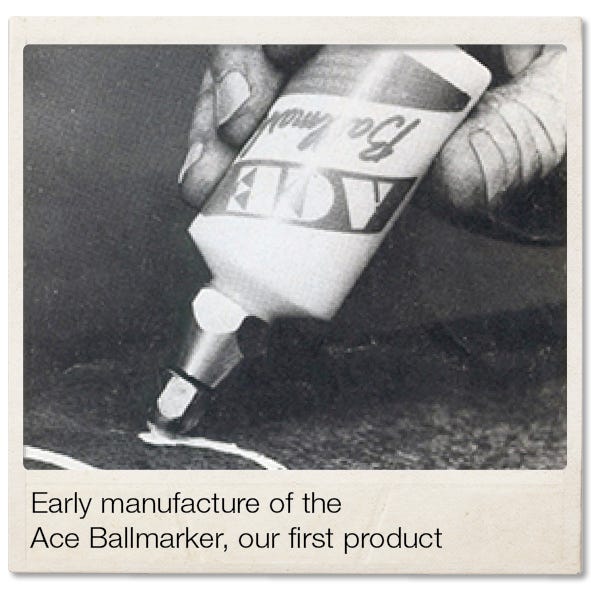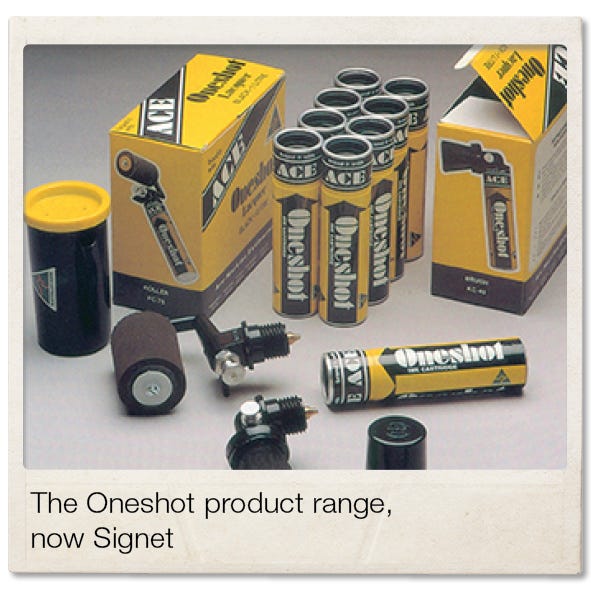 Signet has long been recognised for the value it places on team members throughout the organisation, and the significant contributions they make towards building trusted relationships with clients.
"At the end of the day, it's about growth, opportunity and security—for everybody who works with us," says Sandra Winson, Sales and Marketing Operations, Corporate Marketing.
Looking to the future, Signet will continue to support and encourage its team to form long-term, outstanding relationships with its clients and help Australian businesses better compete in the wider marketplace.