12 July, 2020
1.5 Minute Read
Signet has been supporting the Bowen Roller Coaster Ride for several years, helping riders stay well hydrated and sun safe with sunscreen and water.
Roller Coaster Ride participants have been raising money for the Queensland Cancer Council and Tour de Cure for the past 31 years. Both leading non-government community organisation's in cancer prevention, treatment, research, and education.
Both charities are dedicated to improving the quality of life for people living with cancer, through research, patient care, prevention, and early detection.
The team at Signet North Queensland is proud to support this group of local Aussie legends driving positive change through funding for cancer research, local support, and prevention projects.
The Signet team supply sunscreen and water for their long-distance bike ride to ensure all the riders are well hydrated and sun-safe on their 180km journey.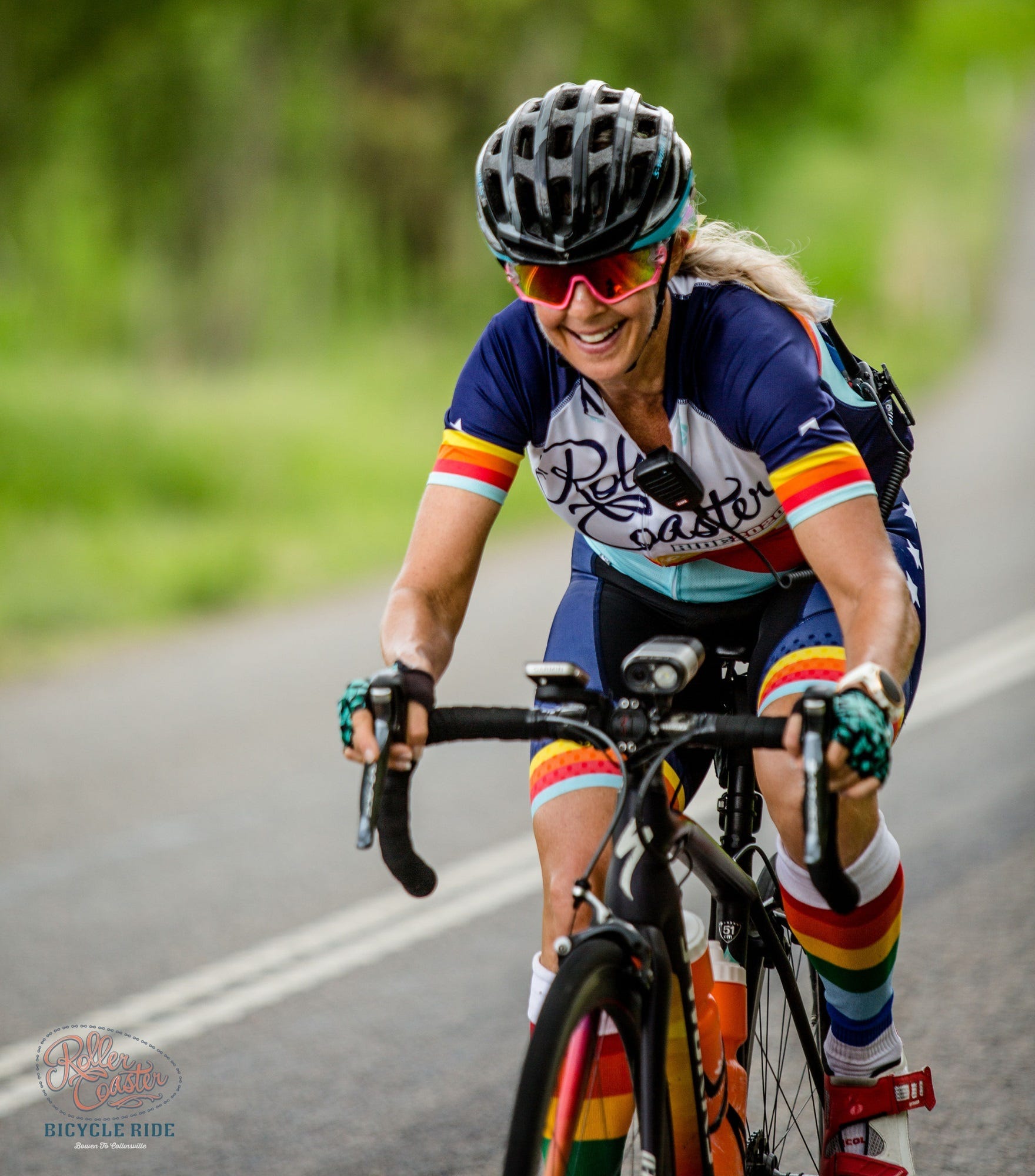 "Signet's support is very important to the community because it shows that local businesses are there for us. Signet is always one of the first phone calls I make. We know we can always count on them to help other locals out." —Robert Lee, Roller Coaster Ride Ambassador/ Volunteer Member.
The ride was created in the hope that it would inspire ordinary people to step outside of their comfort zone and 'give it a go' and create life-long friendships, while all riding towards a common goal – to raise funds for people affected by cancer.
Through sponsorship and fundraising events, the Queensland Cancer Council Cancer Queensland has raised nearly $30 million between 2018 and 2019. Tour de Cure has raised $9.2 million and setting for $11 million for 2020.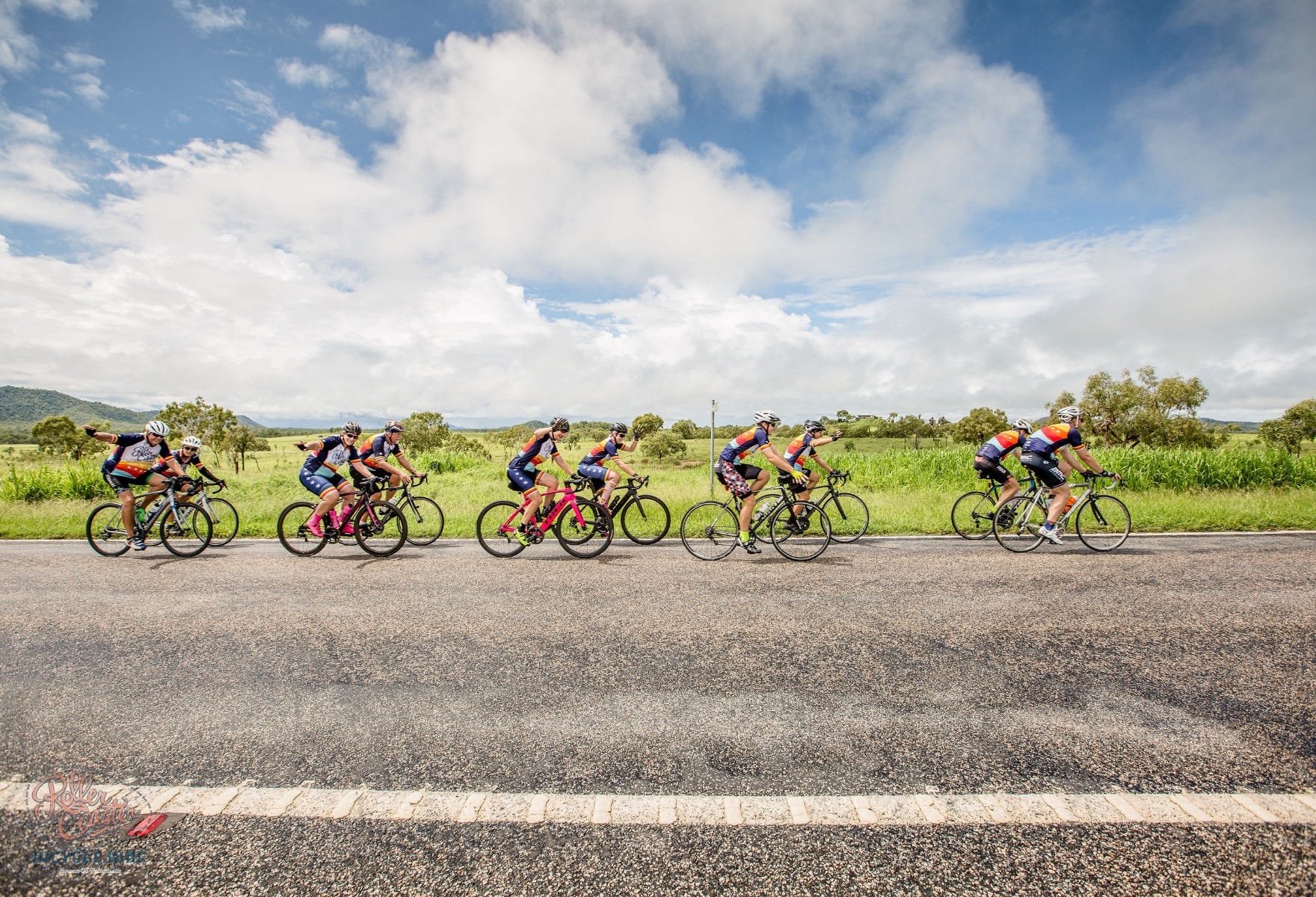 "We know we won't beat cancer alone, but when communities and local businesses come together, there's no telling what we can accomplish for those in need."
Signet is proud to support the Bowen Roller Coaster Ride and over 60,000 other Aussie ventures.