23 March, 2021
2 Minute Read
Signet helps Rocla save $106,080 on spray paint annually and stop 11,000 spray cans from entering landfill.
Rocla's name has been associated with high-quality concrete products for more than 80 years, and today, they are a leading Australian supplier of concrete solutions, such as stormwater piping and building columns to the building and construction industry.
Each concrete product is branded with the company logo and specifications using Stencil Spray made in Signet's Brisbane paint manufacturing facility before leaving the Rocla warehouse.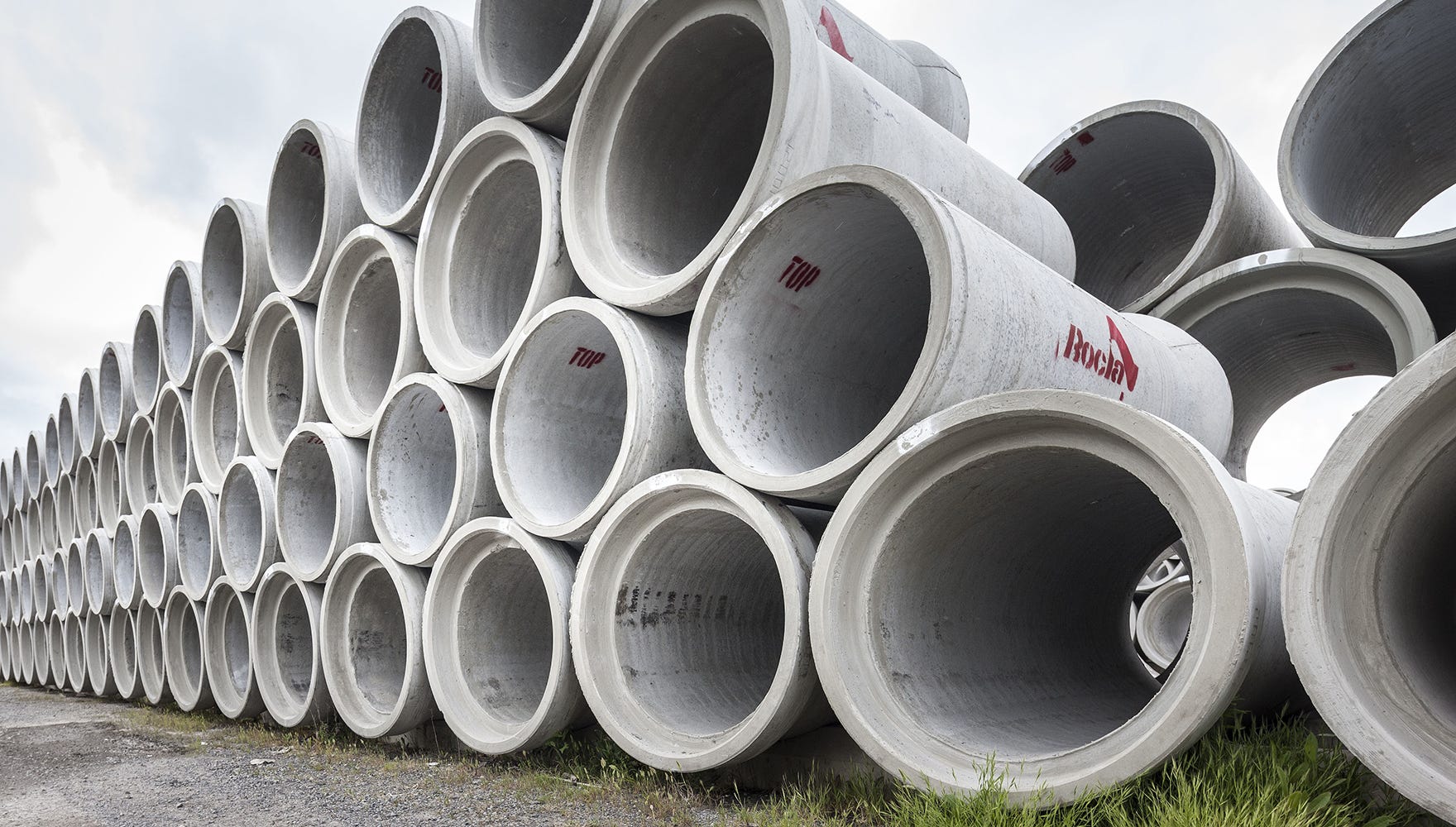 Rocla must use quality paint to do this, as specifications, such as size and material, are critical pieces of information on the large building projects Rocla supply to. Faded marks also mean more paint is needed to re-mark, which would impact the company's goal to reduce paint usage.
Rocla's previous paint supplier advised a cost increase of 6% on their marking aerosol cans, which would have had a direct impact on the business's bottom line. Rocla sought to find a new paint supplier that would help reduce costs while decreasing paint usage – an important step in achieving the company's sustainability goals.
"We assessed our paint processes and established that there was potential to reduce the amount of paint we used, resulting in fewer cans in landfill as we are conscious of our business impact." —Samantha Flanagan, Rocla Category Manager.
Rocla turned to Signet for the expert technical knowledge needed to achieve their cost and environmental goals without sacrificing paint quality and efficiency.
Signet's paint technicians took its paints through rigorous testing to cement the fact that Signet's Own Stencil Spray outperformed its competitors' products in terms of colour opacity, can paint volume and drying time.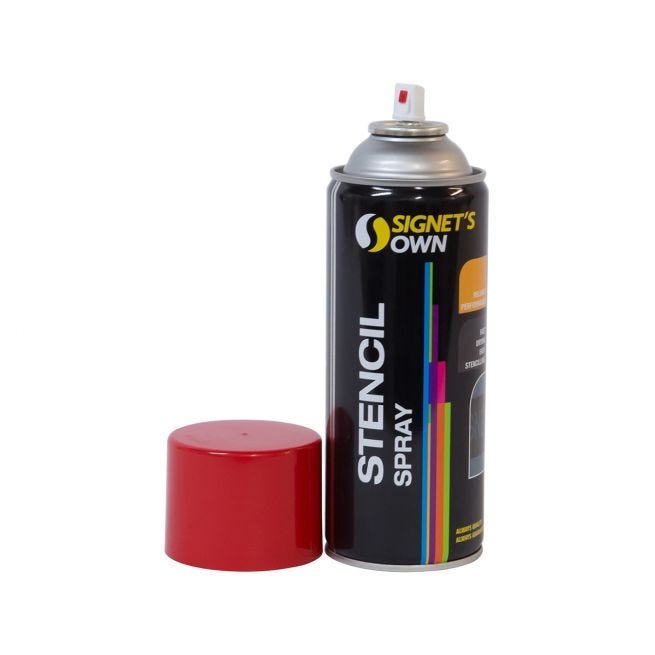 Results showed that Rocla achieves 59.8% more minutes of spray time and 55ml more paint from a Signet's Own Stencil Spray can when compared to the previous marking product, resulting in less downtime due to frequent can changing.
Additionally, Signet's Own Stencil Spray is 16% more opaque than its competitors' products, meaning less paint is required to cover the surface.
Since making the switch, Rocla have prevented 11,000 unnecessary cans and 1,023kg of packaging from entering landfill. Furthermore, cost savings from competitive pricing, plus reduced can usage, have resulted in a $106,080 yearly saving for the Rocla business.
"The paint that goes into our aerosol cans is made using the best technology and is rigorously tested; allowing our customers to achieve high-quality marks with fewer cans and less waste." —Paul Hughes, Signet Paint Manufacturing Manager.
Signet's Australian Made paints, aerosols and inks have been proudly manufactured from its Brisbane facility for over 50 years. If you'd like to speak with a Signet team member about a paint solution suitable for your business needs, contact our Sales Team on 13 7446, email sales@signet.net.au, or Live Chat with us by visiting www.signet.net.au.
Signet is proud to support Rocla and over 60,000 other Aussie ventures.