23 March, 2020
1.5 Minute Read
Signet's all-encompassing surveying solution has been a vital part of the trusted surveying company, CMS Surveyors, operations since its inception.
New South Wales surveying company, CMS Surveyors, began when four friends with diverse specialities in the industry came together. Fast forward 18 years and their attention to high-quality service and customer satisfaction have not changed.
CMS Surveyors believe one of their greatest strengths is the people and suppliers who have grown with the business since 2001.
CMS Surveyors have been using Signet's surveying supplies since the beginning of their business journey. The founders were looking for a reliable supplier that could provide consistent supply at a competitive cost and found that with Signet.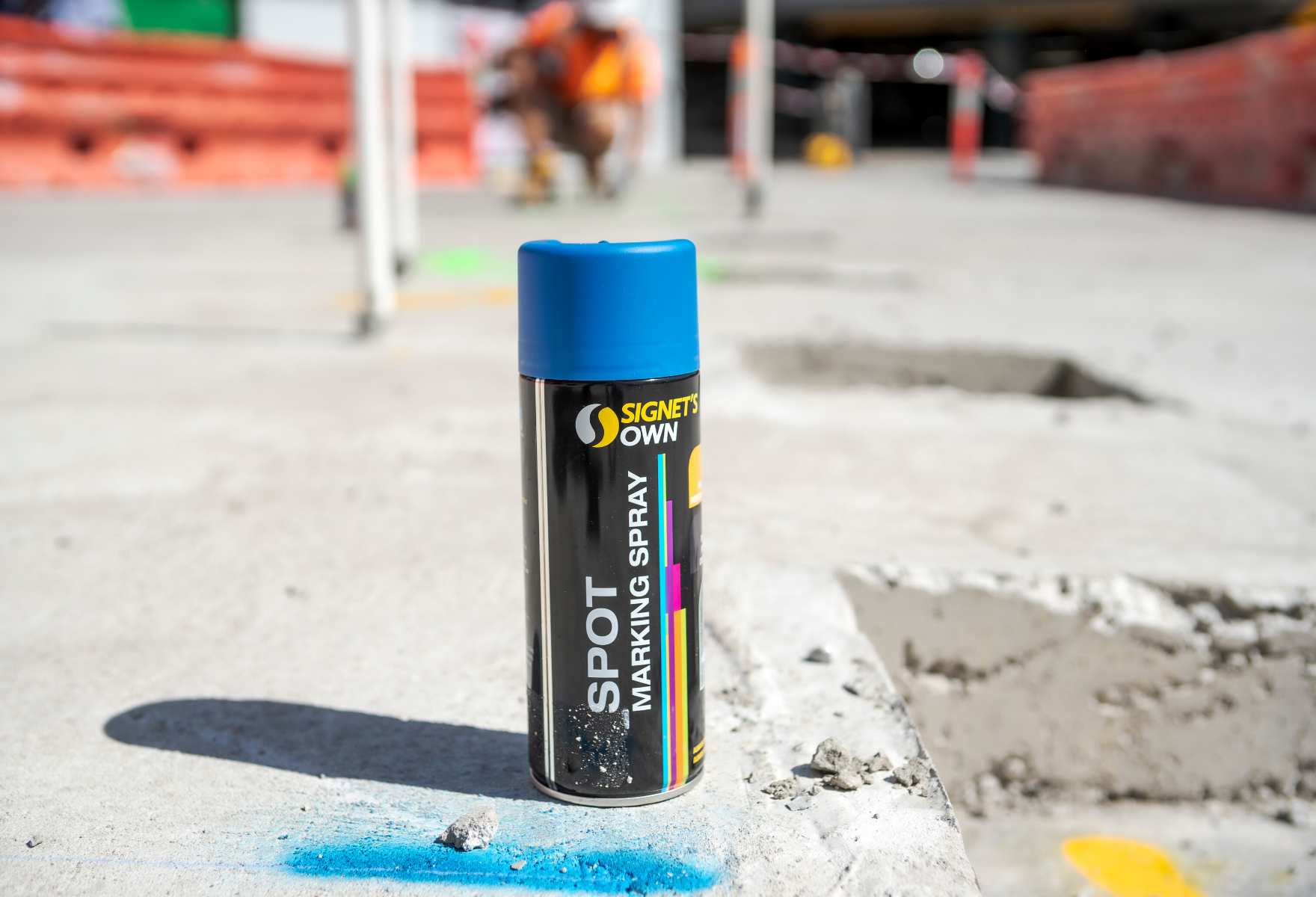 "We've been using Signet's products since the start and haven't needed to look around for other suppliers because the quality has been so good which lets us get on with the job." —Stuart Soltau, CMS Surveyors Director.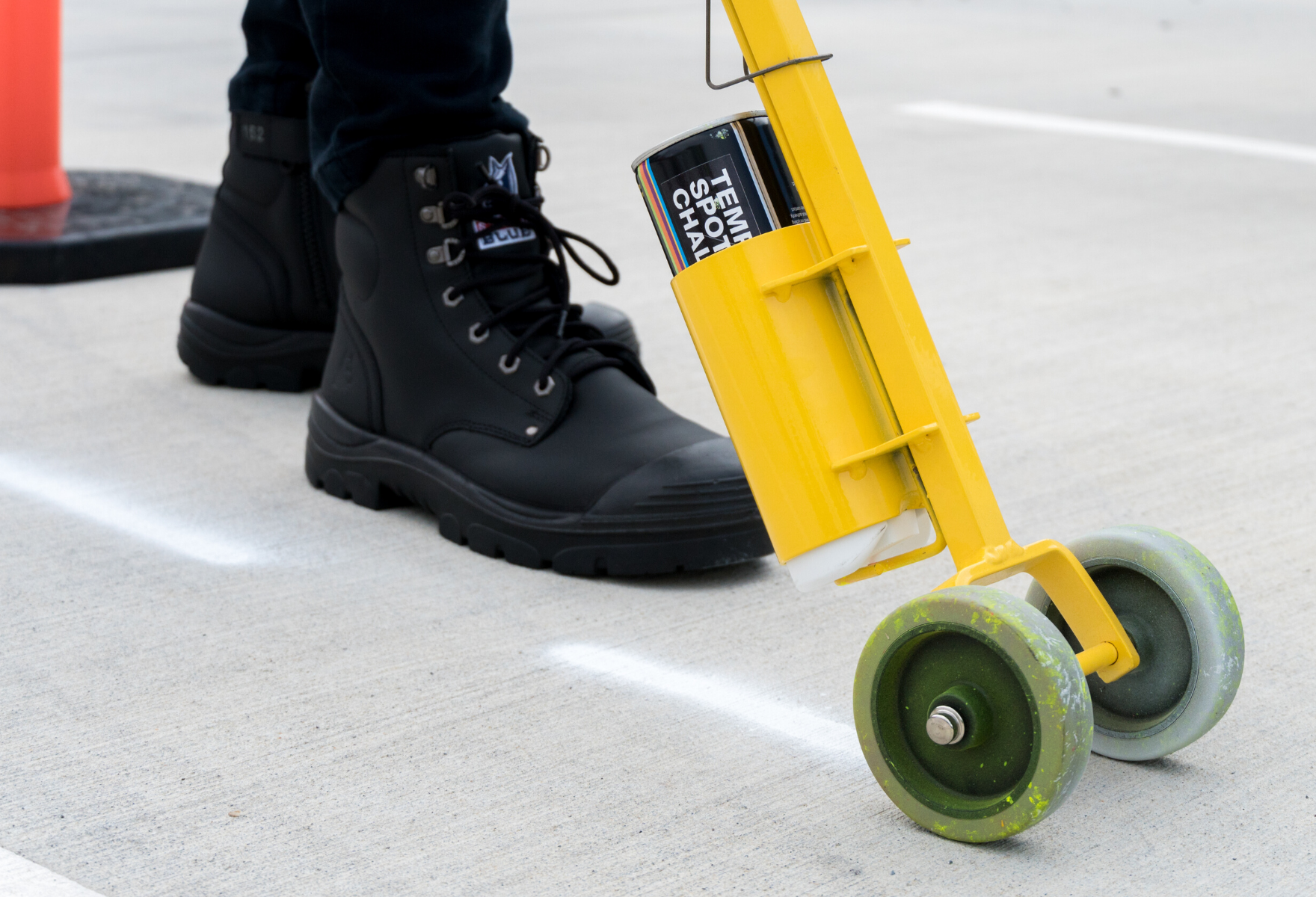 CMS Surveyors promise their customers quality service and often have to meet tight deadlines. Signet's consistent and reliable supply, and one-stop e-commerce shop means CMS Surveyors can focus on their customer relationships and get the job done.
"A reliable supplier can be the difference between hitting or missing a deadline. Signet has looked after us for nearly 20 years, which has meant we can uphold our strong reputation of quality." —Stuart Soltau, CMS Surveyors Director.
Signet stocks a wide range of Spot Marking Paint, Surveying products and PPE. If you'd like to speak to a Signet team member contact our Sales Team on 13 7446, email sales@signet.net.au, or Live Chat with us by visiting www.signet.net.au.
Signet is proud to support CMS Surveyors and over 60,000 other Aussie ventures.