17 January, 2022
2 Minute Read
Isn't it crazy to think that in the eco-conscious world we live in, plastic is still such a big part of many businesses — in some cases, it's their only option. However, not all packaging (especially plastic!) needs to end up in landfill, and can be recycled through various recycling channels such as Redcycle or traditional kerbside recycling.
Recycling is not as tricky as you may think and is an easy first step in your journey towards sustainability. Although it doesn't feel like you're changing the world, the truth is you are one recycled product at a time. This article breaks down four popular protective packaging products and provides tips on the dos and don'ts of eco-friendly packaging disposal!
Bubble Wrap
Bubble wrap is a form of protective packaging that protects products in transit to ensure they get to their destination undamaged. Many people wonder, can bubble wrap be recycled? The short answer is YES! Bubble wrap can be placed in Redcycle drop off bins that are easily accessible at supermarkets, including Coles or Woolworths. However, it's a common contaminator in the recycling process as it can easily get caught in the conveyor belt, therefore, it's important to recycle this item correctly.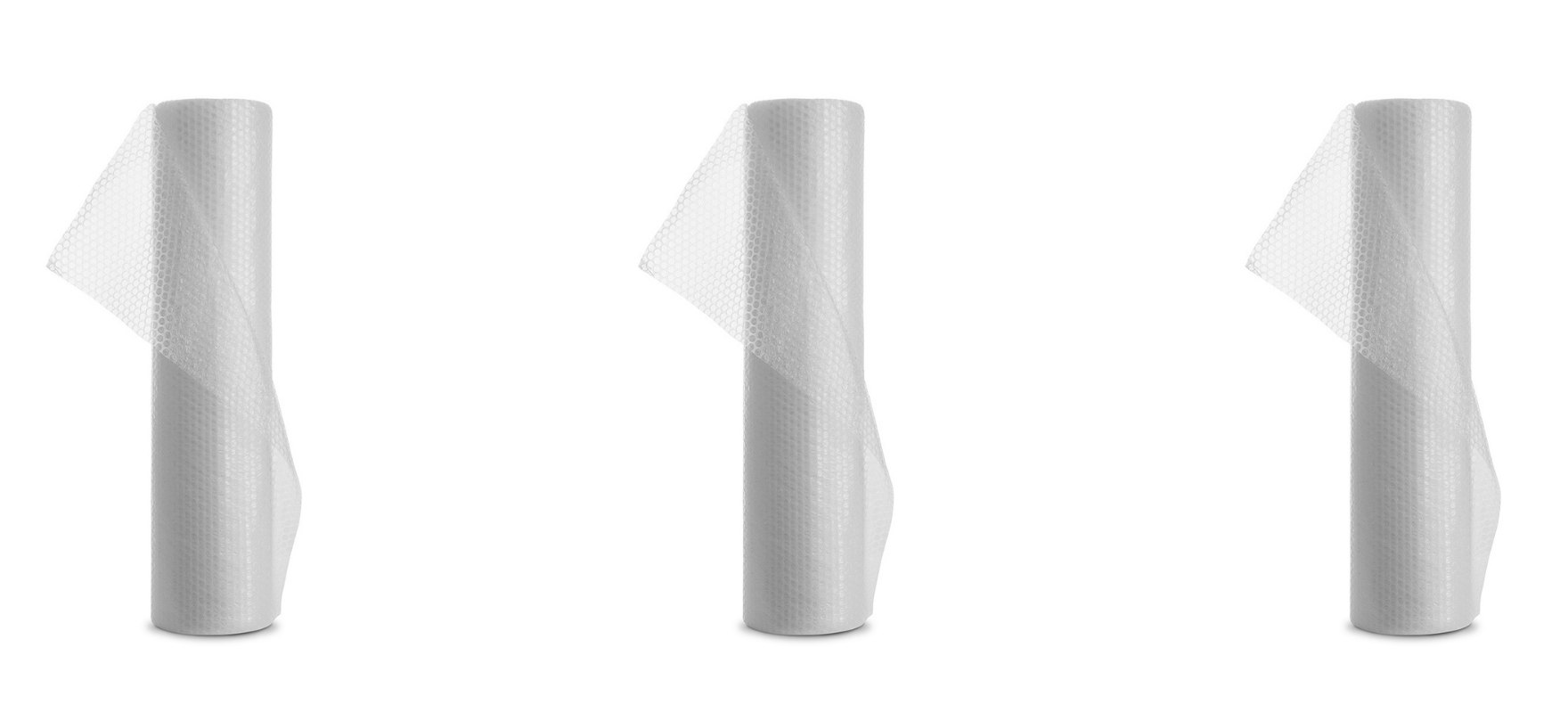 DO
Put into a soft plastic recycling bin, like the Redcycle bins found at most supermarkets
DON'T
Throw out in general waste, recycling or garden waste bins, or any other bin that does not specify soft plastics
Cardboard
Cardboard is most commonly used to ship and protect goods while in transit or storage. It's one of the easiest items to recycle and makes up a huge part of recycled items due to its popularity in packaging products. In many deliveries we receive, there is often cardboard throughout, whether it be the box the delivery was sent in, or cardboard sheets to protect the goods inside, it can be easily recycled in your home or kerbside recycling bin.
DO
Reuse old boxes for storage

Ensure all labels and tapes are removed unless an eco-friendly tape is used, such as paper tape, this can then be recycled

Break up and place in the kerbside recycling bin
DON'T
Place in any other bin other than your recycling bin

Leave tapes and labels attached to the box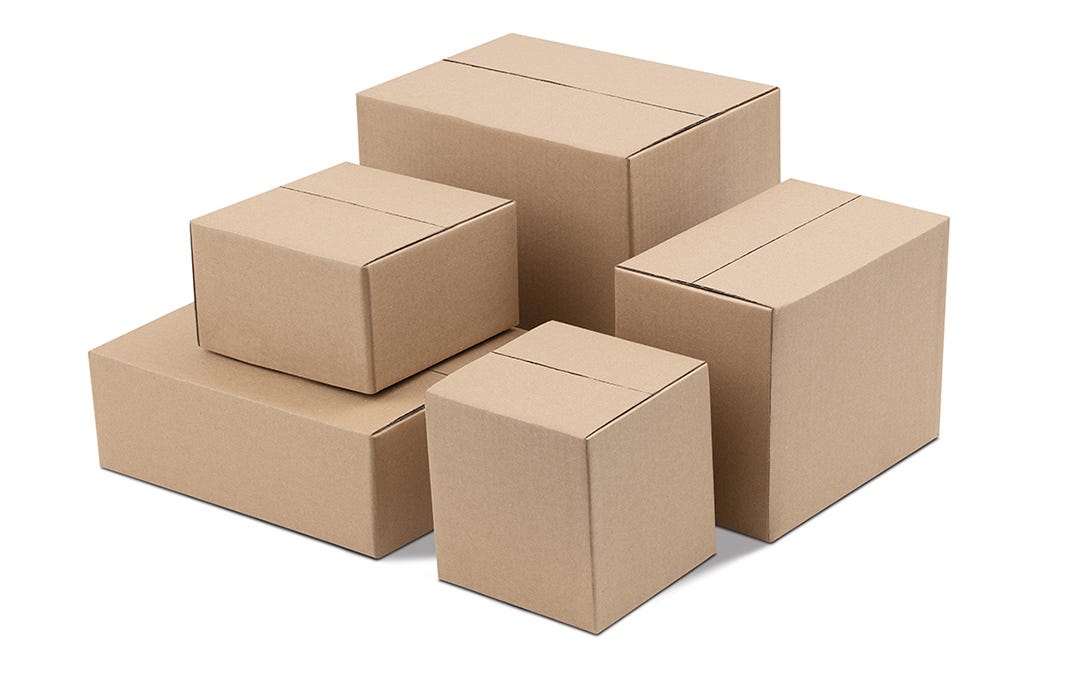 Stretch Film
Stretch film is used to secure goods on pallets, helping to protect the products from being damaged in transit. This is another item that can often cause some confusion when considering the recycling process. In short, this item can be recycled, when done correctly. Stretch films are known as soft or flexible plastics and can often be broken by hand or scrunched into a ball. When recycling stretch films, it's important to ensure they are separated in order to be turned into new plastics.
DO
Put into a soft plastic recycling bin, like the Redcycle bins found at most supermarkets

Remove any contaminants that may have stuck to the plastic wrap from the product or its outer packaging
DON'T
Throw out in general waste or any other bin that does not specify soft plastics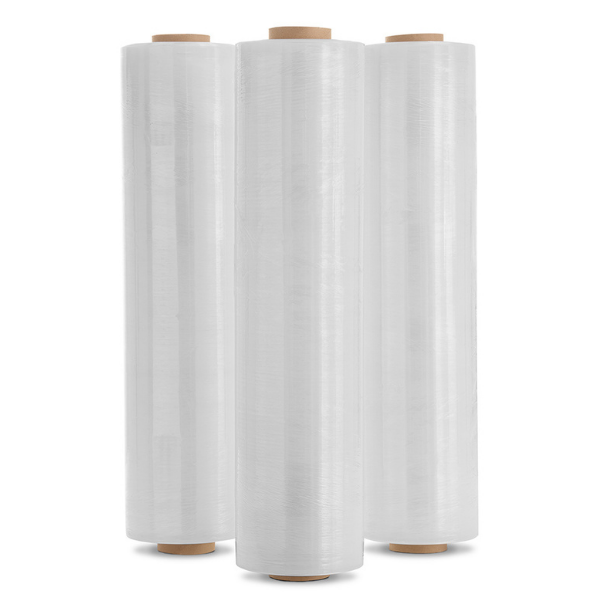 Biofill
Biofill, also known as packing peanuts, are used to protect products in transit. They are used as void fill to eliminate empty space within a carton and provide superior shock absorbing protection. Biofill can be mistaken for the traditional plasticky packing peanuts that are terrible for the environment and can only be disposed of in the bin. But Biofill is actually the eco alternative that is made of cornstarch and can be composted, making disposing of packaging easy without filling up your bins as it simply dissolves in water!
DO
Simply immerse the Biofill in water and watch as it dissolves, leaving behind no harmful residue or waste

Place in compost bin to degrade

Collect your Biofill and reuse
DON'T
Throw out in general waste
Eskies
Signet's Eskies are made from Expanded Polystyrene (EPS) products, and they consist of 98% air and 2% polystyrene. Although many people believe these products are not environmentally friendly, turns out, they actually are! Did you know EPS is 100% recyclable and once they've kept your products cool, they can be transformed into many different products and materials such as, plastic goods, packaging products, outdoor furniture and more! The national EPS Industry Group have several collection areas that accept all types of EPS, so recycling this product is as easy as finding your closest drop off location.
DO
DON'T
Throw out in general waste, kerbside recycling, or garden waste bins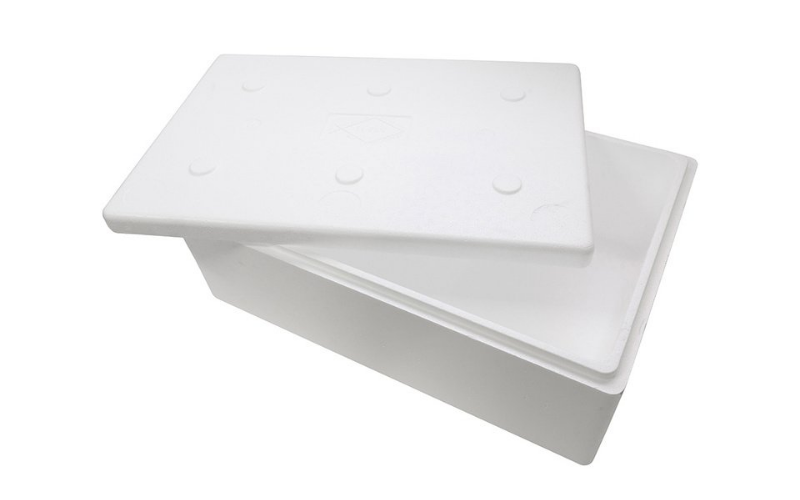 Here at Signet, we are doing our part by creating recyclable, renewable and biodegradable packaging. We have an entirely eco-friendly product range, and each product in that range has one (or more) of the following eco-friendly characteristics: Compostable, recyclable, biodegradable, reusable and/or made from recycled or renewable resources. To view our eco-friendly range, click here.