07 August, 2023
2 Minute Read
Luxury home fragrance company, Lumen + Luxe, implemented a range of Signet's Sustainable eCommerce Packaging and have seen efficiency increases, improved brand perception and plastic reductions.
In our fast-paced world, it is becoming increasingly important to pause, breathe, and find moments of joy and relaxation. Lumen + Luxe, a company dedicated to capturing the emotive and sensory experience of scent, understands the significance of creating a nurturing environment for our well-being.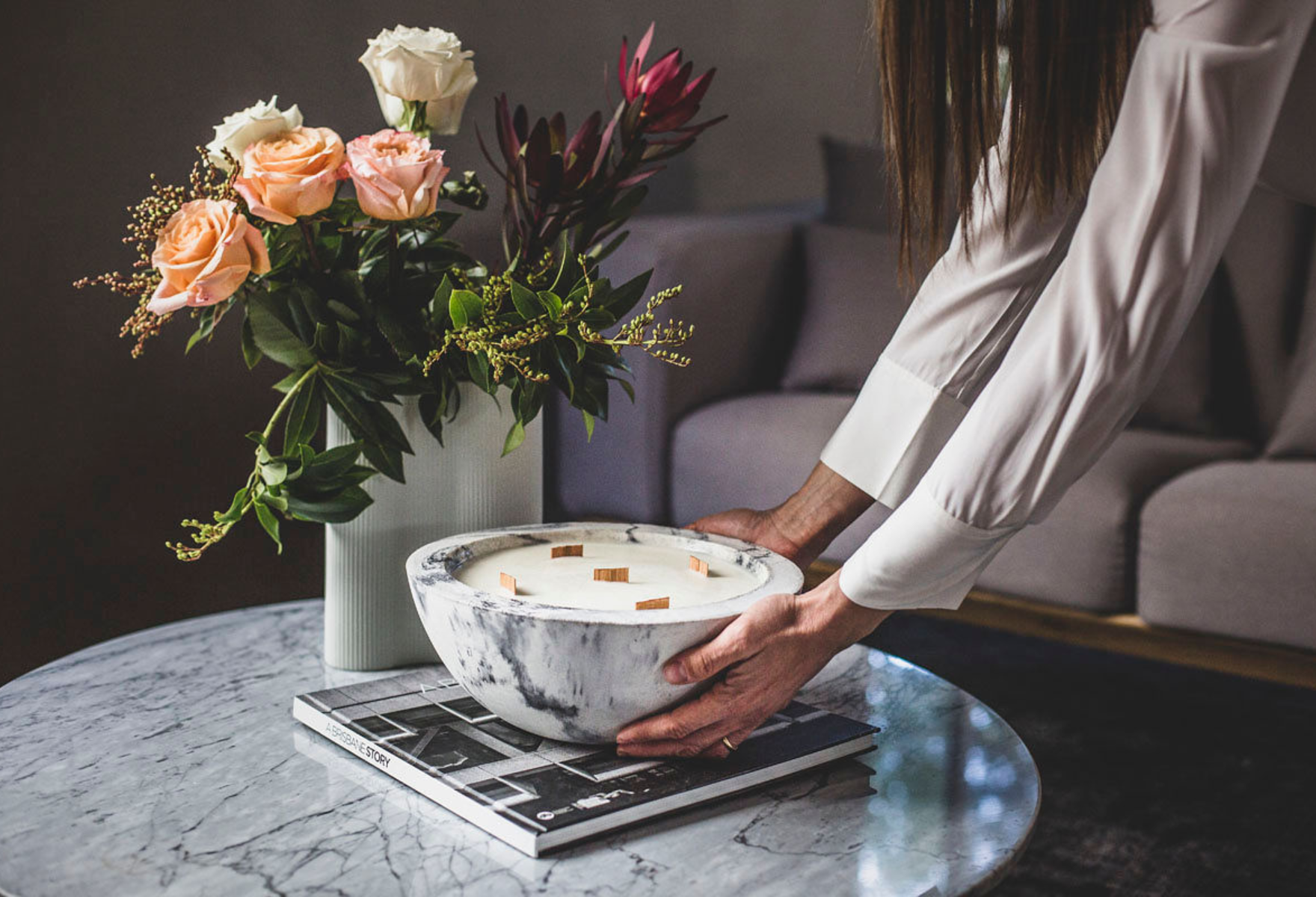 Created by two friends in 2016, the duo recognised that the physical environment we create for ourselves has a significant impact on our overall well-being. With this in mind, the decision to prioritise sustainability in their packaging was a natural choice.
Previously, Lumen + Luxe faced a challenge in finding a packaging solution that aligned with their sustainable values while providing a comprehensive range of sizes and options to suit their products. However, after discovering Signet online, they made the switch and implemented a range of Signet's Sustainable Packaging into their supply chain.
"Signet has helped us become greener in our supply chain by offering sustainable packaging, and we are now able to ship our orders 99% plastic free."— Marina Apostolova, Owner, Lumen + Luxe.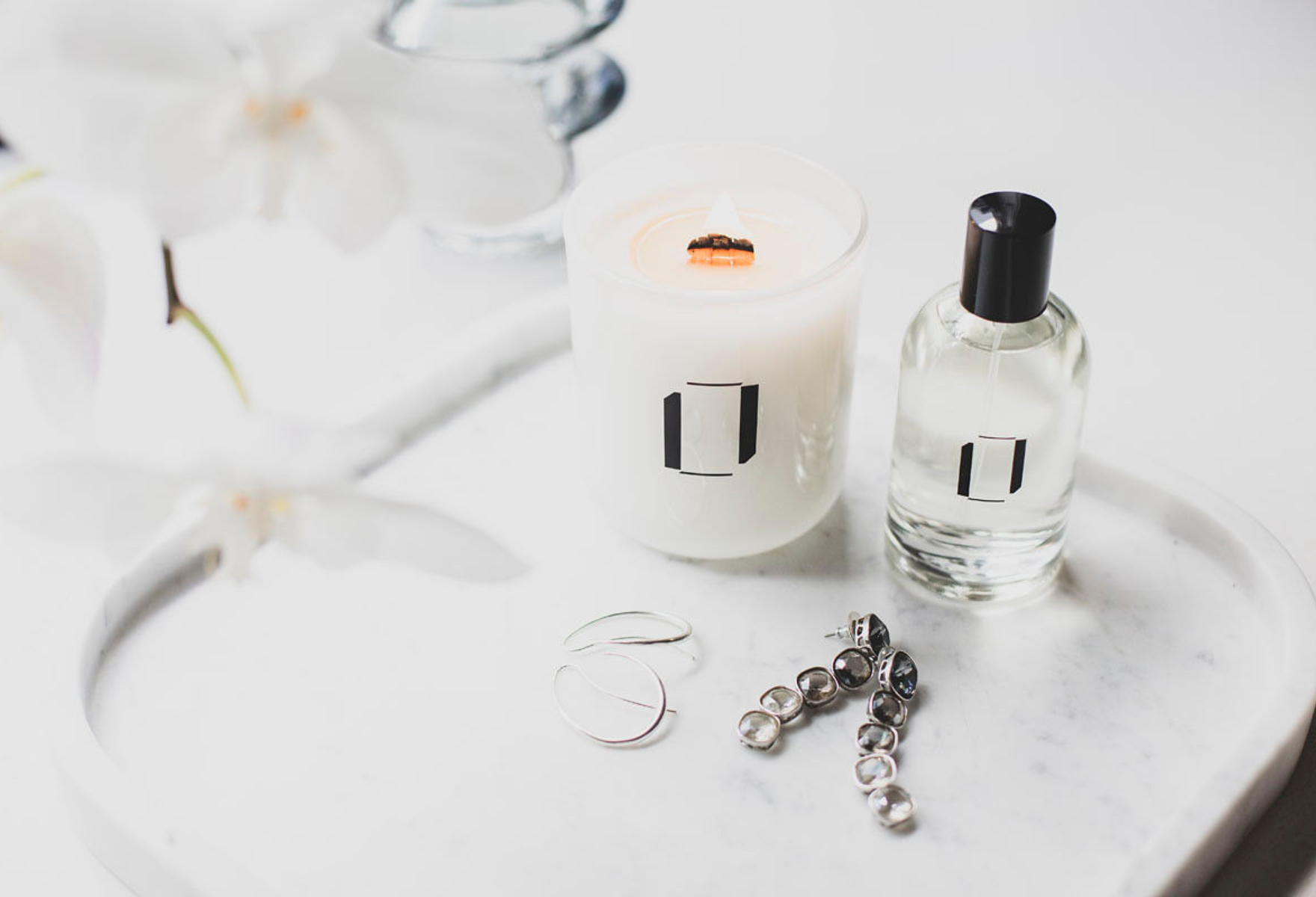 Signet's Heavy Duty Cartons are 100% recyclable and can be easily disposed of in your kerbside recycling bin. Signet's Geami Kraft Honeycomb Paper is the ultimate eco-friendly alternative to bubble wrap — being both recyclable and biodegradable. While, Signet's Kraft Wrapping Paper is recyclable, biodegradable and compostable and can be used as void fill or to enhance your unboxing experience.
By transitioning to Signet's Sustainable Packaging Range, Lumen + Luxe has also not only taken a significant step towards reducing their environmental footprint, but also seen efficiency increases and improved brand perception.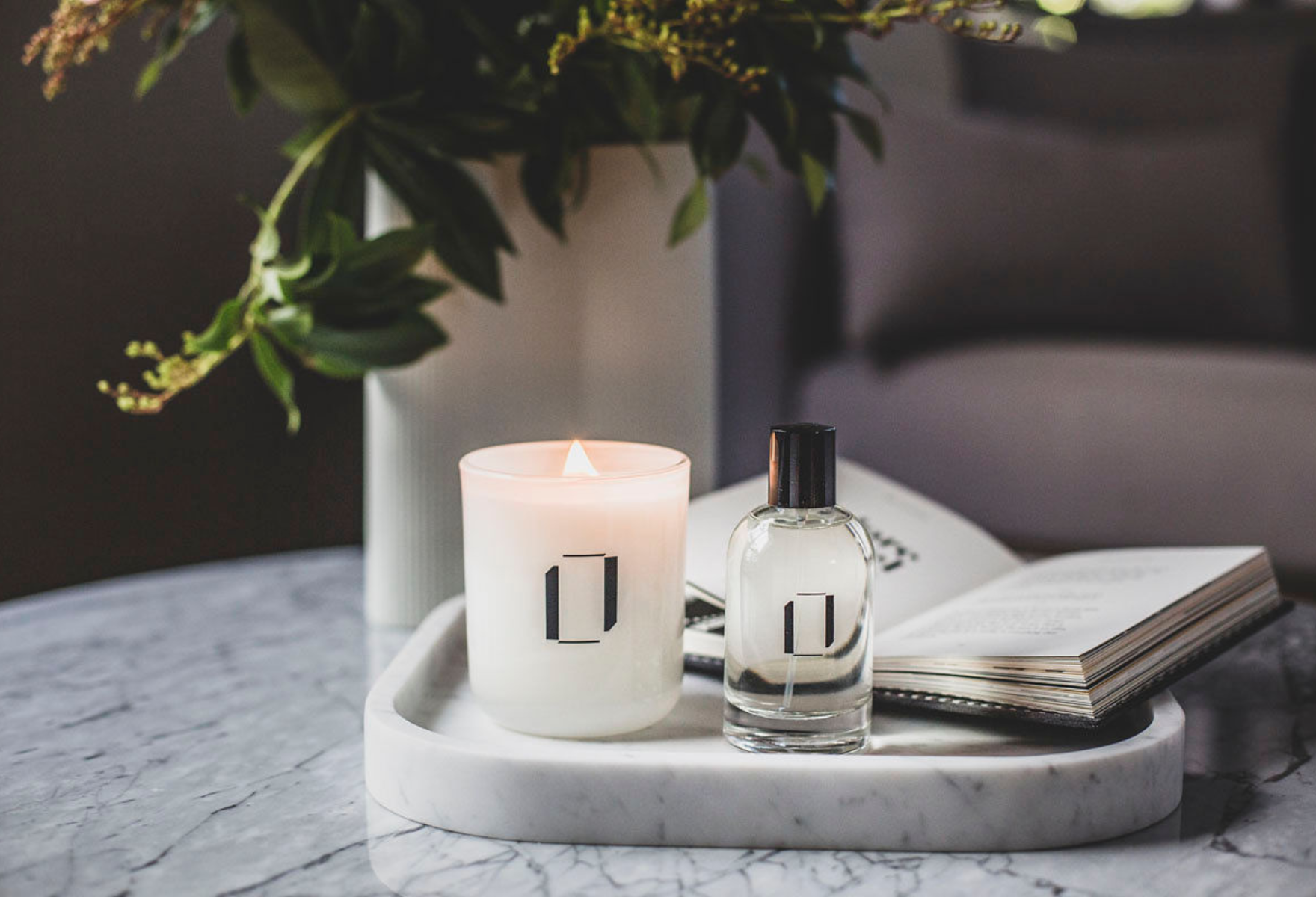 "Signet's extensive range of sizes and options has allowed us to streamline our ordering process, which saves us time and resources. It's also highly protective, so we can maintain our high standards of quality."
Signet is proud to support Lumen + Luxe and over 60,000 other Aussie ventures.