24 March, 2020
1.5 Minute Read
For over 20 years, Kites 4 Kids has used Signet's Flagging Tape as a tool to spark creativity among students and add the perfect finishing touches to their handcrafted kites.
From a small stunt kite bought on holiday in Queensland and the determination to master the art of kite flying, paired with a passion for getting young people outdoors, Kites 4 Kids was founded by the Baker family over 24 years ago.
"We'd fly our kites in parks and teachers and passers-by would come up to us and ask if we would go into schools and teach kids about kite flying and how to make them.' — Jo Baker, Co-Founder of Kites 4 Kids.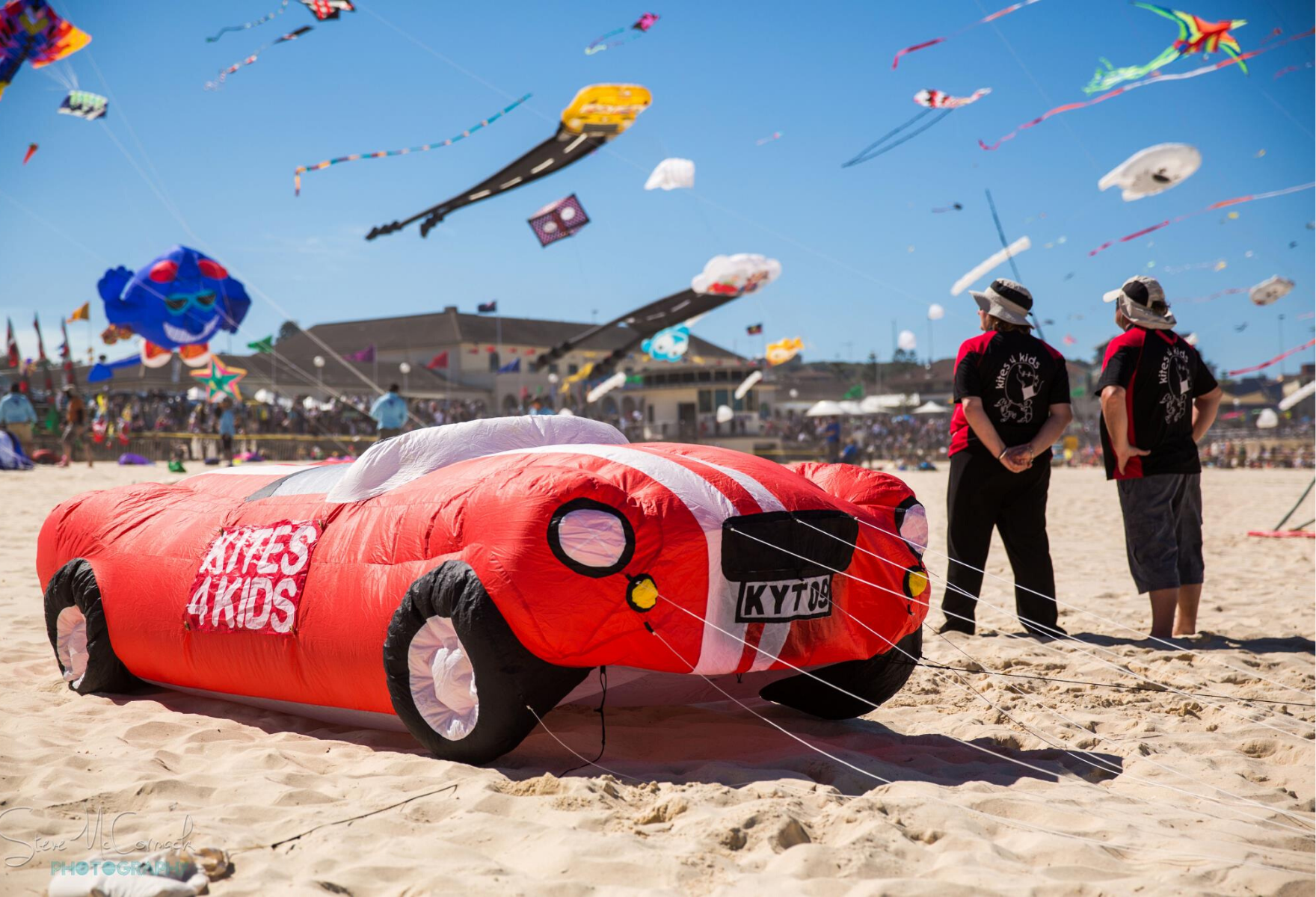 Kites 4 Kids runs after-school workshops and in-school excursions that teach anybody between the ages of three and 93 how to construct a kite, as well as educating them on this unique sport.
"Our mission at Kites 4 Kids is simple — to put smiles on kids' faces from something they handcrafted and to encourage more outdoor play. As a family business with kids of our own, that's what we want for our children."
Traditionally used in the surveying industry, Jo uses Signet's Flagging Tape to create tails for her kites. The weatherproof and tear-resistant nature of the material means that she can trust the tails to remain intact while in flight.
When Jo's business started to pick up, the hardware store she was buying her stock from could no longer supply the quantity she needed at an affordable price. Over two decades ago, Jo's brother — a customer of Signet's for his screen-printing business — told Jo about Signet, and their partnership has grown since then.
Today, Jo uses over 6,000 rolls of Flagging Tape annually for her kite business, which she purchases from Signet's online store. Bulk-buying price breaks also mean she saves nearly 50% compared to buying tape off the shelf.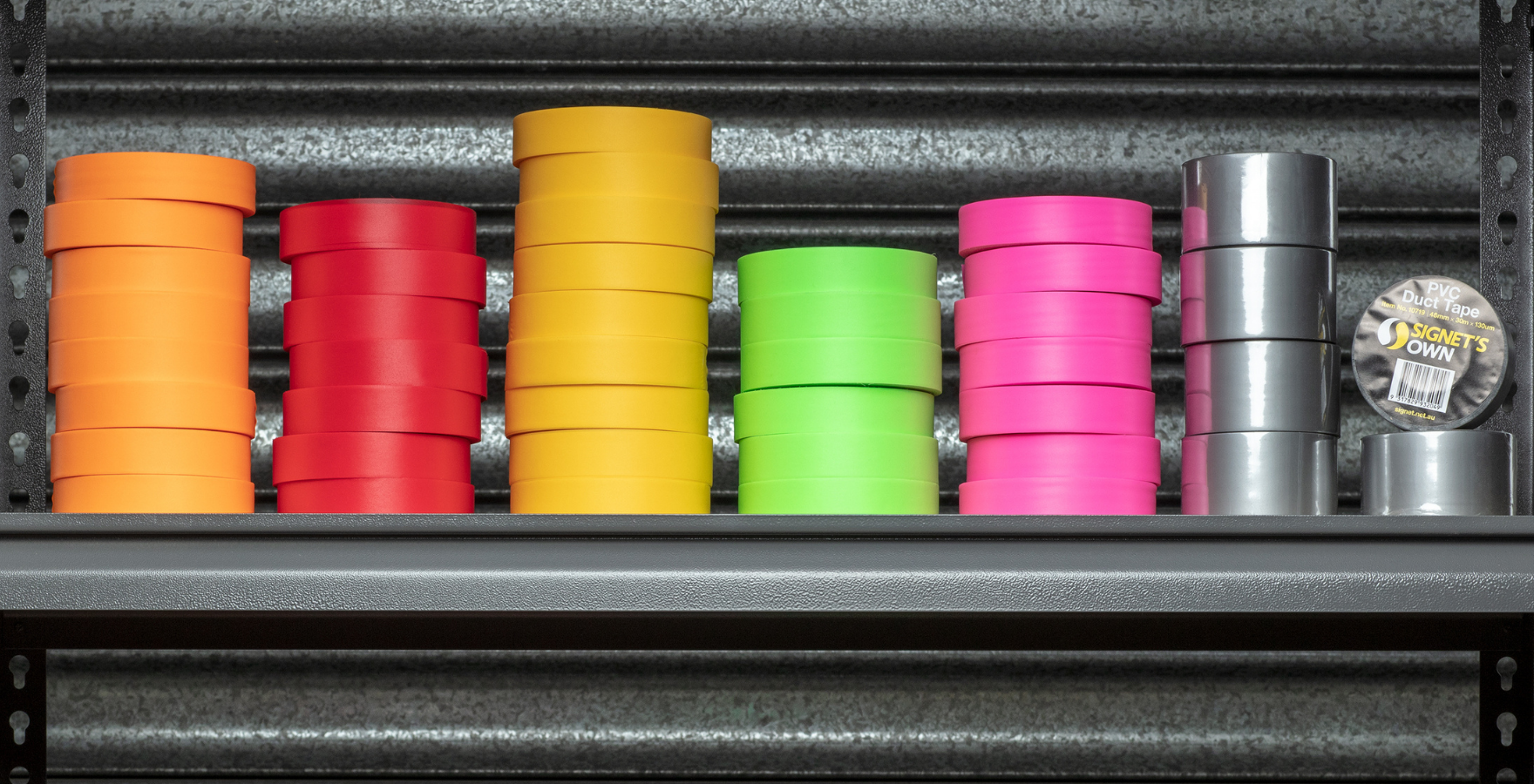 "While Kites 4 Kids doesn't feel like a business for us, it's important that we keep our costs down and that we always have the stock we need on hand for our students. Partnering with Signet has meant this isn't a worry for us anymore."
Having a steady supply of Flagging Tape at an affordable price that is suitable for a small business means that Jo can pass on her knowledge of kite flying and building without having to worry about stock shortages.
"We did a workshop yesterday with over 100 Year Seven students who all made their own kites. It's so great to see the pure joy the students get from flying their creations; it makes all the hard work worth it."
Signet is proud to support Kites 4 Kids and over 60,000 other Aussie ventures.