05 January, 2021
1.5 Minute Read
By analysing their production process and developing a new Carton Liner, Signet helped Galati Group eliminate downtime caused by faulty carton liners by one third in shipping their 200 tonnes of carrots weekly.
WA fresh produce grower and distributor, Galati Group, started its success on a humble five-acre block. Since then, the company has grown to have 15 of their own grocers, farms in four different locations, and supply fresh produce to some of Australia's biggest supermarkets.
Previously, Galati Group was experiencing quality issues with the carton liners used to package and protect carrots in transit to their overseas customers.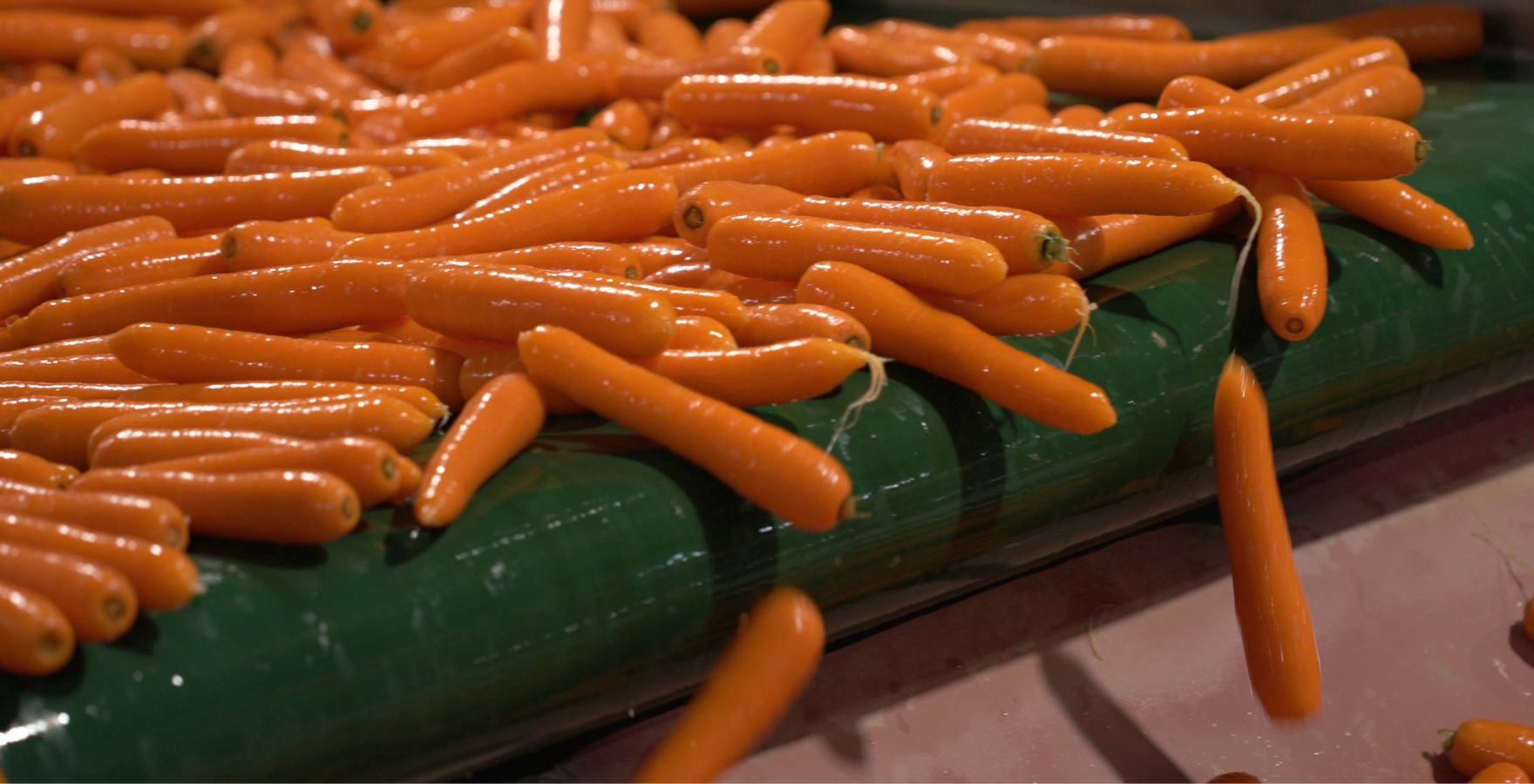 "The packaging quality issue was hindering our ability to ensure a timely despatch of our produce from field to truck." —Rebecca Fox, Galati Group Systems Coordinator.
One of the issues associated with the bags included a poor bottom seal, which caused every third carton to tear open either into the carton or on to the floor. The liners did not open easily and often folded over in the box before filling, resulting in downtime due to the manual task of re-arranging the carrots and liners in the carton.
Signet stepped in to help, and now Galati Group distributes approximately 200 tonnes of carrots per week using Signet's HACCP Approved Carton Liners.
Signet manufactured a custom size HACCP Approved Carton Liner that met the food-safe requirements of Galati Group's packaging. The Carton Liner was optimised to allow one-liner size to be used across Galati's 10kg and 20 kg cartons. Being an Australian manufacturer at Signet's local flexible facility in Brisbane provided Galati with the freedom to create a higher quality HACCP approved carton liner optimised to their individual packaging needs. The consolidated liner makes re-ordering and supply planning easier for the Galati Group team, and reduce their packaging costs by 10%.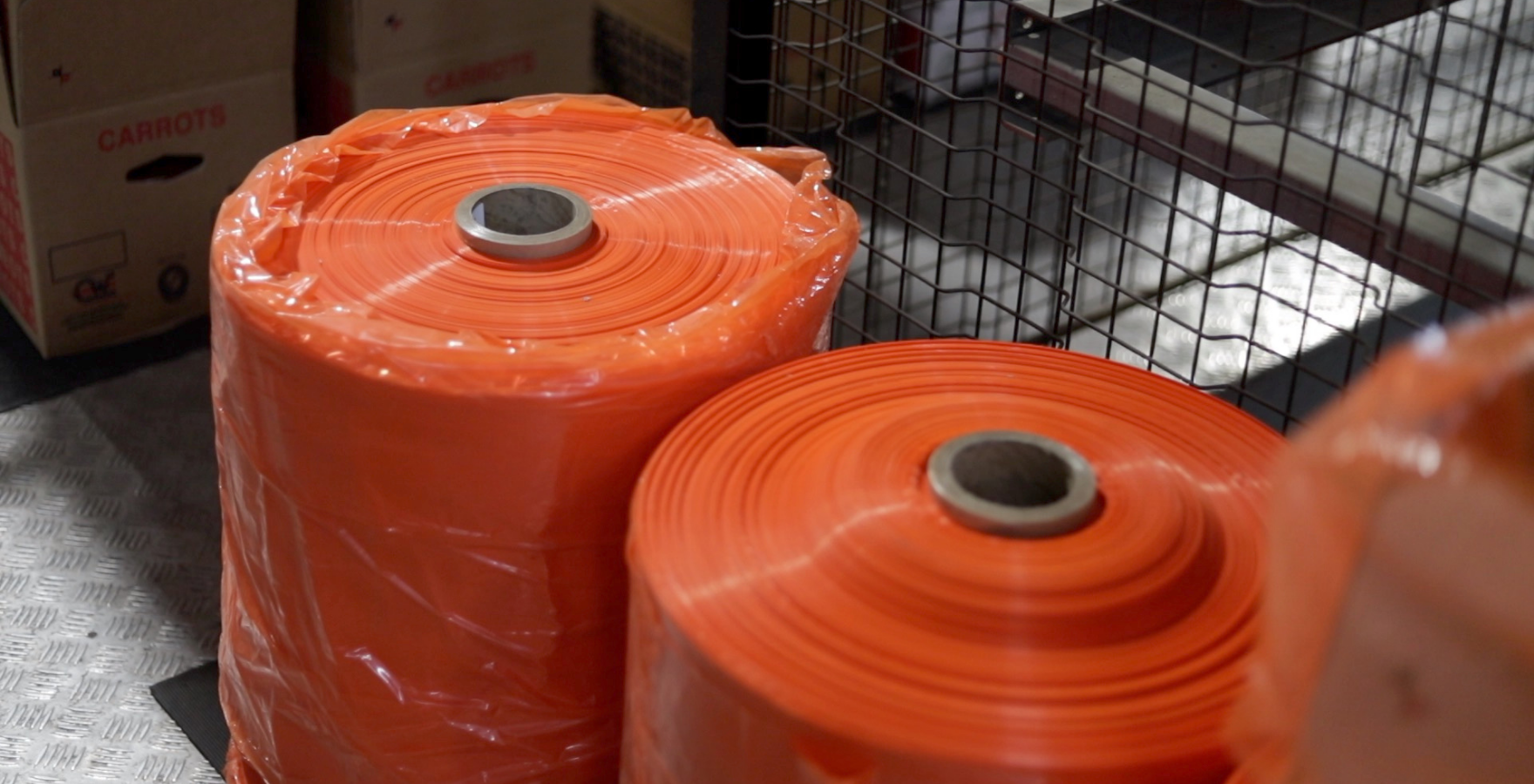 "Due to the consistent liner quality and stronger bags, we now don't have to worry about our liners failing on the packing line and causing delays."
By optimising the companies carton lining process, Galati Group can get their produce from the field to the truck faster by minimising unplanned downtime due to faulty bags.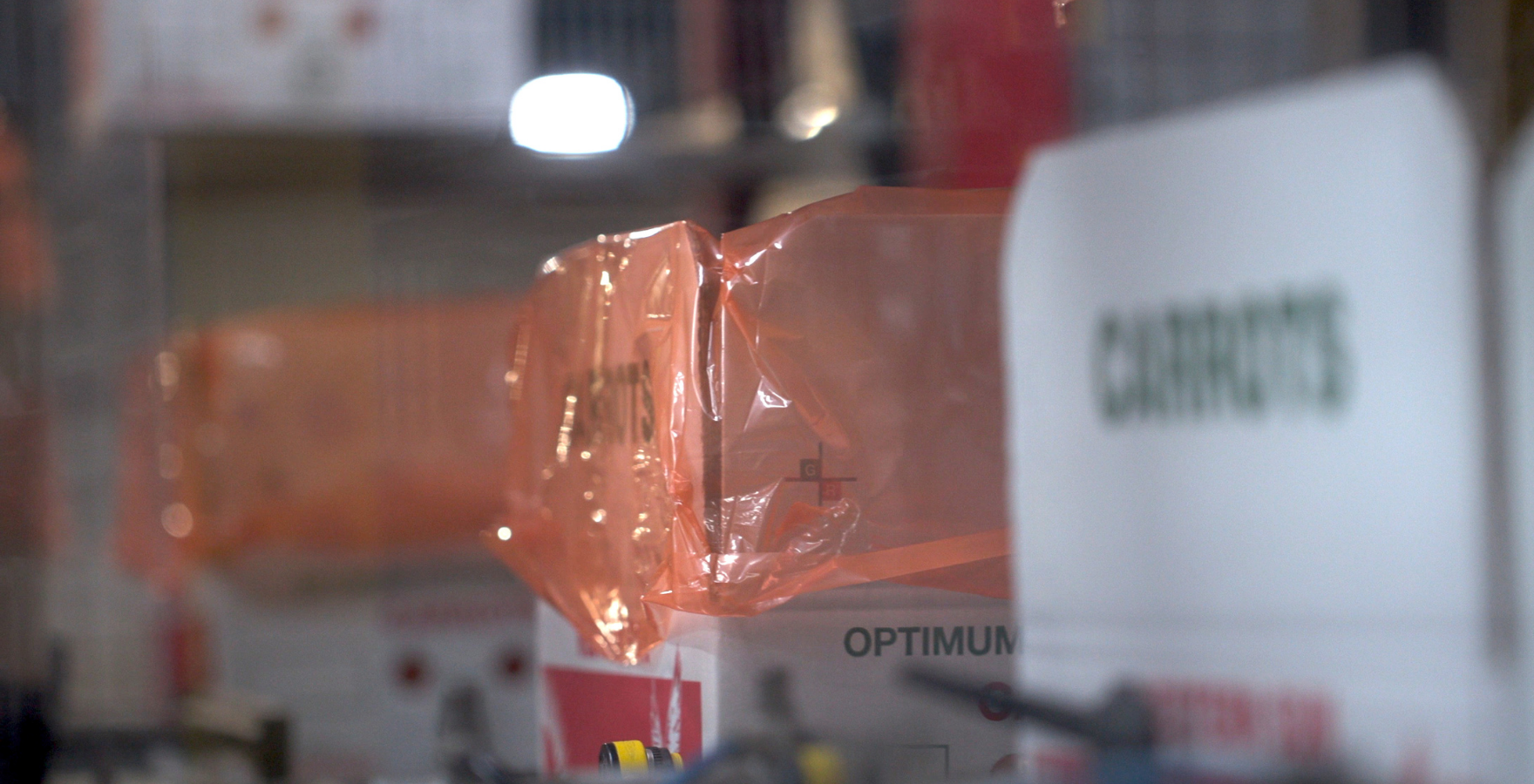 Signet is proud to support Galati Group and over 60,000 other Aussie ventures.