18 October, 2023
2 Minute Read
Australia's oldest family-owned soap manufacturer, Clover Fields, helps reduce plastic usage and completely eliminate packaging-related damages during transit with Signet's sustainable packaging alternatives.
Having just celebrated their 40th anniversary, iconic, family-owned brand, Clover Fields is best recognised for being the first company in Australia to manufacture non-tallow-based, wrapping-free soaps. Pioneers for their space for their eco-efforts, in 2018 the brand launched their breakthrough range, Shampoo With A Purpose (SWAP), a 100% plastic-free, bar alternative to bottled shampoo, which, to date has saved more than 2,000,000 plastic bottles from being created and thrown away.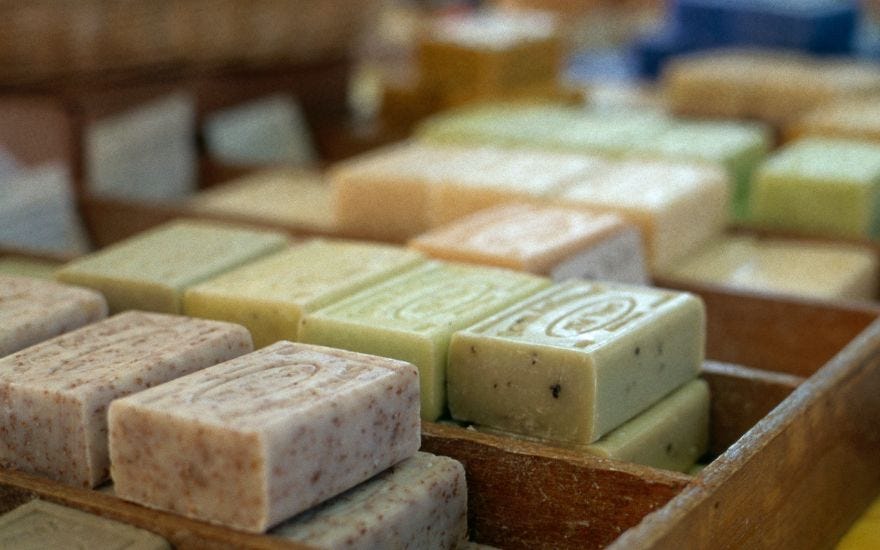 With sustainability, a core attribute to the brand's best-selling products and a key pillar to their business, the team at Clover Fields sought to better align their packaging by sourcing more sustainable materials that were both recyclable and plastic-free.
"At first, trying to find great eco-friendly packaging alternatives that still protected our products in transit was a nightmare, particularly alternatives to the basics, like plastic tape, which obviously needs to be removed from cardboard before being recycled." - Katharine Wick, Clover Fields Office Administrator.
Off the back of a recommendation from another company, the team at Clover Fields discovered Signet's wide range of eco-friendly packaging solutions online and were able to replace all of their pre-existing plastic options without compromising on product protection in transit.
"Thanks to another brand's recommendation, we made the switch to Signet, quickly relying on key products like Signet's Kraft Paper Tape, and biodegradable packing peanuts to completely reduce our plastic usage in packaging, as well as eliminate any packaging-related damages in transit."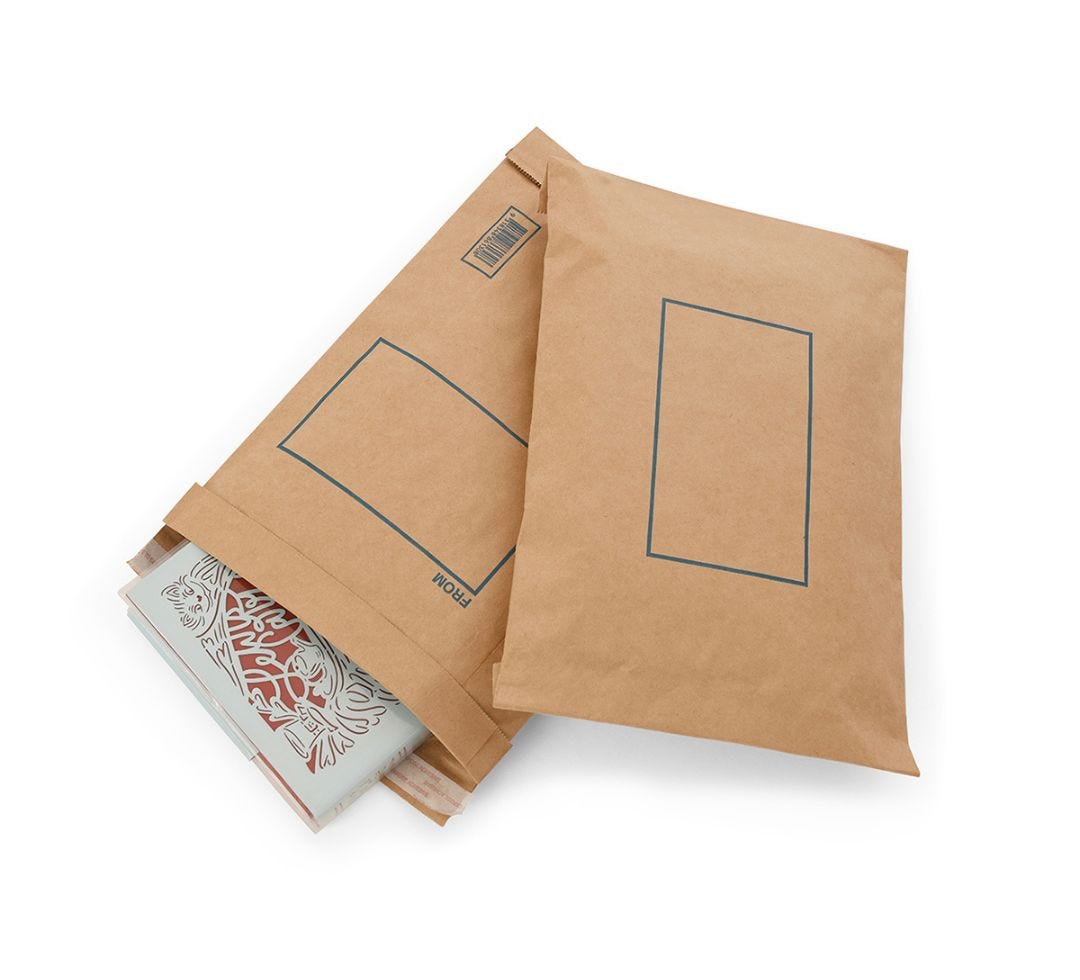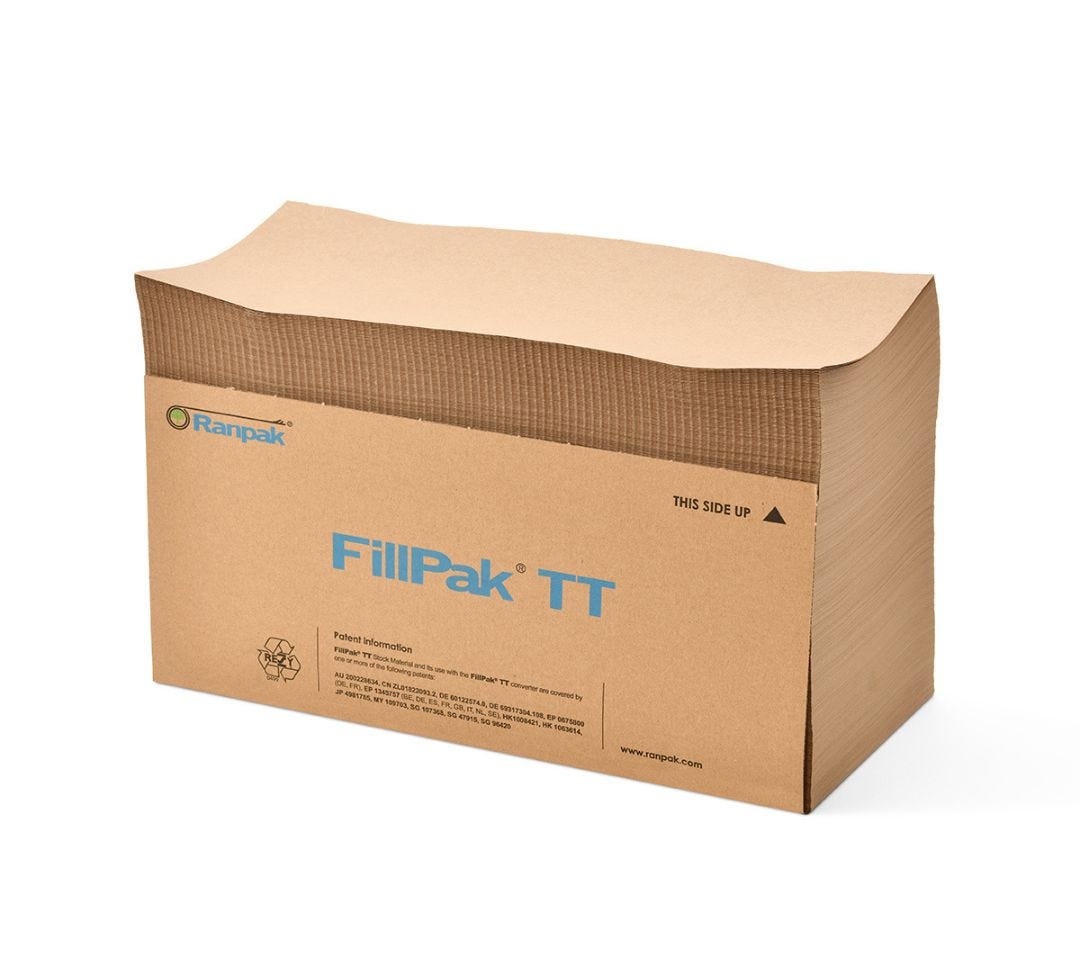 Signet's Jiffy Padded Bags are a 100% recyclable alternative to plastic bubble mailers, that are made with an 100% recycled newspaper internal padding. Ranpak FillPak Void Fill is another 100% recyclable alternative, designed to replace the need for plastic packing peanuts. While Geami Honeycomb replaces plastic bubble wrap, as an equally protective wrap that is also 100% recyclable, for a cleaner and greener unboxing experience.
These choices have enabled the Clover Fields team to bring their packaging up to a more premium eco-friendly standard, without compromising on costs to achieve their greener output.
"Signet's wide range of sizes and products at an affordable price helps us ensure that we're always able to protect our products, without compromising on our plastic-free mission."
Signet is proud to support Clover Fields and over 60,000 other Aussie ventures.