16 December, 2022
2.5 Minute Read
Signet's Recyclable Film helps Australian Linen Supply toward their 2030 APCO zero waste goal by removing virgin plastic from their supply chain and replacing it with Signet's environmentally friendly alternative.
Australian Linen Supply (ALS) is a business unit within the ALSCO Group. Founded in 1970, ALS quickly established itself as one of Australia's leading importers and distributors of linen products. Located in Ingleburn, Sydney, ALS's high-quality linen products are designed for commercial laundry use, the hospitality sector and healthcare industries.
With ALS's business continuously growing, cartons were turning into pallets, and plastic waste from their previous film solution was rapidly increasing. As an organisation that strives to make sustainable decisions, the plastic wastage was not aligning with their environmental ethos.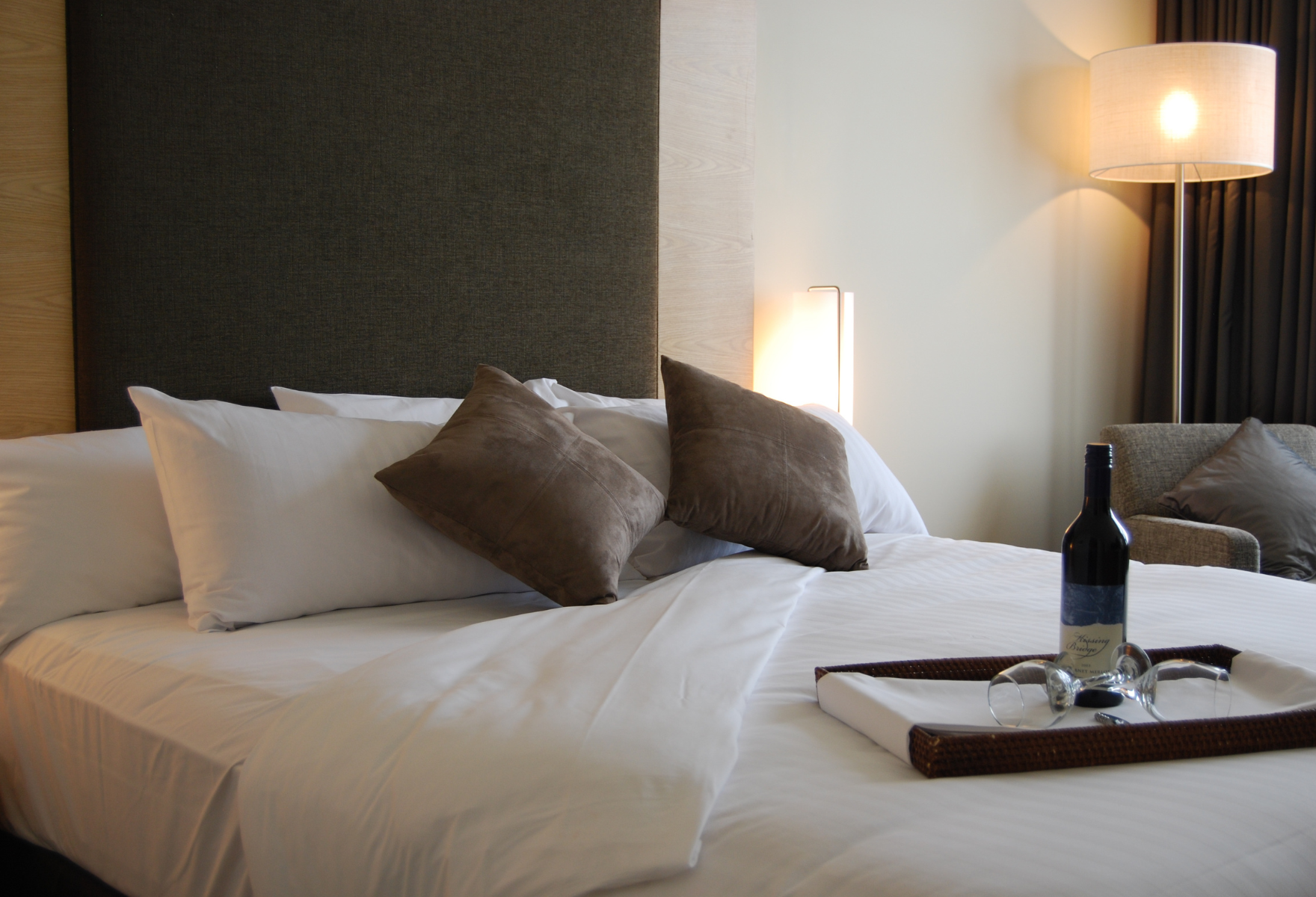 Reducing or removing Pallet Wrap was not an option for ALS, so they aimed to make it as sustainable as possible. Already trusting Signet as their supplier of all warehouse and distribution goods, some online browsing led to the discovery of Signet's Own Blown Machine Enviro Pallet Wrap.
Since making the switch to Signet's Enviro Film, ALS has successfully eliminated 2000kg of virgin, unrecyclable plastic from their supply chain, resulting in a big step toward reaching their zero-waste target.
"Signet's Enviro Wrap fulfilled all our requirements, so it was a simple decision. Since undertaking APCO, our goal is zero waste by 2030 so this film being an ethically sustainable packaging source is very important to us."- Kylie Turnbull, International Purchasing, Shipping & Safety Manager.
Signet's Own Blown Machine Enviro Pallet Wrap is 100% recyclable through soft plastics recycling channels and is made from 30% recycled and certified post-consumer reclaim (PCR), and 20% renewable plant-based plastic produced from sugarcane.
ALS have also replaced their plastic strapping tape with Signet's Velcro Logistrap, which has stopped 8000m of tape from entering landfill. Velcro Logistrap is a reusable, eco-friendly alternative to strapping tape that can be used to secure pallets around the worksite.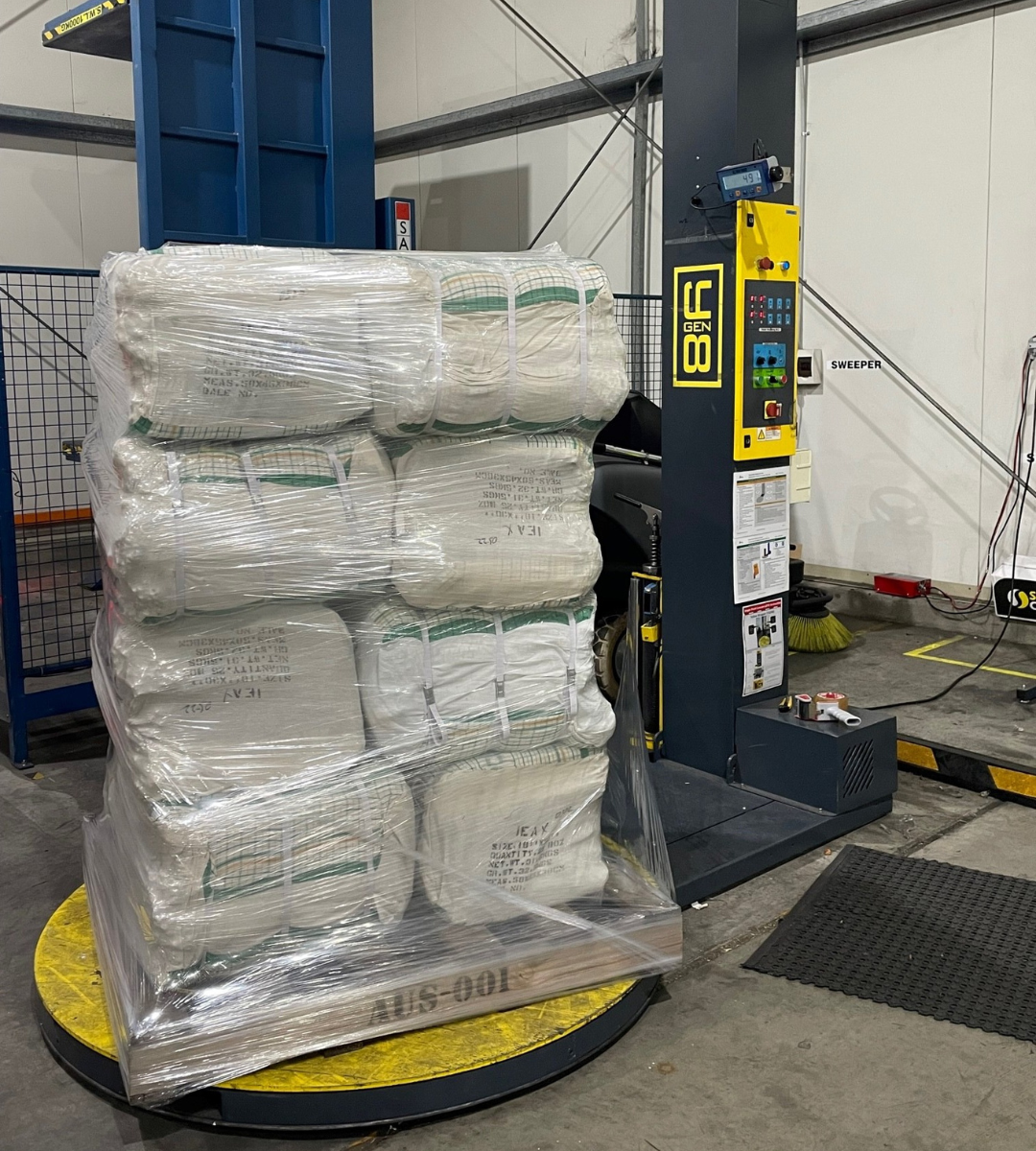 Choosing Signet as the primary supplier for ALS's warehouse and distribution teams has not only helped work toward their APCO goal but also closed the gap in ALS's supply chain. With Signet being a one-stop-shop, ALS has been able to rely on one supplier to consolidate their consumables and prevent despatch grinding to a halt.
"With a reliable packaging supplier such as Signet we never have to worry our orders will be delayed or delivered damaged, which helps us facilitate the relationship with our customers we have worked hard to grow."